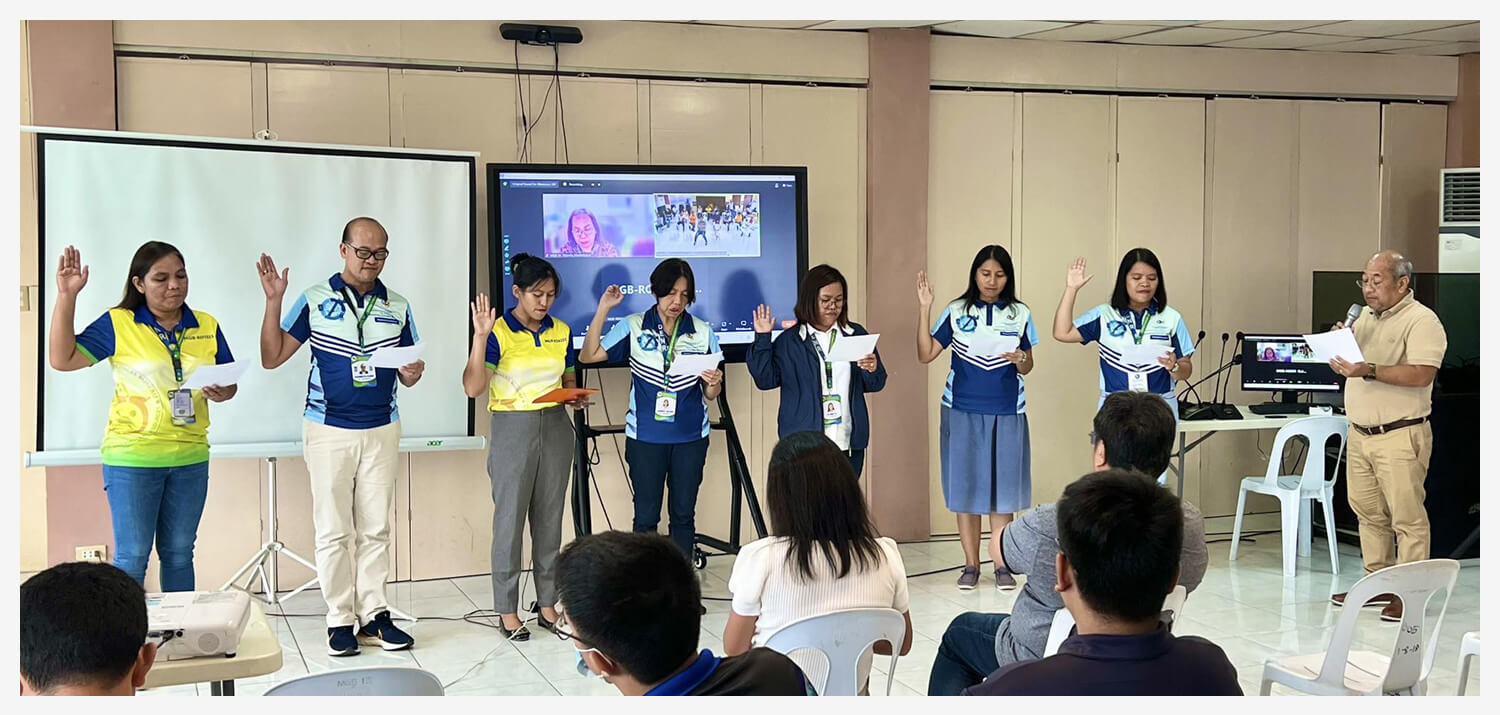 The new Mines and Geosciences Bureau Employees Association (MGBEA) Region XIII Chapter Officers took their oath of office before Regional Director Larry M. Heradez on September 5, 2023 at the MGB Regional Office No. XIII Training Center in Surigao City.
Below is the roster of MGBEA Region XIII Chapter Officers for CY 2023-2025:
President: CHRISTIE A. APALE          
Vice President: MARIE PENNELOPE E. FANG      
Secretary: MARY LUZ E. POMOY
Assistant Secretary: LILIBETH P. GIMOTO                  
Treasurer: JUSRIT ELVIE B. SEGUIS
Assistant Treasurer: LIZA PACETE-COROTAN
Auditor: KENNETH KARR E. CAGAS         
Assistant Auditor: MELVIN A. MANTILLA
PRO: ENJIE G. PACILLOS-CAÑETE                        
Assistant PRO: ERNESTO C. CALZAR       
After the oath taking ceremony, the Special General Assembly ensued. RD Heradez delivered a message for the MGBEA Region XIII Chapter Officers and Members. On a special note, the assembly was graced by Dr. Maybellyn A. Zepeda, MGBEA National President, who delivered some insightful remarks via virtual platform. The presentation of the salient points of the Collective Negotiation Agreement (CNA) was given by Ms. Apale for the information of the members. Towards the end of the assembly, the ratification of the CNA was carried out.
The MGBEA is a national organization guided by the principles of equality, fraternity and democracy. As stated in its Declaration of Principles, the MGBEA is the realization of the employees' exercise of the right to self-organization, as provided for under the provisions of the Philippine Constitution and the pertinent rules and regulations. Thus, its members shall not be discriminated against with regard to their employment by reason of their membership therewith or participation in the normal activities of the MGBEA.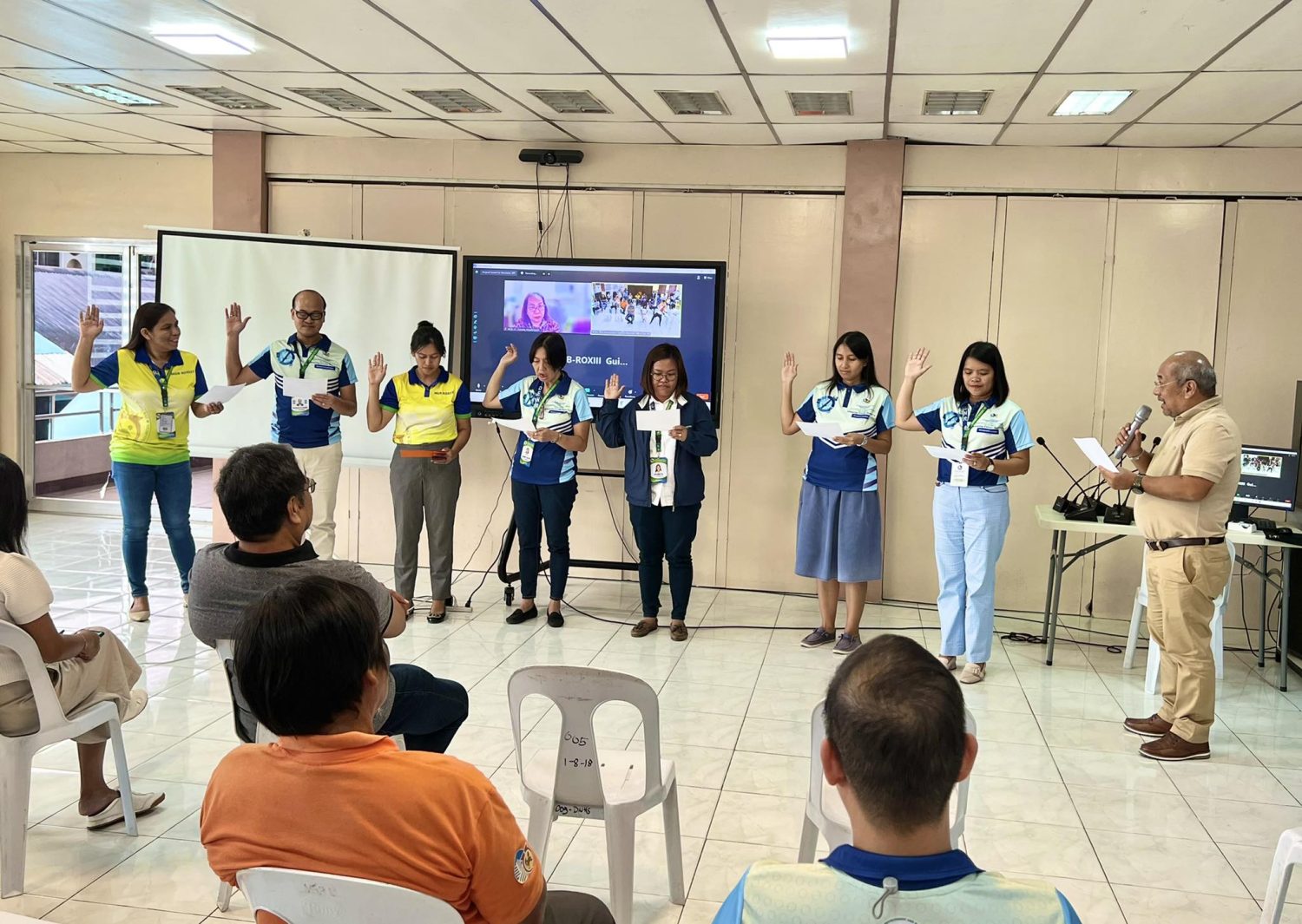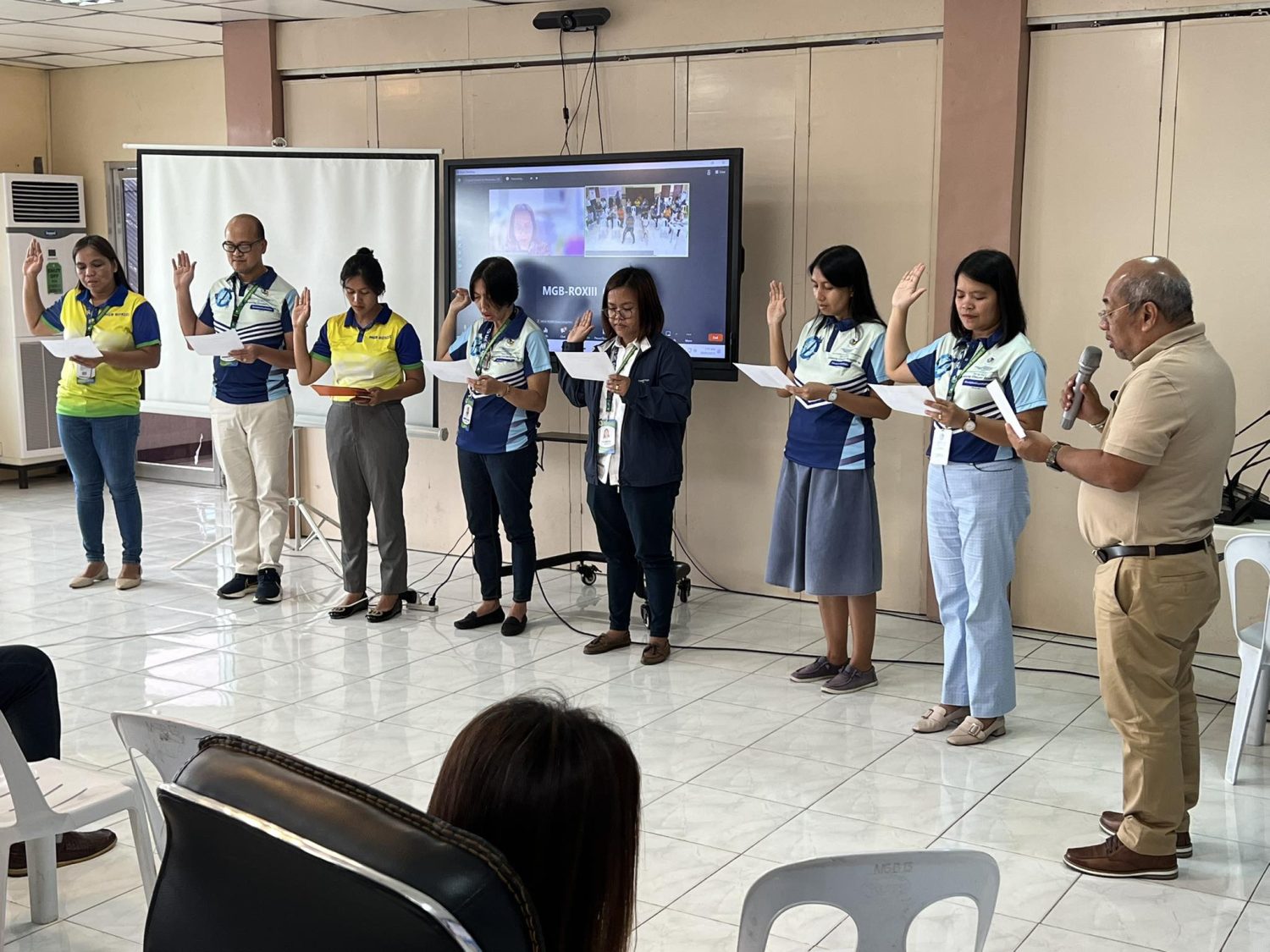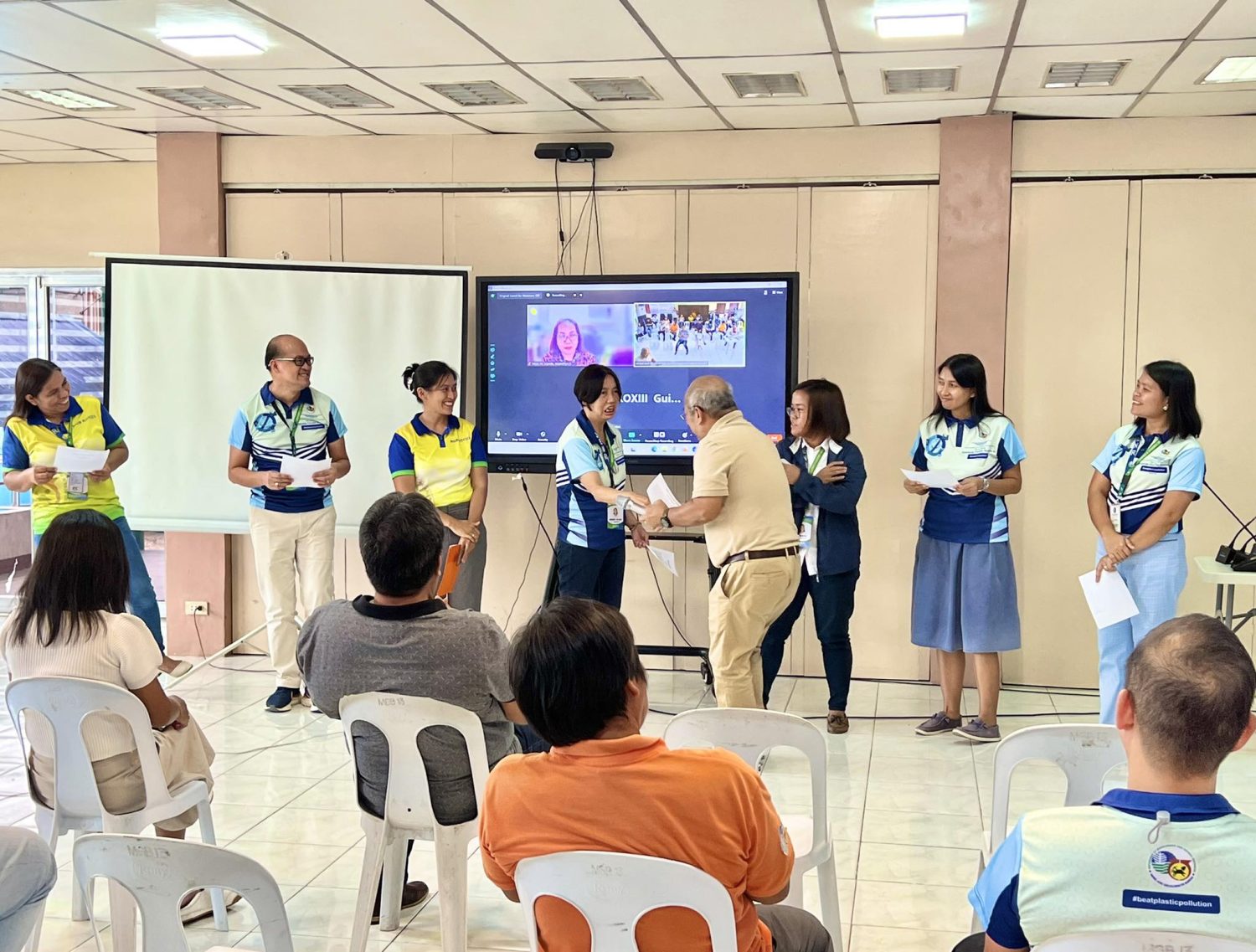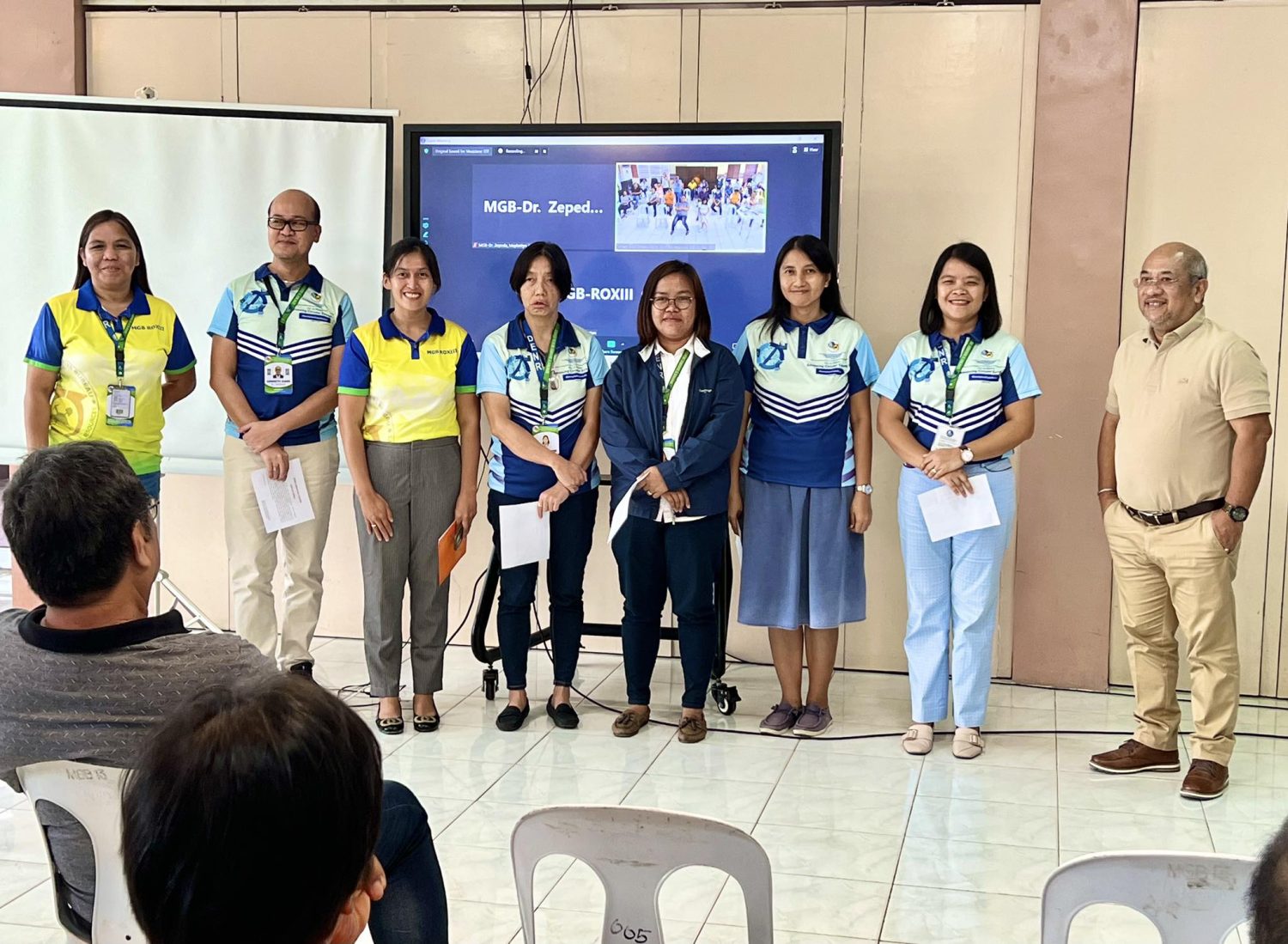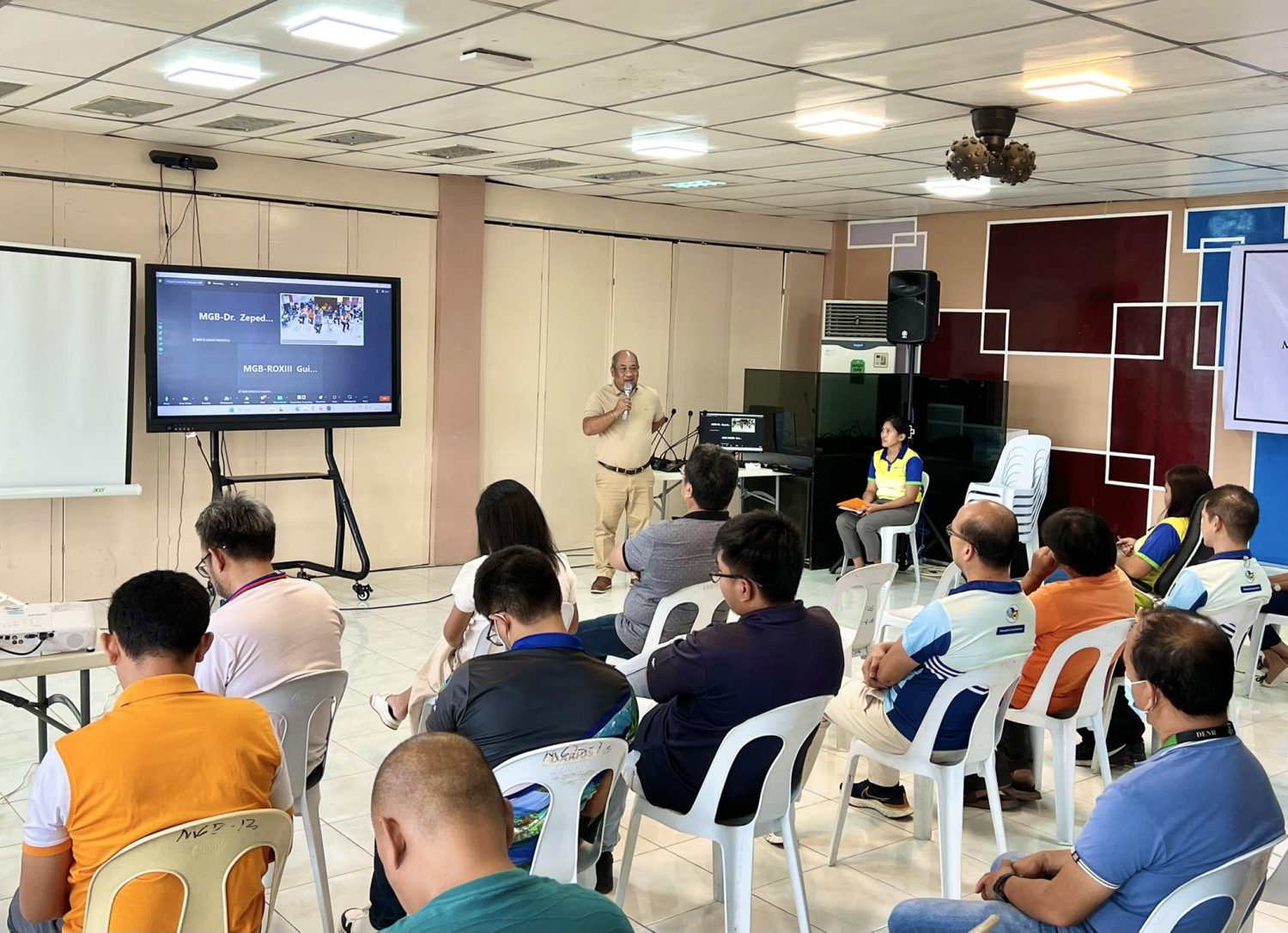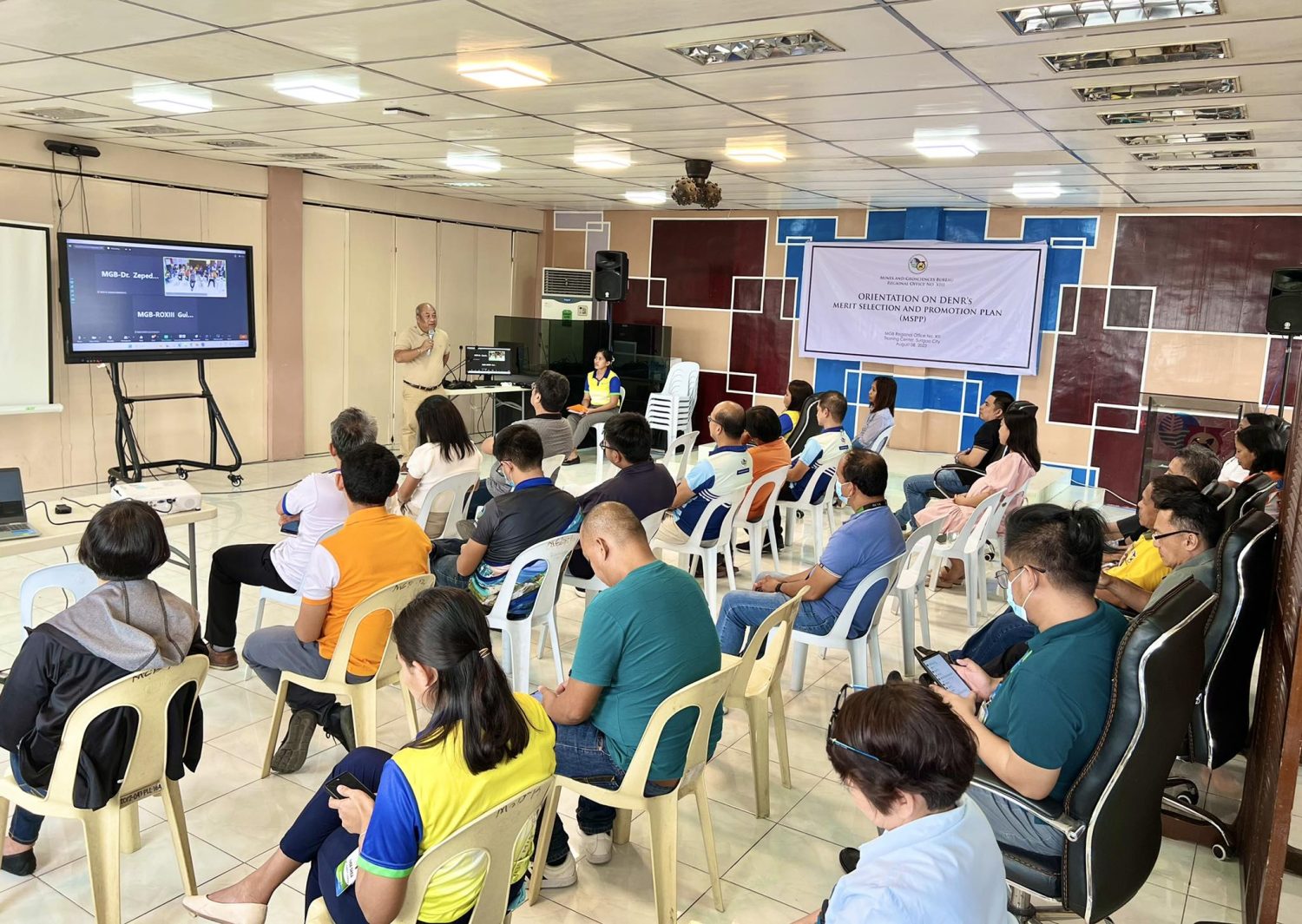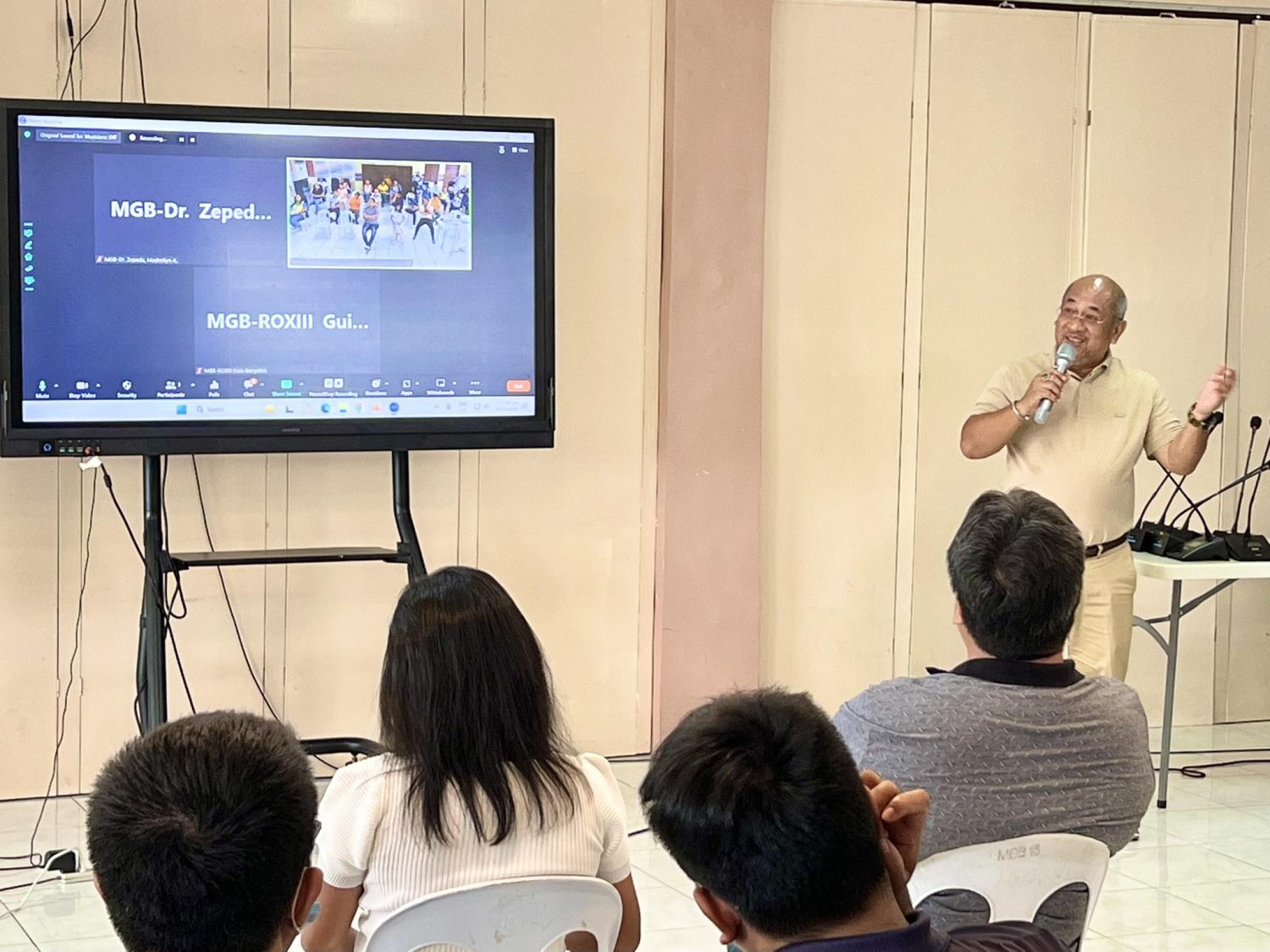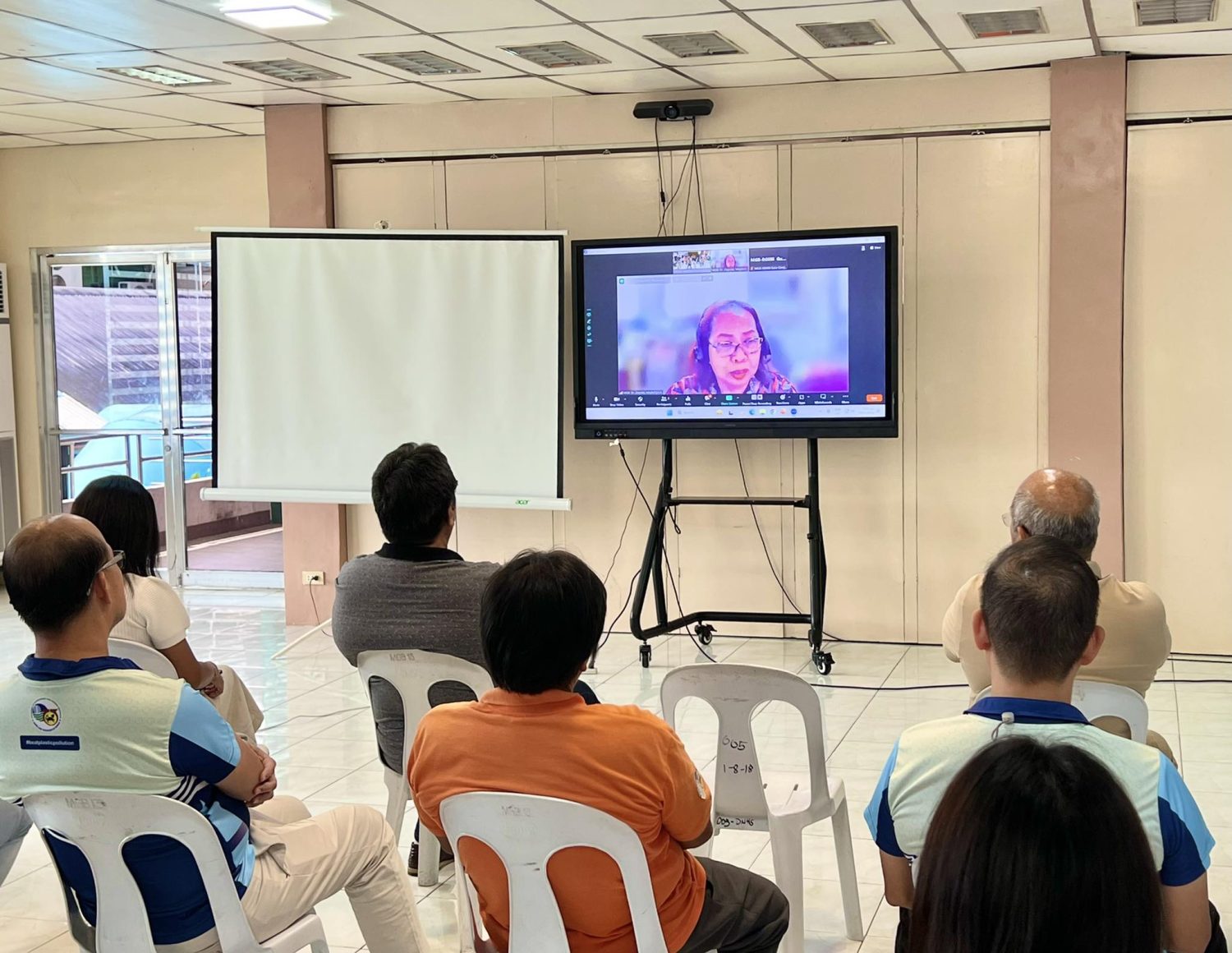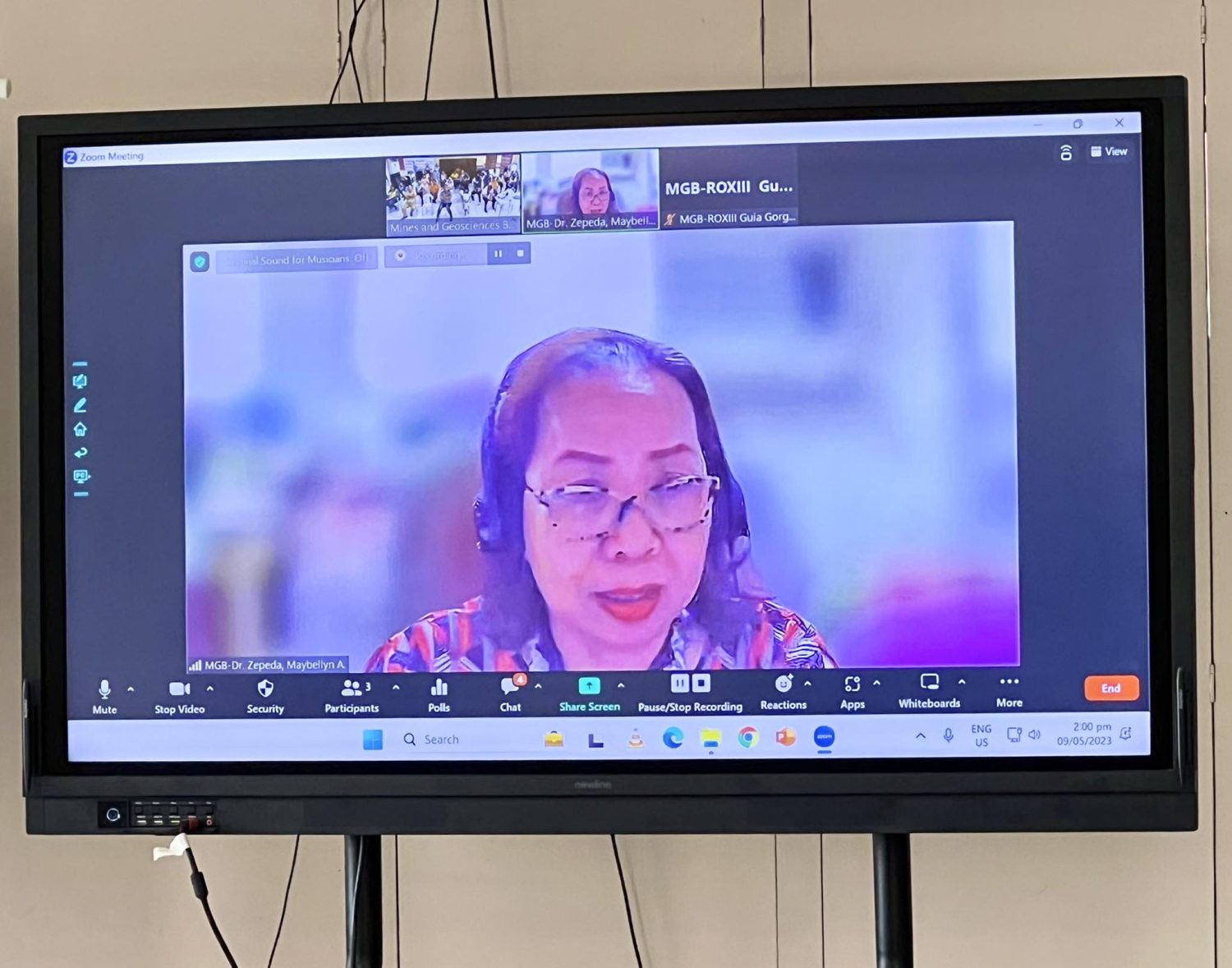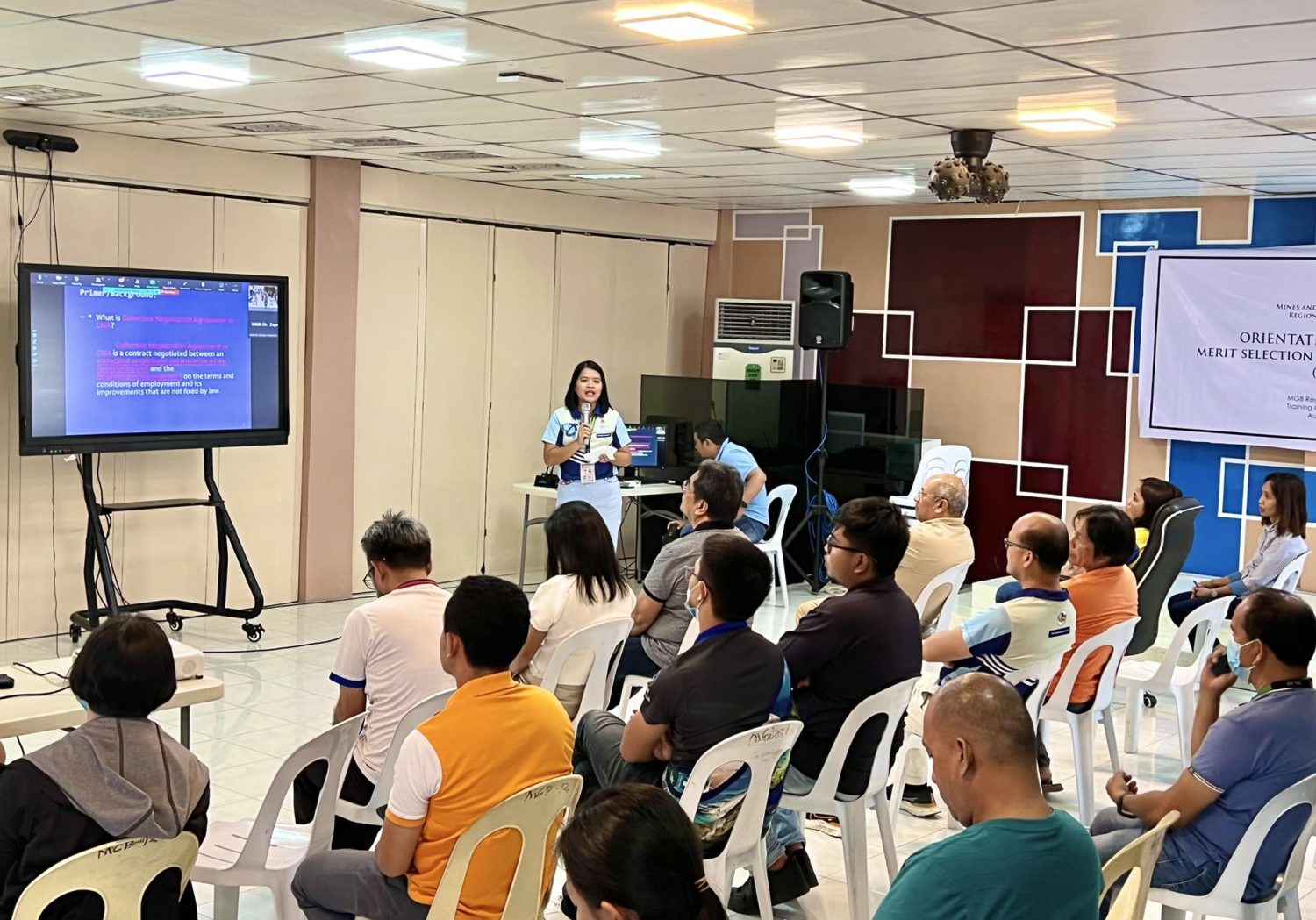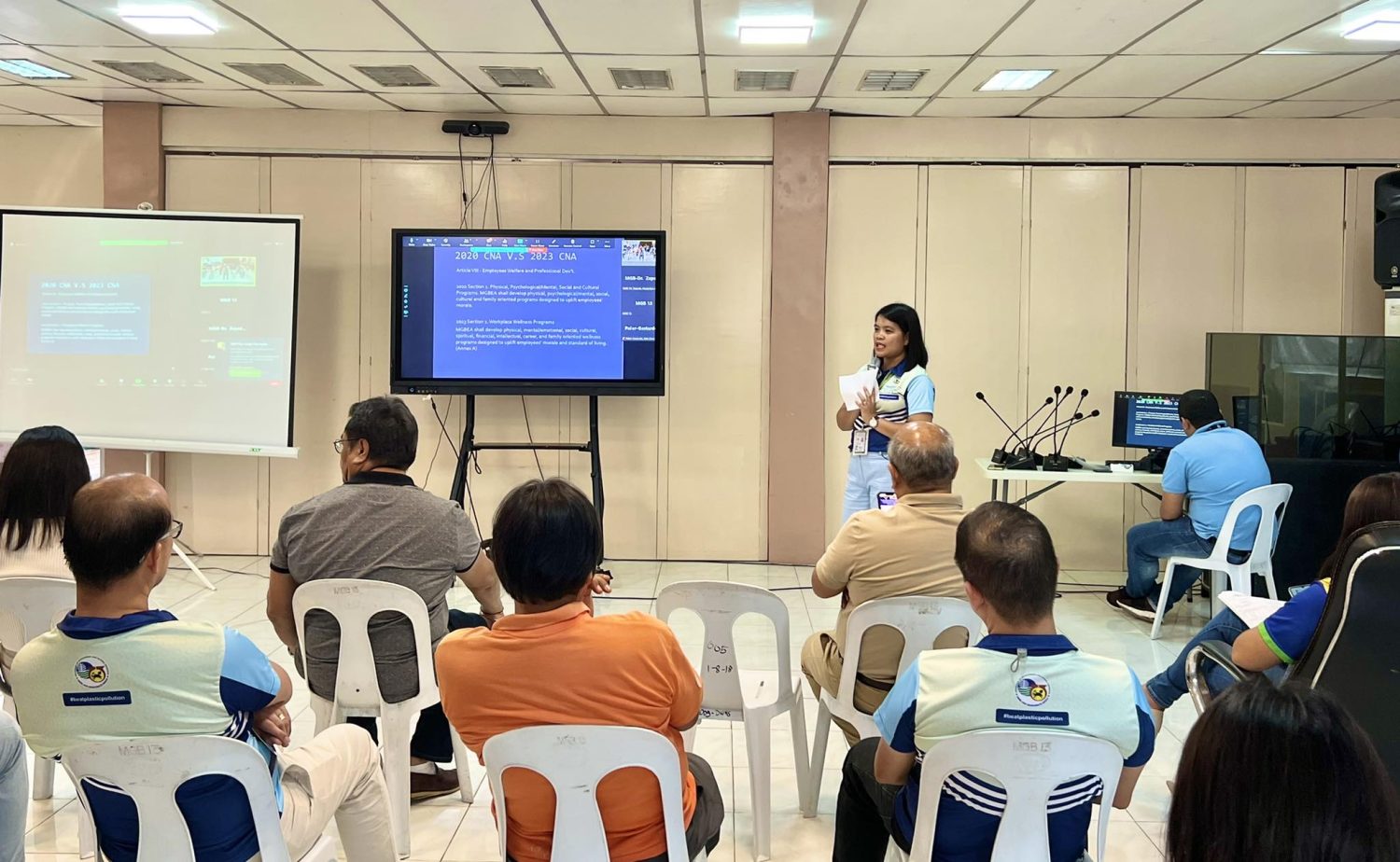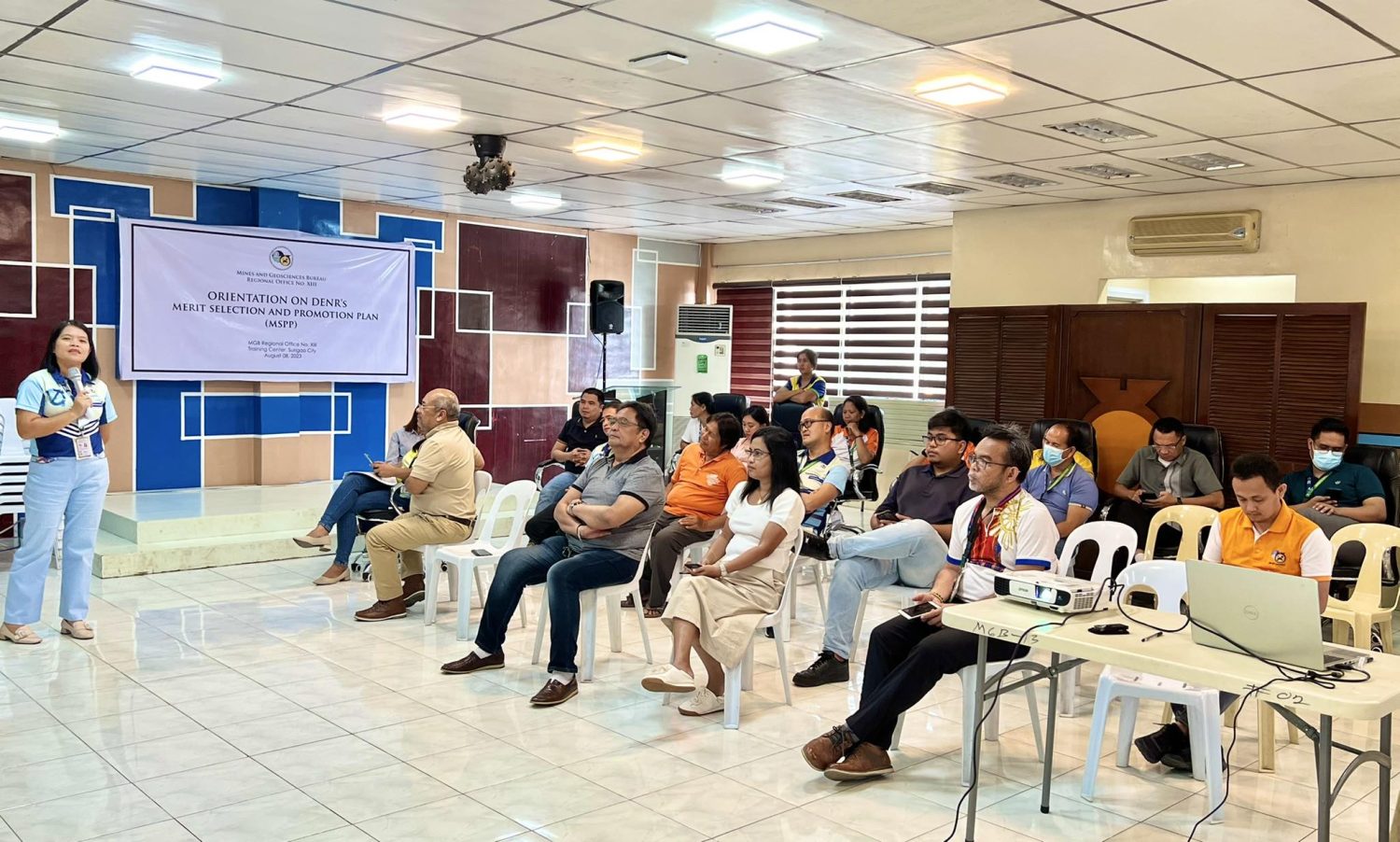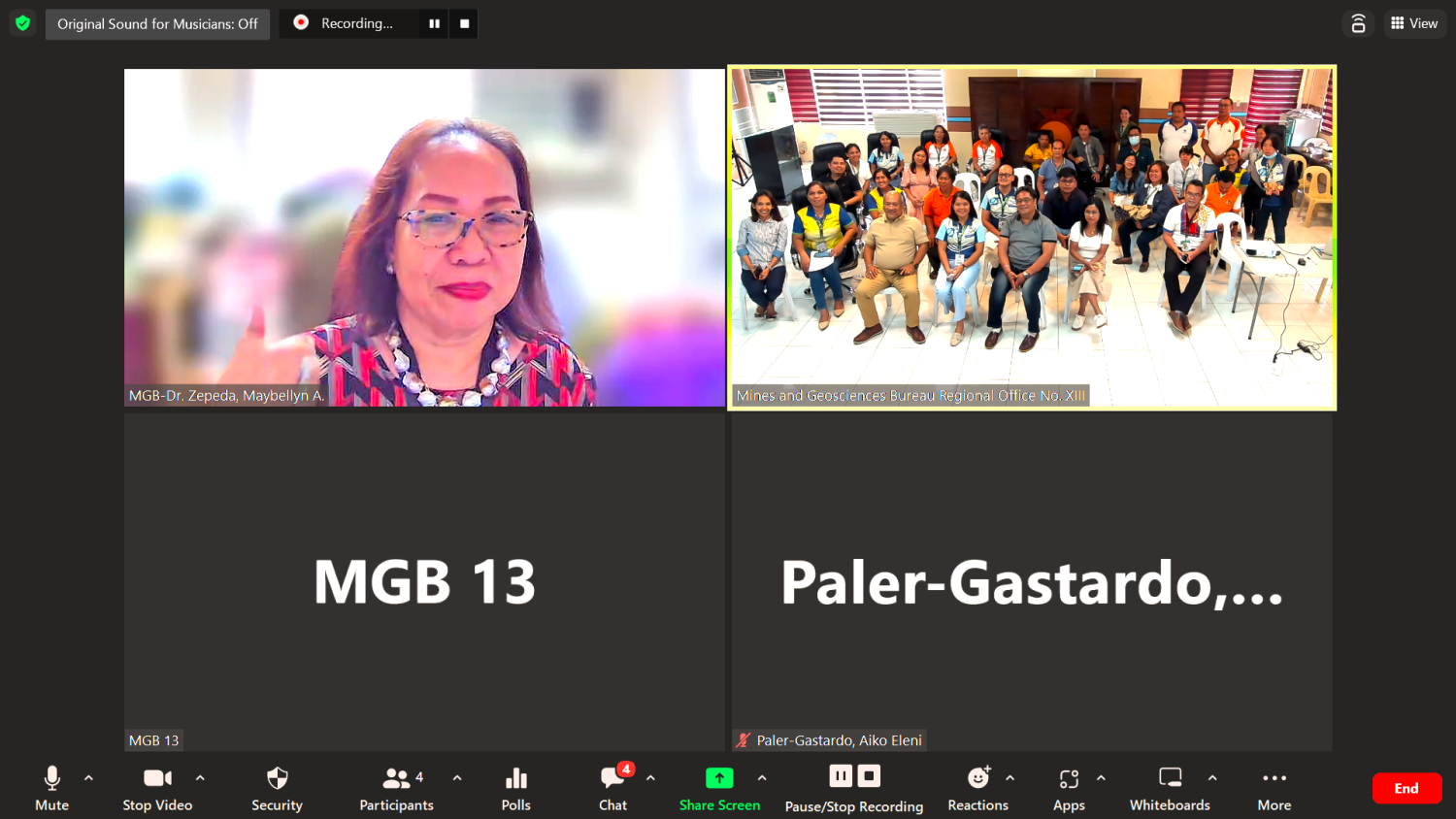 By:

MARIE PENNELOPE E. FANG
Administrative Officer IV