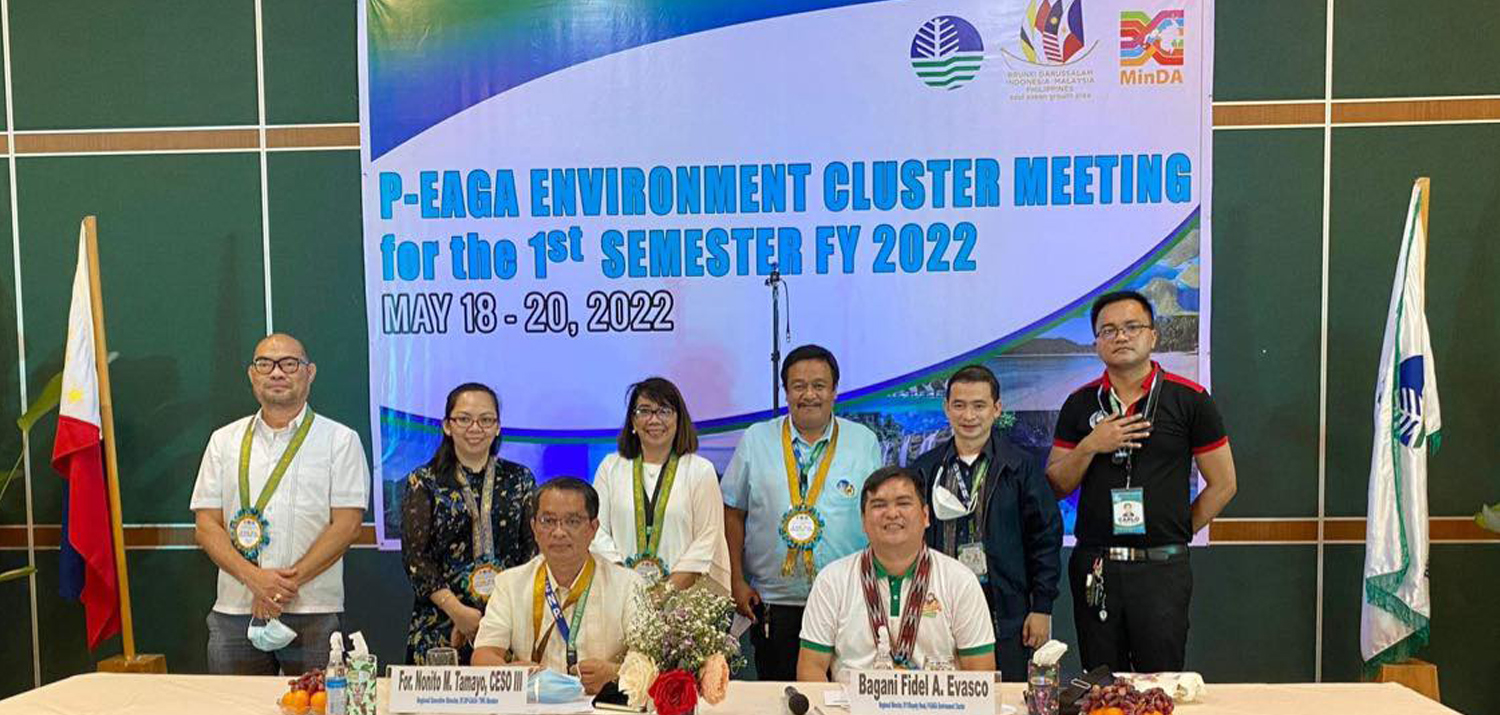 The Mines and Geosciences Bureau Regional Office No. XIII supported the Philippine-East ASEAN Growth Area (P-EAGA) Environment Cluster Meeting for the First Semester of 2022 on May 18 to 22 at the Almont Inland Resort in Butuan City.
Hosted by the Department of Environment and Natural Resources Caraga Regional Office, the said event was attended by Officials and Key Staff from DENR Regional Office Nos. IV-B, IX, X, XI, XII and XIII.
On the first day of the event, DENR Caraga Regional Executive Director, For. Nonito M. Tamayo and DENR Caraga Assistant Regional Director for Technical Services, For. Maritess M. Ocampo led the ribbon-cutting ceremony of the exhibit which showcased livelihood enterprises and products under the National Greening Program. Moreover, Agata Mining Ventures, Inc., VPO Farms and Eco Reserve and Barangay Dulag Organic Farmers Association, Inc. were recognized for their significant contributions to the event in a short program that followed. Mindanao Mineral Processing and Refining Corporation, Philsaga Mining Corporation, SR Metals, Inc., Taganito Mining Corporation and Taganito HPAL Nickel Corporation were also recognized for their invaluable support to the event. In the afternoon, P-EAGA Environment Cluster Deputy Head and DENR Davao Regional Executive Director Bagani Fidel A. Evasco presided at the meeting proper wherein the agenda were discussed at length.
The delegates were then given a tour of ecotourism sites in Surigao del Sur, namely Tinuy-an Falls and Hinatuan Enchanted River, on the second day of the event while the closing ceremonies took place on the last day of the event.
Established in 1994, the East ASEAN Growth Area (EAGA) is a cooperation initiative created by Brunei Darussalam, Indonesia, Malaysia and the Philippines (BIMP) to shift economic activities from resource extraction to higher levels of processing and value-added production focusing on industries that promote and adopt clean and green technologies. Similarly, it spurs development in trade, investments, and tourism through new intra-region shipping routes and air links as well as power interconnection projects. Agribusiness, tourism, the environment, and socio-cultural education are other key areas of cooperation.
The BIMP-EAGA Vision 2025 aspires for a Resilient, Inclusive, Sustainable and Economically (R.I.S.E.) Competitive Area. It also intends to narrow the following fields of development gaps:
Competitive and green manufacturing;
Sustainable, competitive and climate-resilient agro-industry and fisheries; and
Sustainable tourism destination.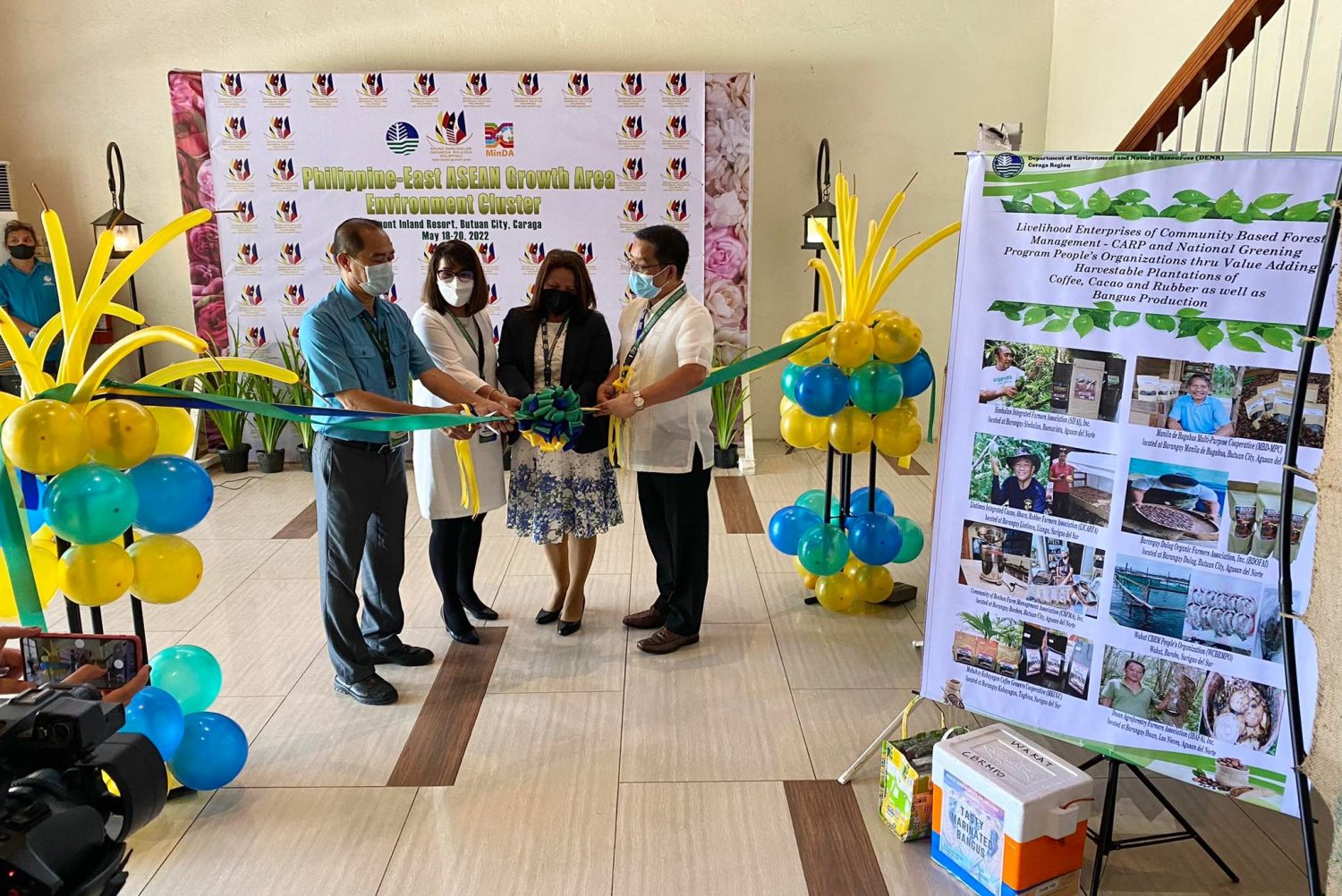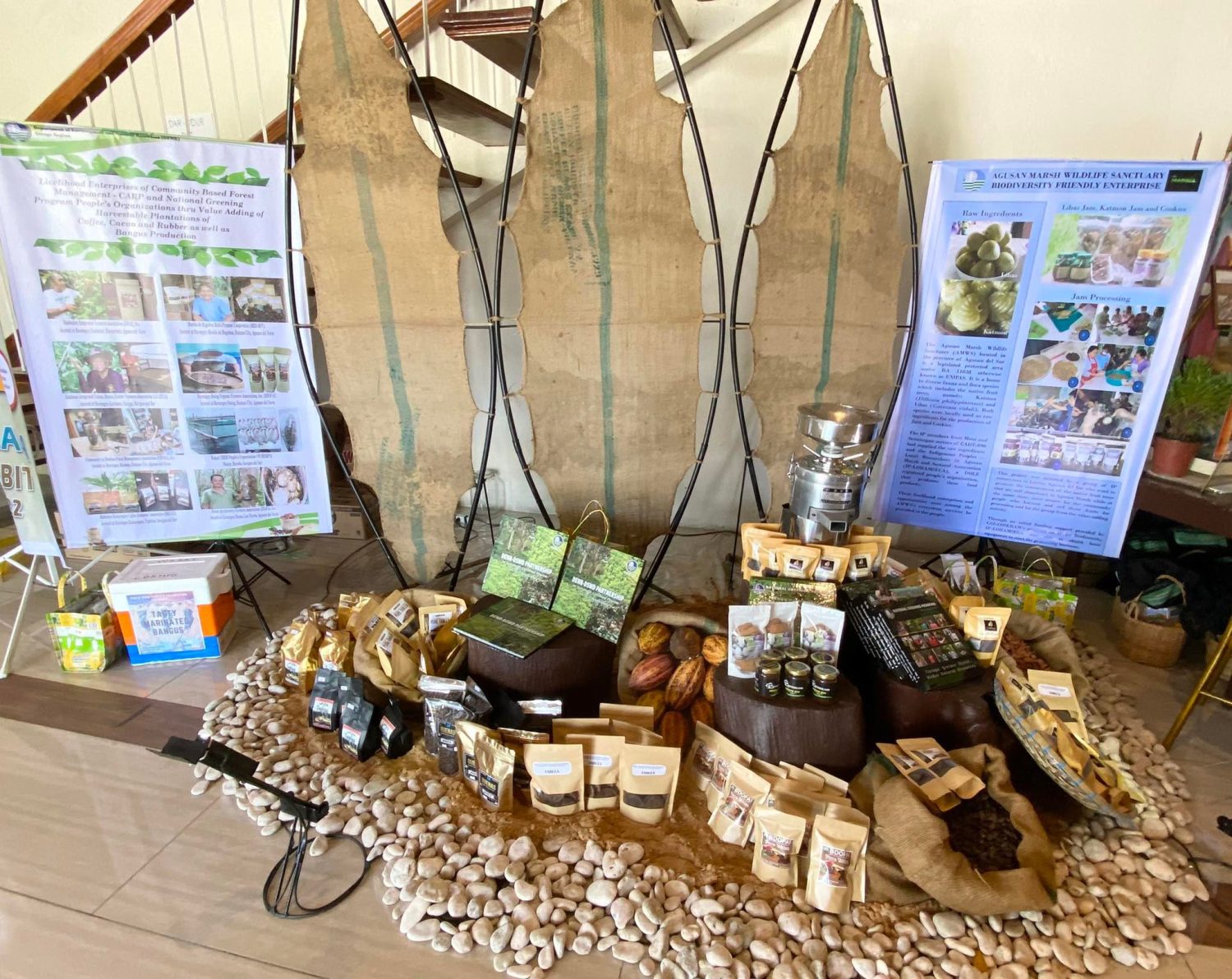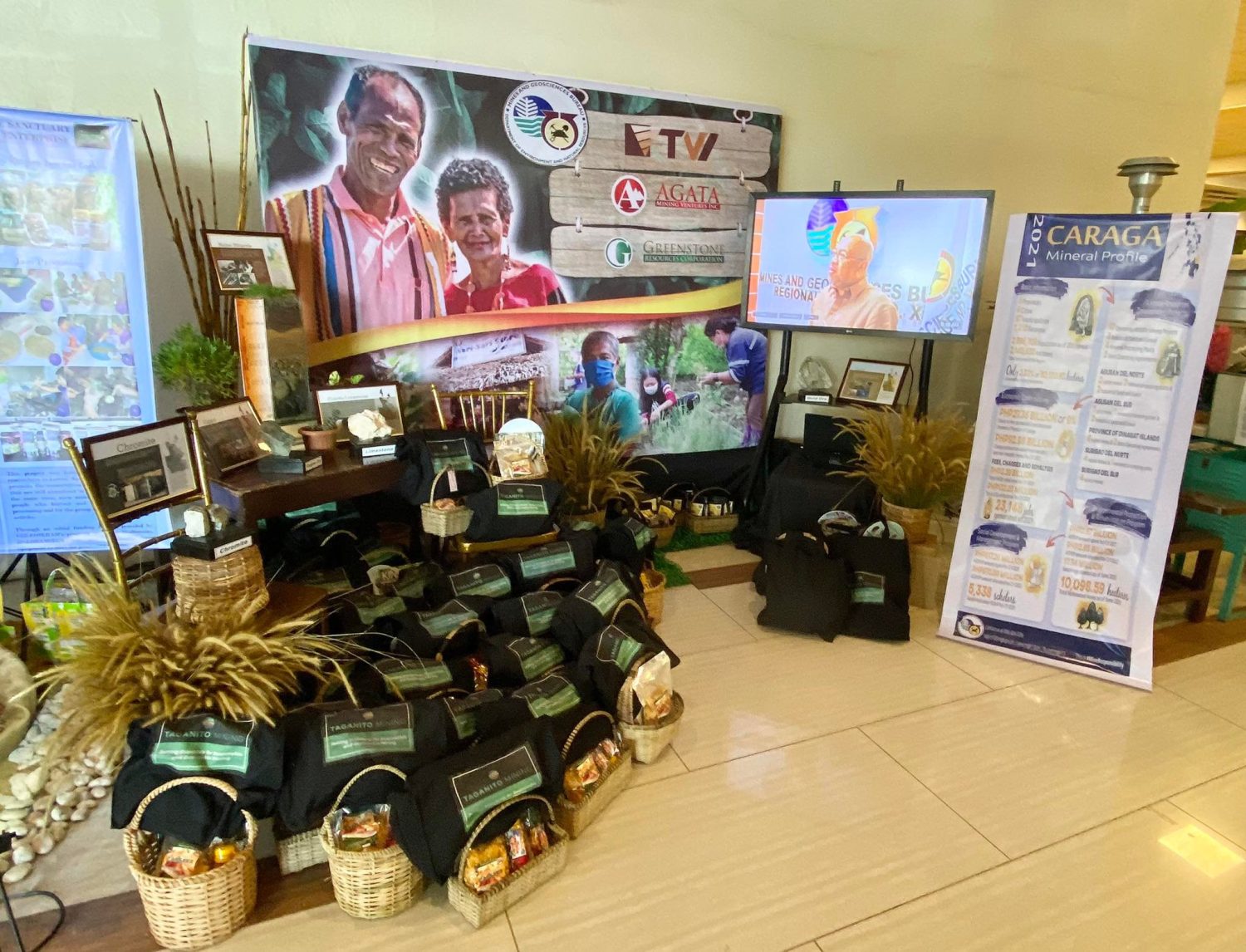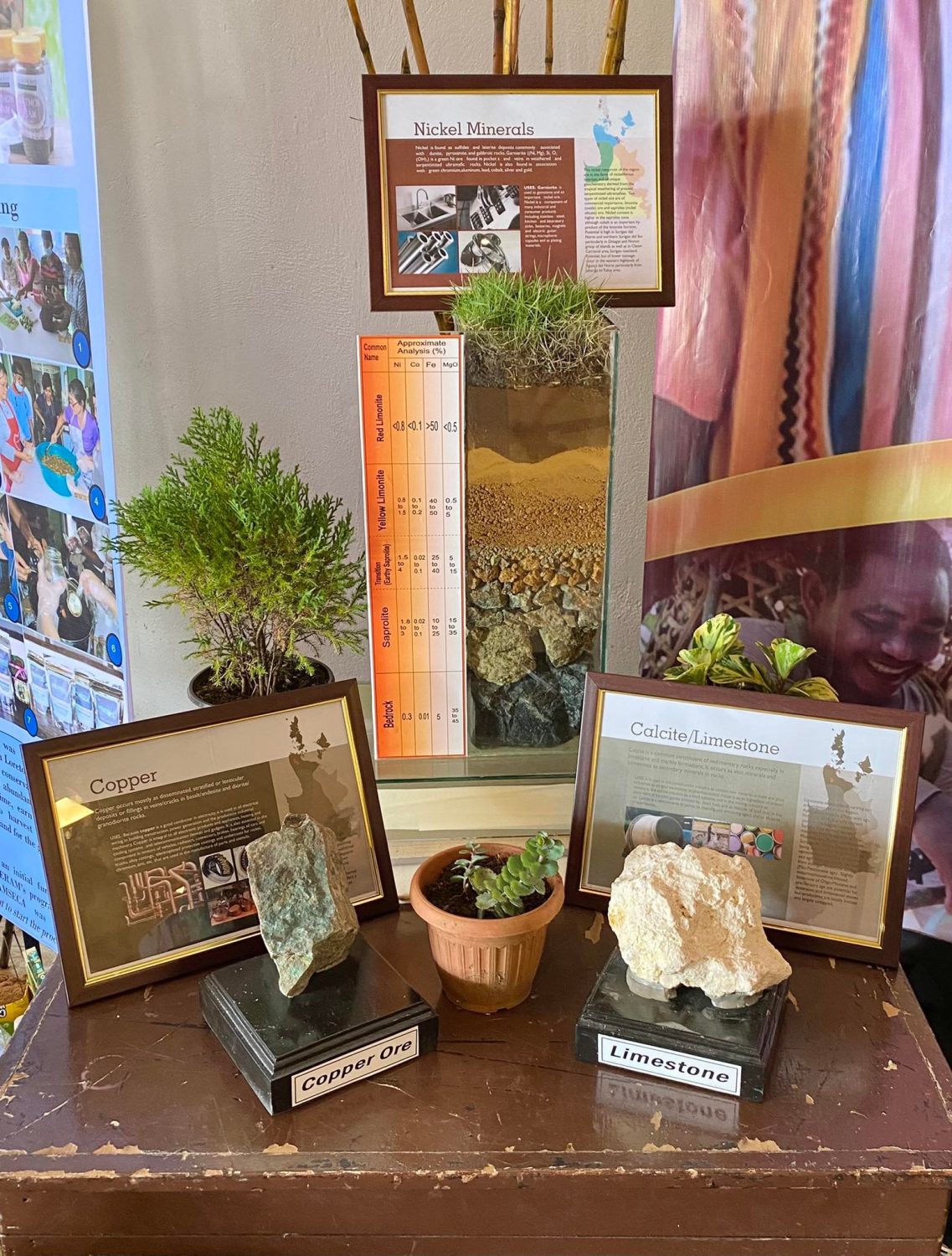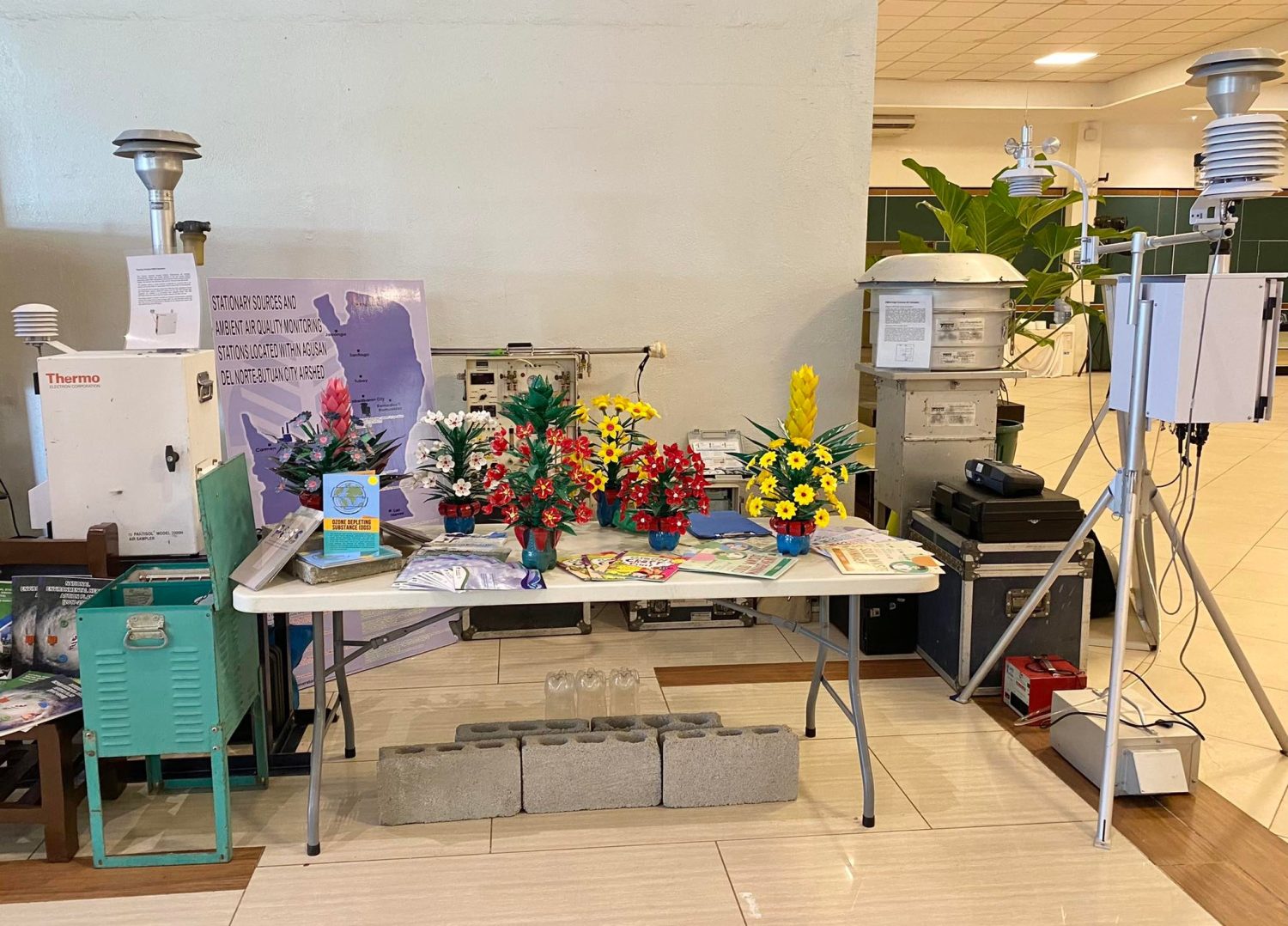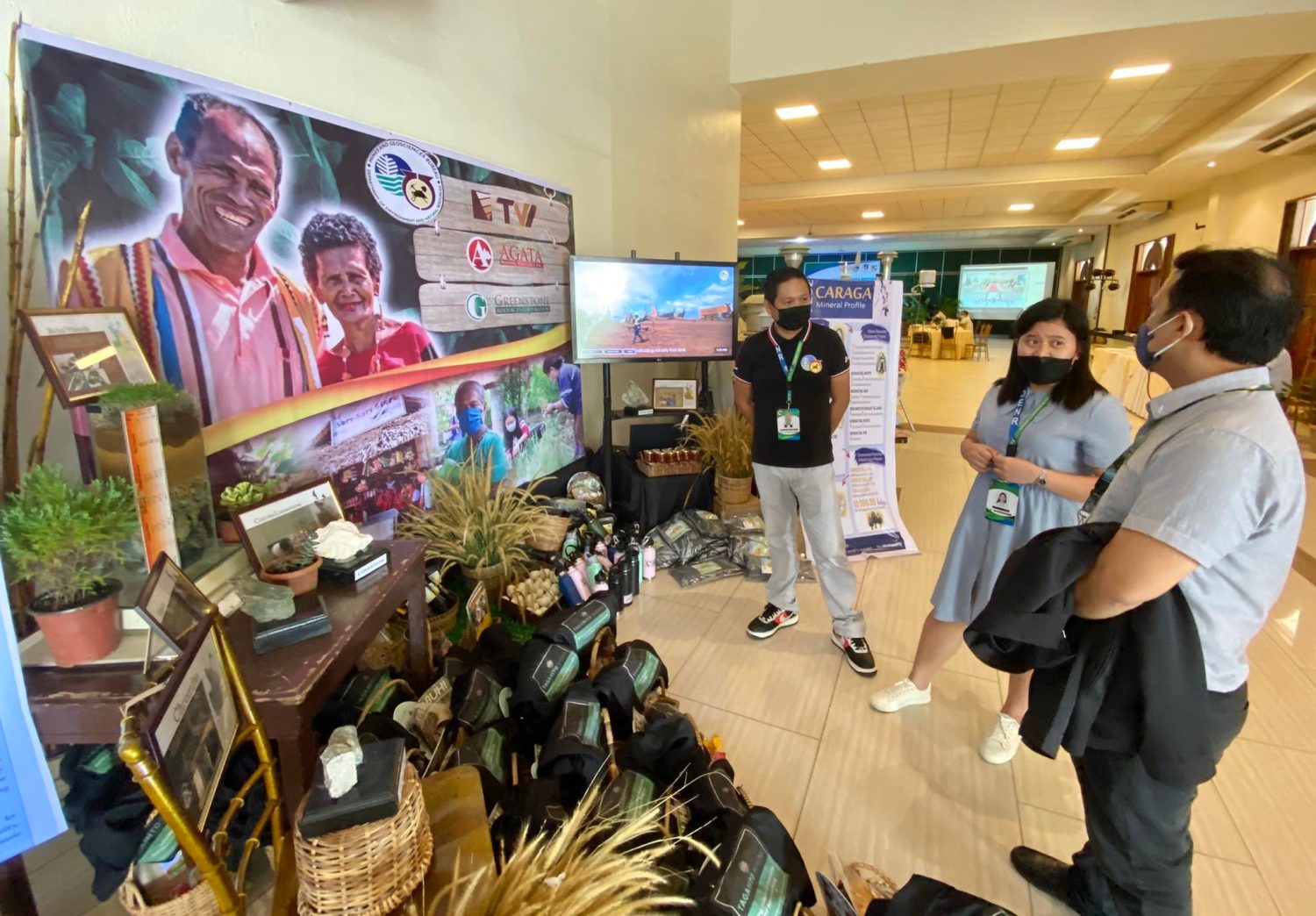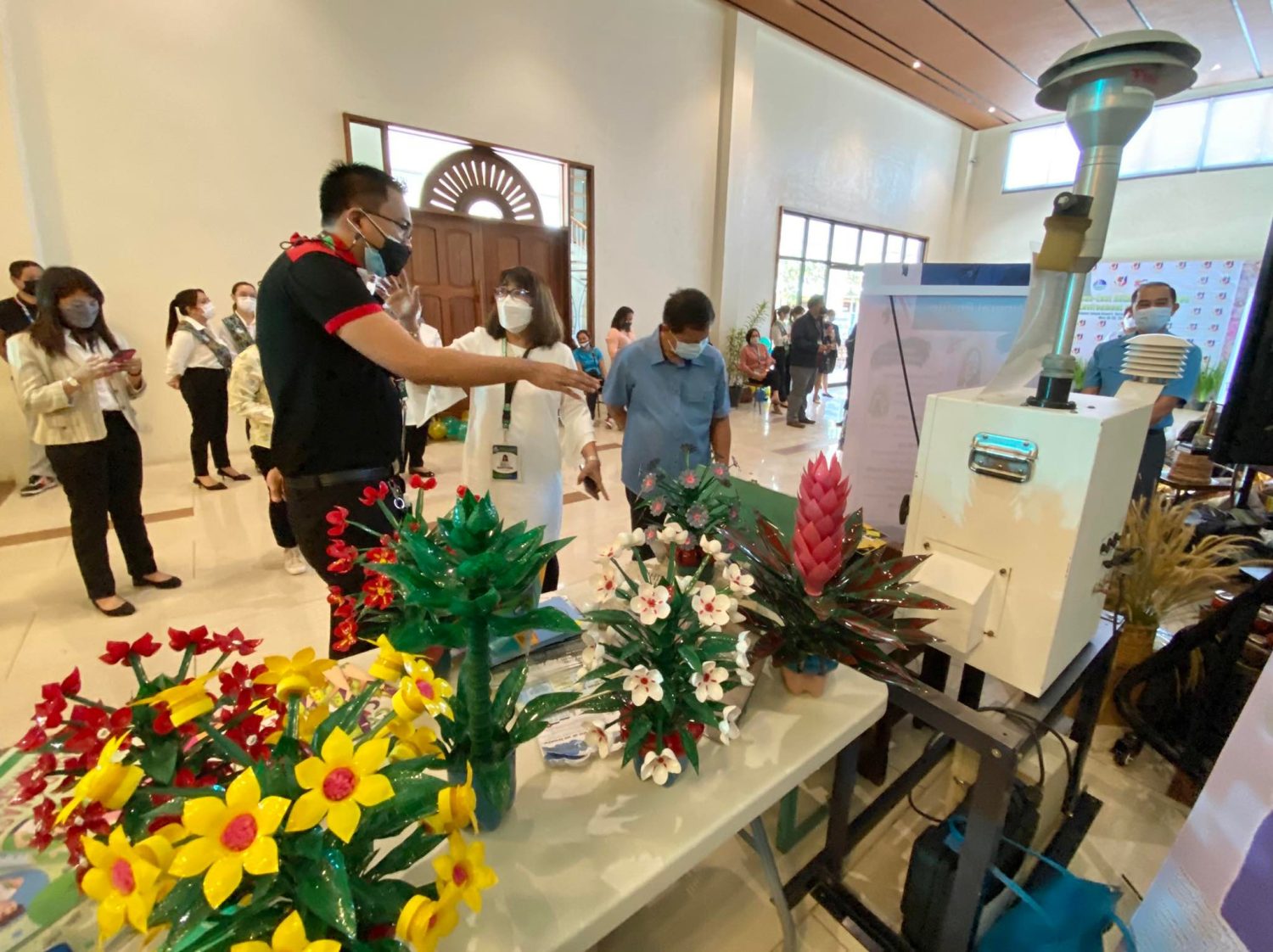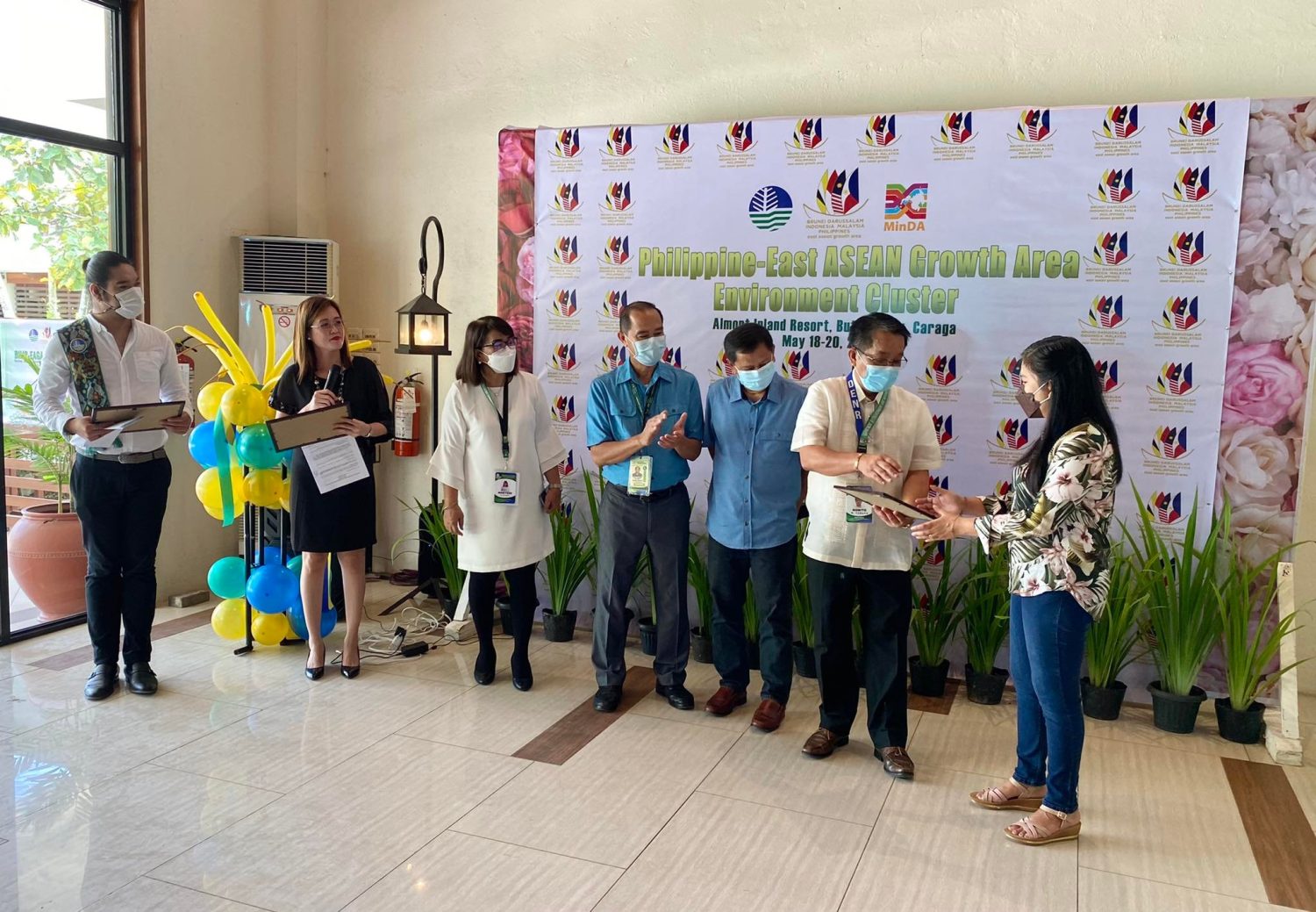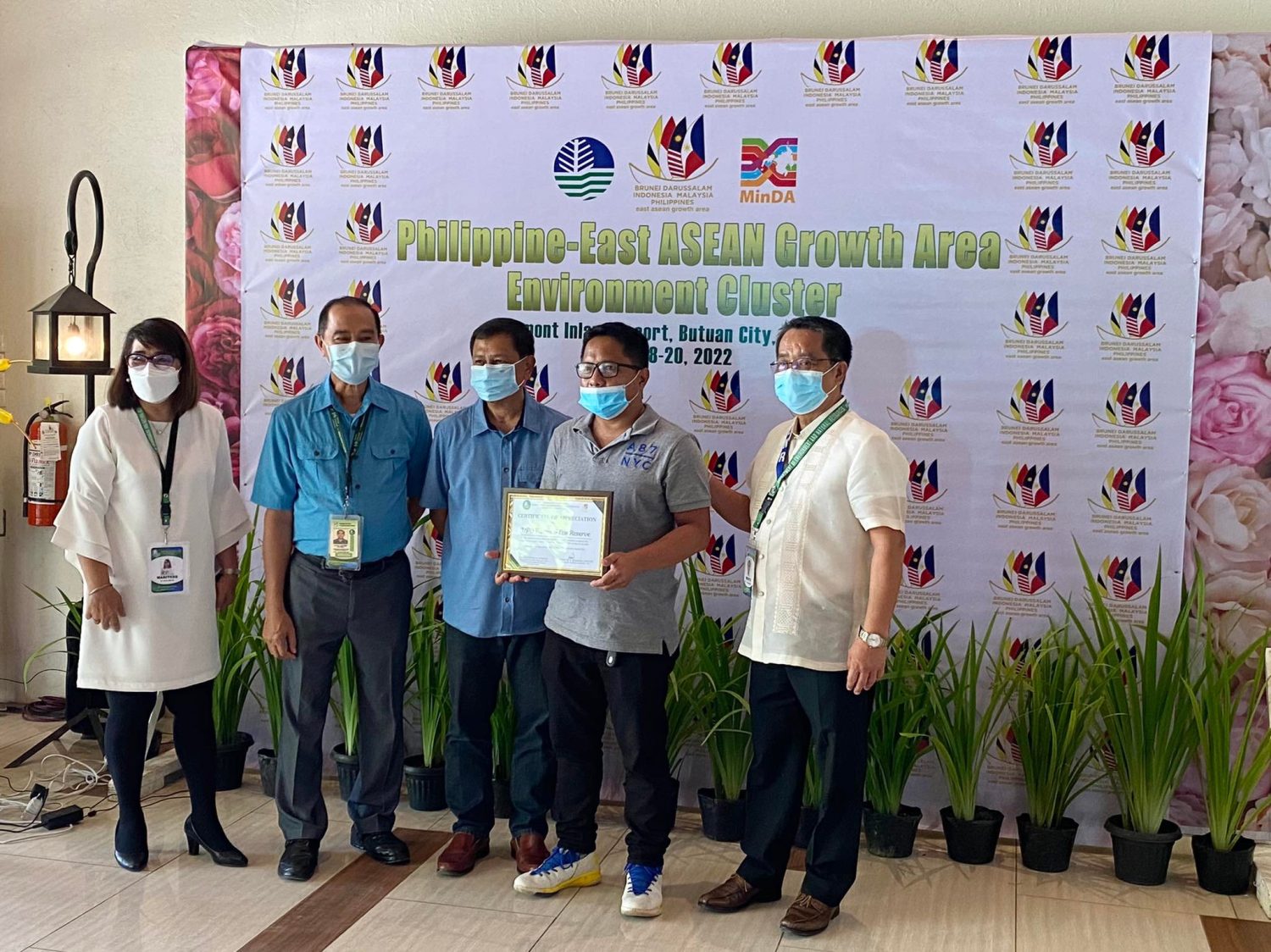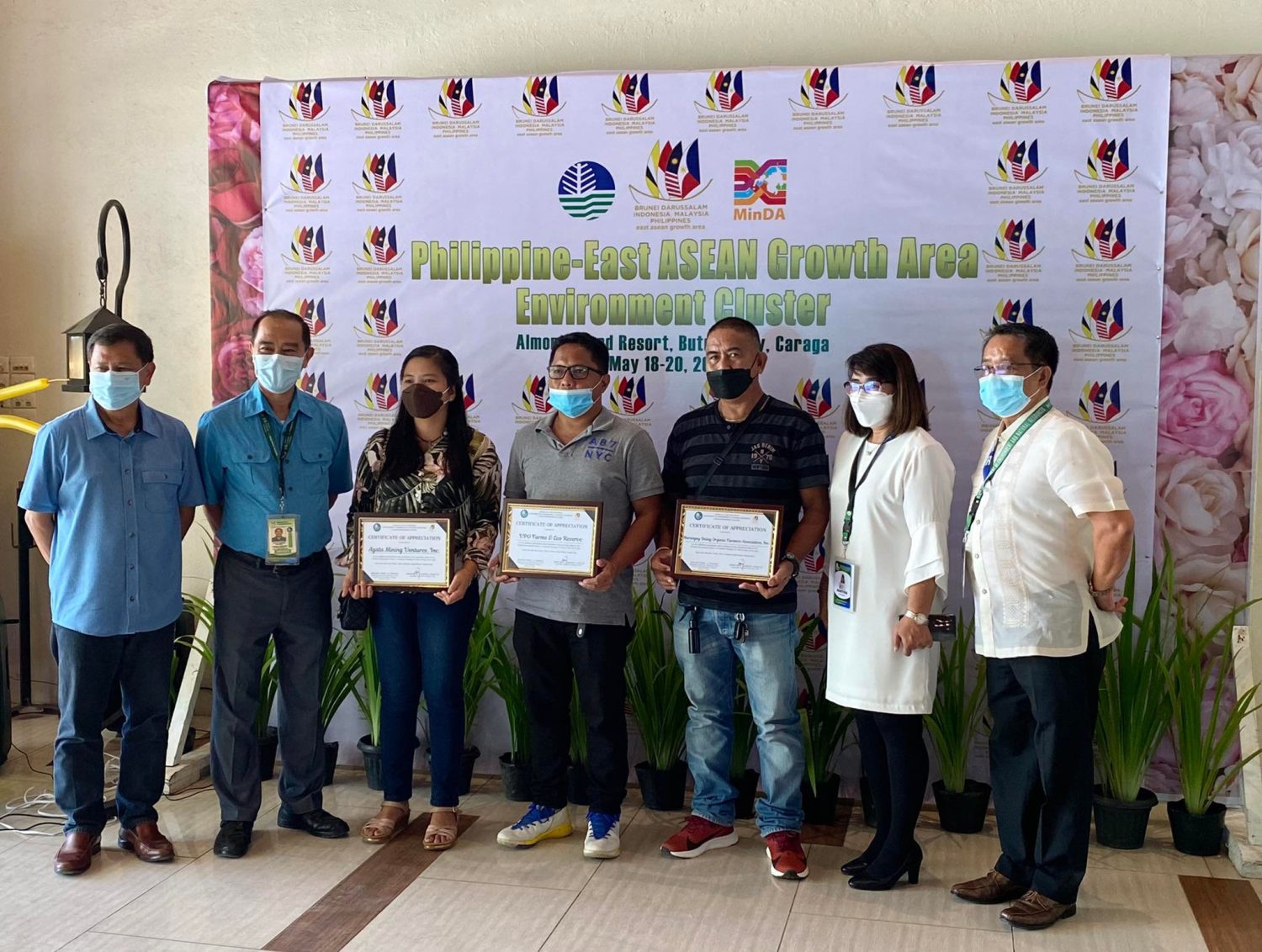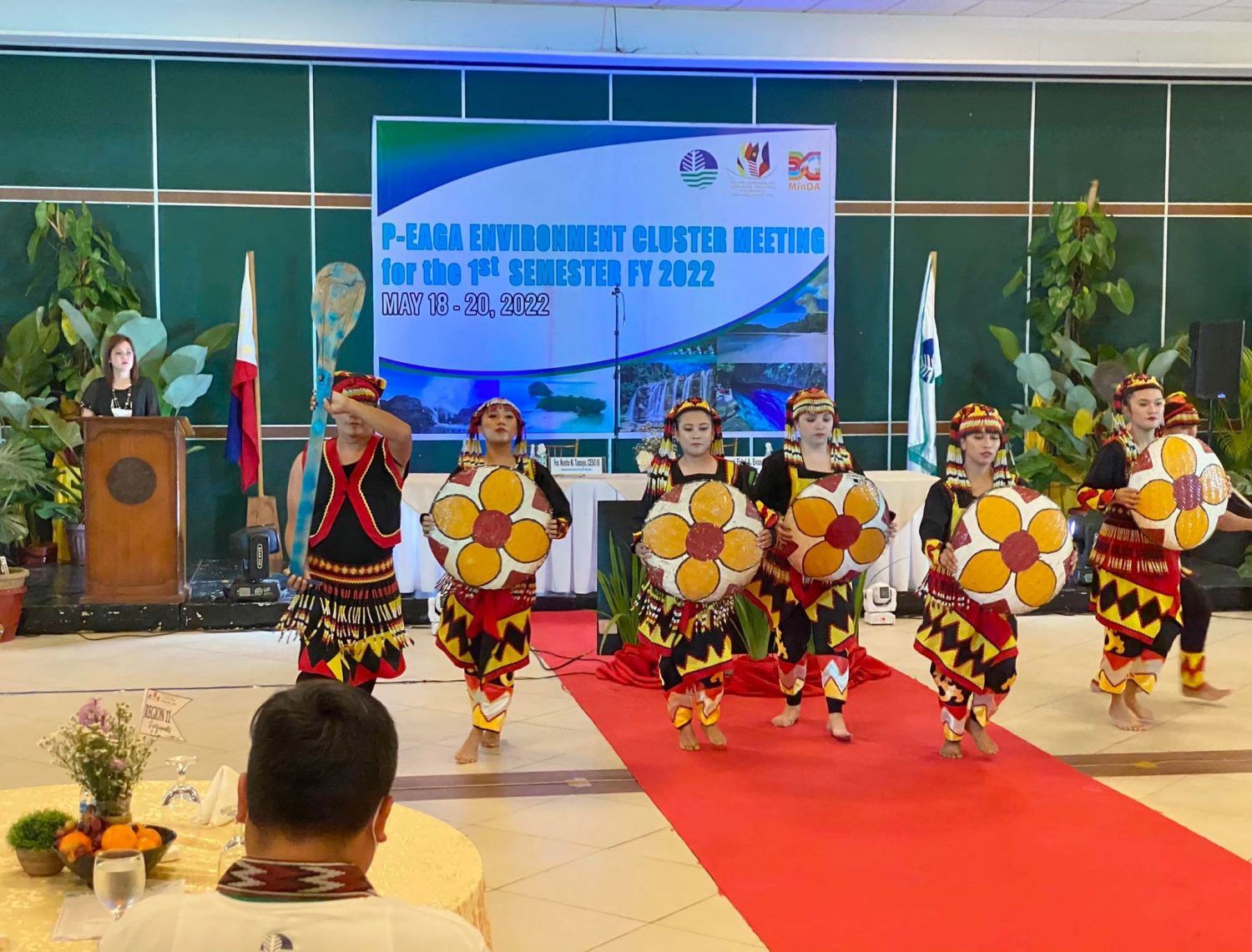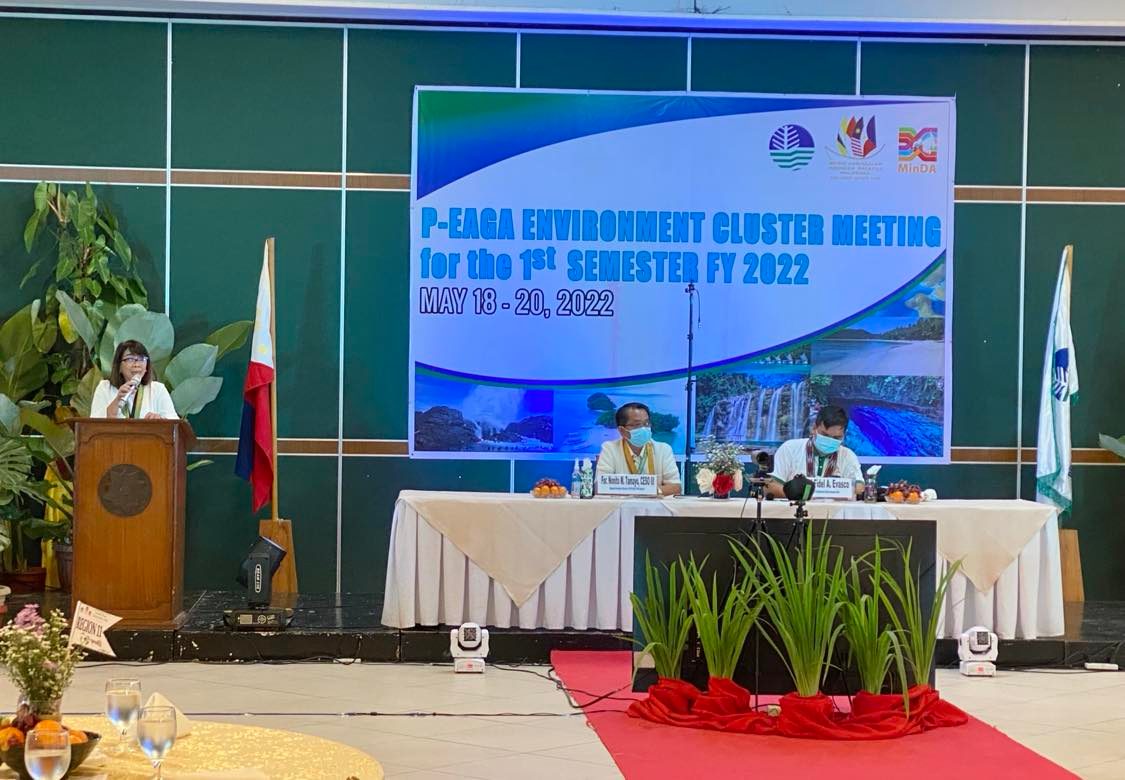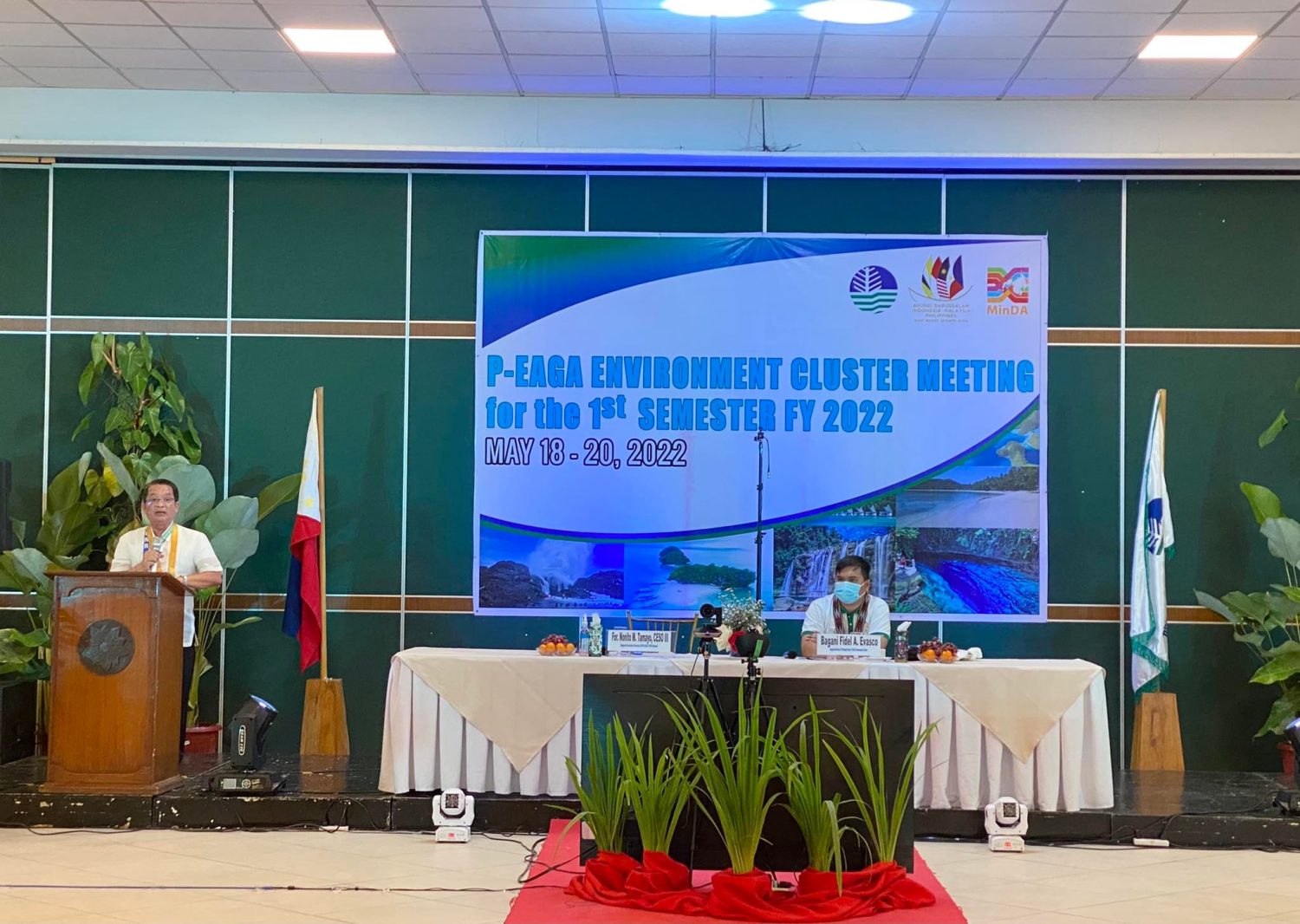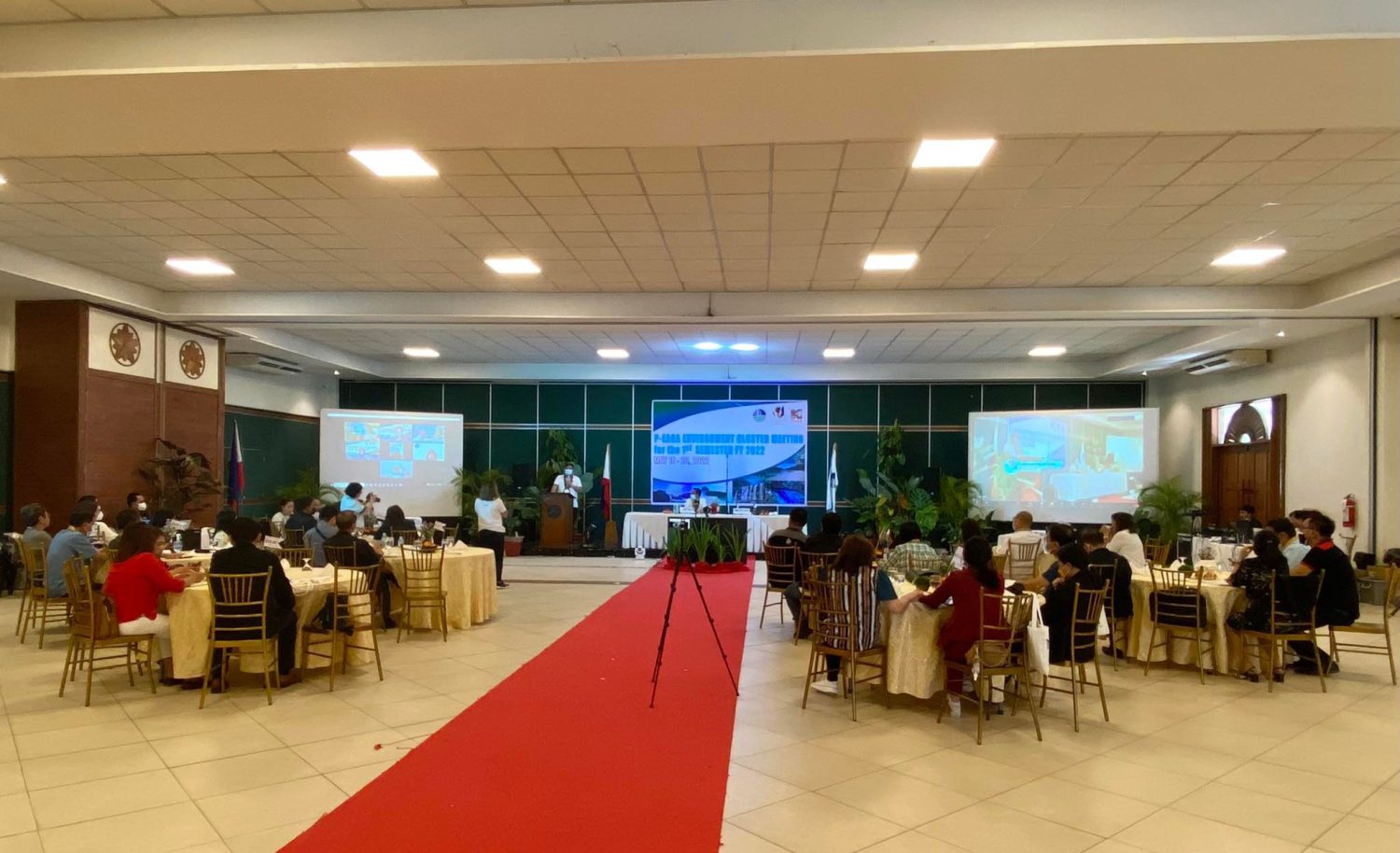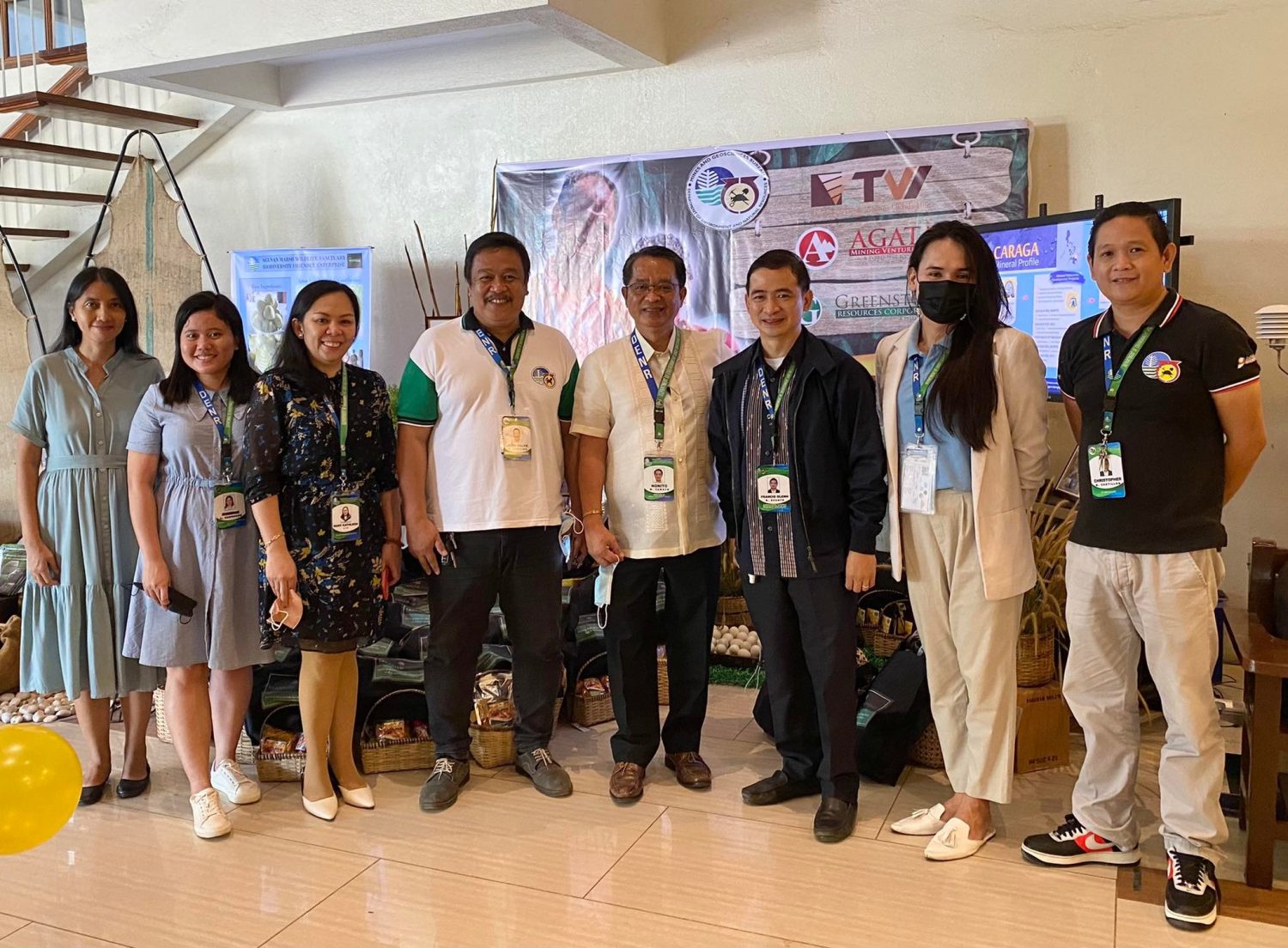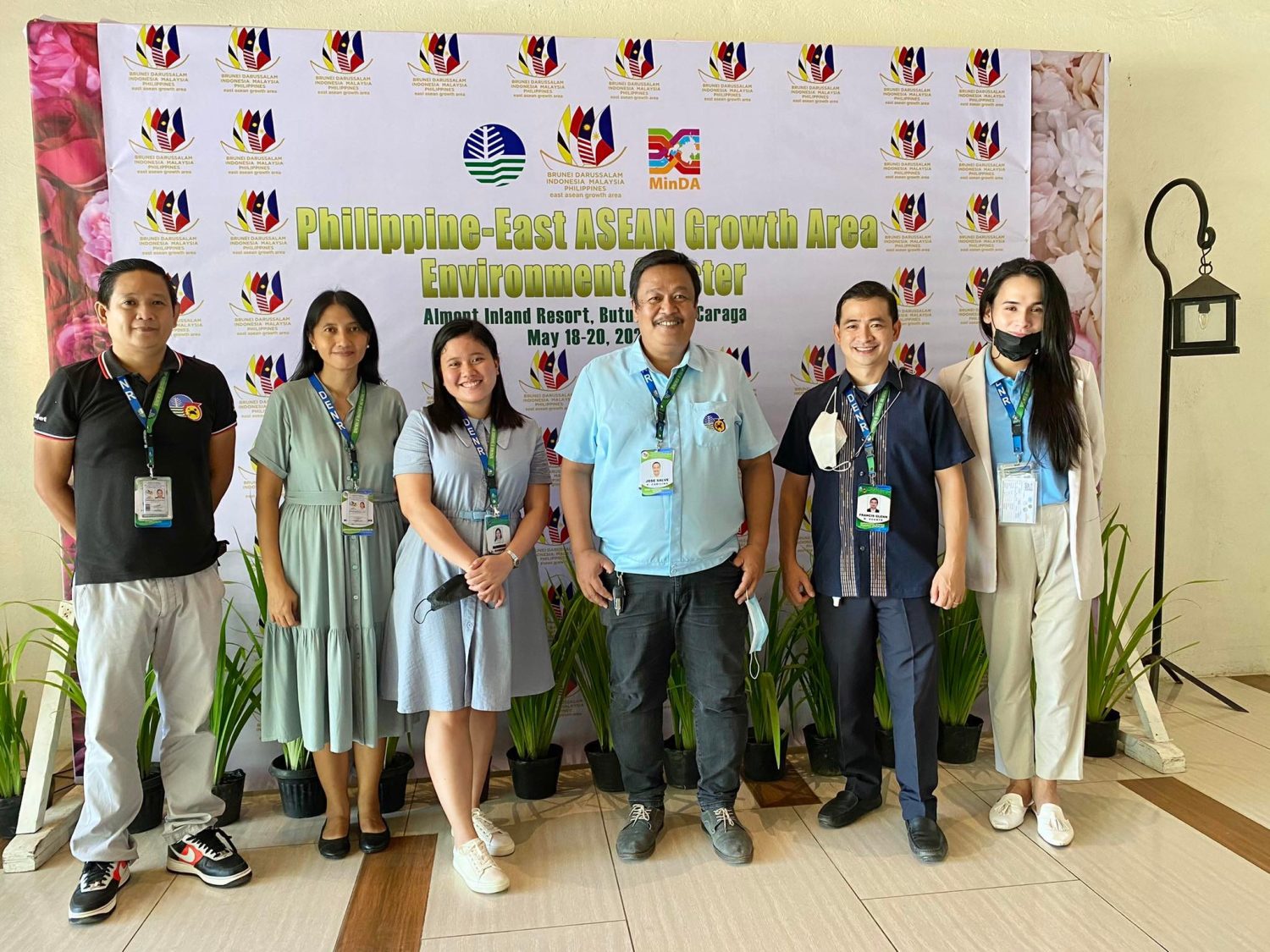 By:

MARIE PENNELOPE E. FANG
Administrative Officer IV