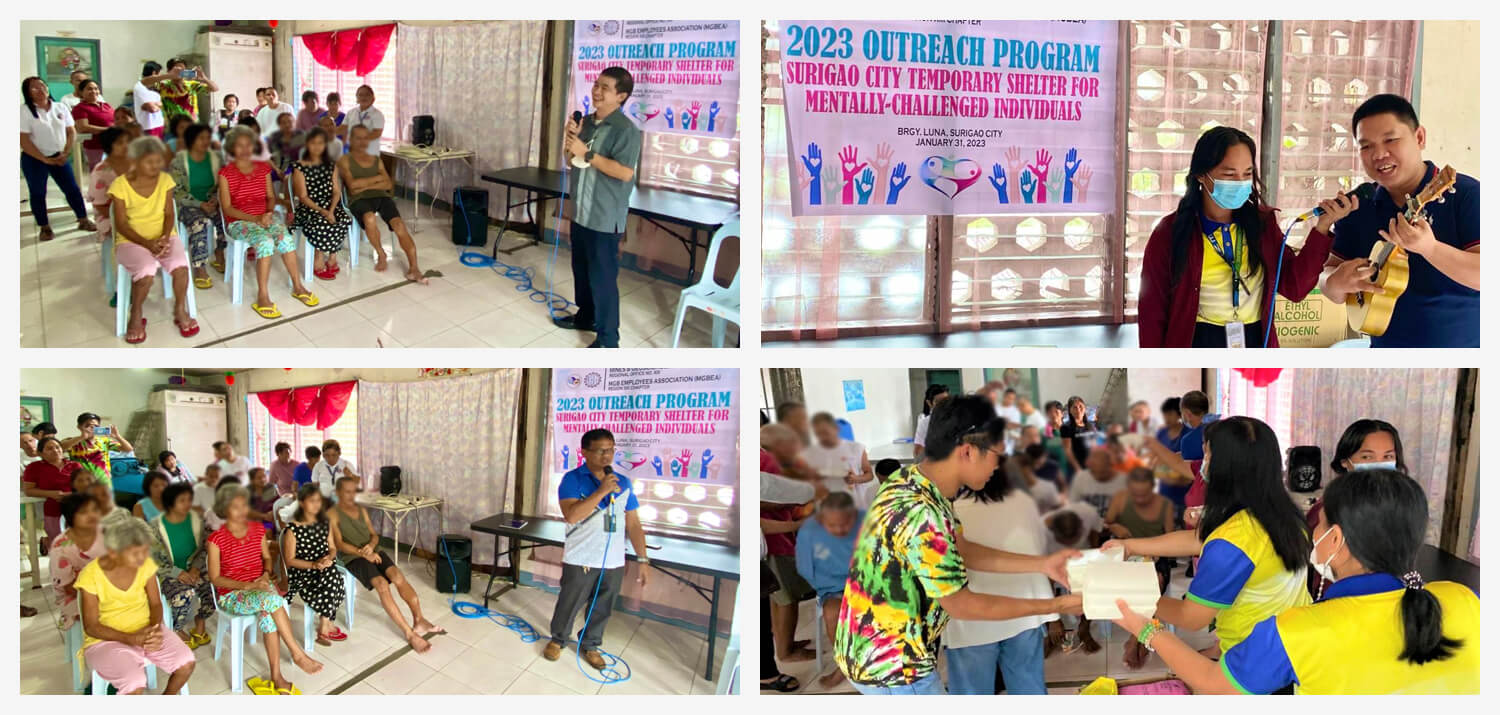 The Mines and Geosciences Bureau Regional Office No. XIII, in cooperation with the MGB Employees Association Region XIII Chapter, held the Outreach Program on January 31, 2023 at the Surigao City Temporary Shelter for Mentally Challenged Individuals in Brgy. Luna, Surigao City.
The activity aimed to heighten the social awareness of employees and instill in them a strong sense of social responsibility by extending assistance and support to less privileged members of society. The said facility is under the social development program of Surigao City Vice Mayor Alfonso S. Casurra in partnership with the City Social Welfare and Development Office.
During the activity, a short program took place. It was followed by the distribution of essential goods and food packs to forty-one (41) patients. Before they called it a day, Engr. Francis Glenn N. Suante, Chief of the MGB ROXIII Mine Safety, Environment and Social Development Division; MGBEA Region XIII Chapter Officers led by Ms. Christie A. Apale; and select MGB ROXIII employees exchanged pleasantries with some of the patients, Ms. Janette Juntilo, and Mr. Michael Caban of the City Social Welfare and Development Office.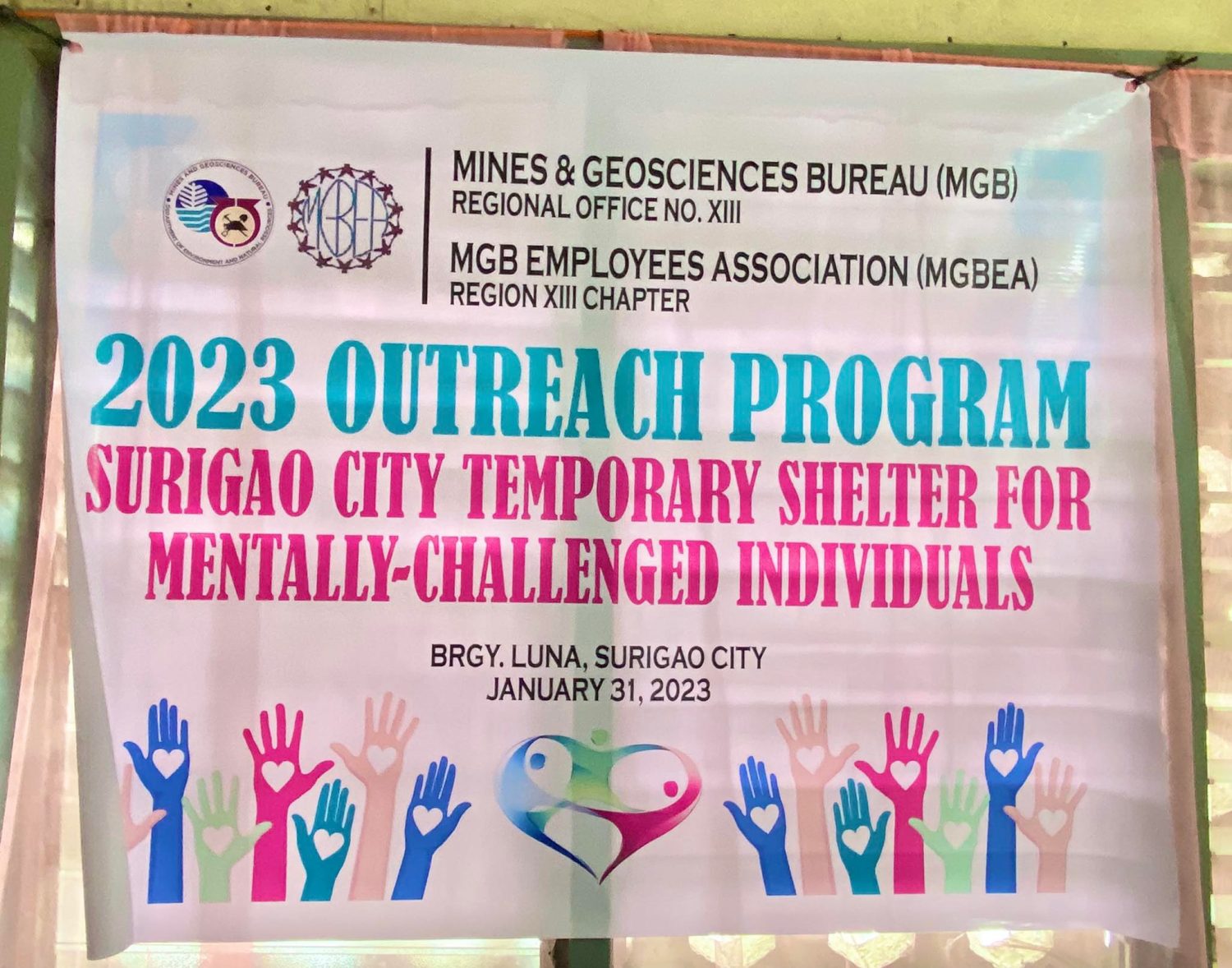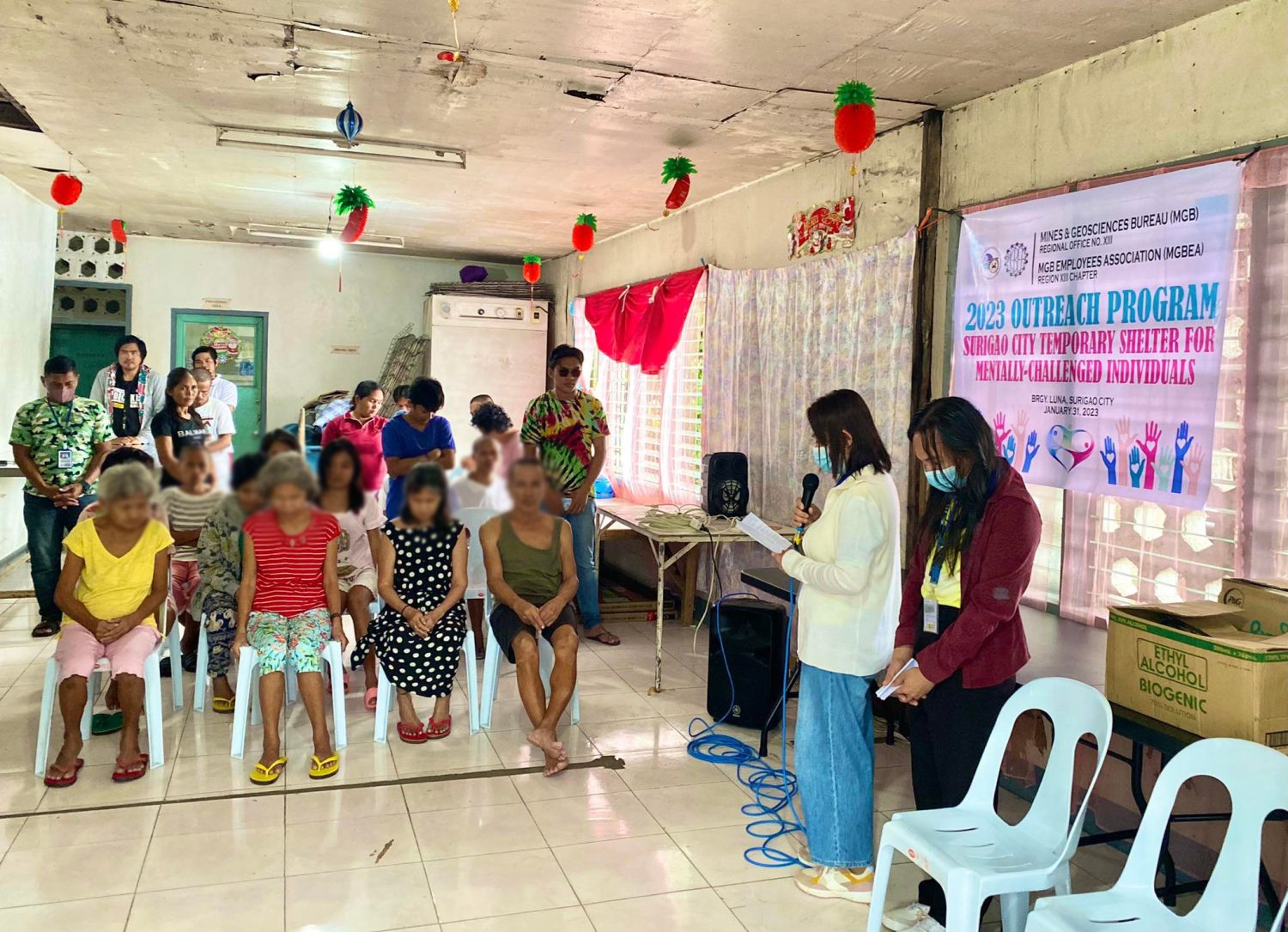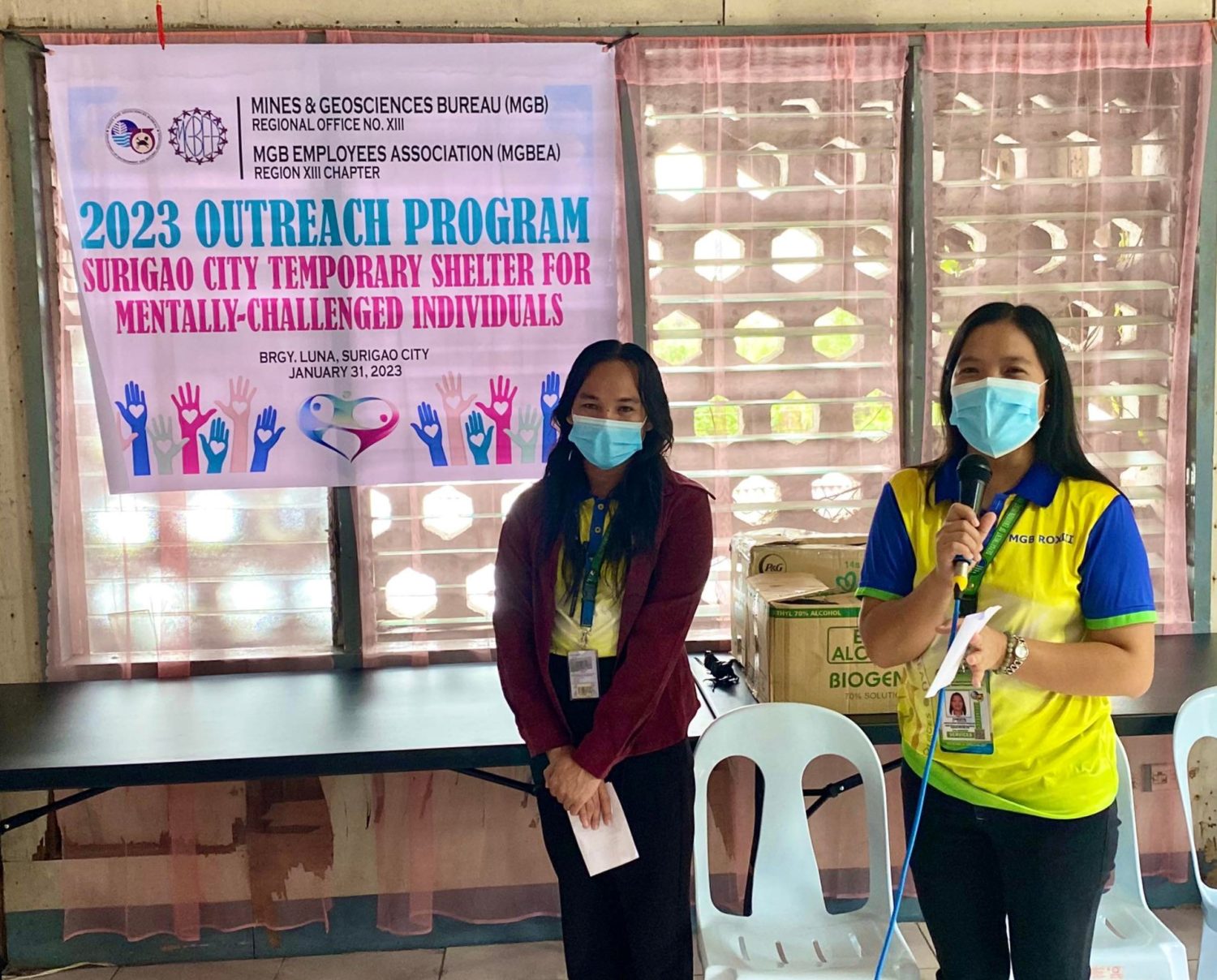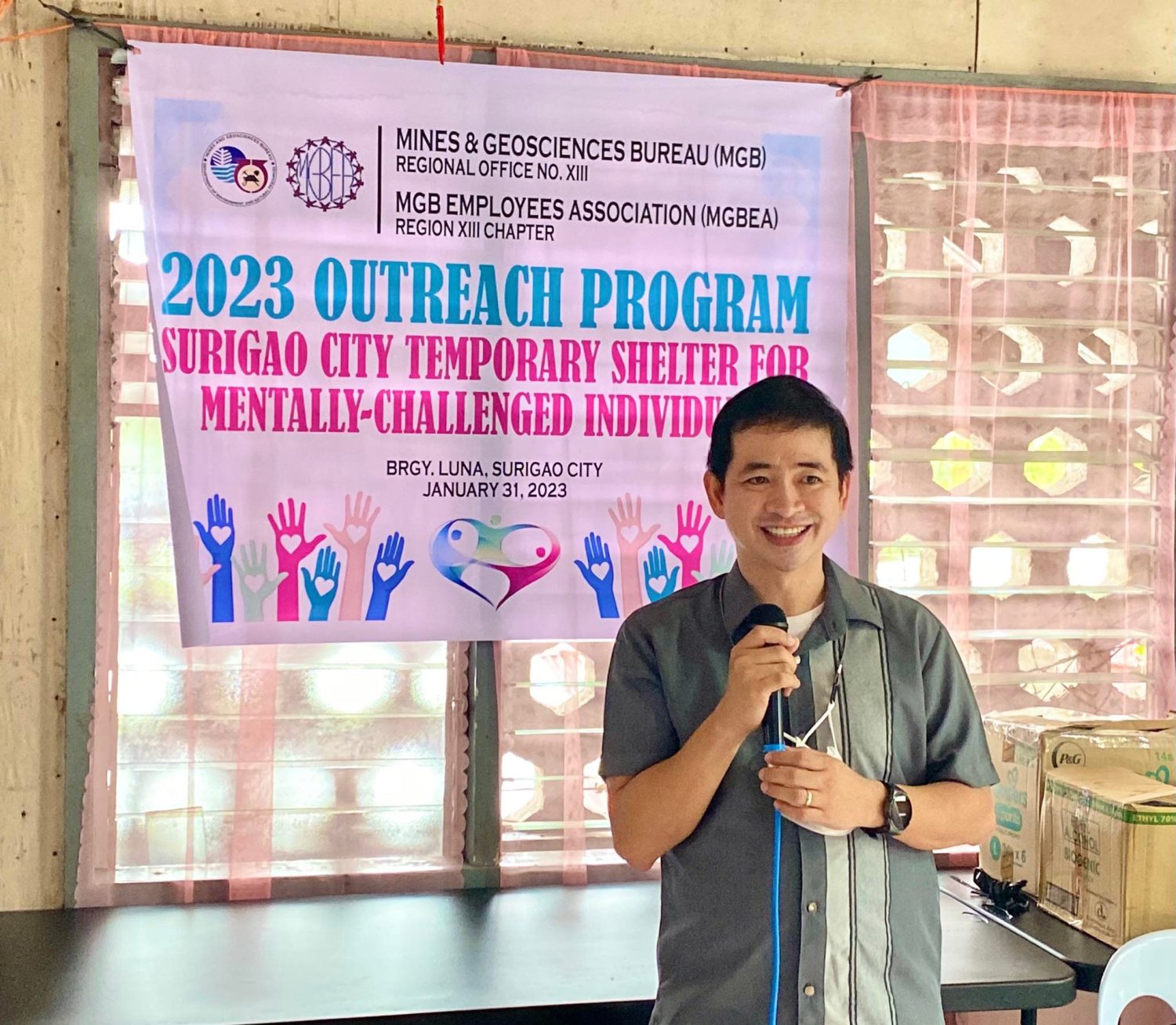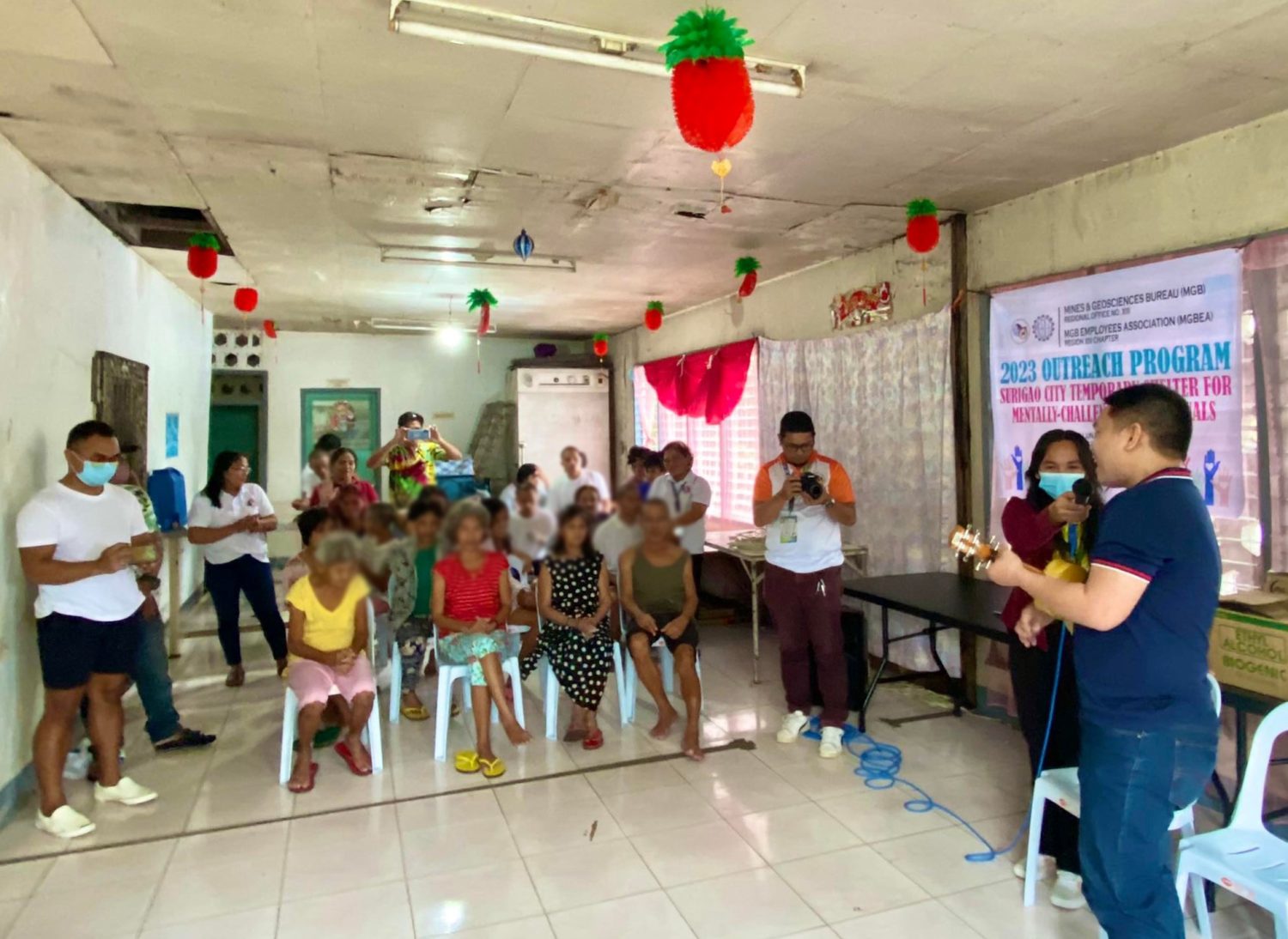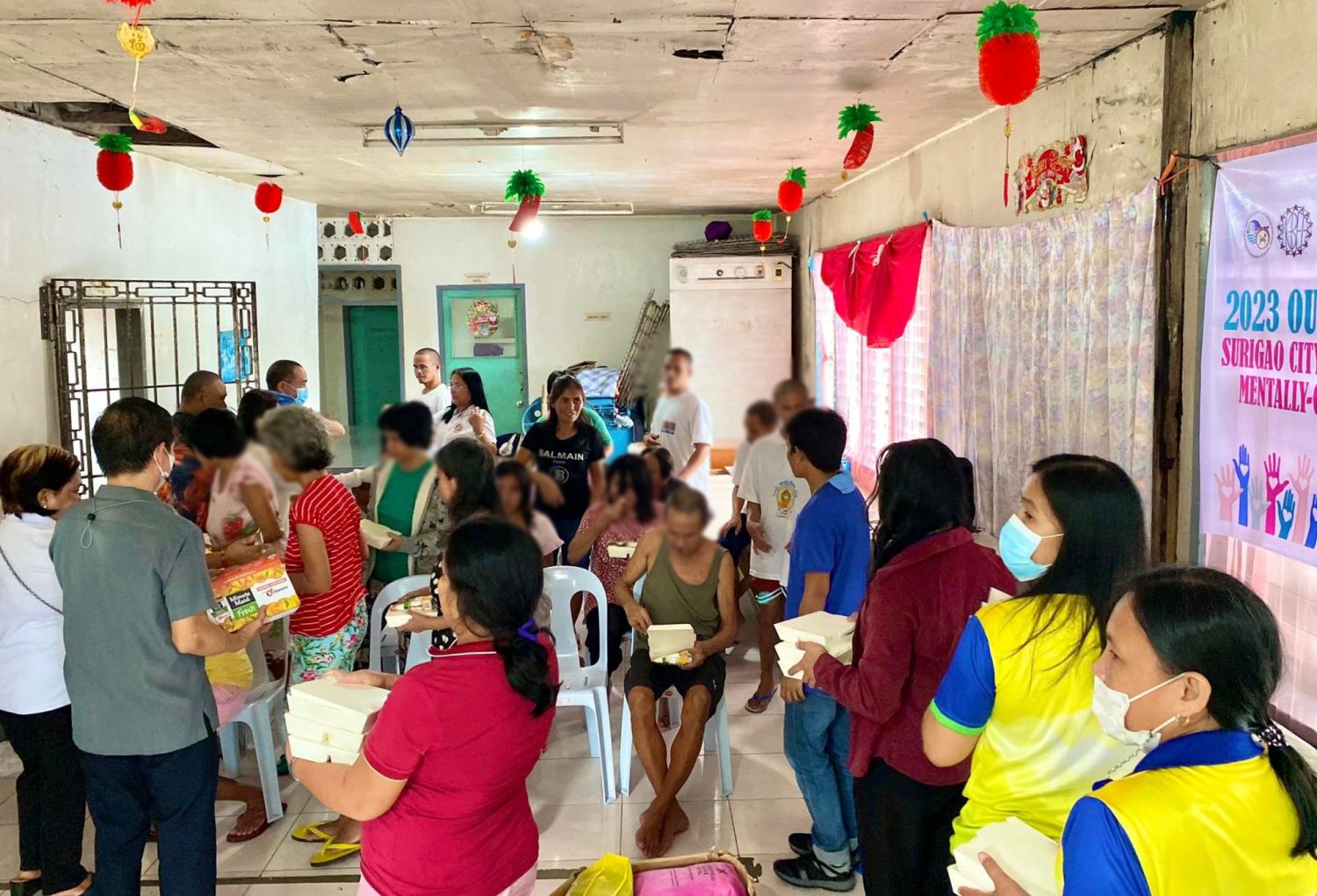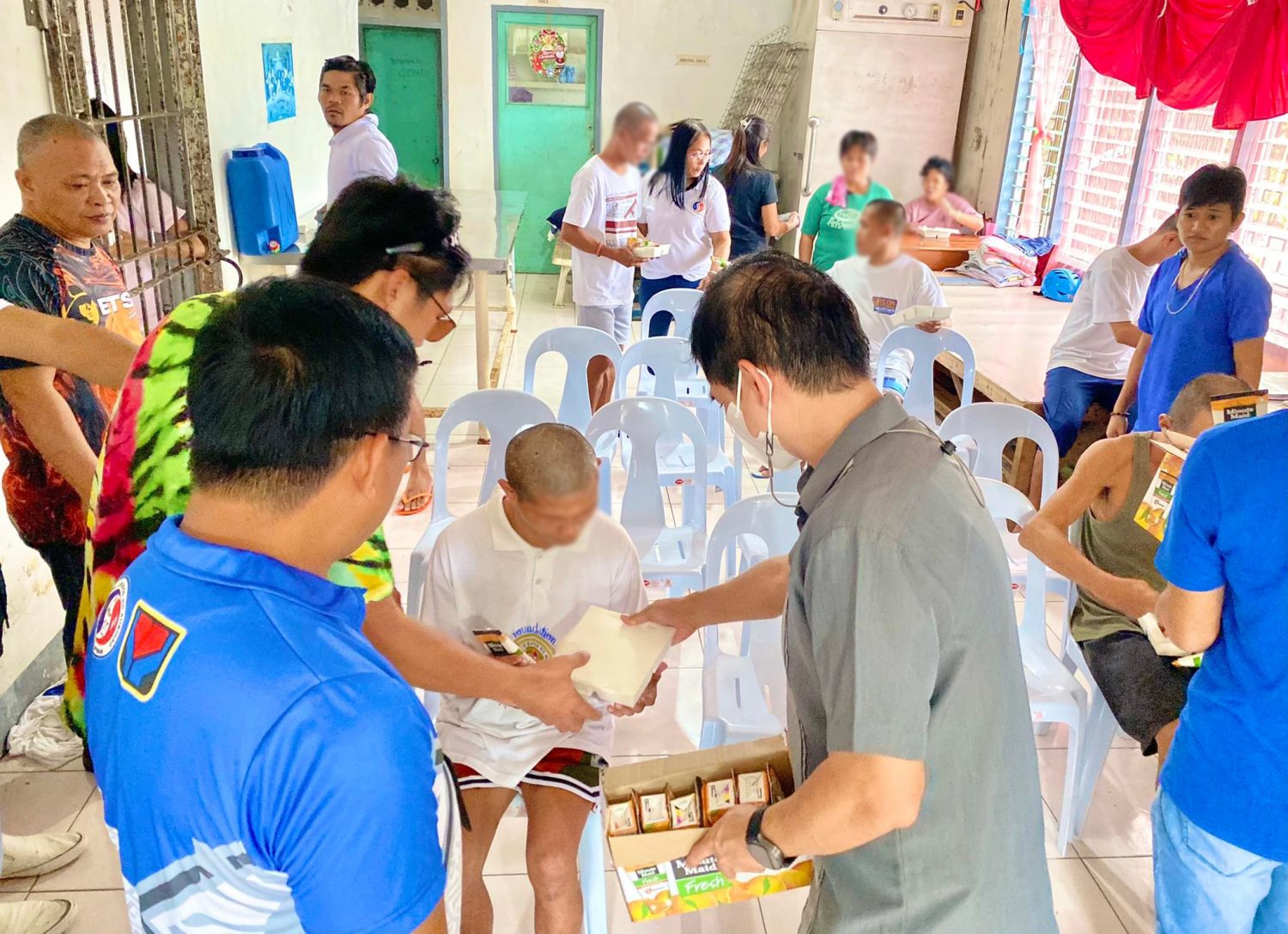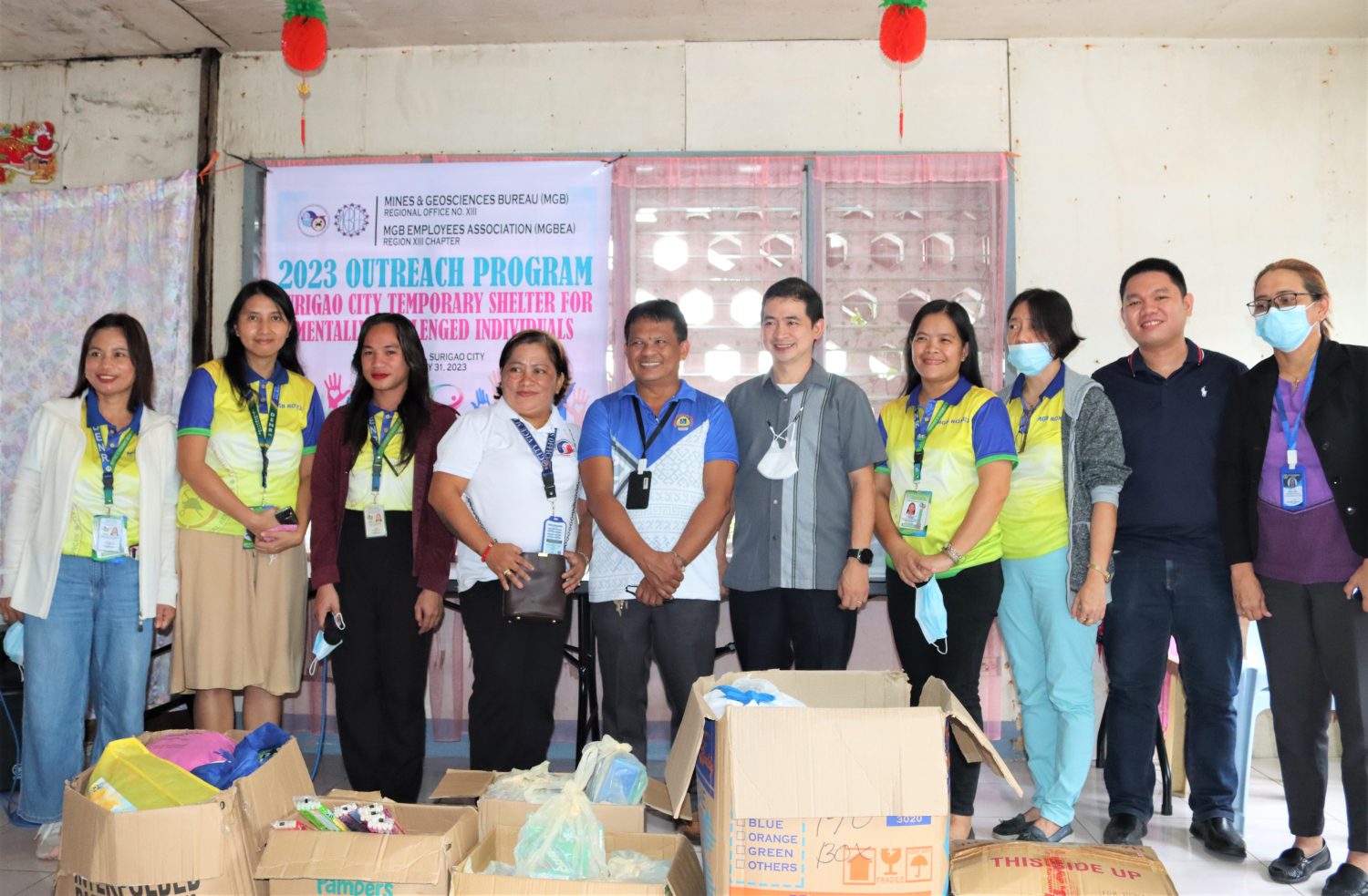 By:

MARIE PENNELOPE E. FANG
Administrative Officer IV