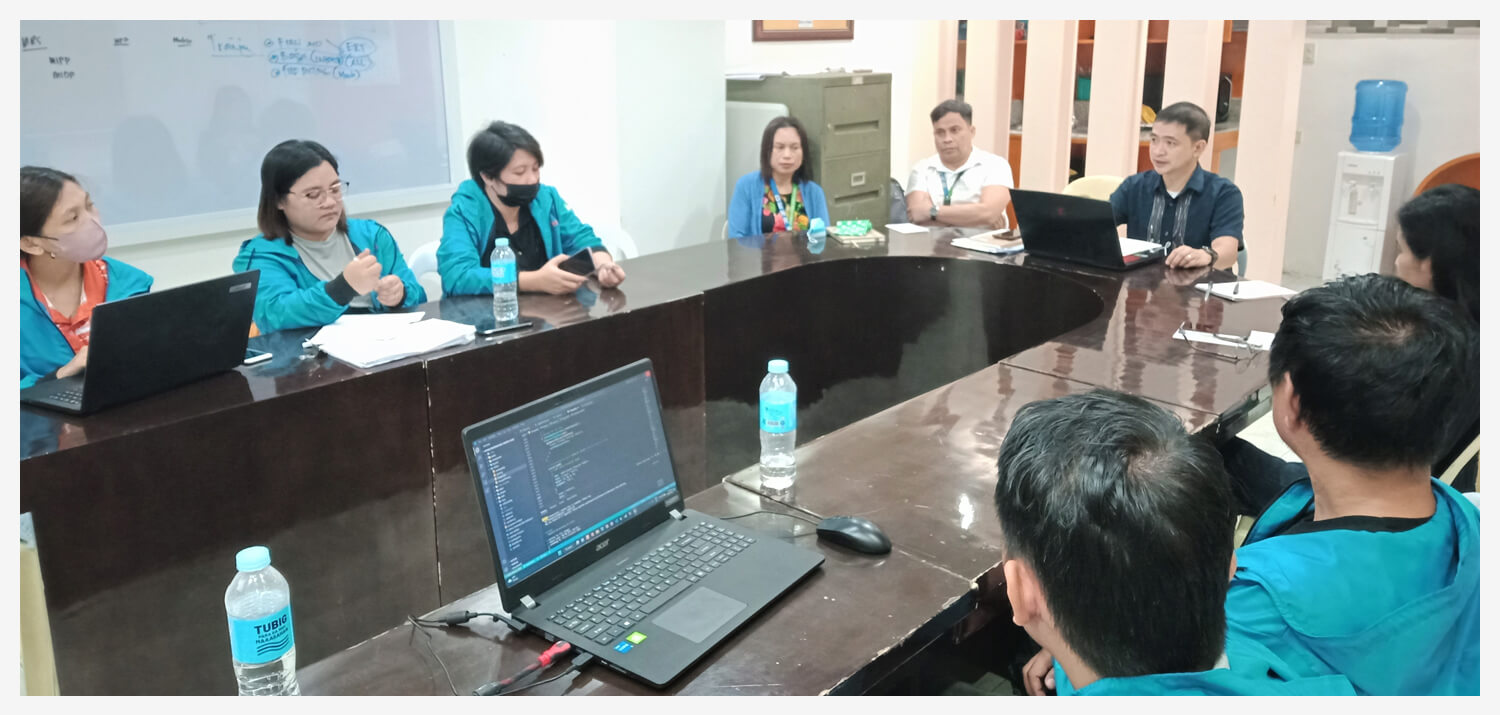 The Mines and Geosciences Bureau Regional Office No. XIII and the Caraga State University (CSU) are key partners in the advocacy of responsible mining in Caraga Region.
Recently, CSU was granted a 3-year research program entitled "Accelerated R&D Program for Capacity Building of Research and Development Institutions and Industrial Competitiveness: Niche Centers ln the Regions for R&D (NICER) Program: Sustainable Mineral and Mining Operations using Industry 4.0" by the Department of Science and Technology – Philippine Council for Industry, Energy, and Emerging Technology Research and Development (DOST-PCIEERD) under the Science for Change Program (S4CP). Headed by CSU President Dr. Rolyn C. Daguil, the said research program has 3 project components, one of which is the ICT4RM 2.0: Assessment, Monitoring and Evaluation of Mining Resources and its contribution using Collective Intelligence.
The MGB Regional Office No. XIII will be the initial stakeholder and the recipient of M&E ICT Tools for the development of ICT4RM 2.0. A work in progress, the ICT4RM 2.0 will help the Regional Bureau to automate the monitoring and evaluation of MGB reportorial requirements from the mining companies.
One of the projects under this partnership that is on its way to completion is the Automated Processing of Ore Transport Permit (OTP) and/or Mineral Ore Export Permit (MOEP). A pilot testing of the said project was conducted by the Regional Bureau on January 25, 2023 which was attended by a number of mining companies and mineral processing plants. In the same way, the launch of the same automation process will be conducted on February 21, 2023. All operating mining companies and mineral processing plants are expected to attend the activity, together with partner agencies that are involved in the processing of transport of minerals and/or by-products. The CSU Team also piloted the Automated Processing of the 5-Year and Annual Social Development and Management Program (SDMP) Plans, Accomplishment Reports and Monitoring Output on February 8, 2023. Using the ICT Tool, the Social Development Section (SDS) of the Mine Safety, Environment and Social Development Division (MSESDD) can easily monitor and evaluate the submitted reports. During the activity, Engr. Francis Glenn N. Suante, MSESDD Chief, and the SDS personnel actively participated in the discussions and recommended relevant inputs related to the SDMP monitoring and evaluation process which were keenly noted by the CSU Team for the improvement and overall success of the program. The launch of the said Automated Processing for SDMP Reports will take place in March 2023.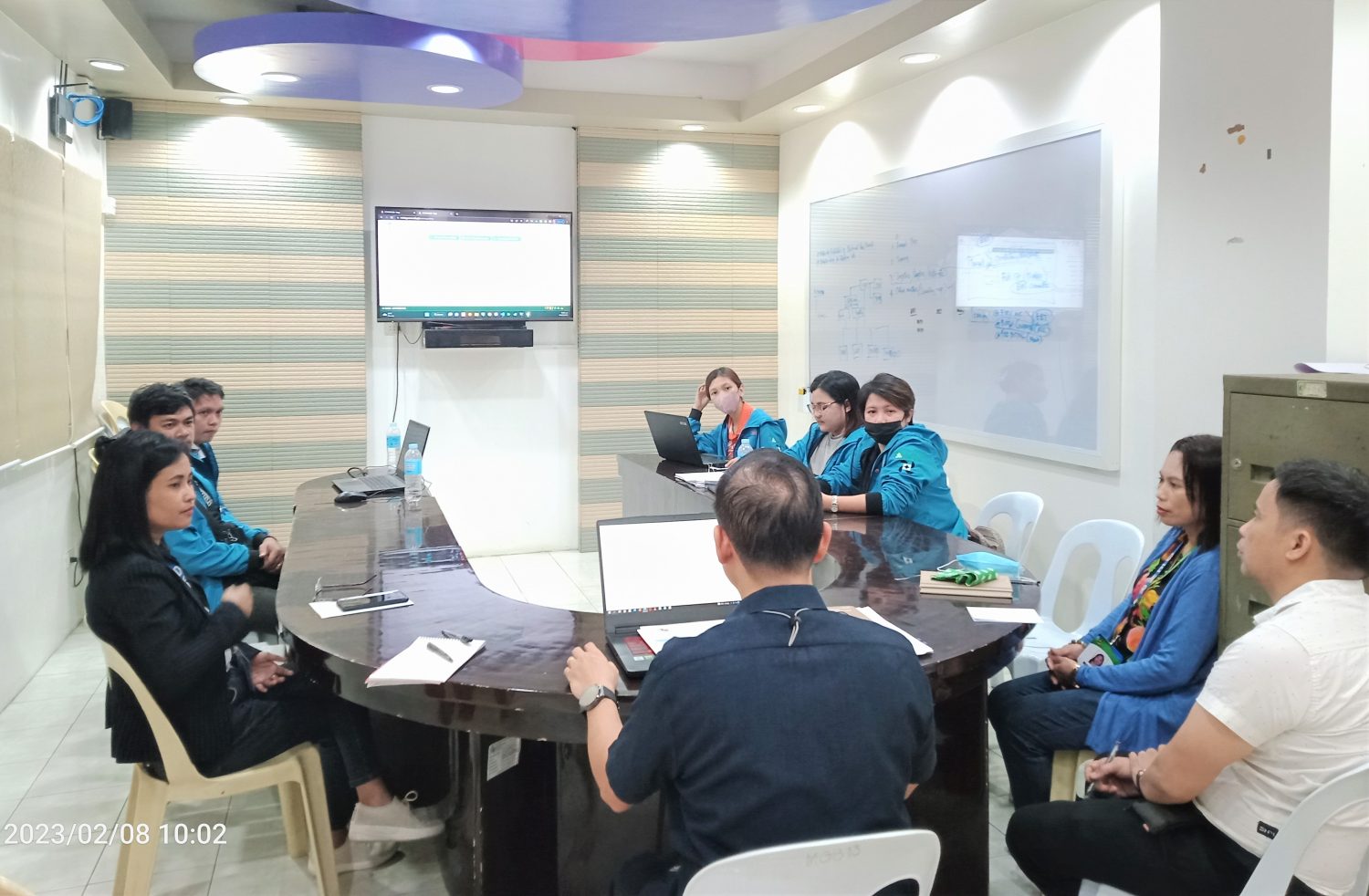 * ICT4RM stands for Information and Communication Technology for Responsible Mining.



By:

ESTEPHANIE A. ODCHIMAR
CREDO Caraga, Inc. Secretariat