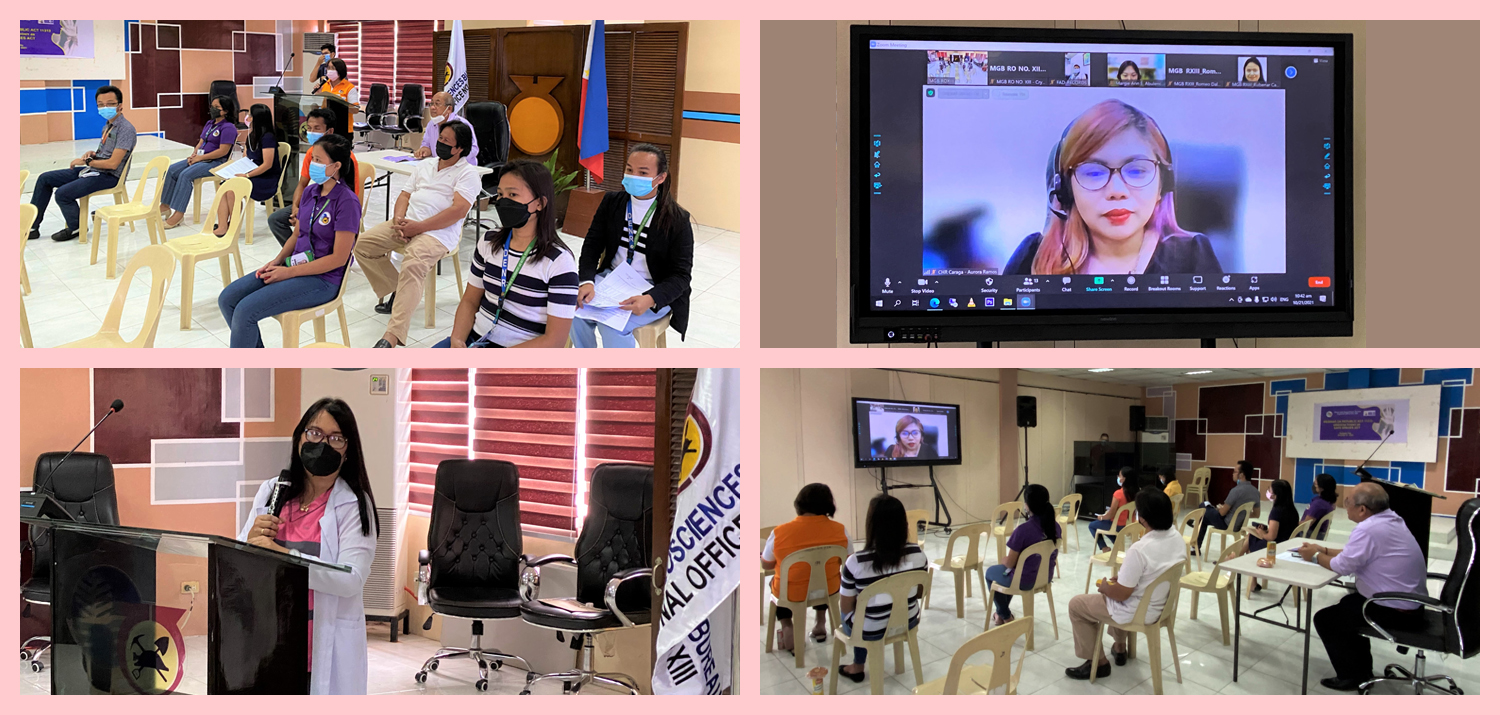 In keeping with its continuing education program on Gender and Development, the Mines and Geosciences Bureau Regional Office No. XIII conducted a Webinar on Republic Act No. 11313, otherwise known as the Safe Spaces Act, on October 21, 2021 via Zoom Platform.
The Gender and Development Focal Point System spearheaded the said webinar which was participated by the employees. OIC-Regional Director Larry M. Heradez delivered an inspirational message at the start of the program. "This webinar is also part of our continuing education program on Gender and Development… Educating women is indispensable because it enables them to play a vital role and participate in nation building and all-inclusive development. Education is instrumental in preserving women's empowerment," OIC-Regional Director Heradez stated. He also underscored the role of women, together with men, as advocates of optimal learning, social accountability, positive change and authentic development in society.
Atty. Aurora Luanne R. Cembrano-Ramos, Attorney IV and Focal Person on Women of the Commission on Human Rights-Caraga Region, presented the salient features of Republic Act No. 11313. At the end of her presentation, an open forum ensued wherein the issues and concerns raised by the participants were noted by Atty. Cembrano-Ramos.
In addition, the MGB Regional Office No. XIII signified its support to the Breast Cancer Awareness Month. It is united with the nation in the annual campaign to raise awareness of breast cancer. Dr. Cosnarie Espuerta Seguis, Medical Officer III of the Department of Emergency Medicine of Caraga Regional Hospital, gave a comprehensive lecture on breast cancer including its impacts and prevention. She also noted the participants' concerns after her lecture.
Lastly, Ms. Cecilia L. Consuegra, Chemist IV and GAD Focal Person, gave a presentation entitled Mainstreaming GAD in Information, Education and Communication-Vulnerability and Risk Assessment. The program was formally closed by Mr. Romeo M. Dalodado, Geosciences Division Chief. He thanked the MGB Regional Office No. XIII Management and the GAD Focal Point System for their collaborative efforts; the resource speakers for their invaluable contributions; and the employees for their active participation.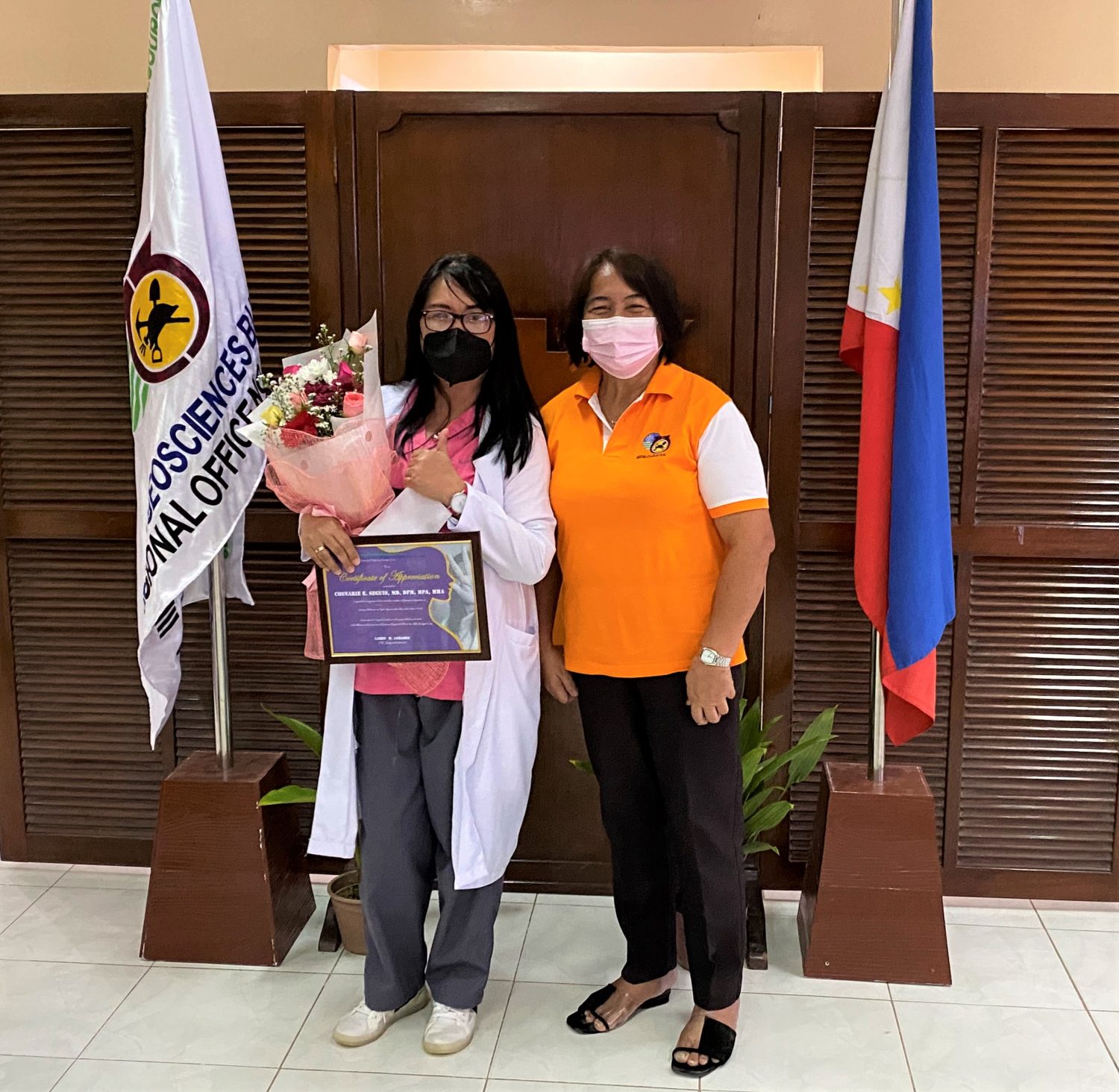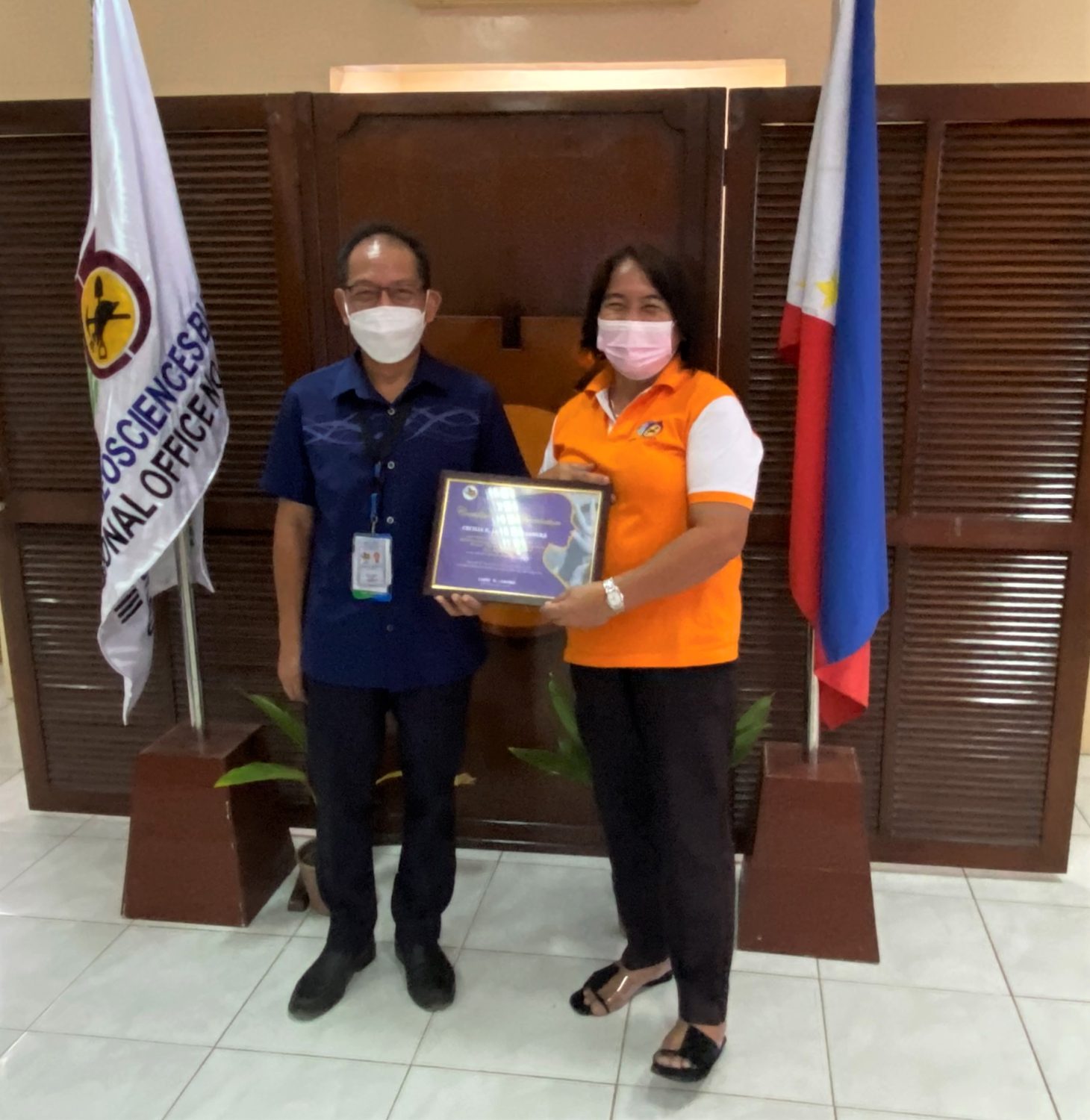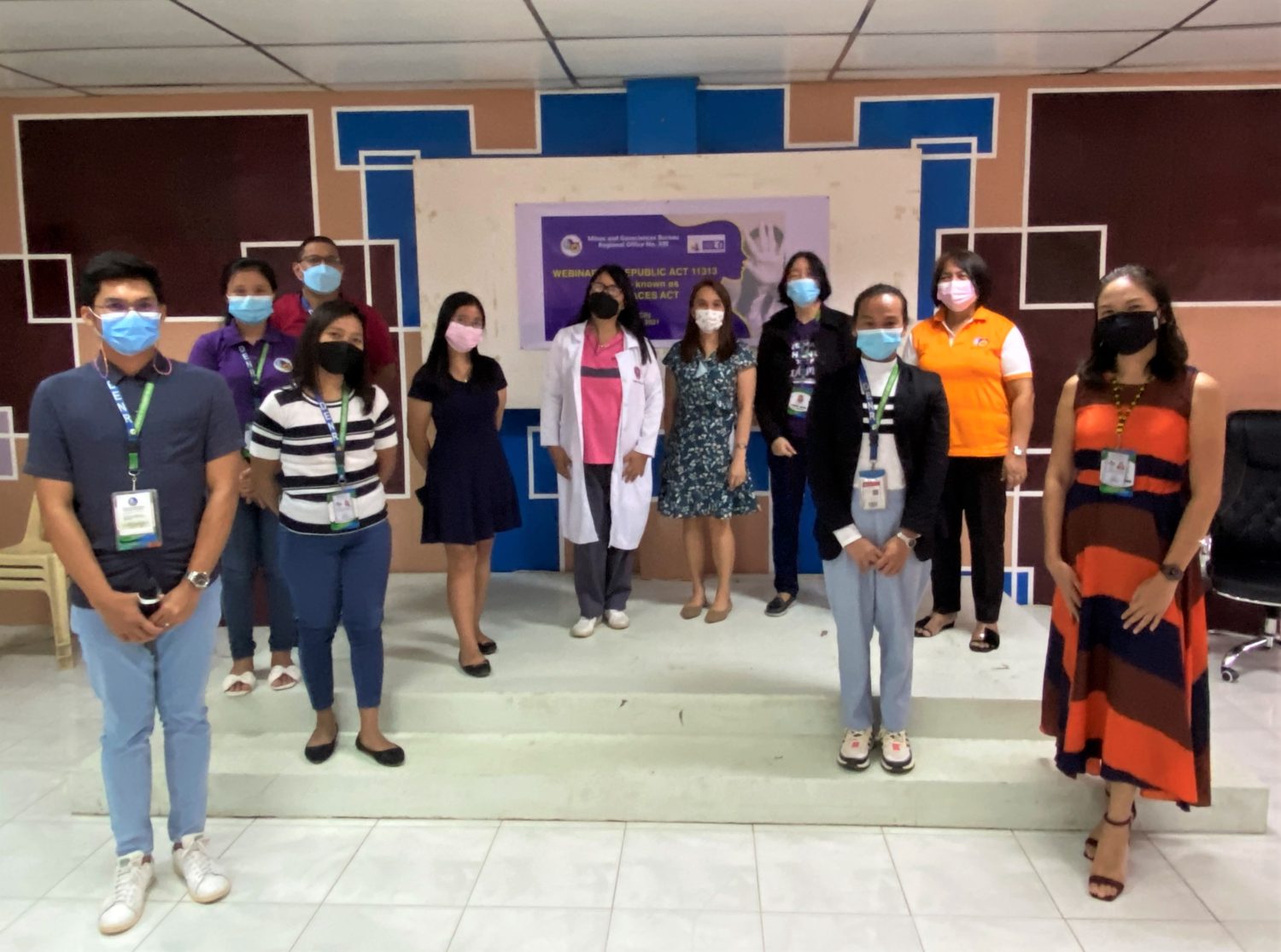 By: Marie Pennelope E. Fang
Administrative Officer IV
Office of the Regional Director