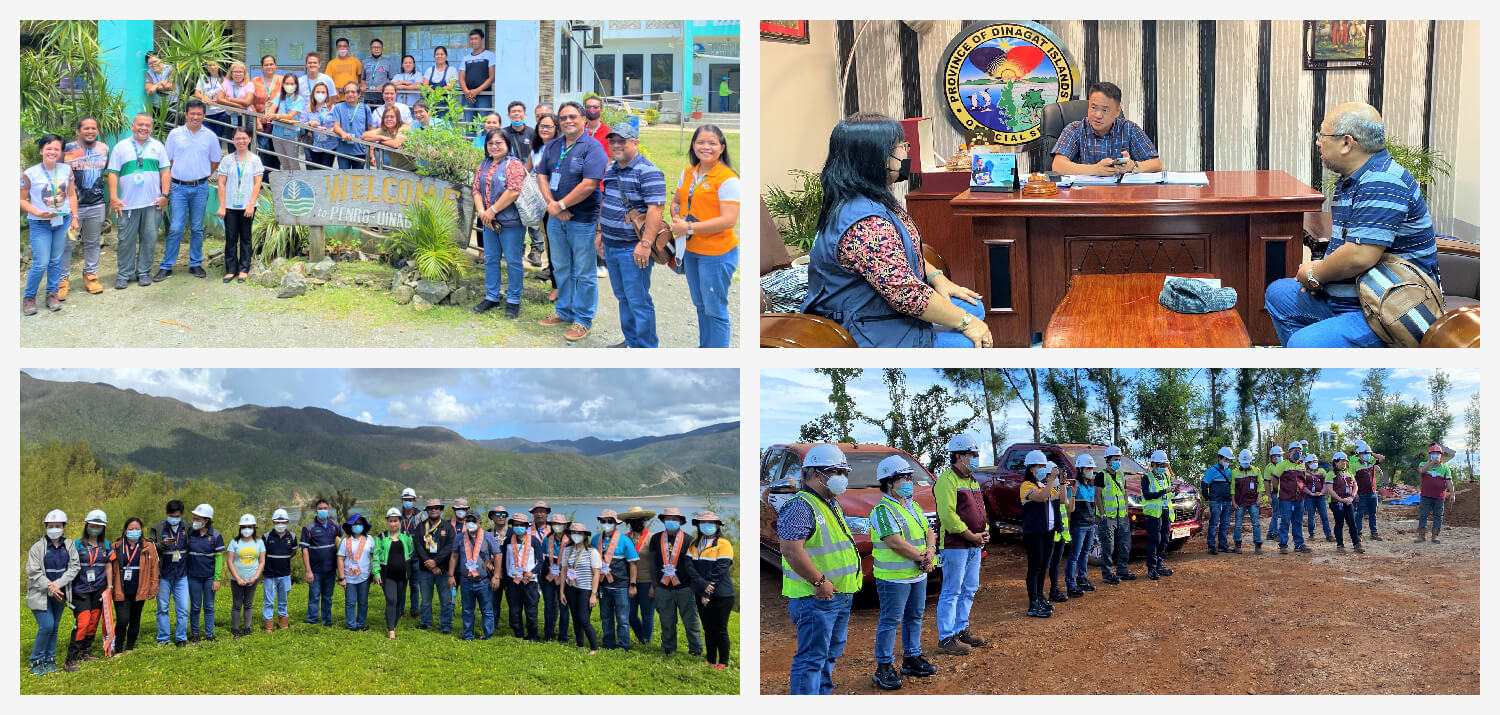 The Mines and Geosciences Bureau Regional Office No. XIII conducted the very first MGB Caraga Stakeholders' Engagement of Dinagat Islands on July 11 to 15, 2022 at the Vine's Bed and Breakfast in San Jose, Province of Dinagat Islands.
Spearheaded by Regional Director Larry M. Heradez, together with Division Chiefs, Section Chiefs and other key personnel of MGB Regional Office No. XIII, the activity served as a venue for dialogue with local government units, mining companies and small-scale miners wherein the said stakeholders presented their respective updates, issues and concerns. On a special note, DENR Assistant Secretary for Finance, Information Systems and Mining Concerns, Engr. Nonita S. Caguioa, graced the activity.
A courtesy call and a number of meetings were likewise carried out at that time. Asec. Caguioa and RD Heradez paid a courtesy call on Provincial Governor Nilo Demerey, Jr. Moreover, there were visits to and meetings with the DENR-Provincial Environment and Natural Resources Office of Dinagat Islands and the MGB Regional Office No. XIII Dinagat Satellite Office.
Visits to Cagdianao Mining Corporation and Hinatuan Mining Corporation concluded the five-day activity. At the mine sites, Asec. Caguioa, RD Heradez and MGB Regional Office No. XIII personnel were taken on a tour of environmental enhancement areas, reforestation areas, bamboo plantations, and ecotourism sites to showcase the best environmental practices that the said mining companies have implemented and sustained.
The following stakeholders were in attendance at the said activity:
Local Government Units
Cagdianao
Libjo
Loreto
Tubajon
Small-scale Miners
Albor Small-Scale Mining Corporation
Tubajon Small Miners Association Incorporated 
Large-scale Mining Companies
AAM-PHIL Natural Resources and Development Corporation
Cagdianao Mining Corporation
Comet Mining Exploration Corporation
Krominco Incorporated
Libjo Mining Corporation
Oriental Vision Mining Philippines Corporation
Sinosteel Philippines H.Y. Mining Corporation
SR Metals, Inc./ Wellex Mining Corporation
Stagno Mining Corporation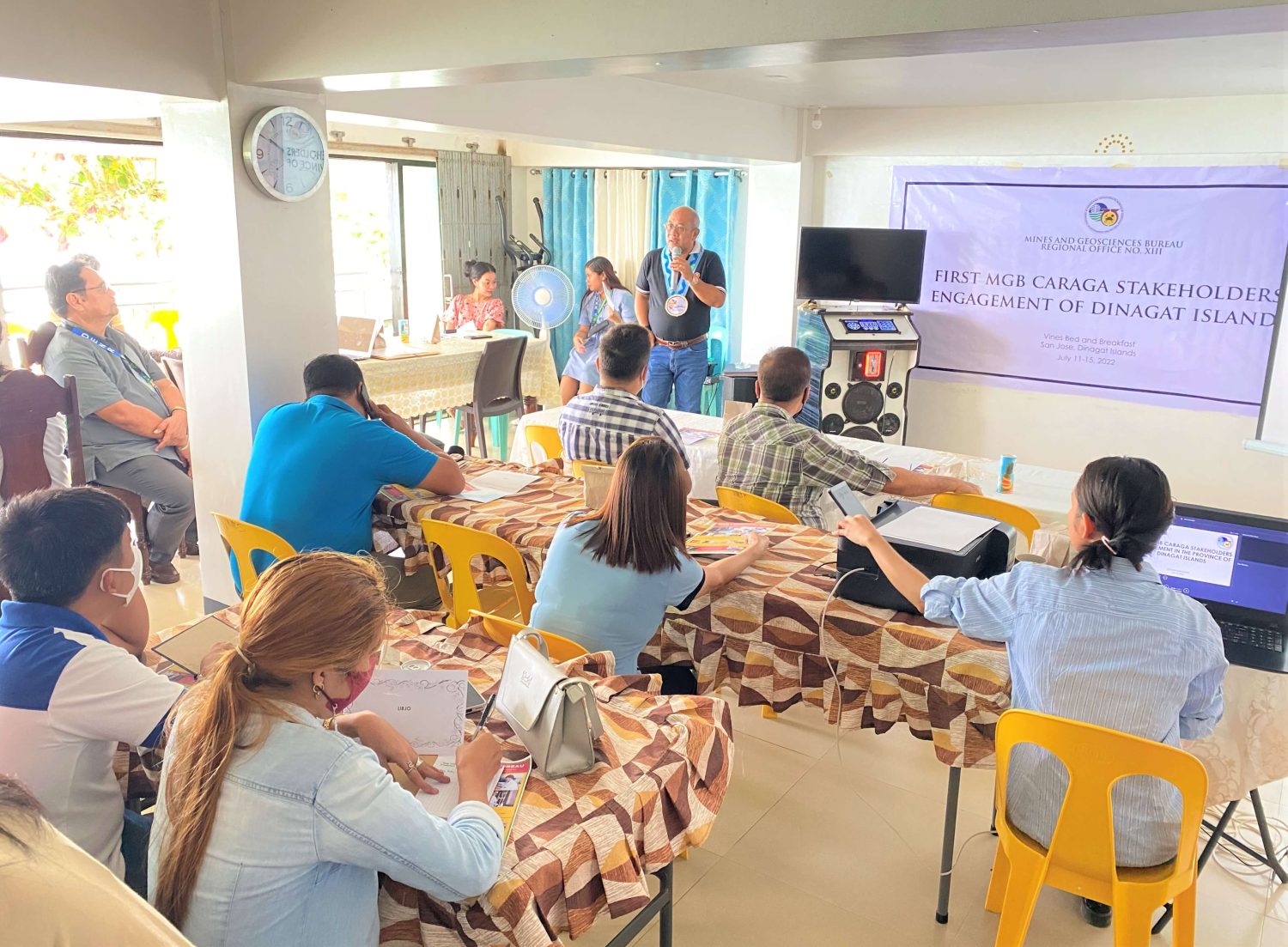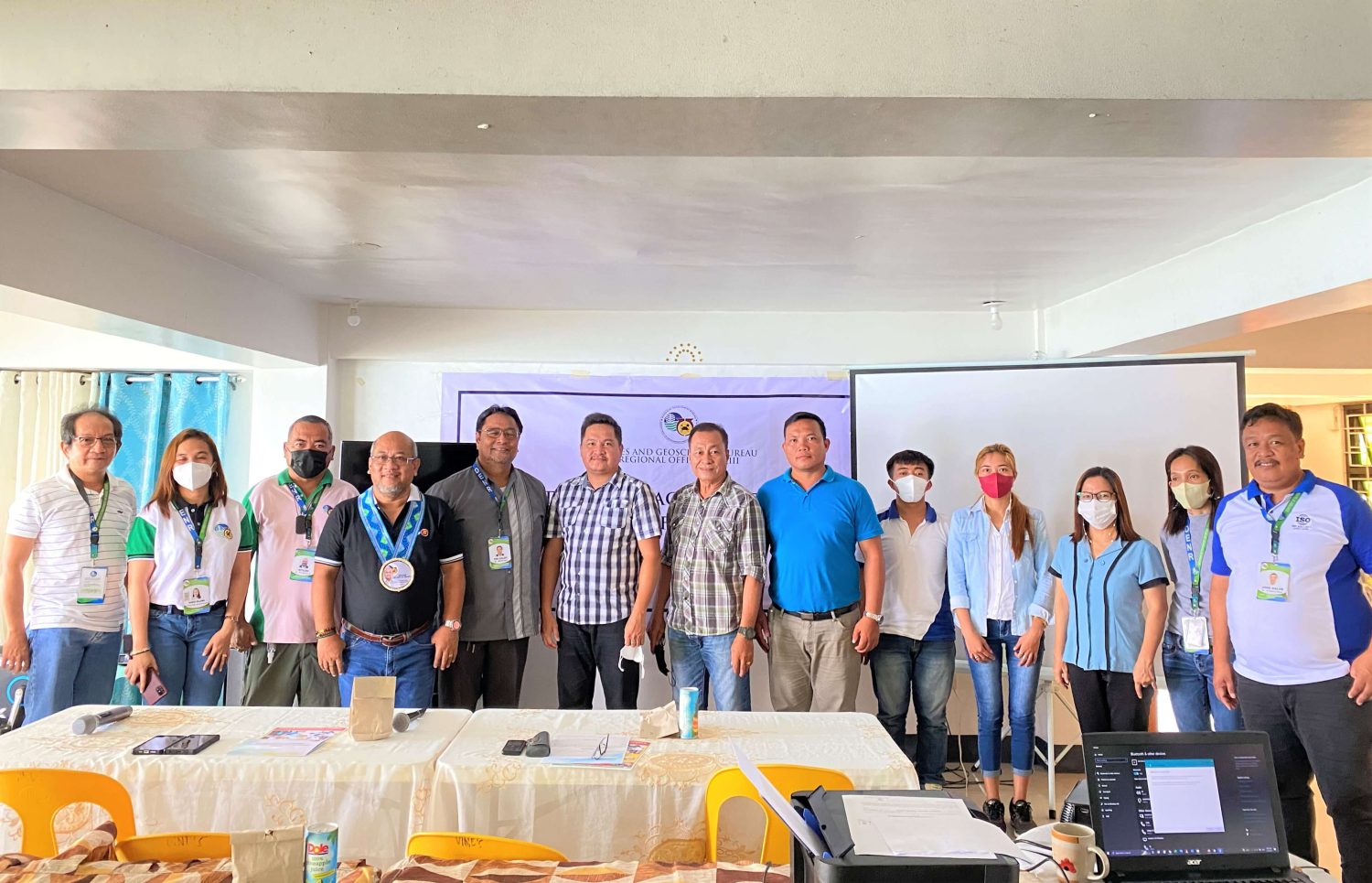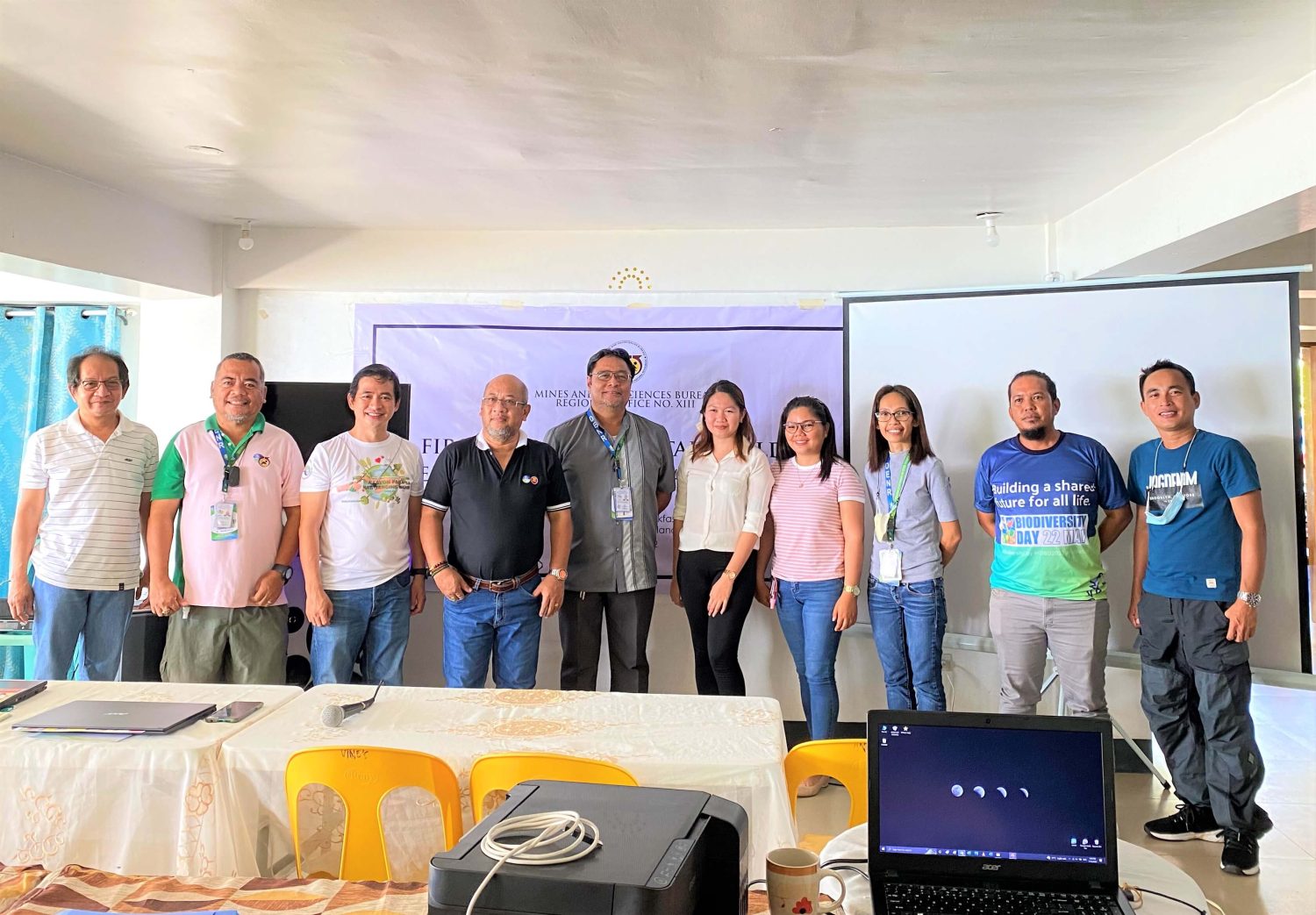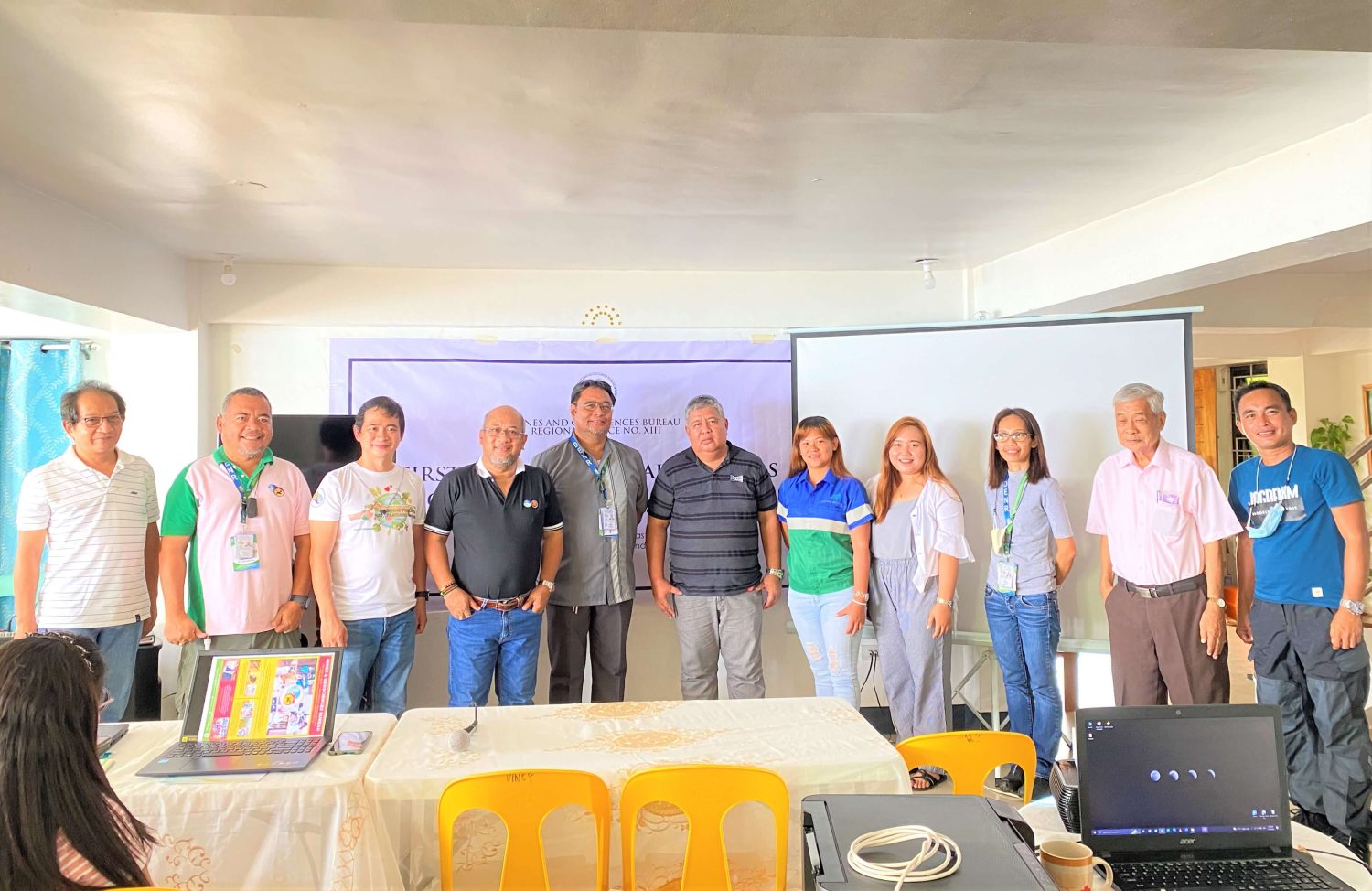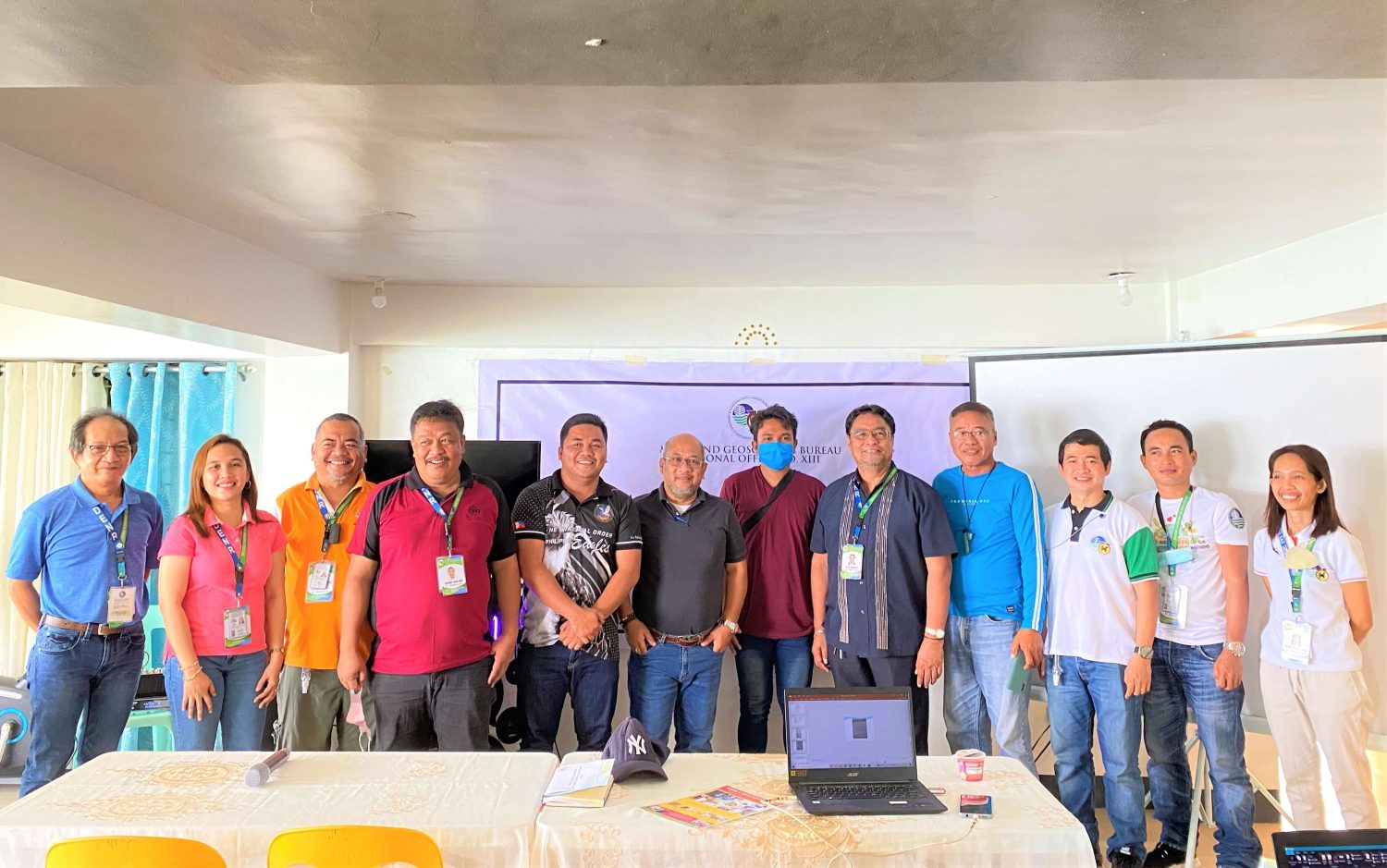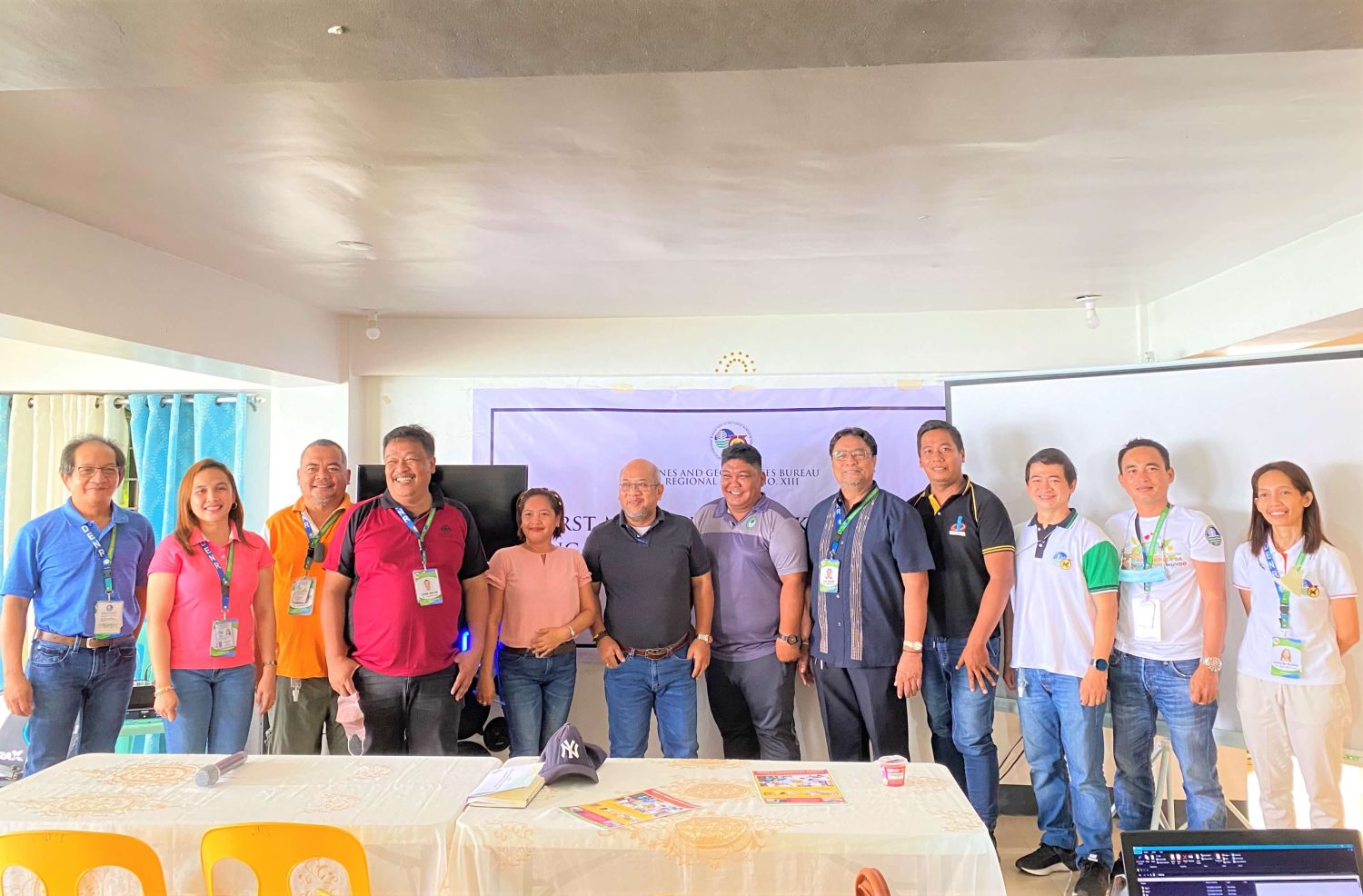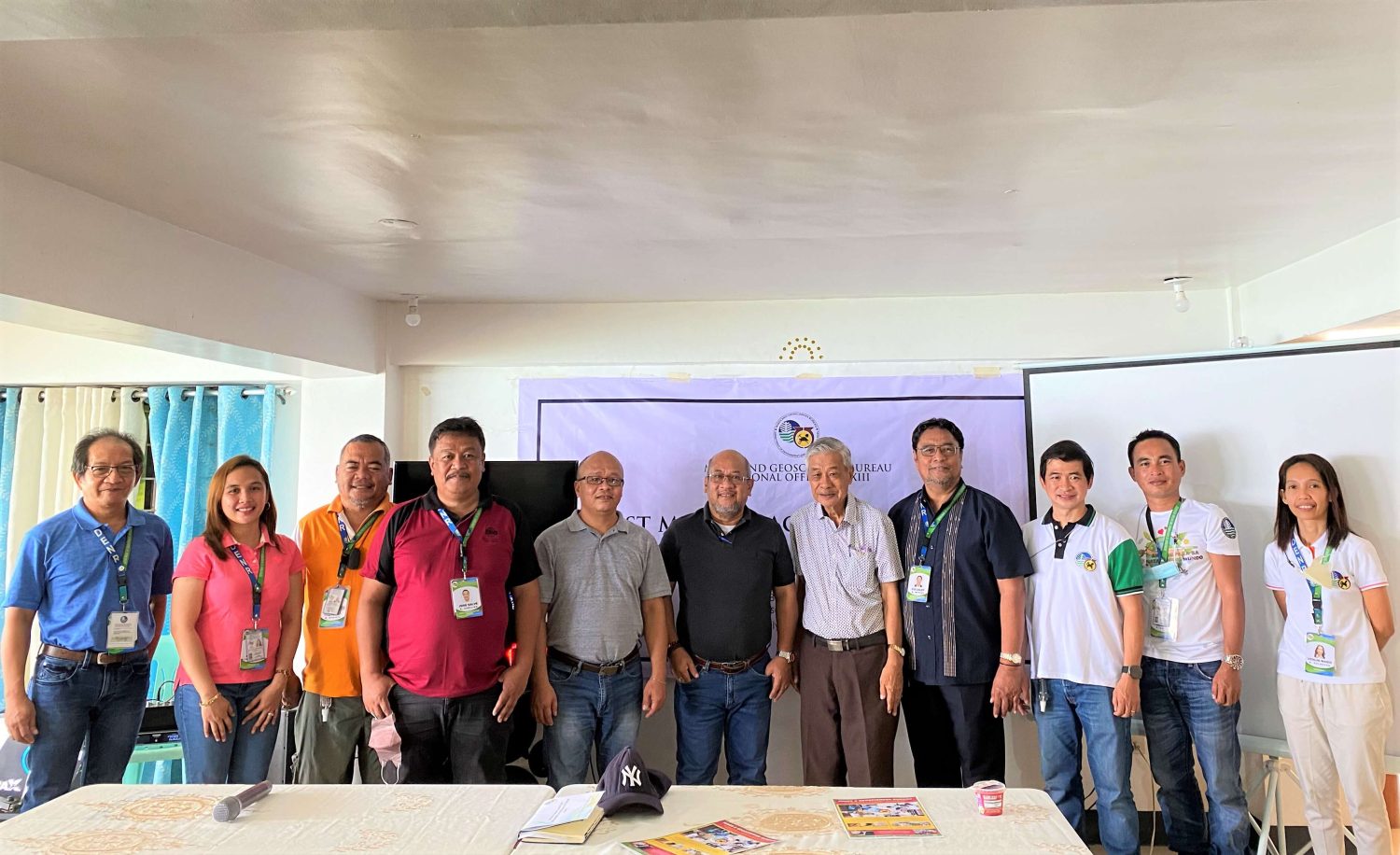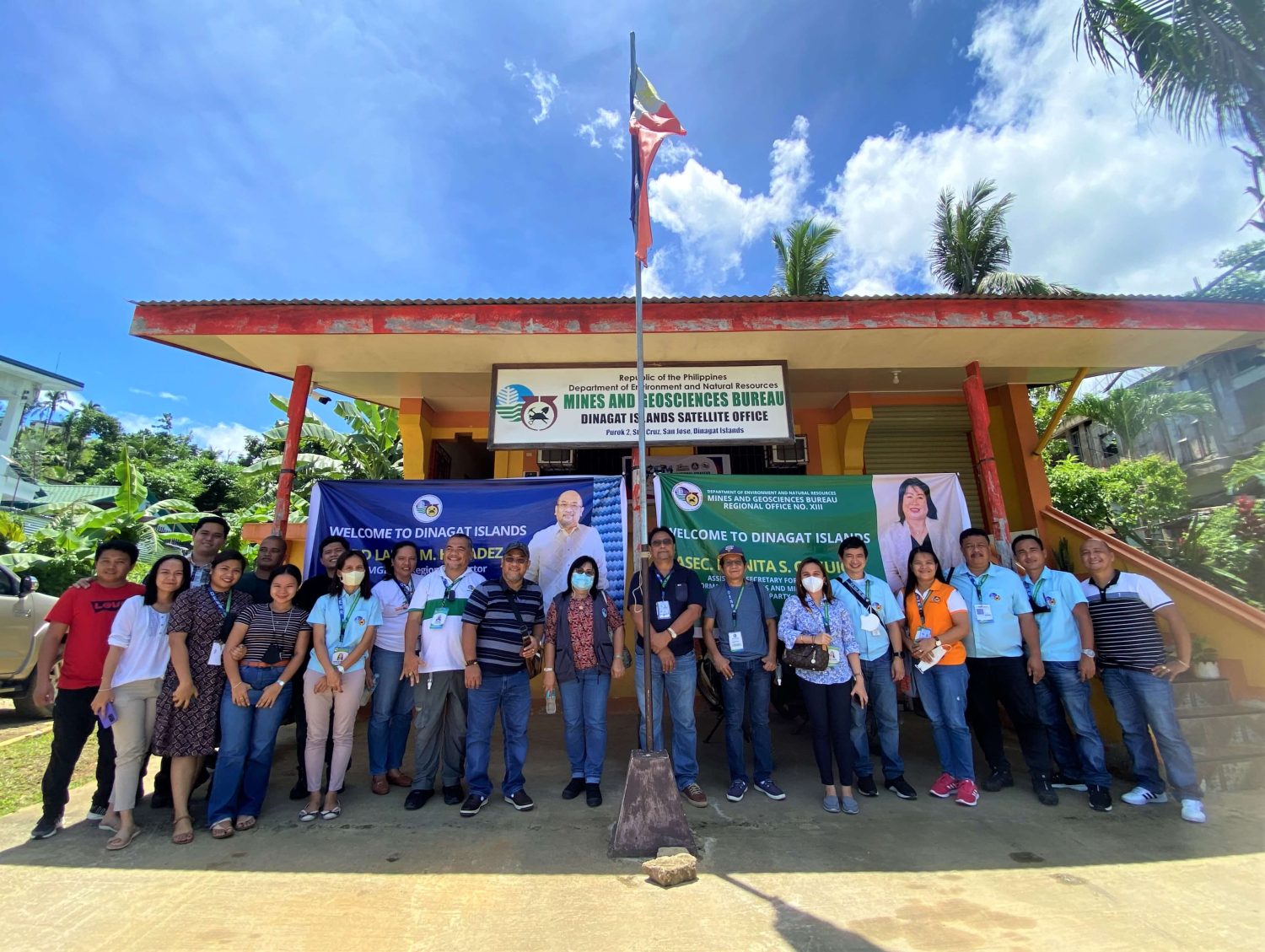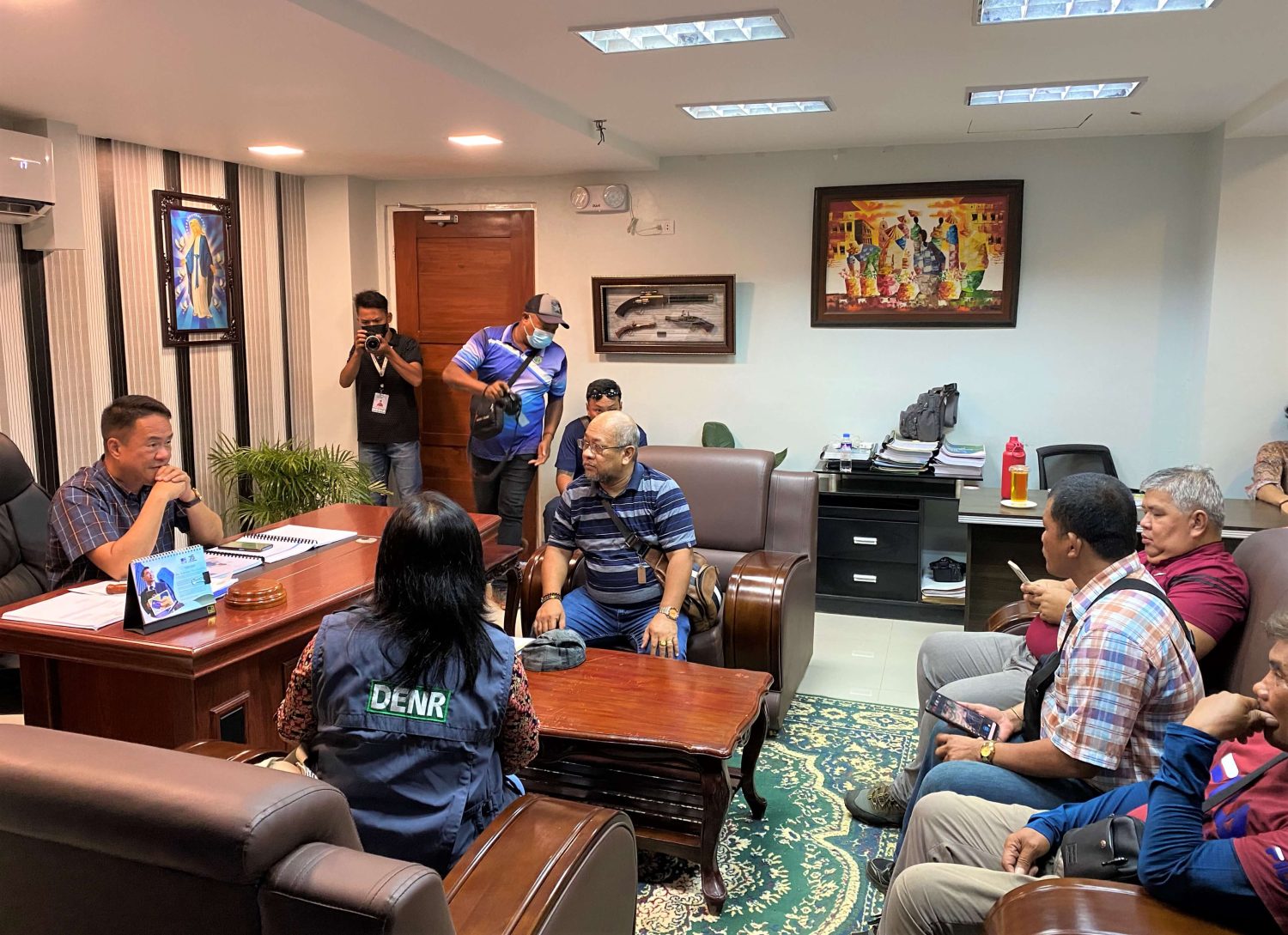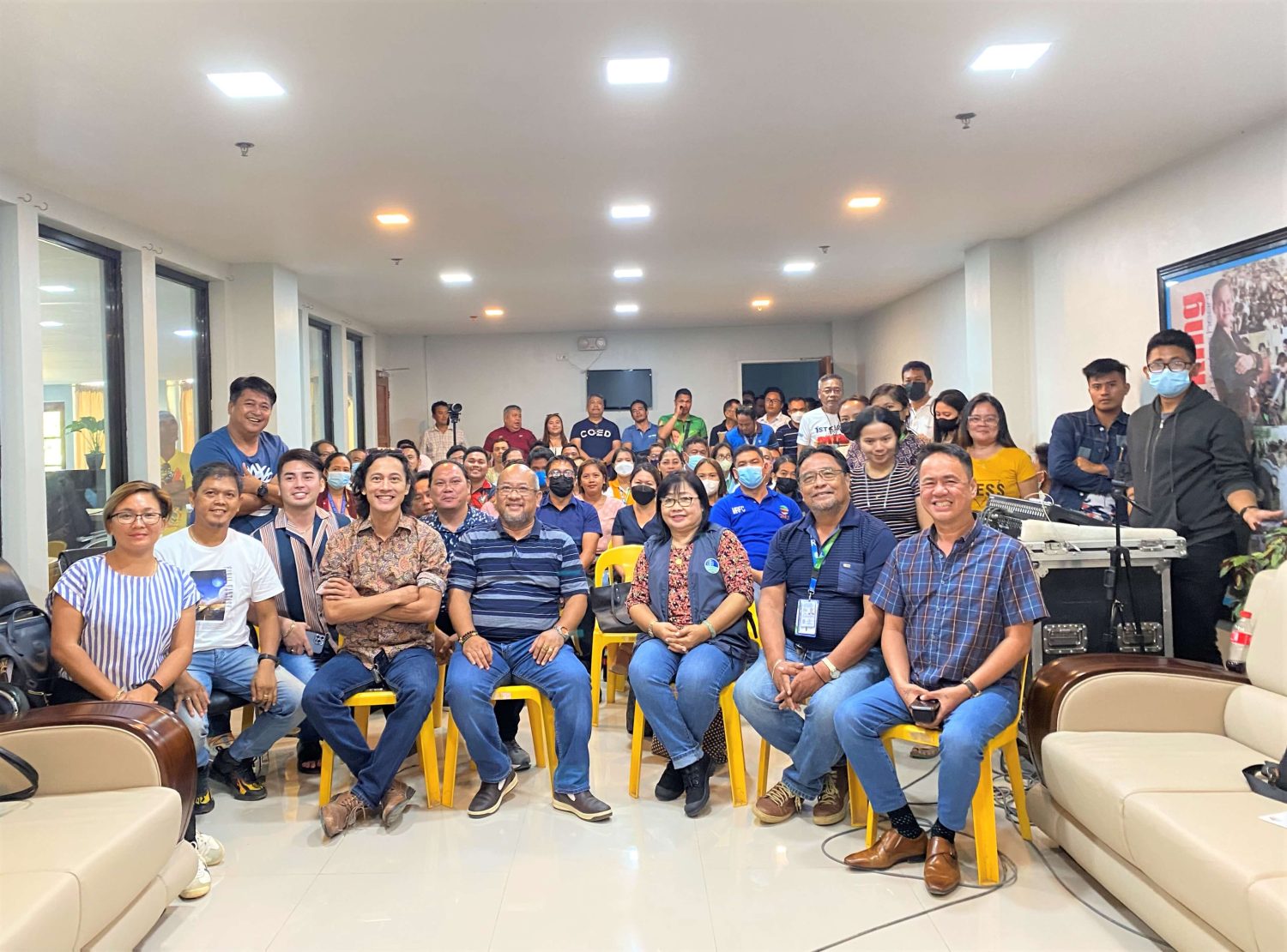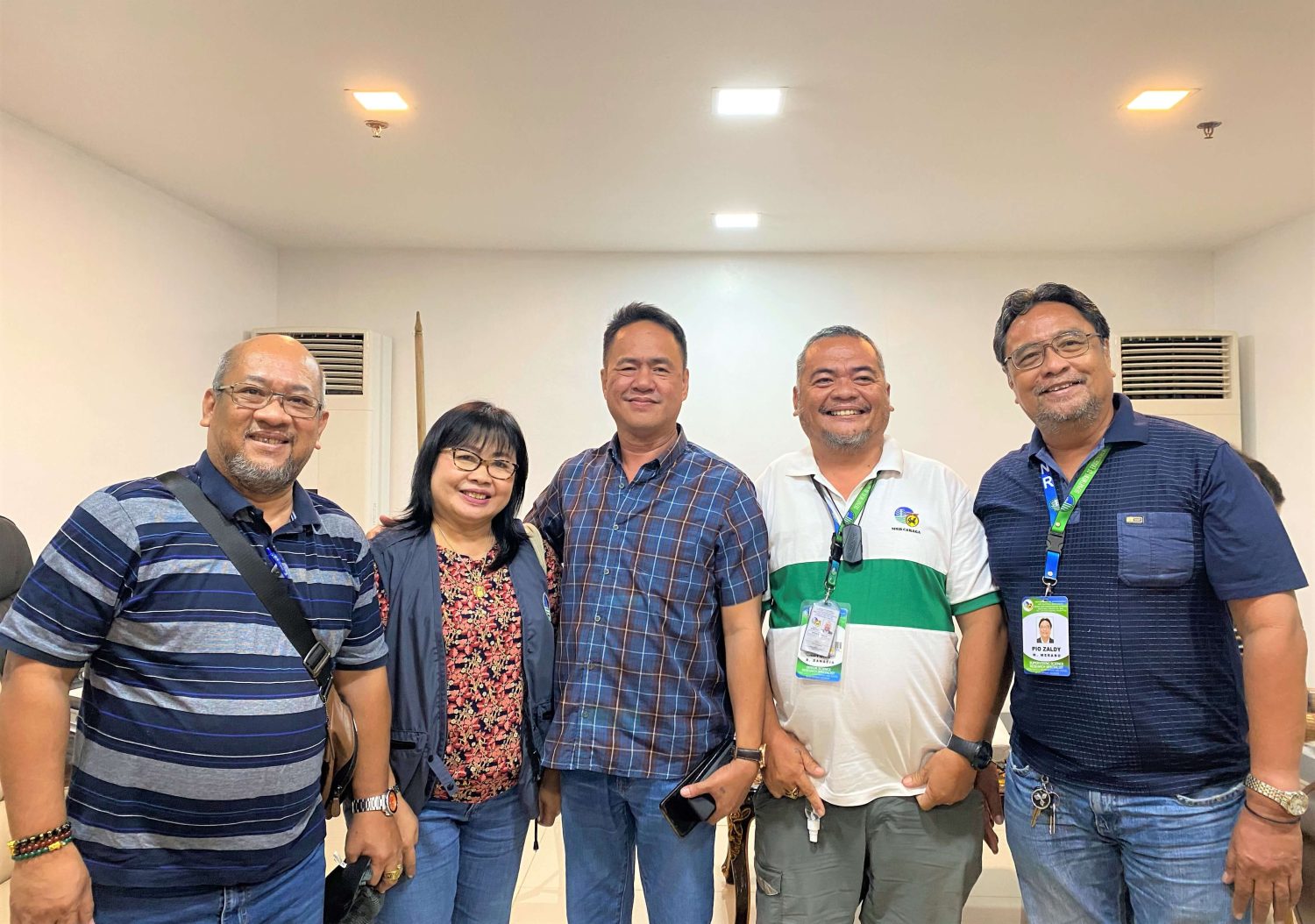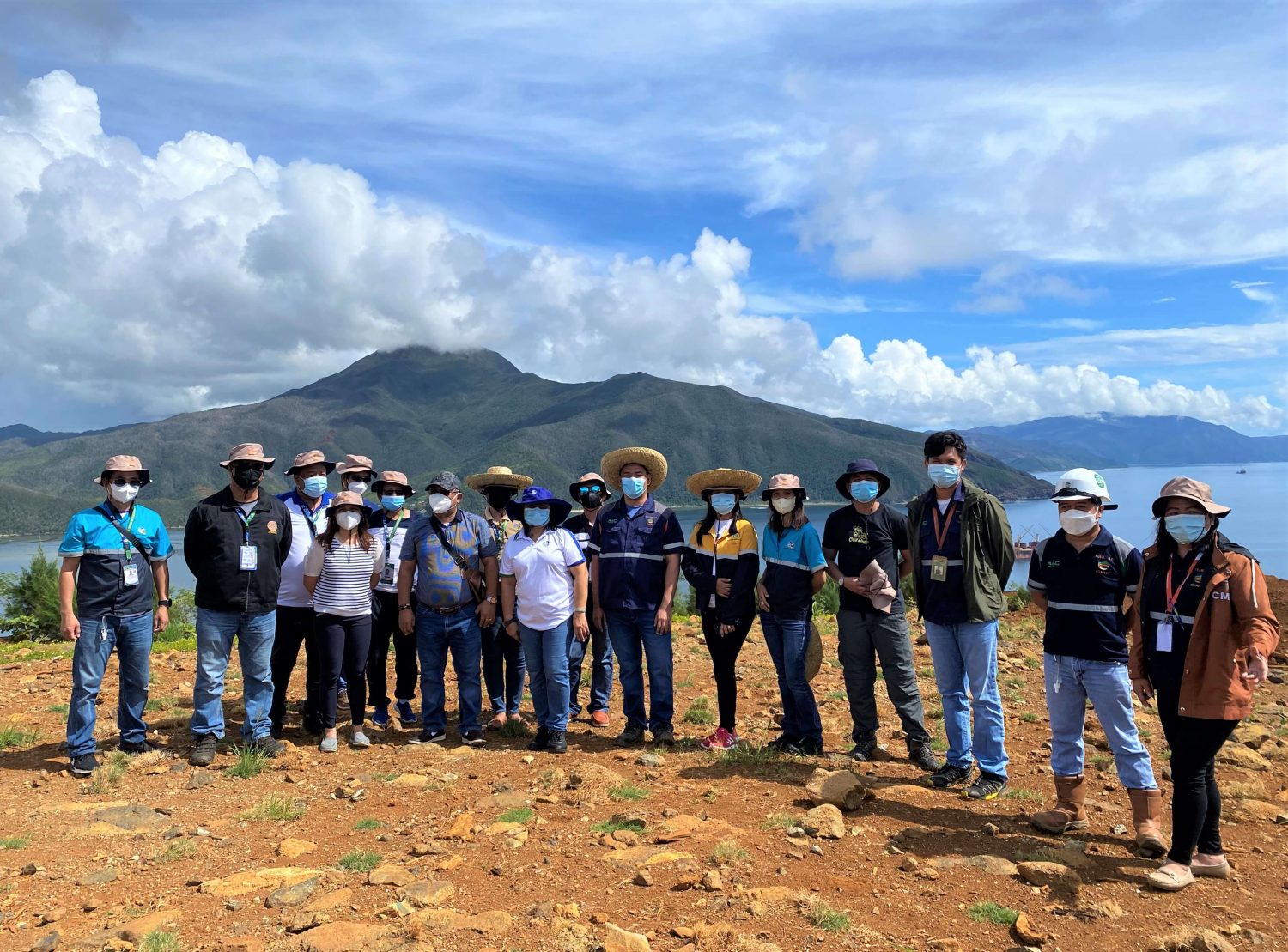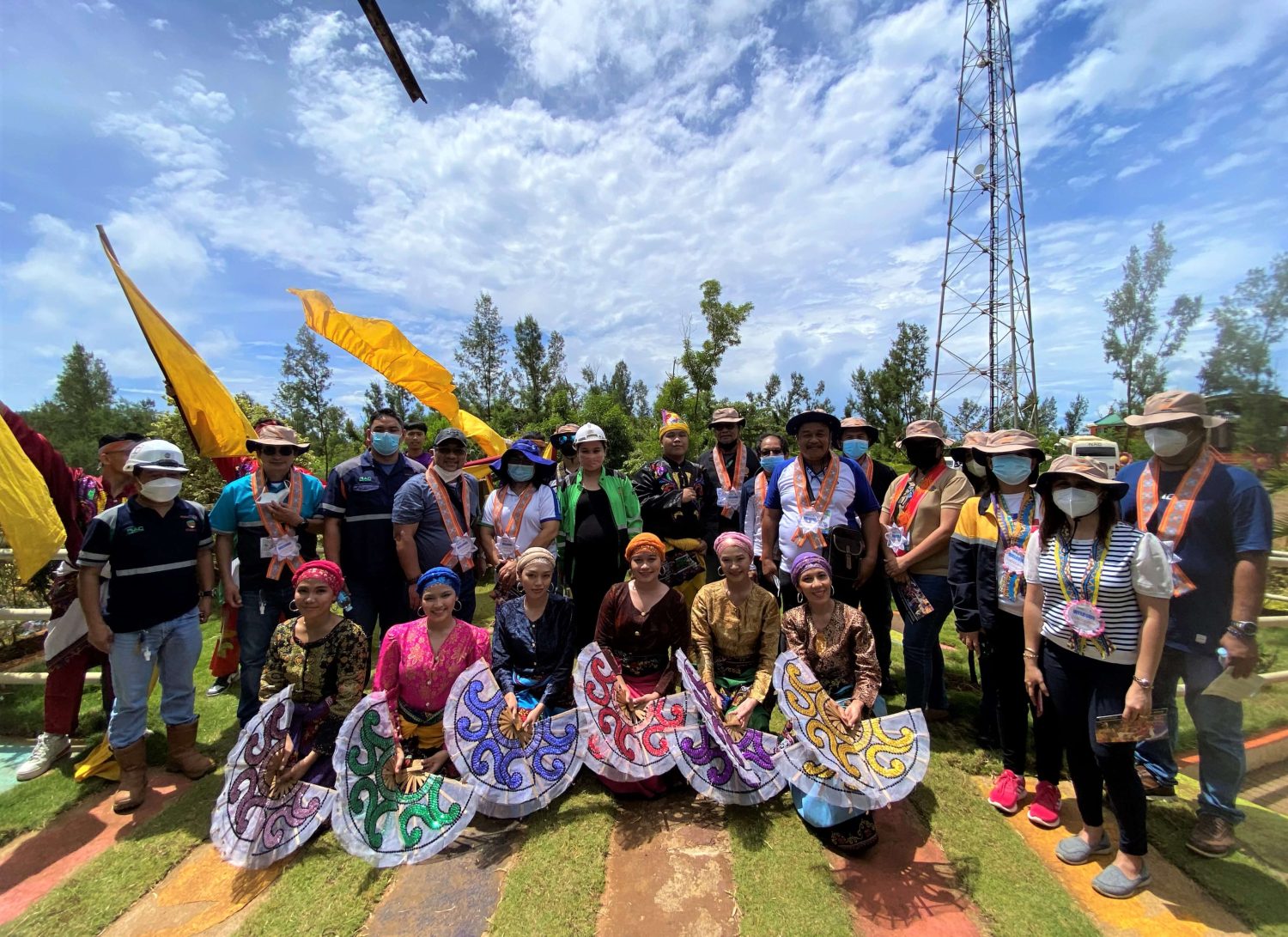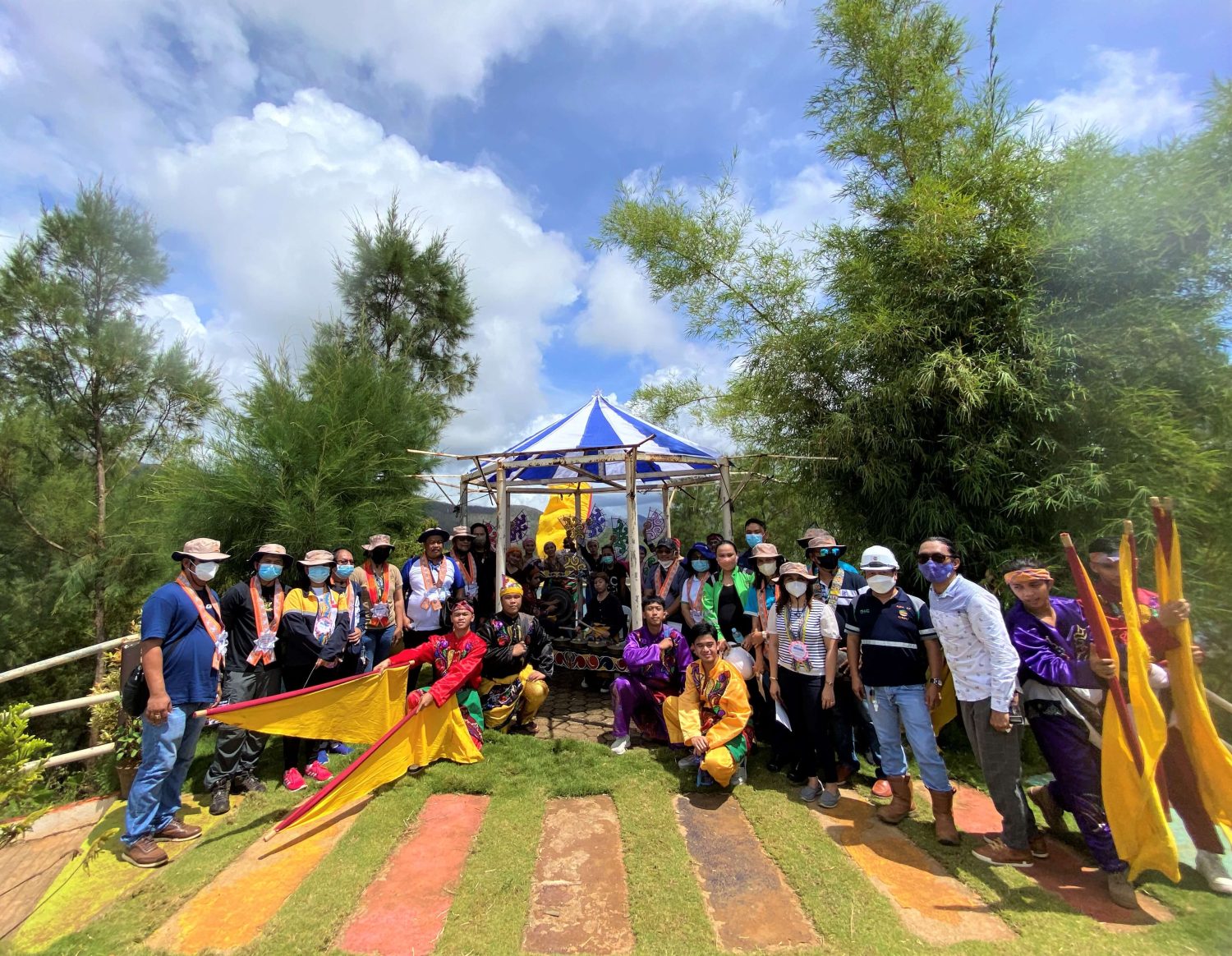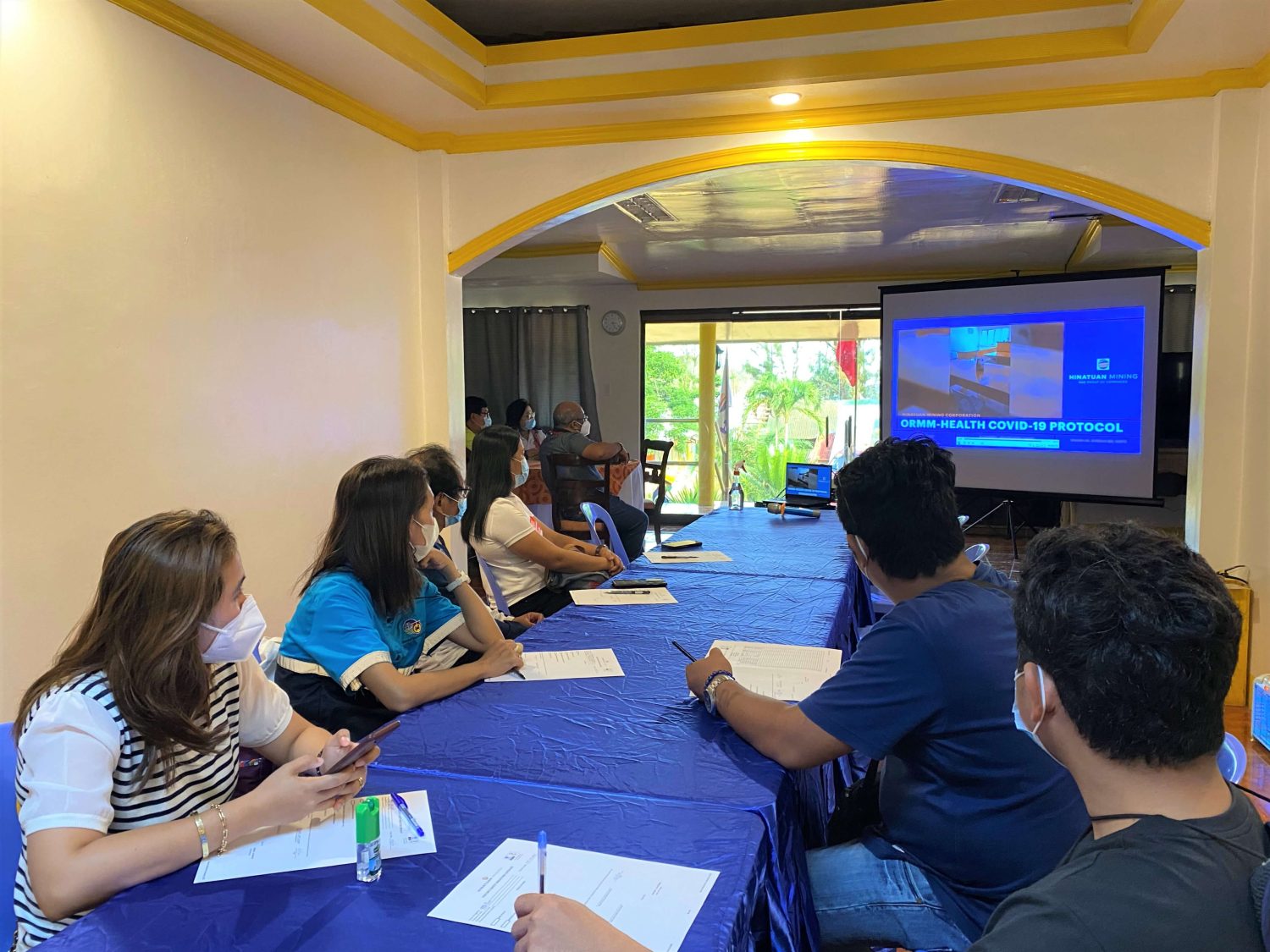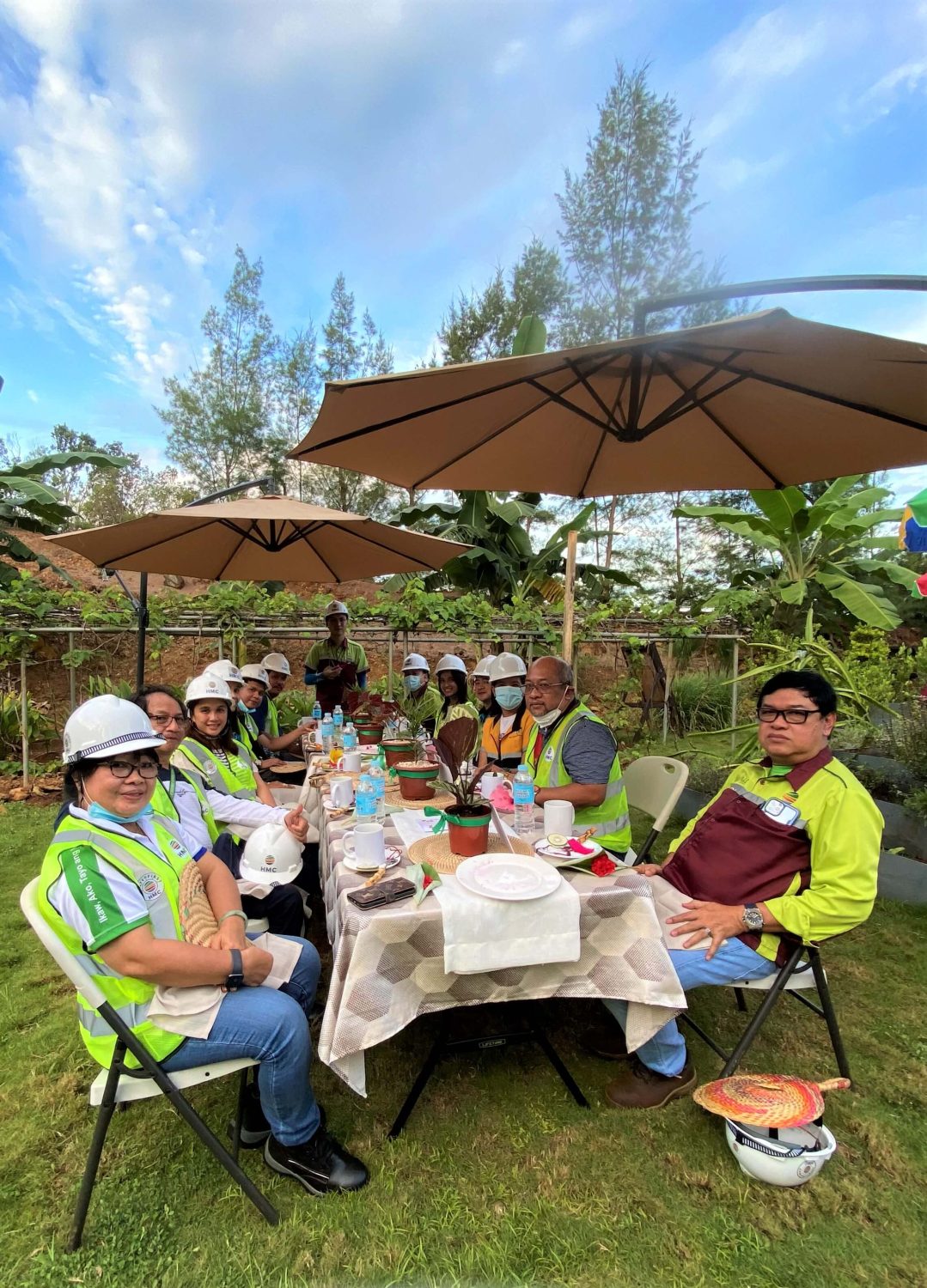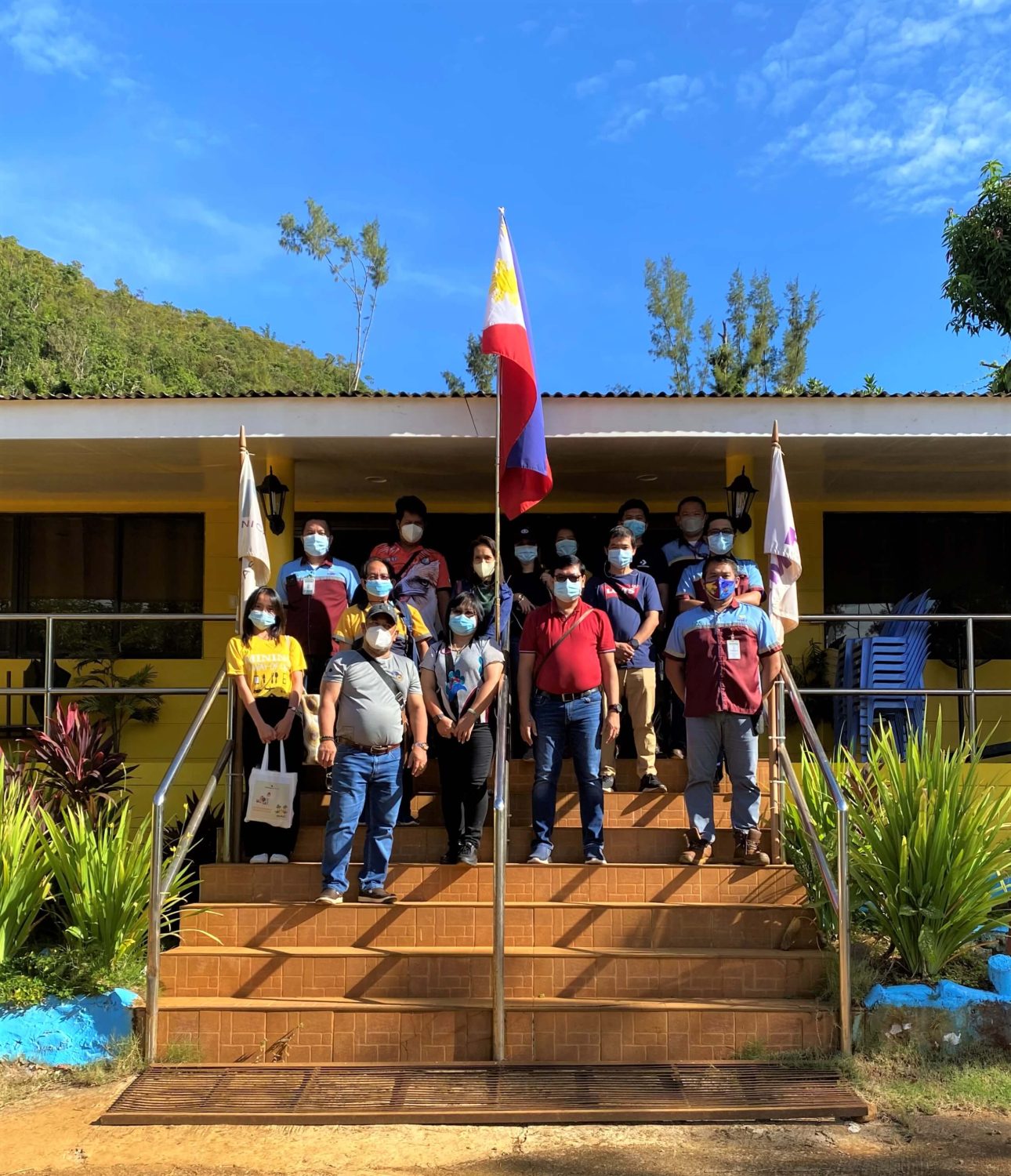 By:

ENGR. KRISTELLE LOU G. OMPAD
Monitoring Officer