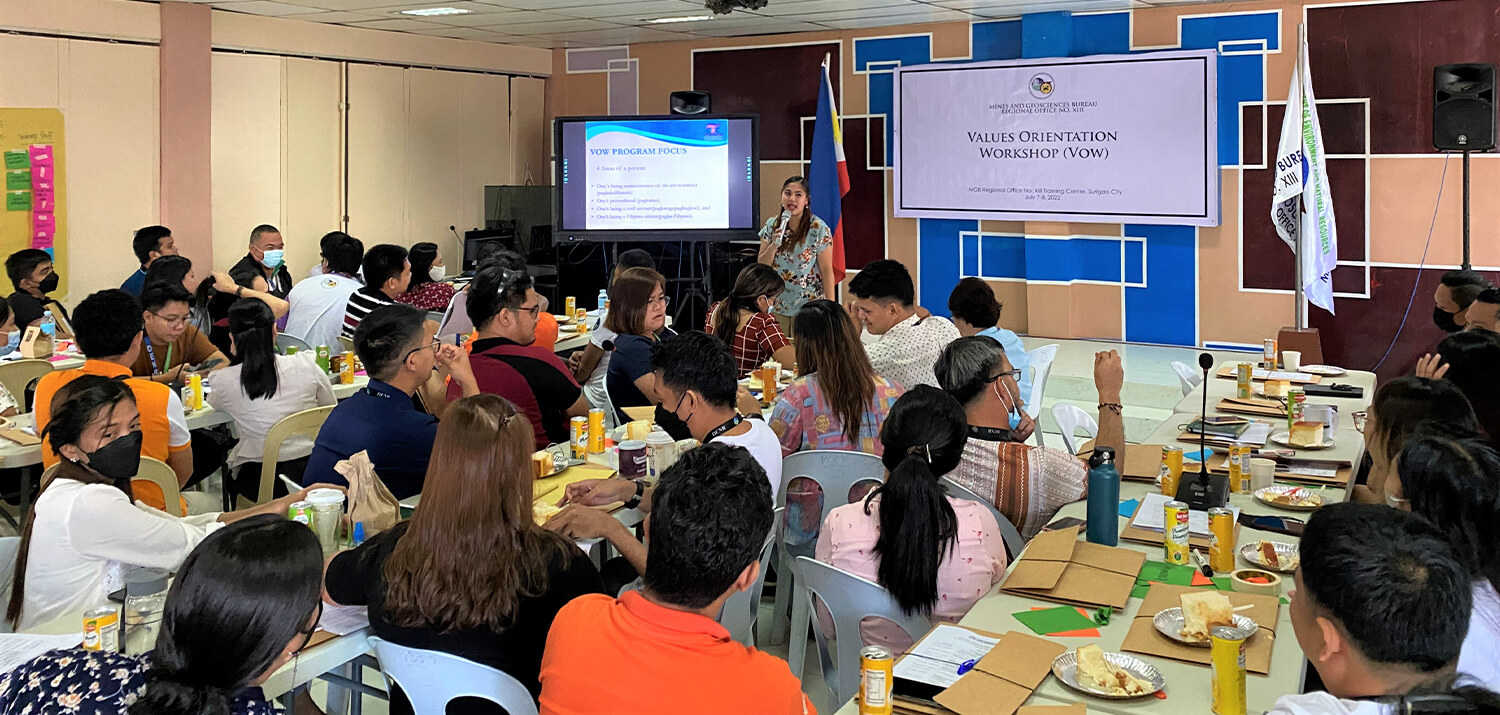 In keeping with the National Government's policy to foster high ethical standards in public service, the Mines and Geosciences Bureau Regional Office No. XIII conducted the Values Orientation Workshop on July 7 to 8, 2022 at the MGB Regional Office No. XIII Training Center in Surigao City.
The workshop comprised five modules that centered on topics, namely Pagka-Tao, Pagka-Kalikasan, Pagka-Filipino, Pagka-Tagapaglingkod and Paglalagom (Integration). It was facilitated by Ms. Naza May F. Camarin and Mr. Dan Jave L. Dumpa of the Civil Service Commission (CSC) Caraga Regional Office. Nearly half of the MGB Regional Office No. XIII workforce took part in the workshop.
In its Roadmap of Development and Reforms, the CSC identified that the basic foundation in the spectrum of learning to develop competent and credible civil servants is on building character and integrity.
The Values Orientation Workshop is a course that reinforces public service values rooted in the Filipino culture and articulated through social artistry. It is adopted as a continuing intervention program pursuant to Republic Act No. 6713 or the Code of Conduct and Ethical Standards for Government Officials and Employees and Republic Act No. 9485 or the Anti-Red Tape Act of 2007.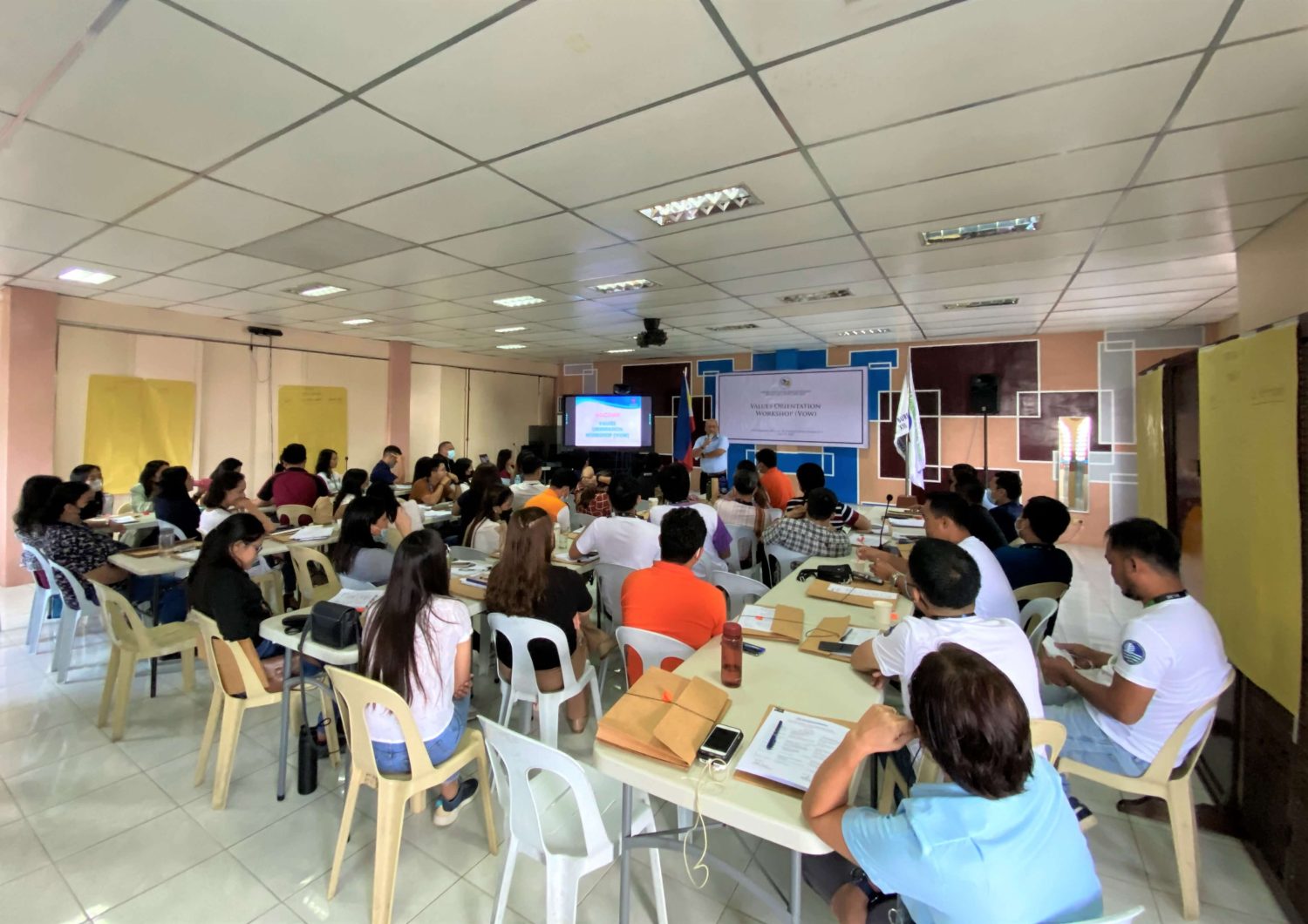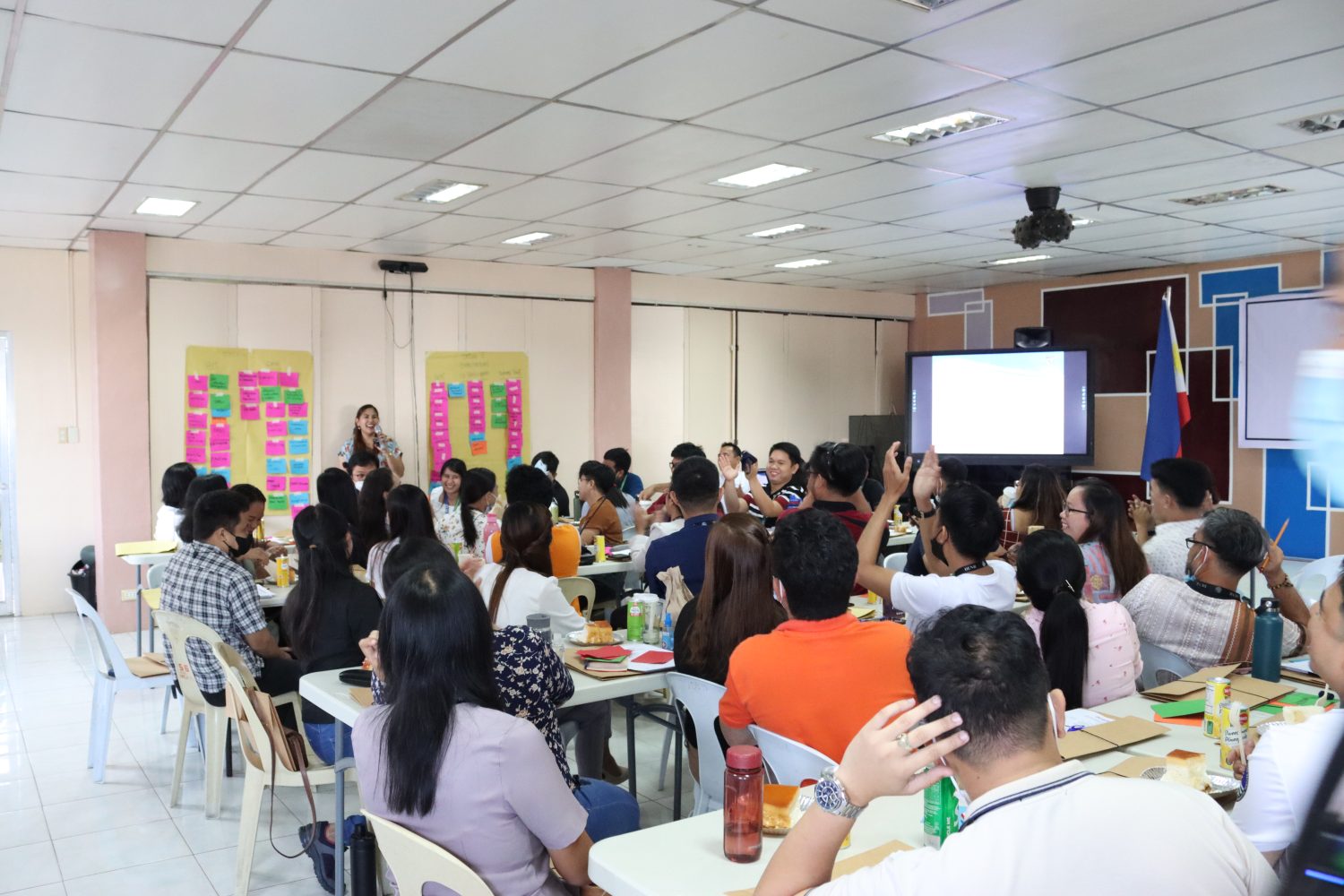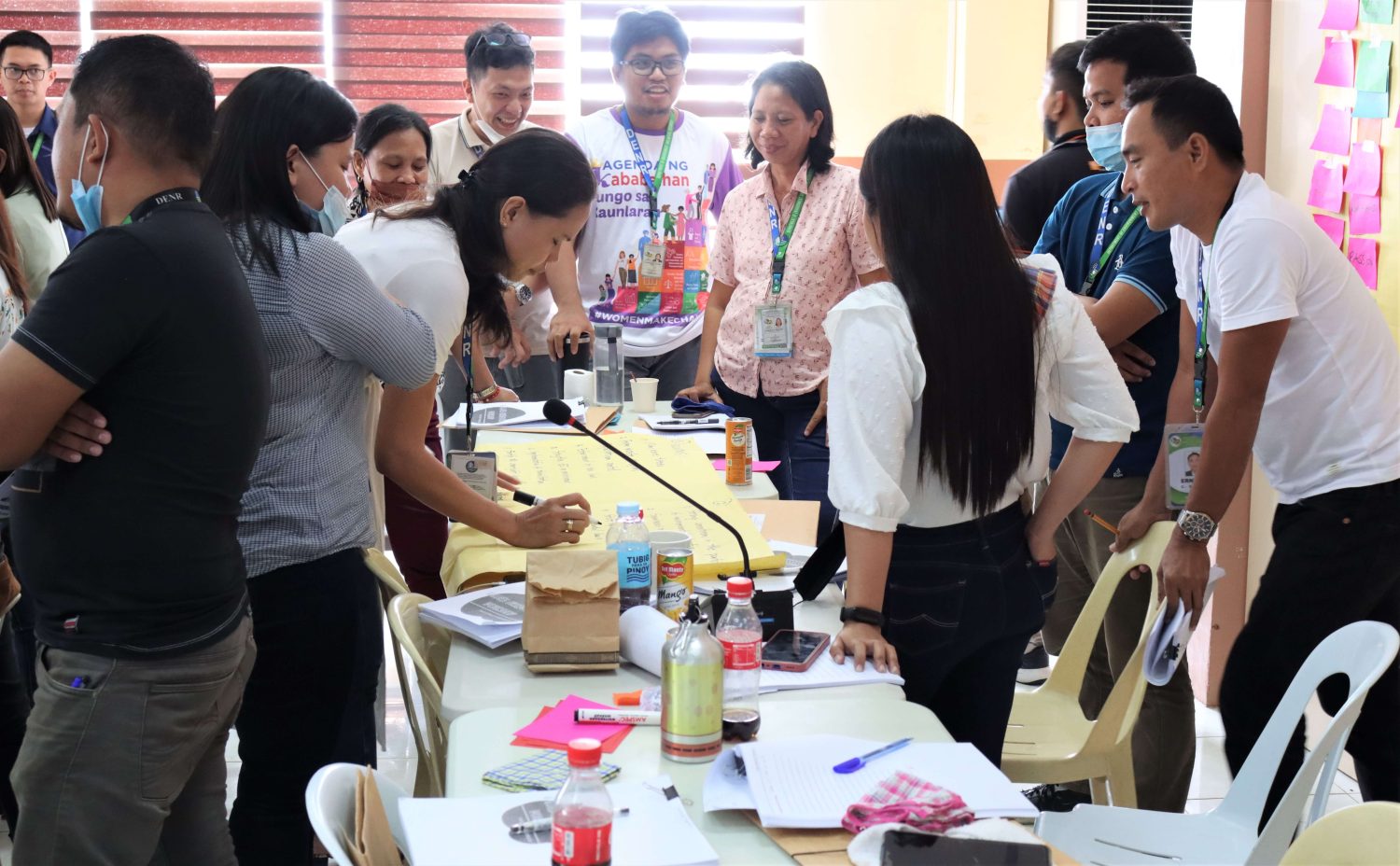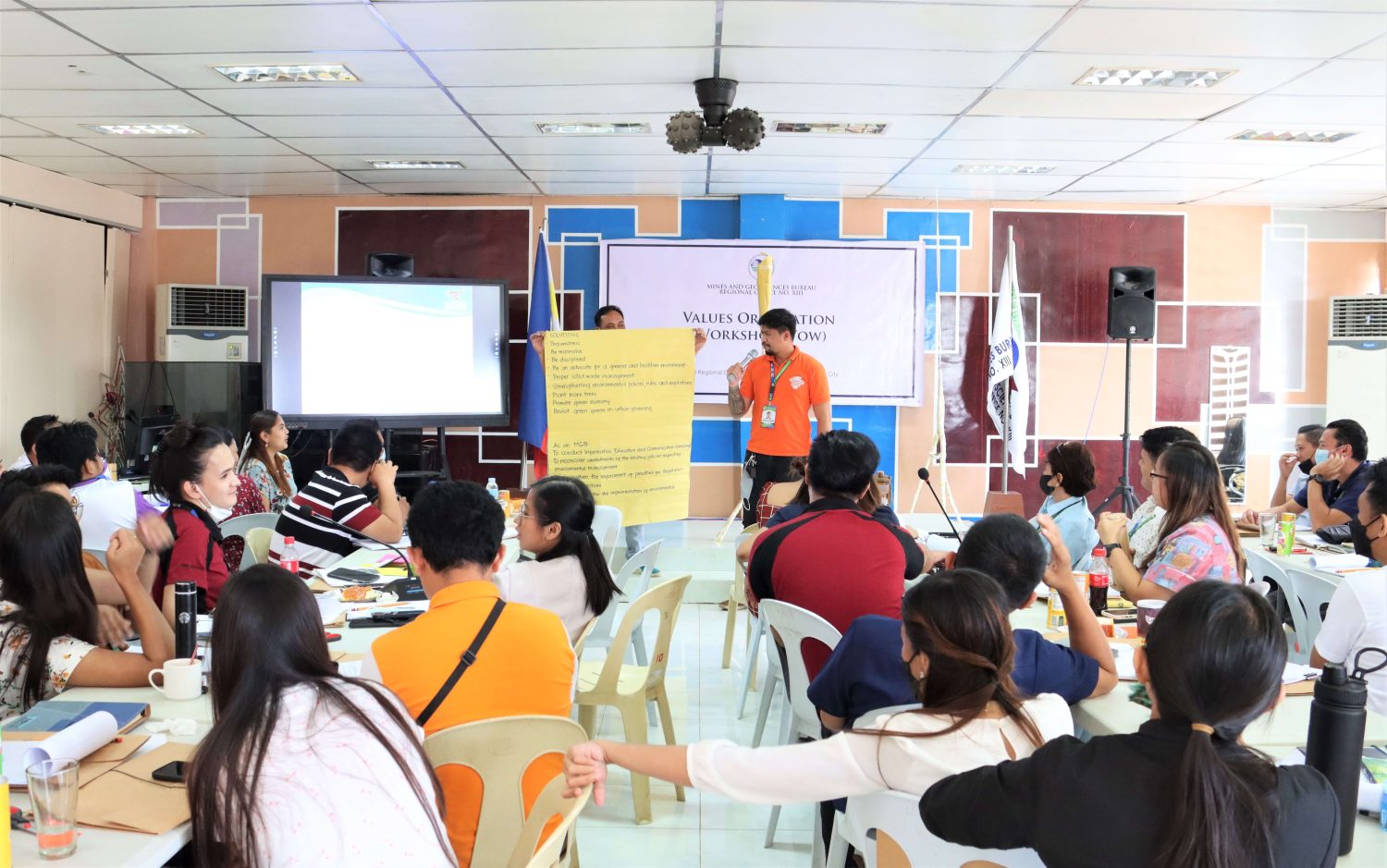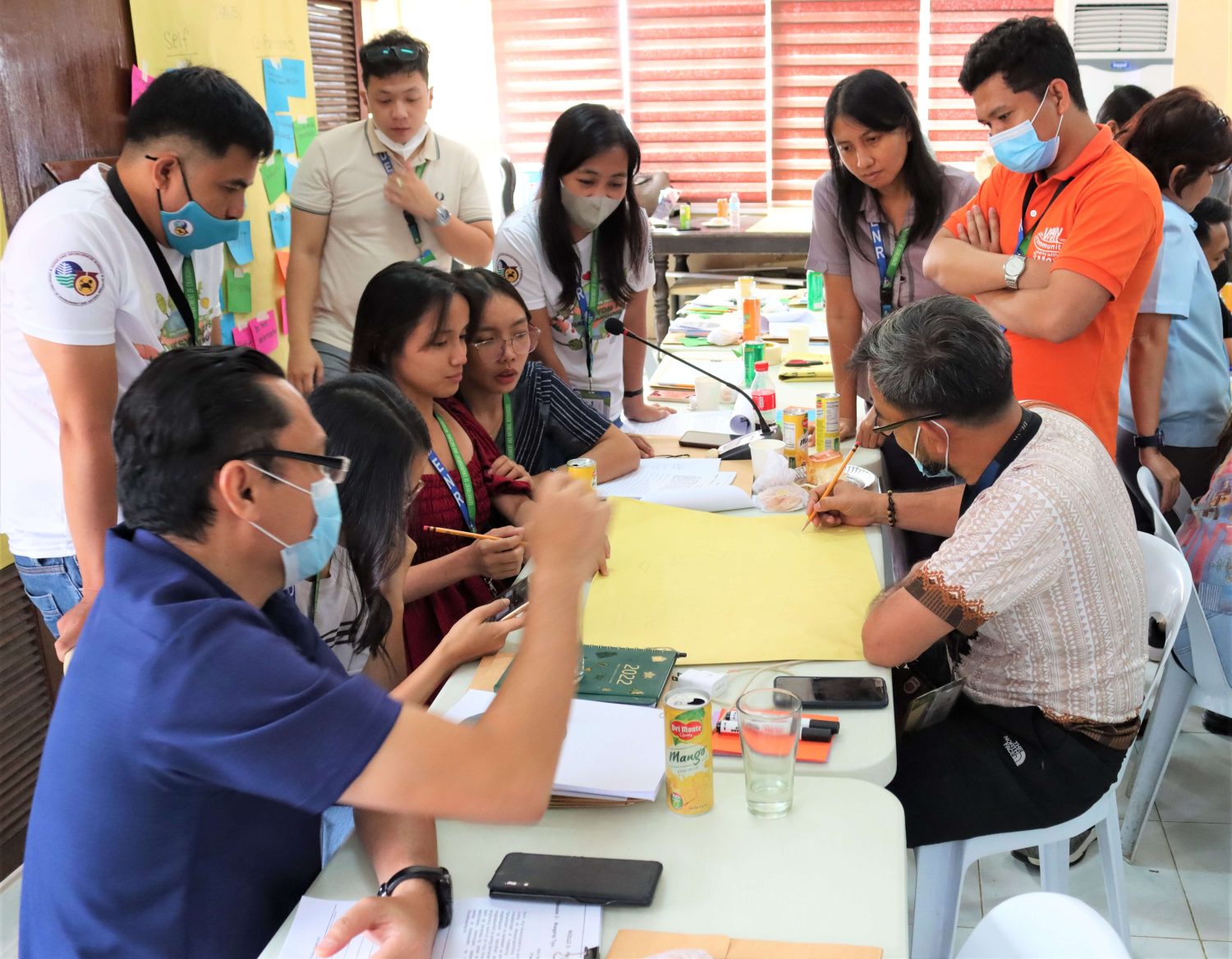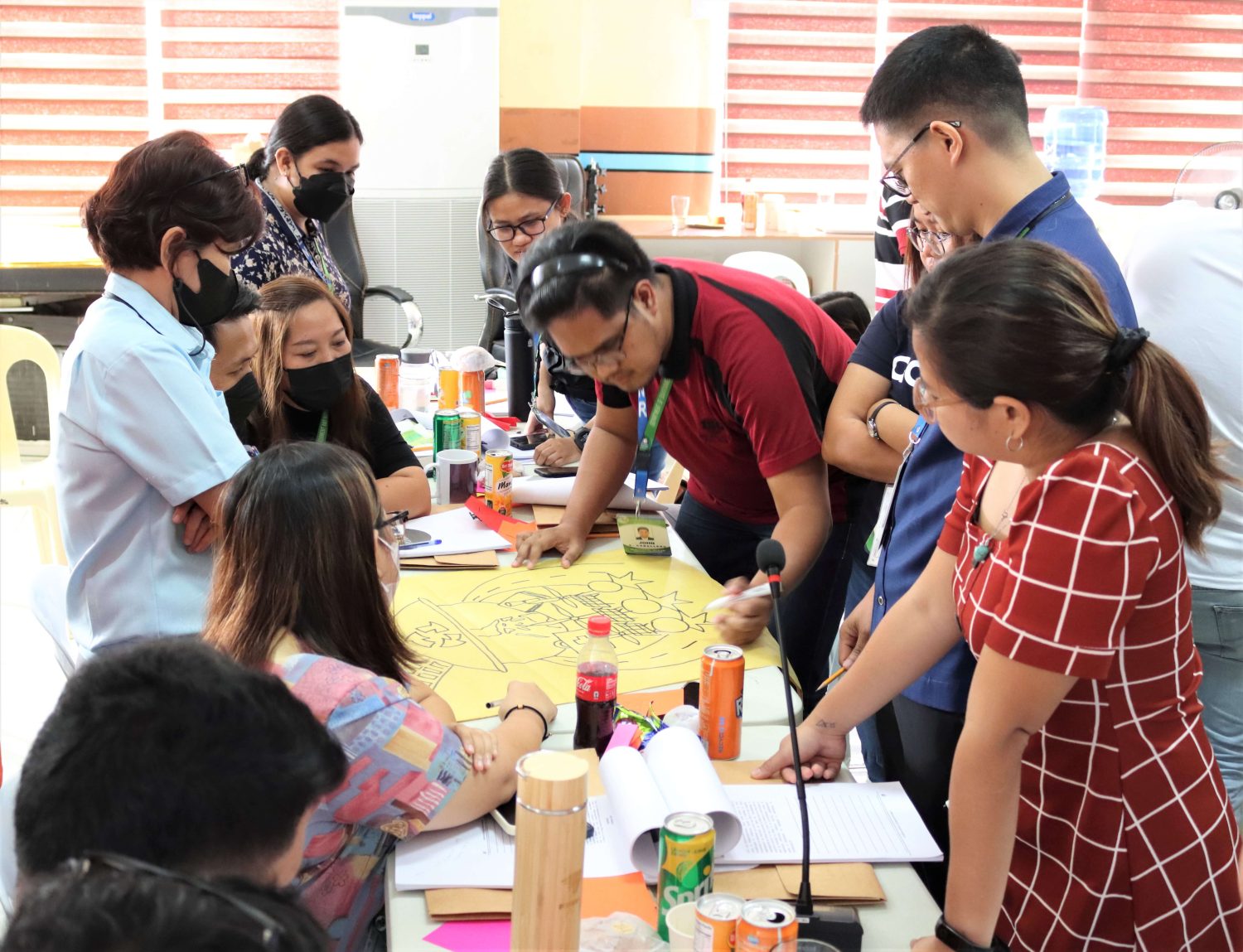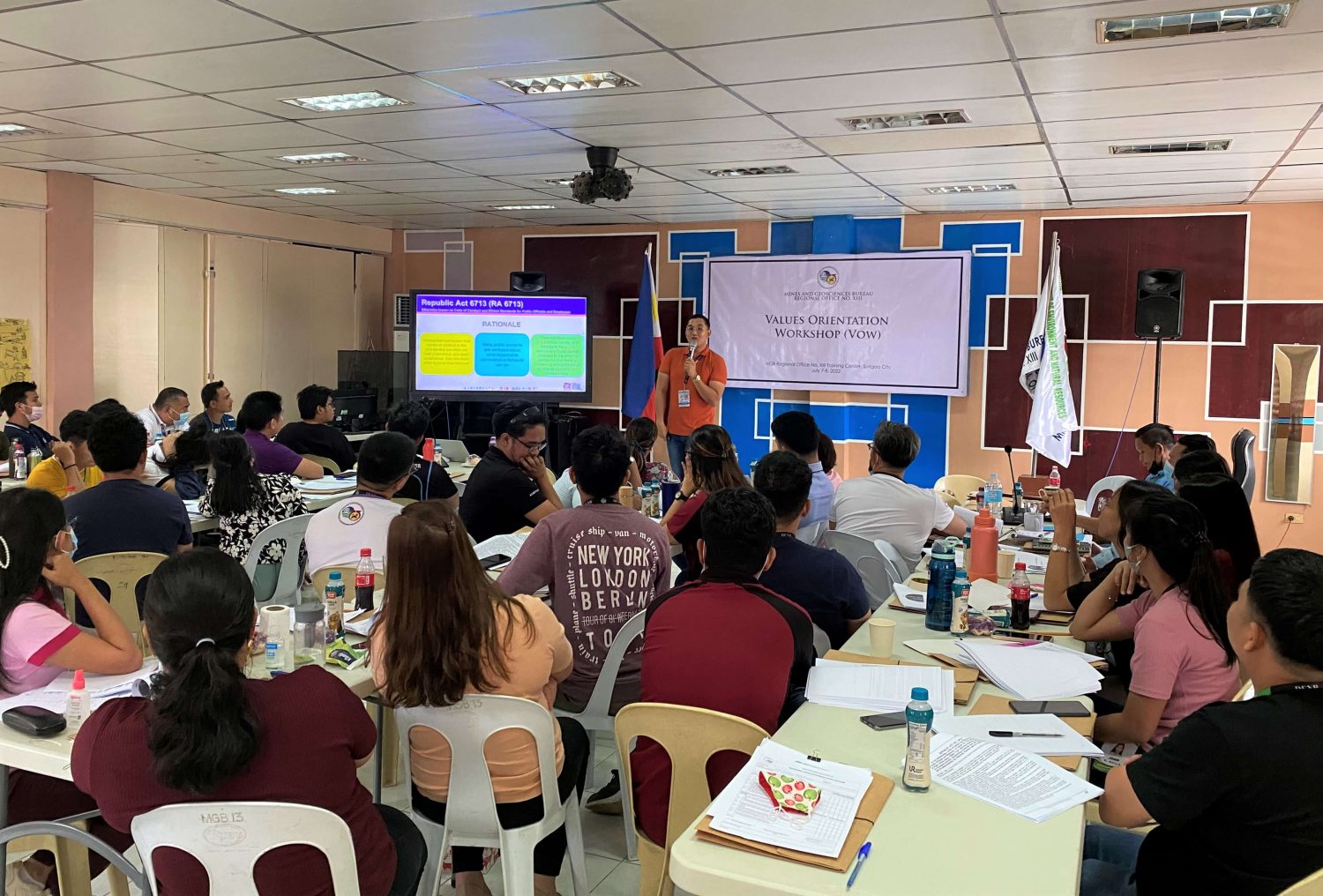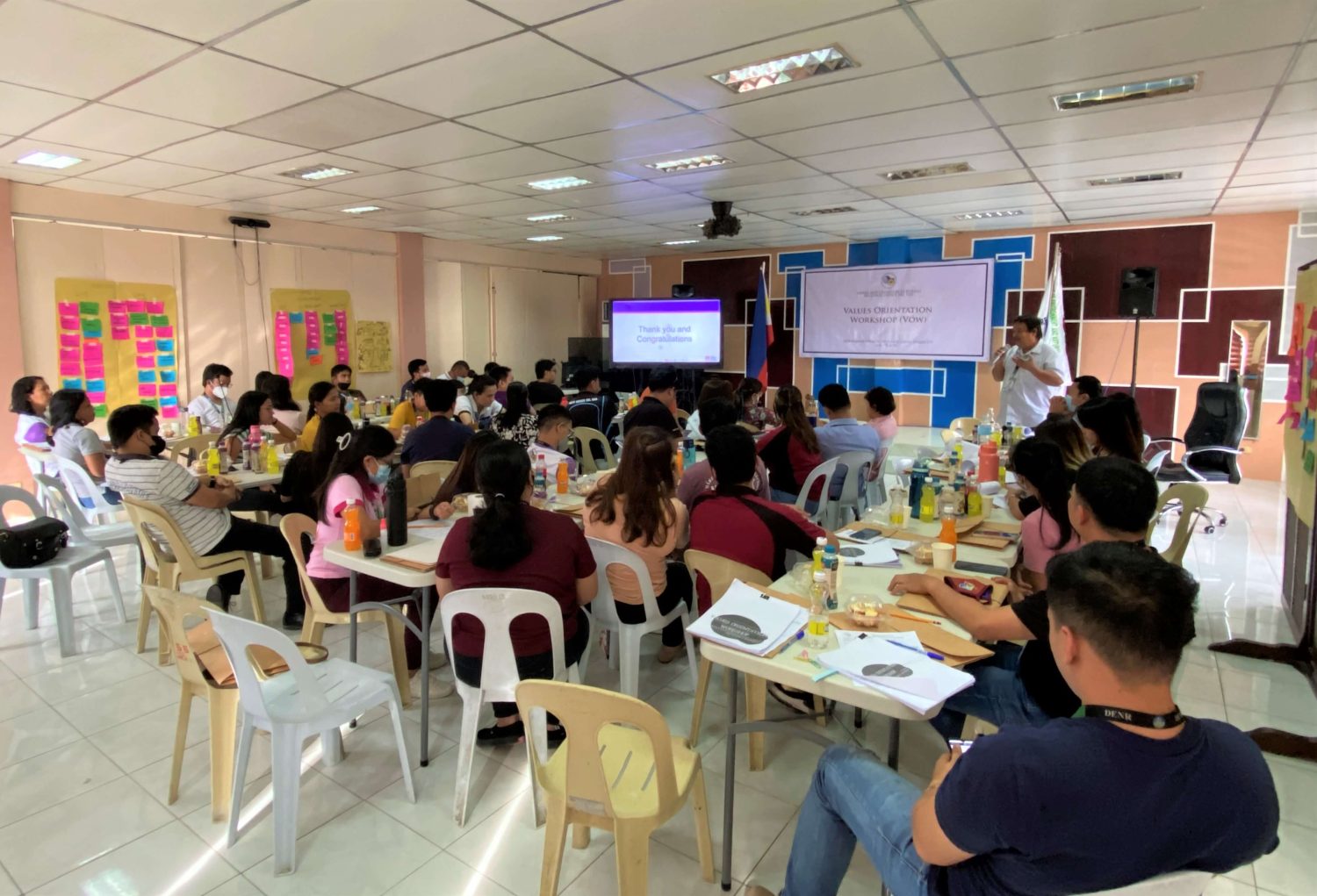 By:

MARIE PENNELOPE E. FANG
Administrative Officer IV