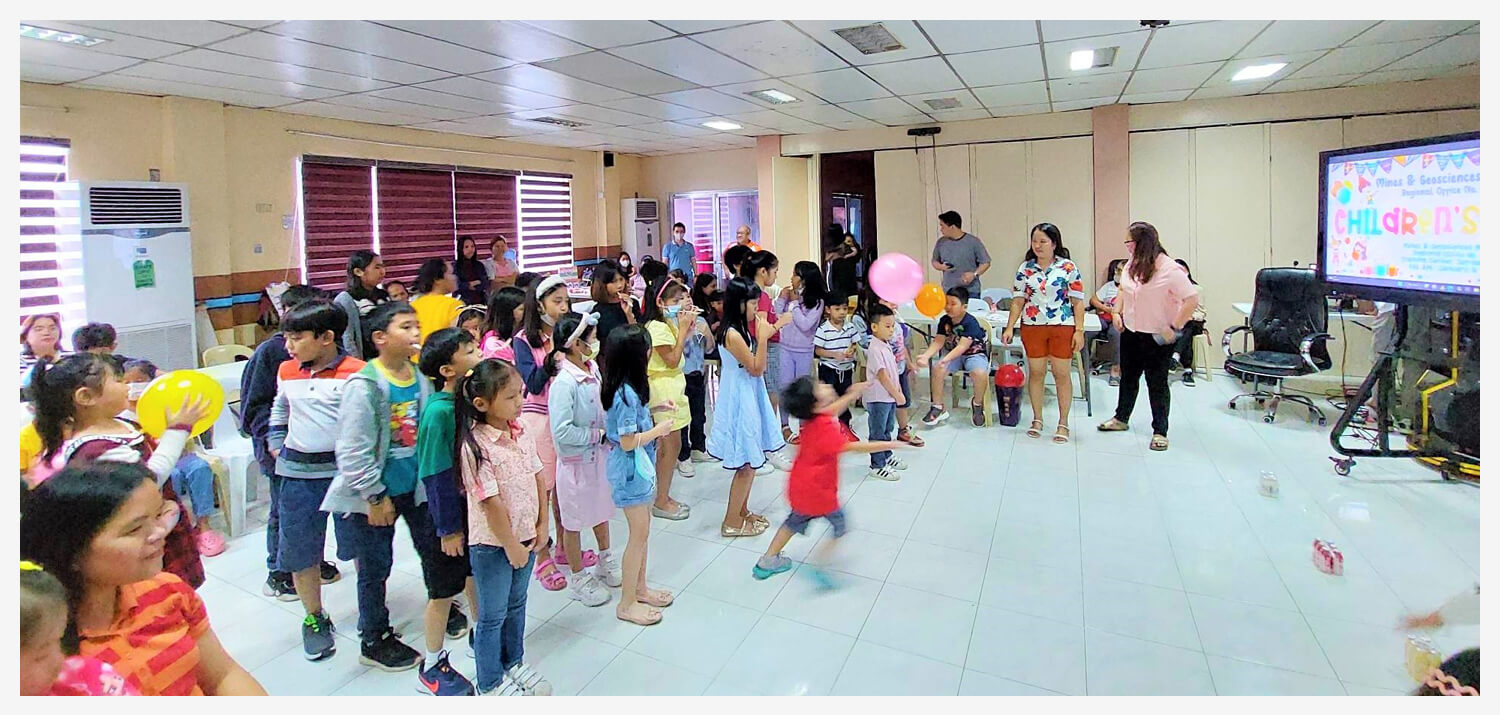 The Mines and Geosciences Bureau Regional Office No. XIII, in cooperation with the MGB Employees Association Region XIII Chapter and the MGB-RXIII Employees Multi-Purpose Cooperative, held the Children's Party on January 14, 2023 at the MGB Regional Office No. XIII Training Center in Surigao City.
Attended by the children, grandchildren, nieces and nephews of MGB Regional Office No. XIII employees, the event started as an annual Children's Christmas Party which has been a long-standing tradition of the Regional Bureau before the pandemic. It has continued to be a venue where the children could build friendships, strengthen ties and experience camaraderie.
The fun-filled event started with the Welcome Remarks of Regional Director Larry M. Heradez. It was then followed by a variety of performances and parlor games in which the children delightfully took part. Mascots also added good cheer to the event. On the same note, the children put their good deeds for the New Year in writing. The event concluded with the Closing Remarks given by Ms. Christie A. Apale, Senior Science Research Specialist and MGBEA Region XIII Chapter President.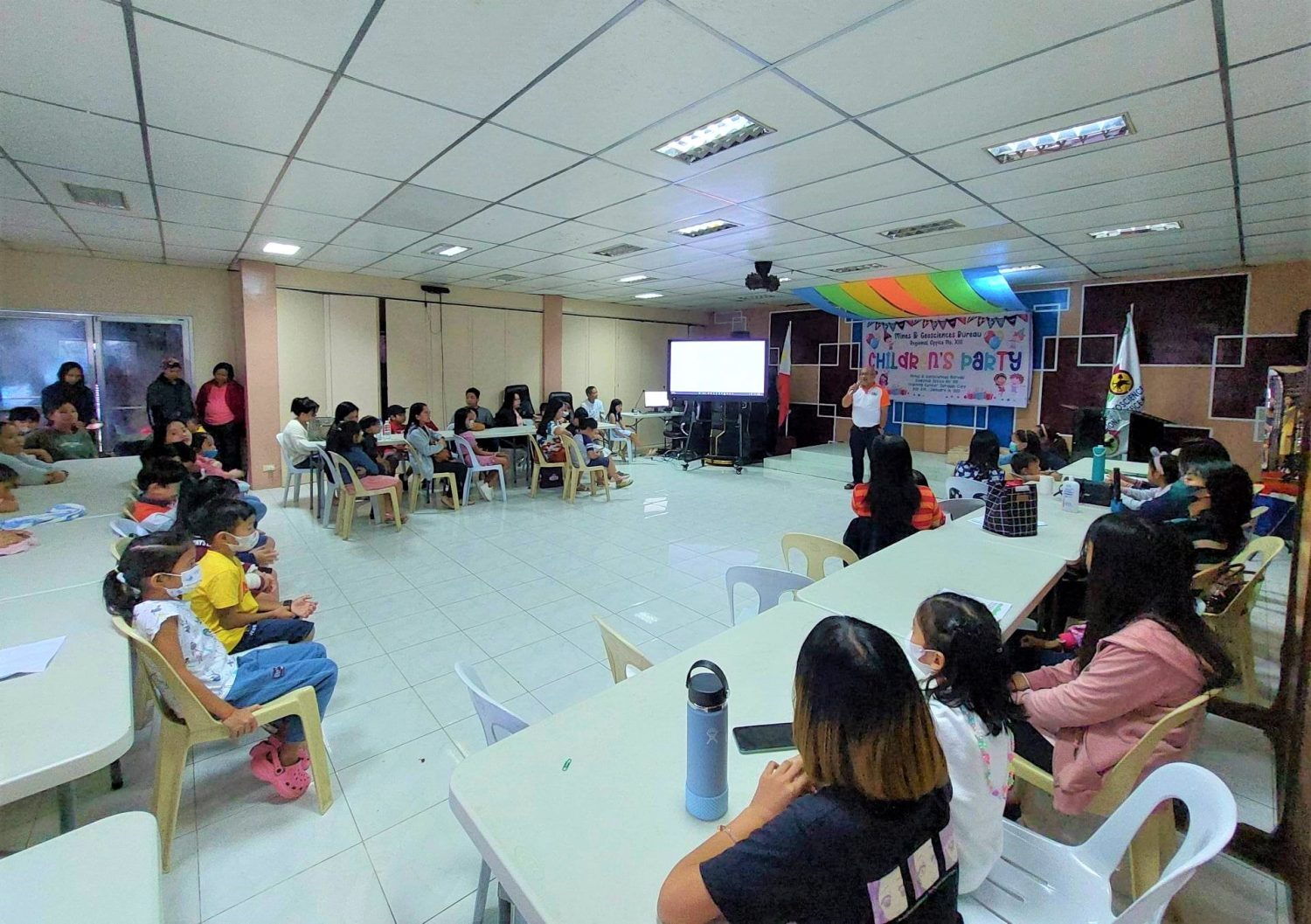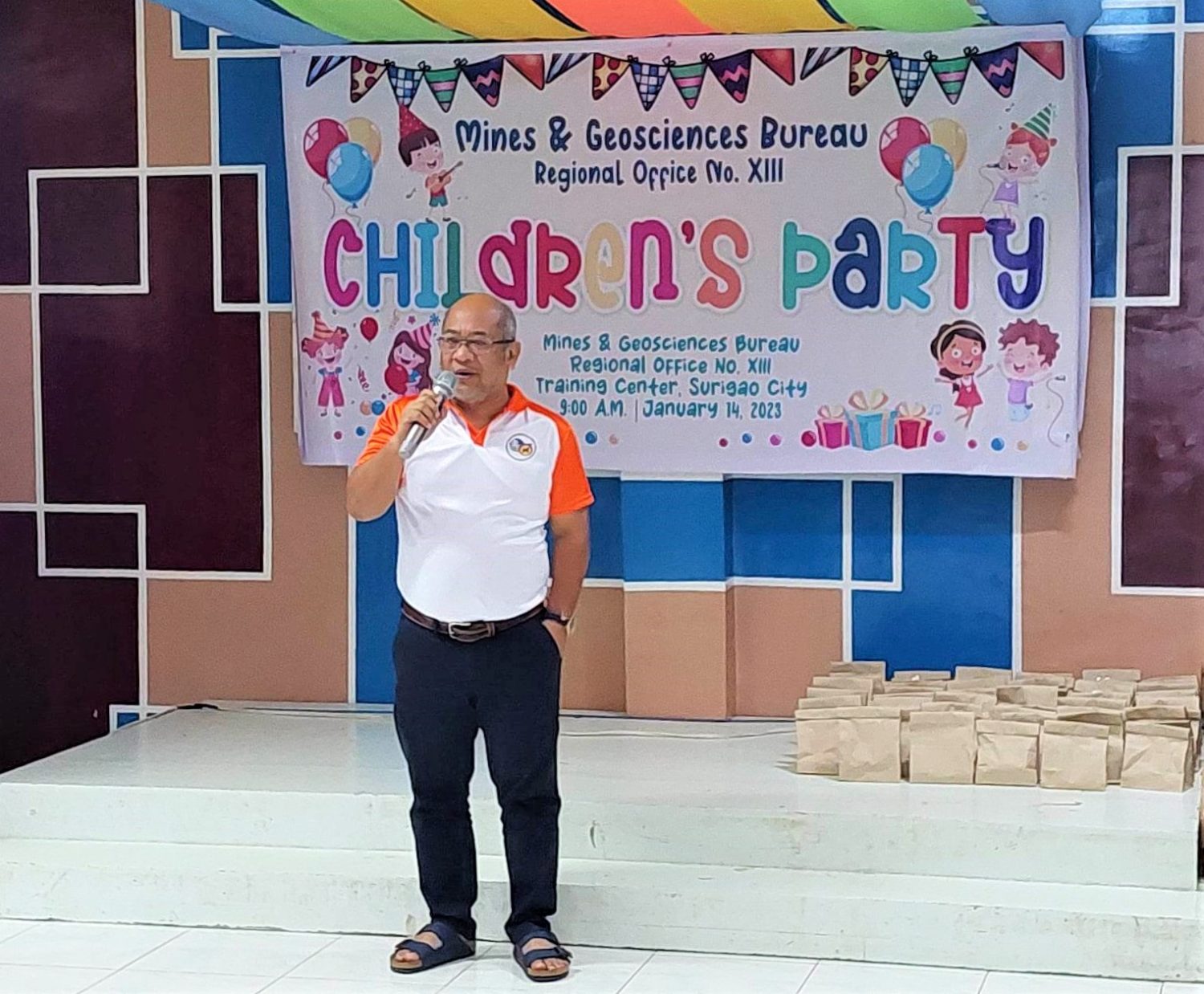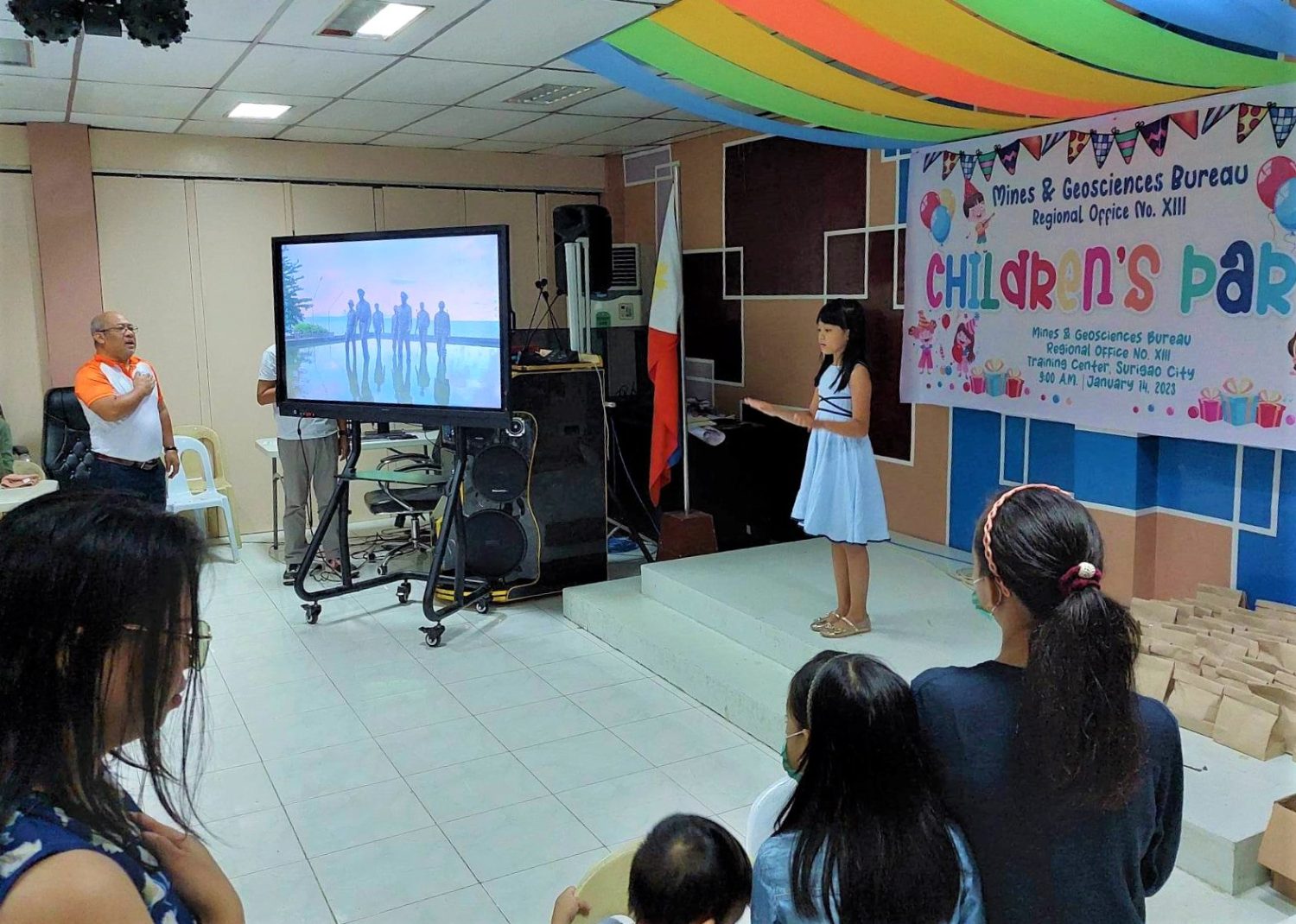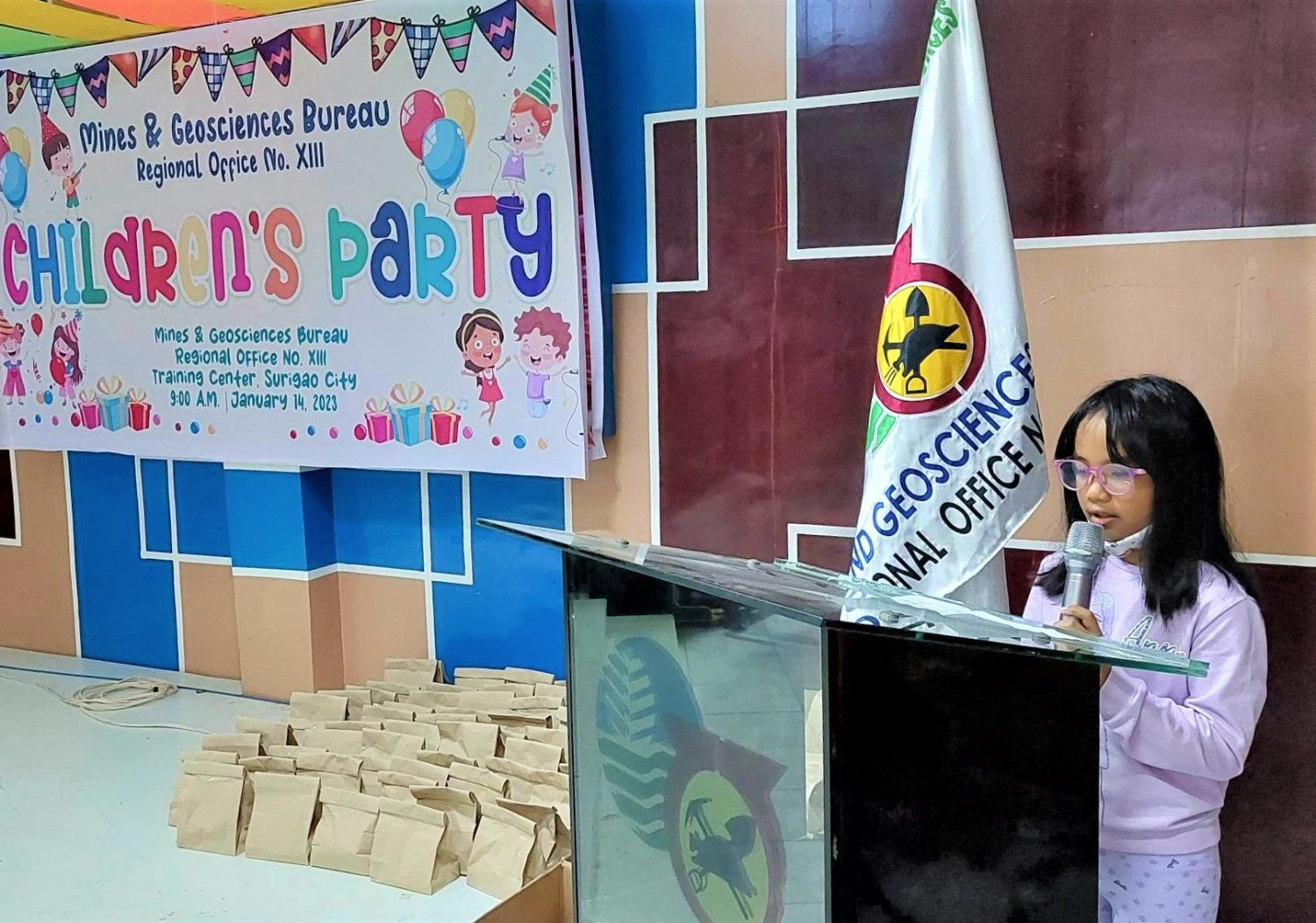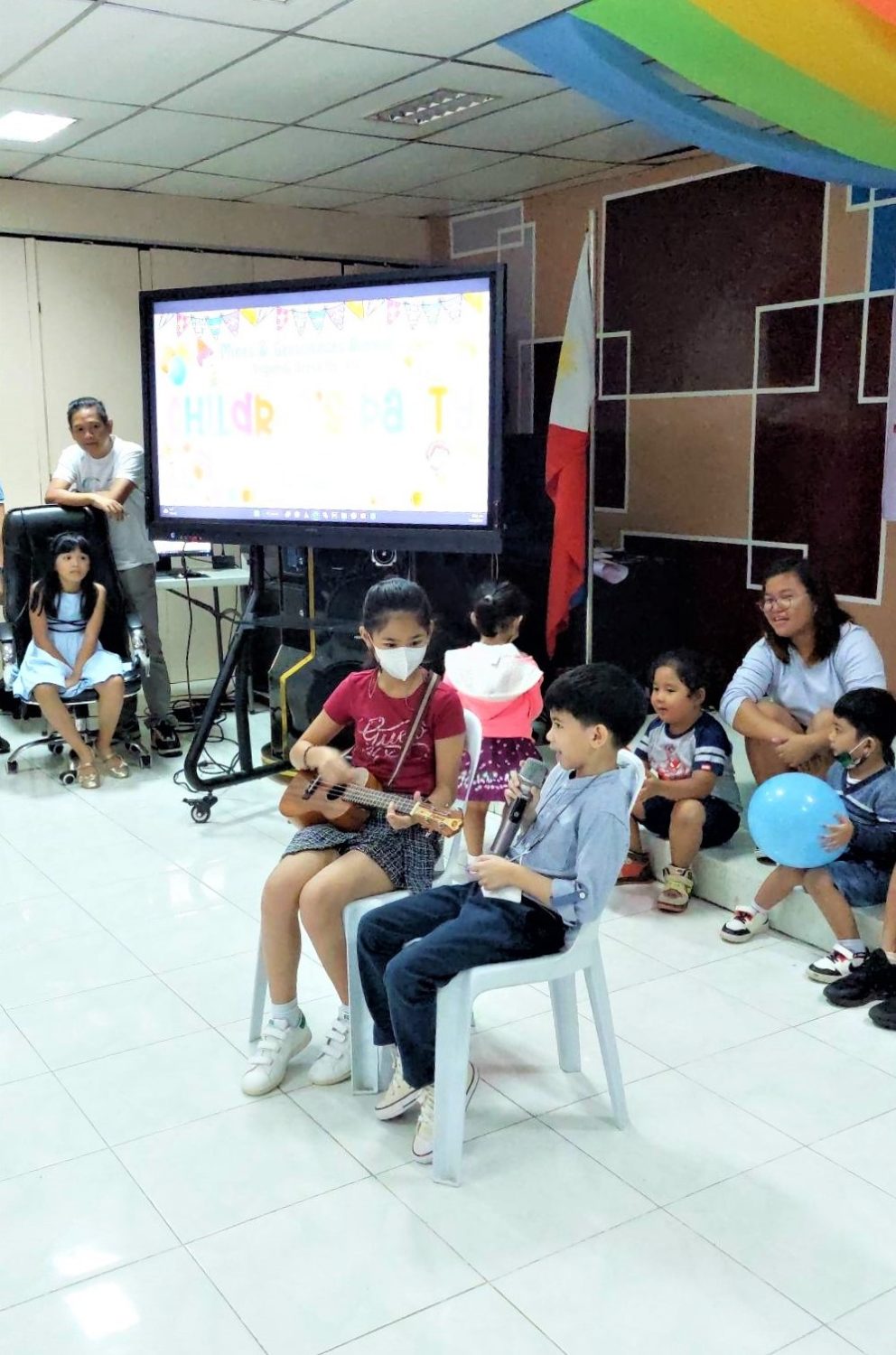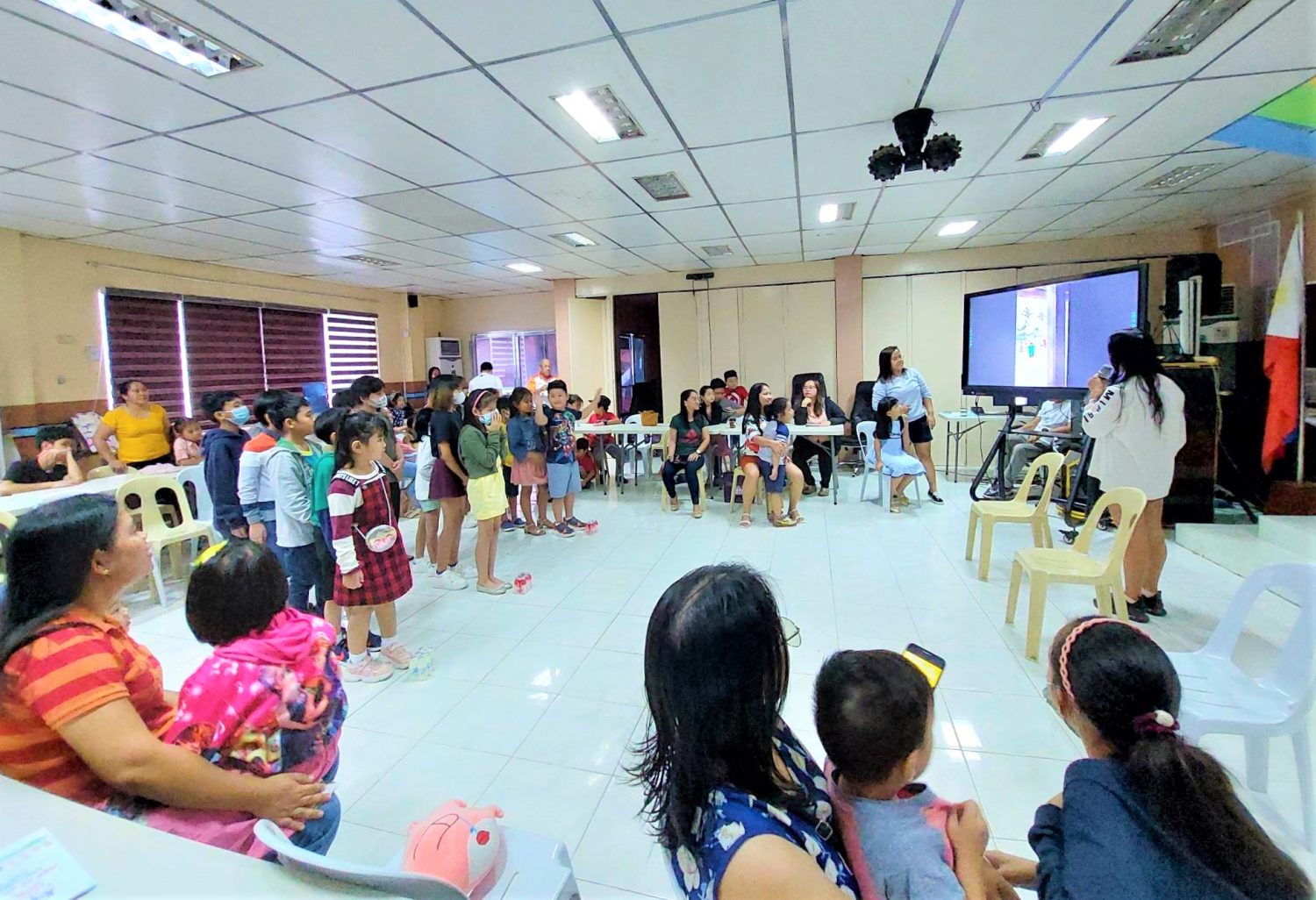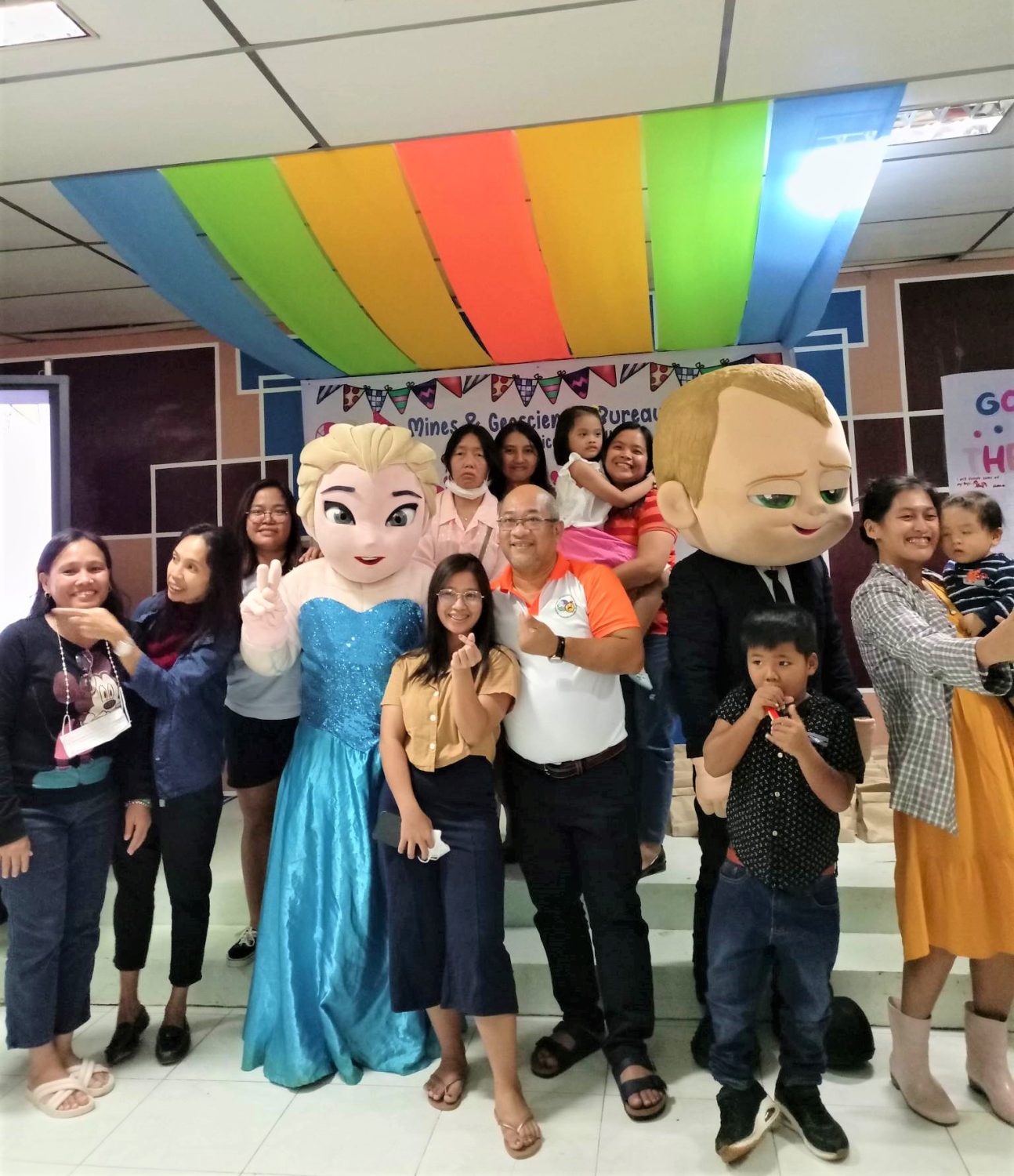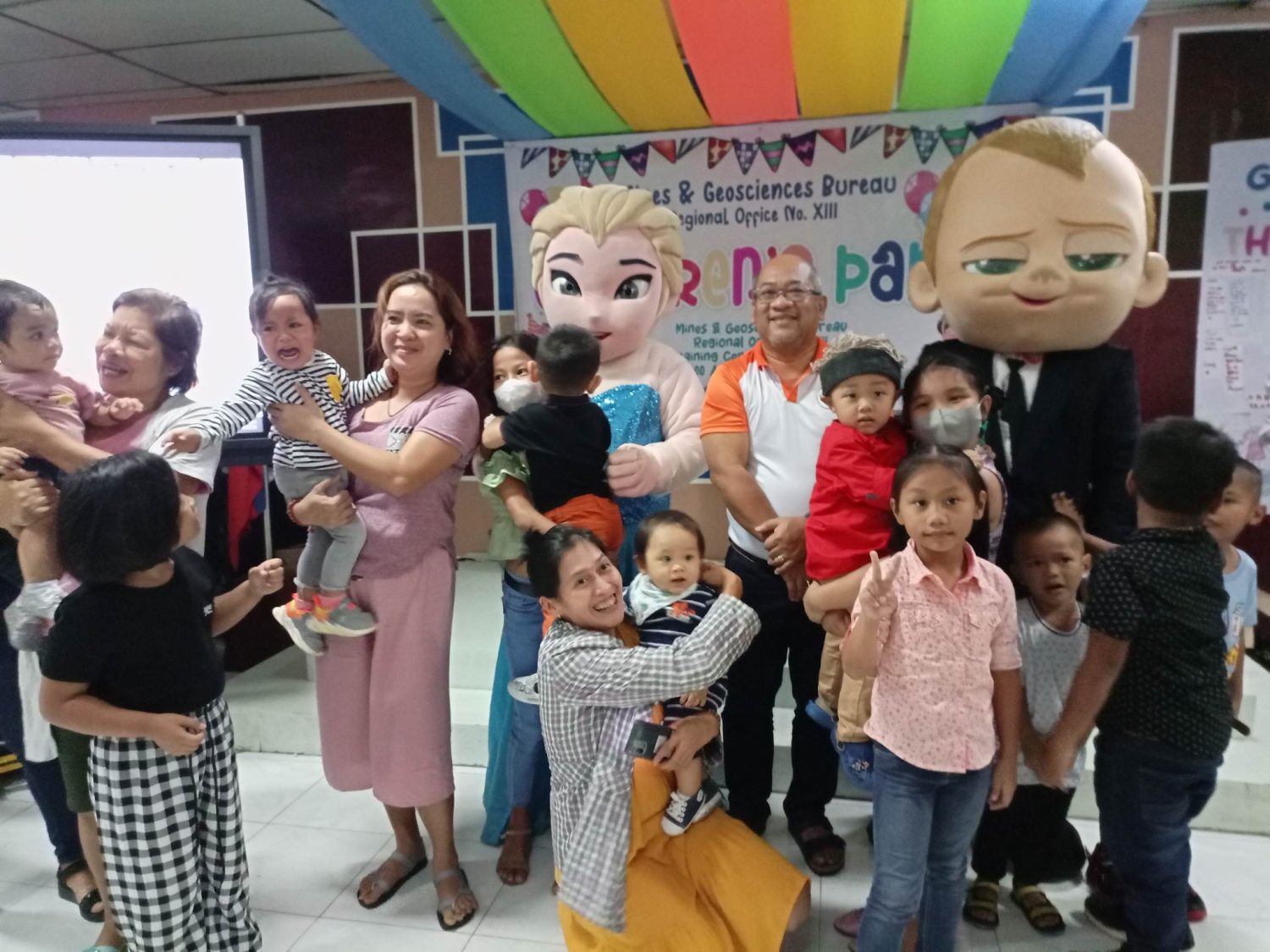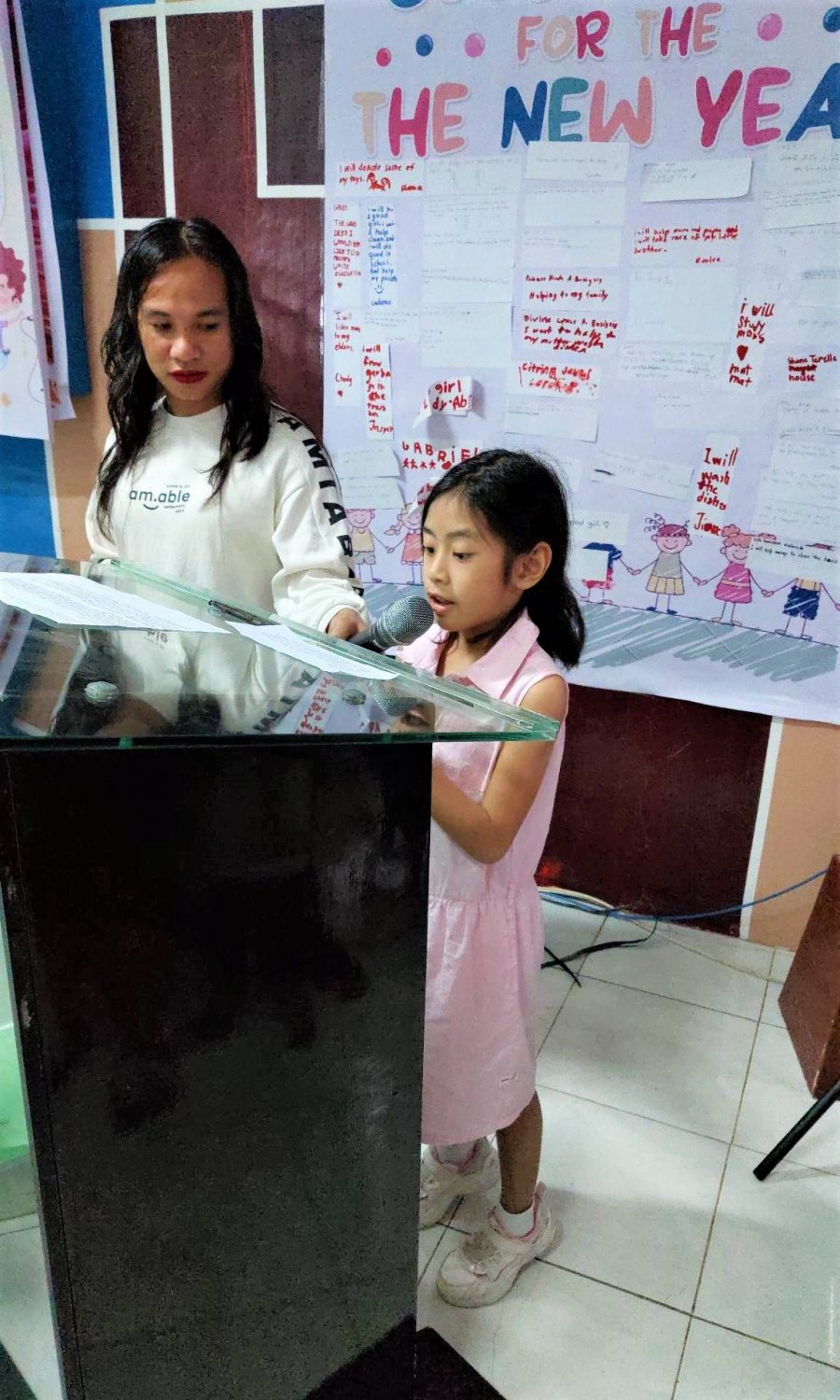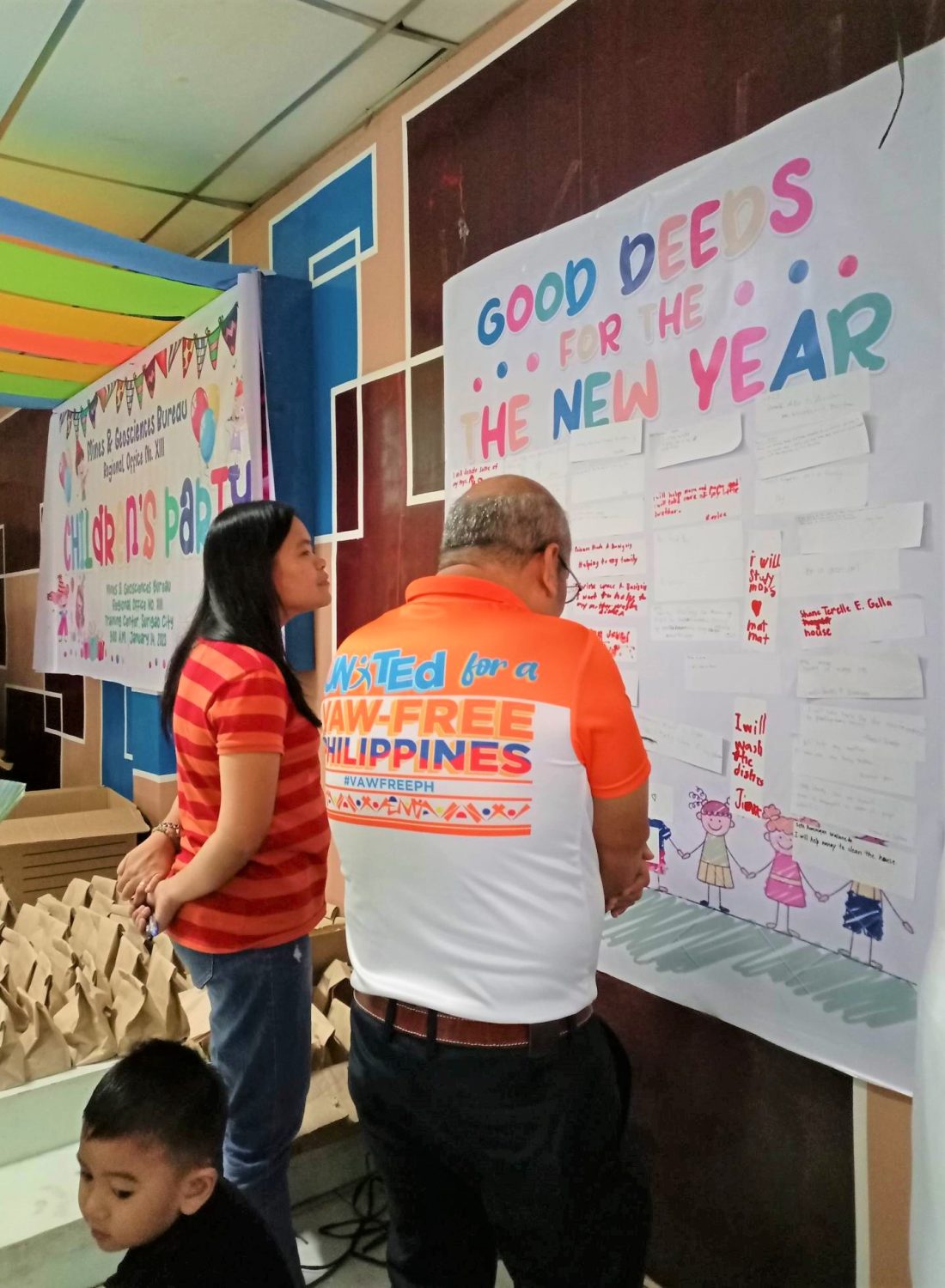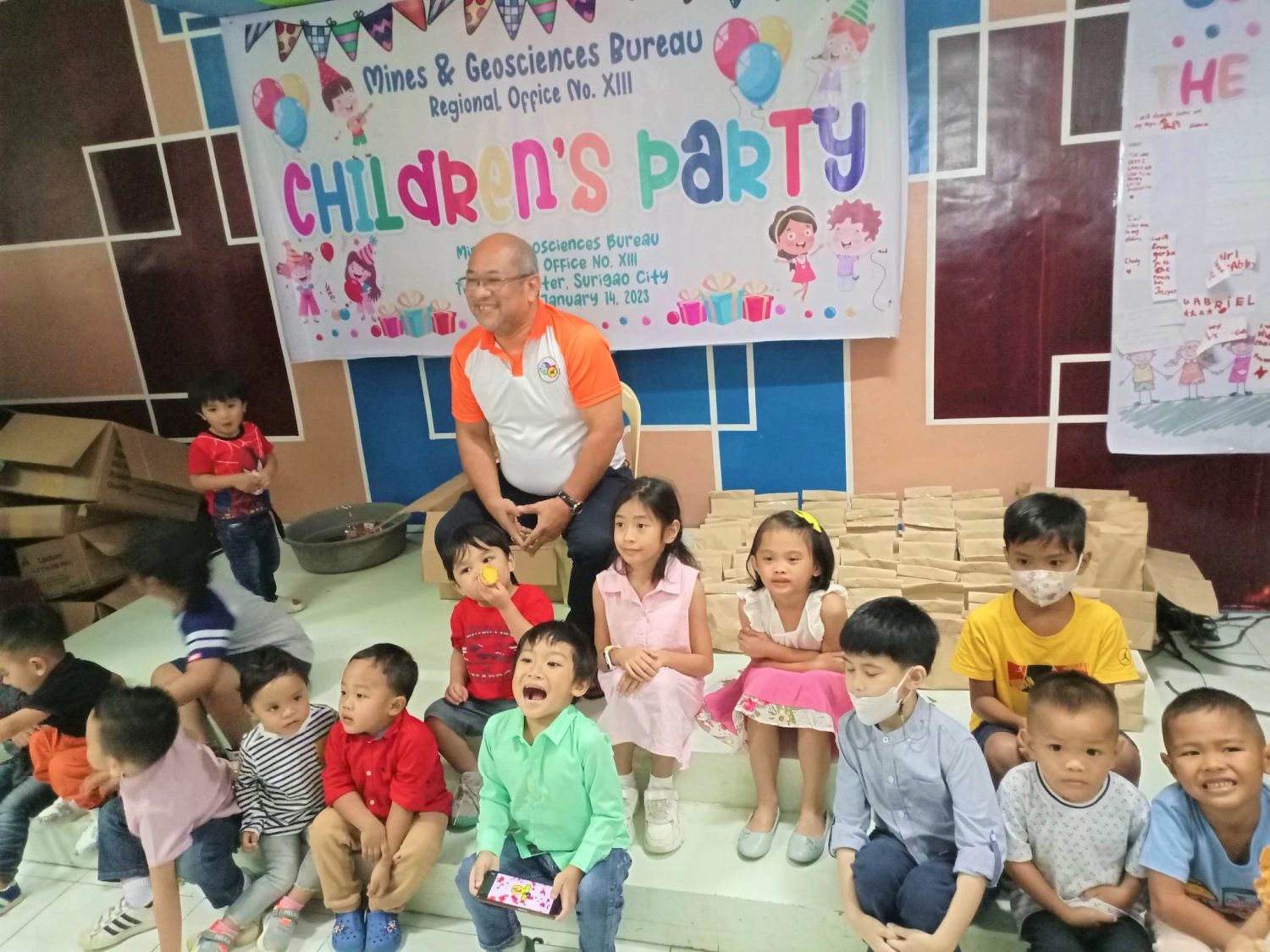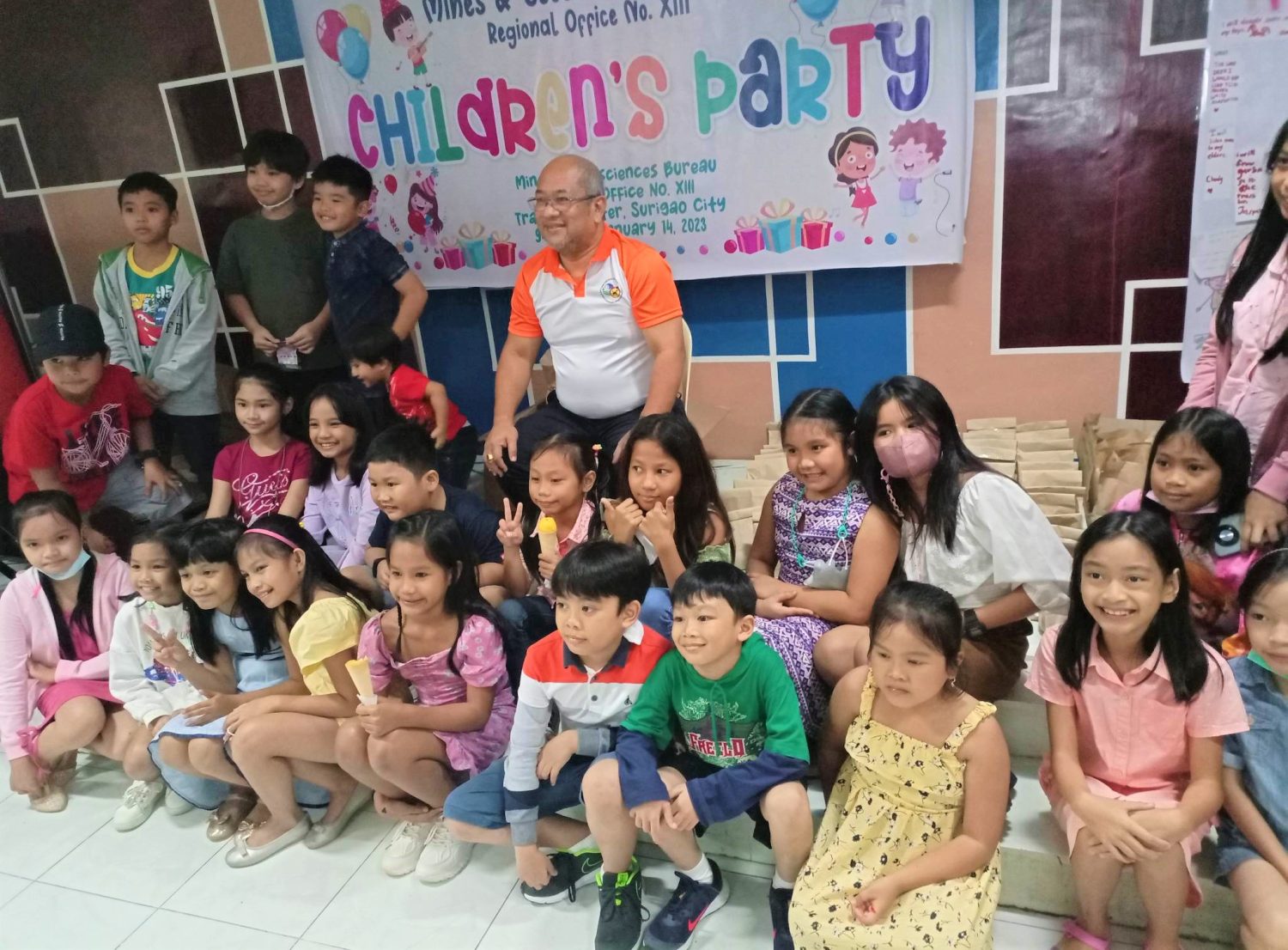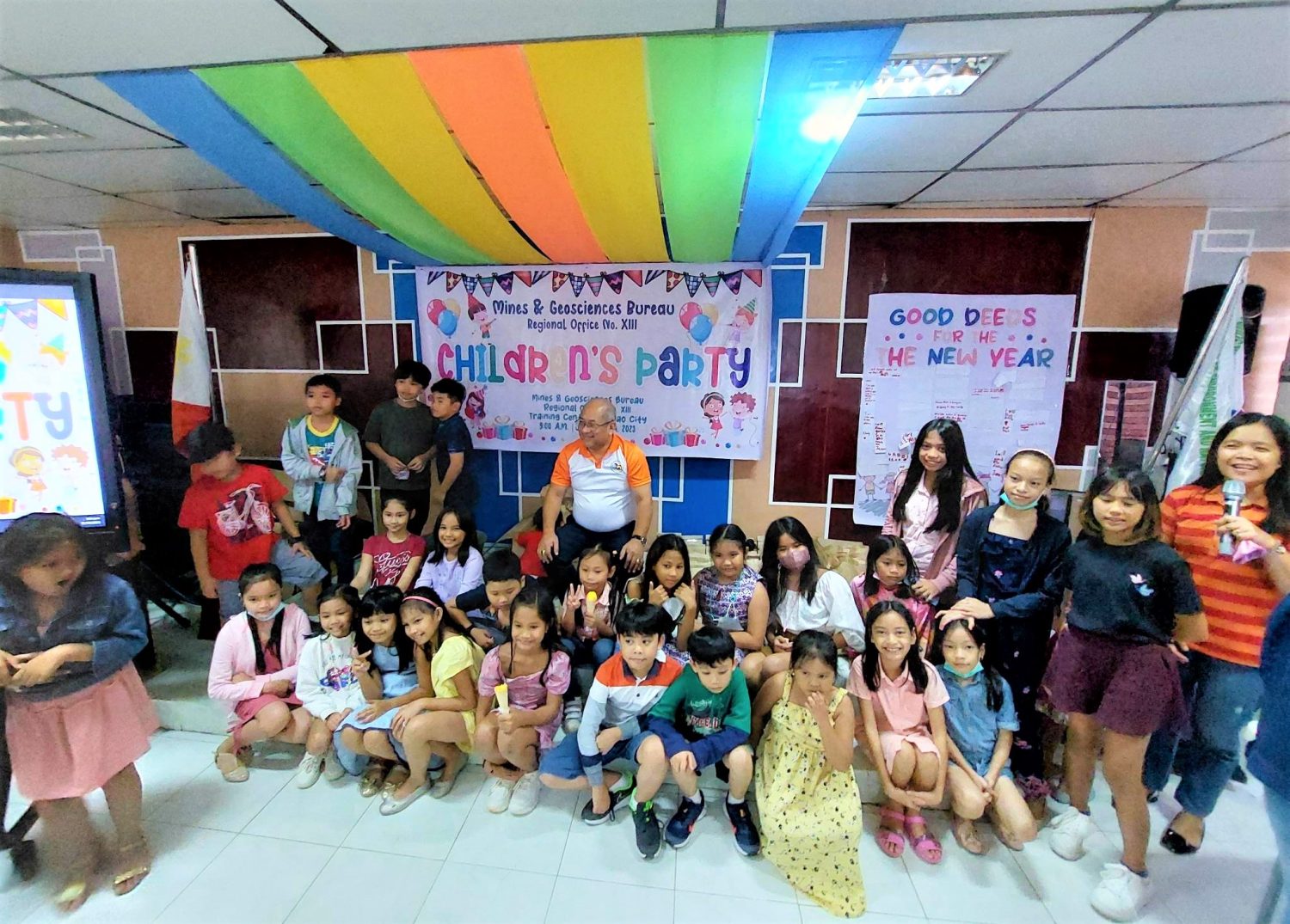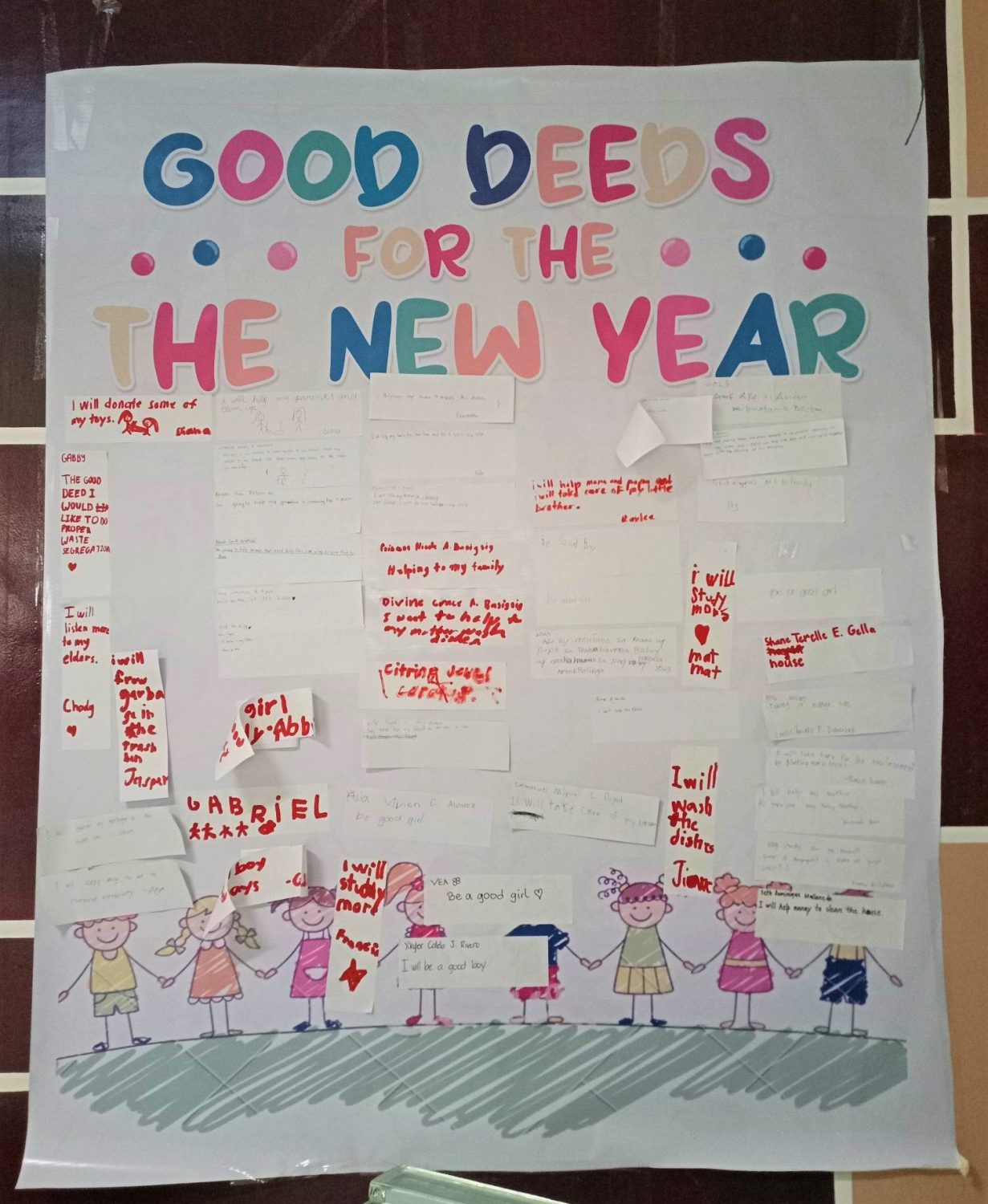 By:

MARIE PENNELOPE E. FANG
Administrative Officer IV