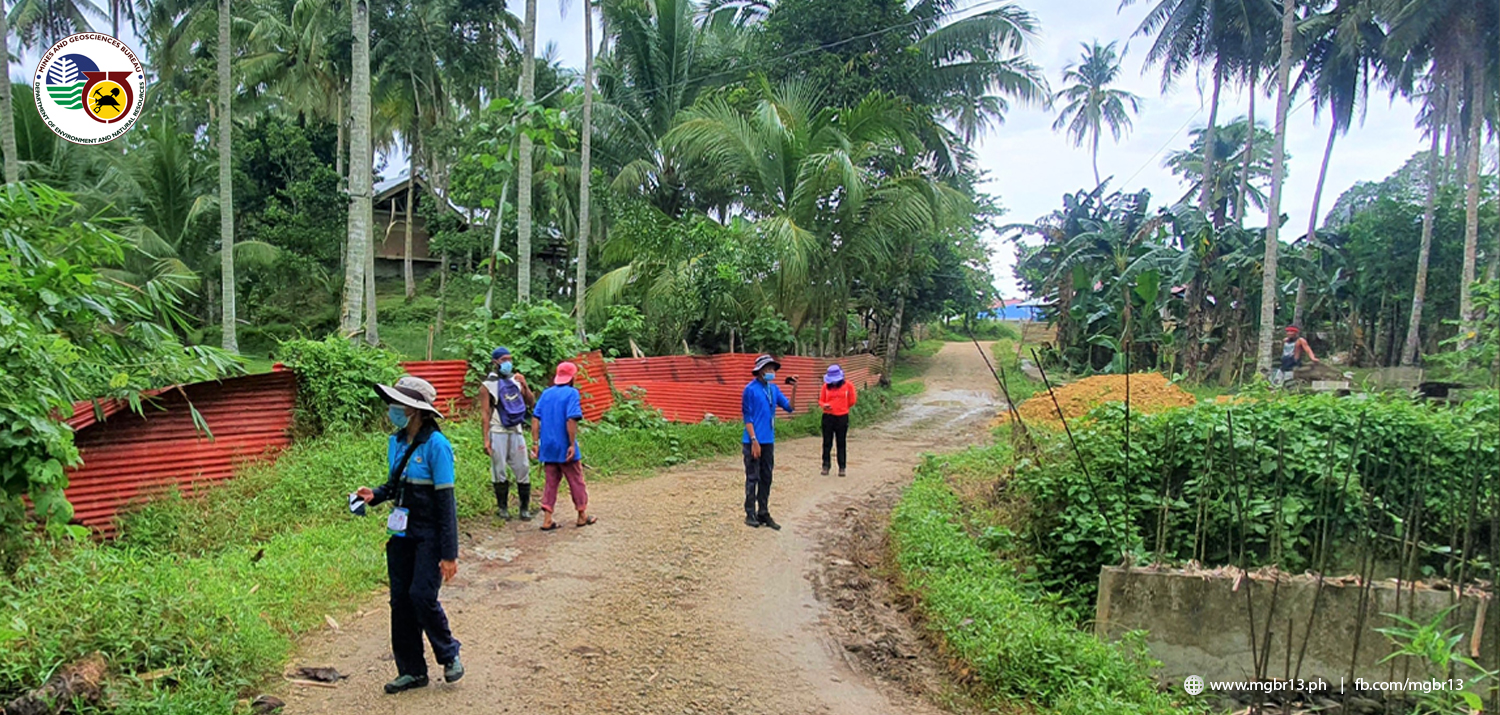 The Mines and Geosciences Bureau Regional Office No. XIII has accomplished its five (5) Vulnerability and Risk Assessment (VRA) targets for CY 2021.
The said targets include the Municipalities of Libjo, Tubajon and Cagdianao in the Province of Dinagat Islands and the Municipalities of Sta. Monica and Burgos in the Province of Surigao del Norte.
The VRA is a yearly activity of MGB Regional Office No. XIII which aims to develop rain-induced landslide and flood risk information by evaluating existing conditions of vulnerability that could potentially harm exposed elements such as people, critical infrastructures and road networks. In addition, the updating of the municipality's susceptibility to rain-induced landslide and flood is also incorporated in the conduct of VRA.
A team of Geologists and Geologic Aides conducted the VRA which involved data gathering/fieldwork and geographic information system (GIS) processing and risk analysis. The fieldwork included geo-tagging of critical facilities (schools, evacuation centers and roads); updating of the 1:10,000 scale rain-induced landslide and susceptibility maps; geological and geomorphological assessment; anecdotal accounts; photo documentation; request of spatial data from the LGU for GIS processing and distribution of IEC materials. The GIS processing and risk analysis is conducted after fieldwork to generate Risk Exposure Maps on population, built-up areas and road networks.
The LGUs will receive Risk Exposure Maps on the population, built-up areas and road networks, technical report, and threat advisories as outputs of the VRA activity. Apart from helping the Local Government in understanding risk in its area of responsibility and enhancing its Comprehensive Land Use Plan, the maps, report and threat advisories serve as tools in disaster risk reduction management planning.
With the existing threat of the COVID-19 pandemic, the MGB Regional Office No. XIII VRA team strictly followed the health and safety protocols implemented by the Inter-Agency Task Force for the Management of Emerging Infectious Diseases and ordinances imposed in the provincial and municipal levels during the conduct of the activity. This is to ensure the safety of the field personnel as well as the populace of the aforementioned LGUs.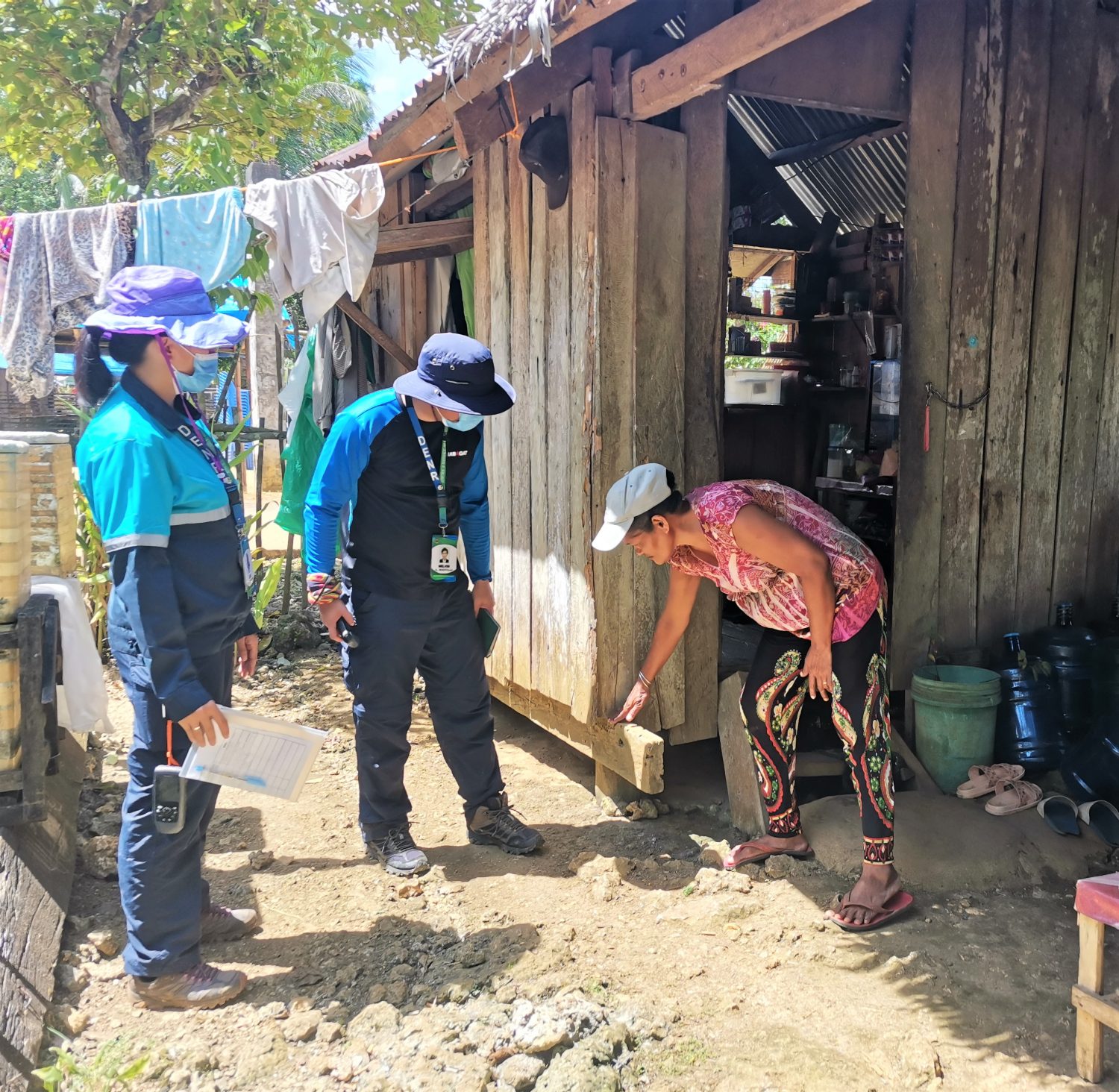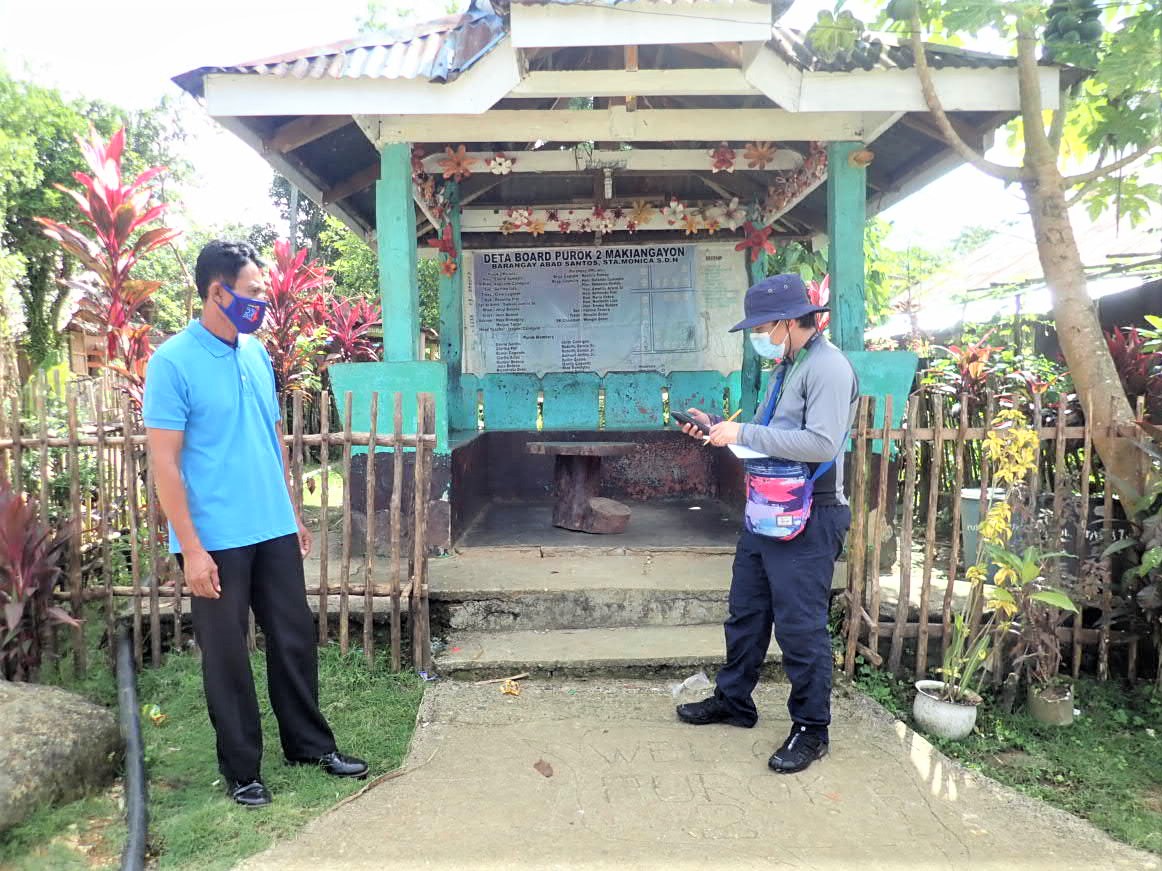 By: Melvin A. Mantilla
Supervising Geologist
Geosciences Division