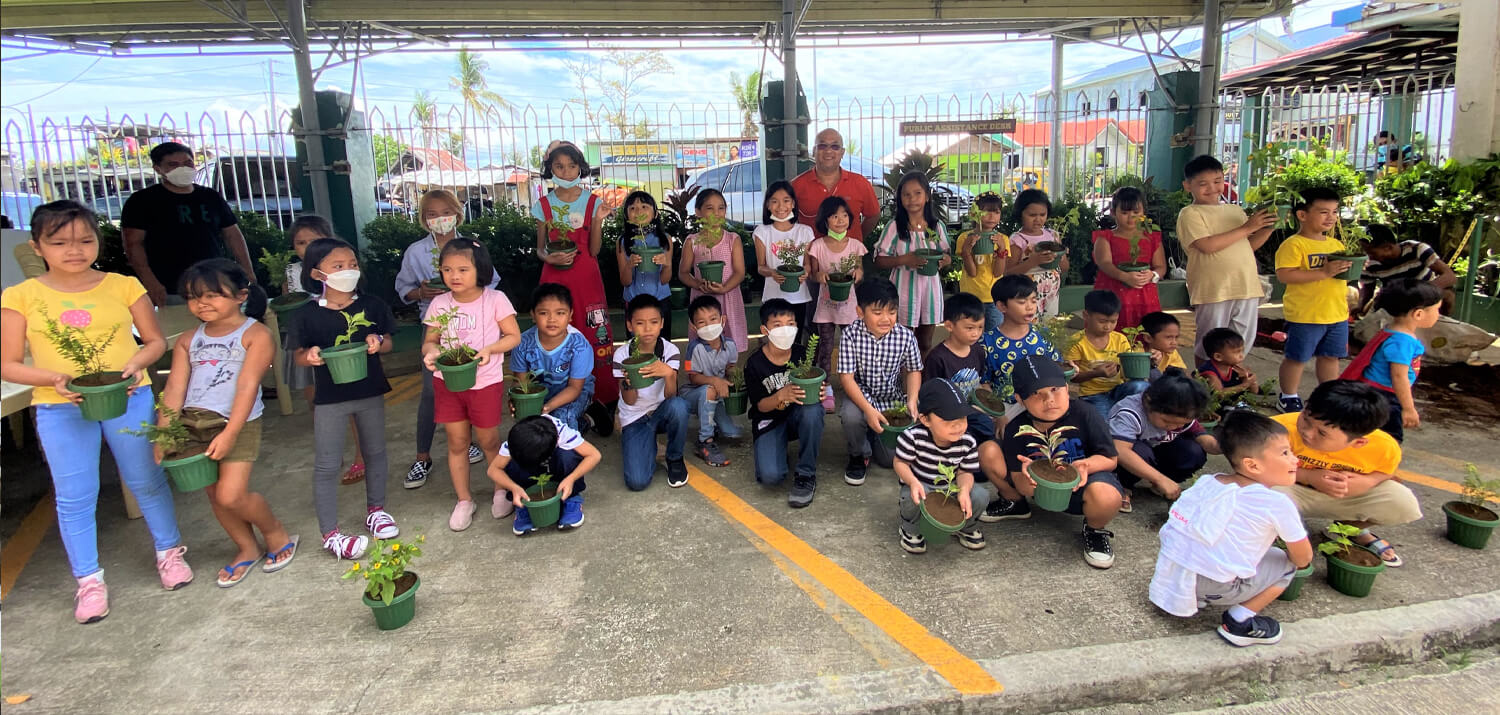 The Mines and Geosciences Bureau Regional Office No. XIII held the Launch of the MGB Kids for the Environment on June 11, 2022 at the MGB Regional Office No. XIII Training Center in Surigao City.
Attended by the children, grandchildren, nieces and nephews of MGB Regional Office No. XIII employees, the said launch started with the Welcome Remarks of Regional Director Larry M. Heradez. It was then followed by the presentation on The Benefits of Trees given by For. Enjie G. Pacillos-Cañete, Senior Environmental Management Specialist.
After the presentation, For. Pacillos-Cañete taught the children how to plant. The children then planted their own ornamentals in pots which they took home after the activity. They also signed the Pledge of Commitment in which they committed to plant more trees and tend them with dedication and constancy in support of environmental preservation.
Taganito Mining Corporation donated the assorted ornamental plants and garden soil used by the children for the planting activity. Similarly, Philsaga Mining Corporation donated assorted fruit tree seedlings such as rambutan (Nephelium lappaceum), lanzones (Lansium parasiticum), durian (Durio zibethinus) and mangosteen (Garcinia mangostana) which were distributed to the respective families of the children.
Towards the end of the activity, Engr. Verlin Marie M. Baldapan, Mine Management Division Chief, gave the Closing Remarks and thanked the children and everyone for their keen participation.
The MGB Kids for the Environment is a brainchild of RD Heradez. He envisions the children to be good stewards or simple caretakers of the environment, together with their parents and relatives who are employees of MGB Regional Office No. XIII, in keeping with the environmental preservation programs of the Department of Environment and Natural Resources.
It is the hope of RD Heradez, together with the MGB Regional Office No. XIII Management and the MGB Employees' Association Region XIII Chapter, that tree planting and tending activities, cleanups and other green initiatives will be regularly conducted in order to instill in the children a love for the environment and a sense of responsibility to care for it.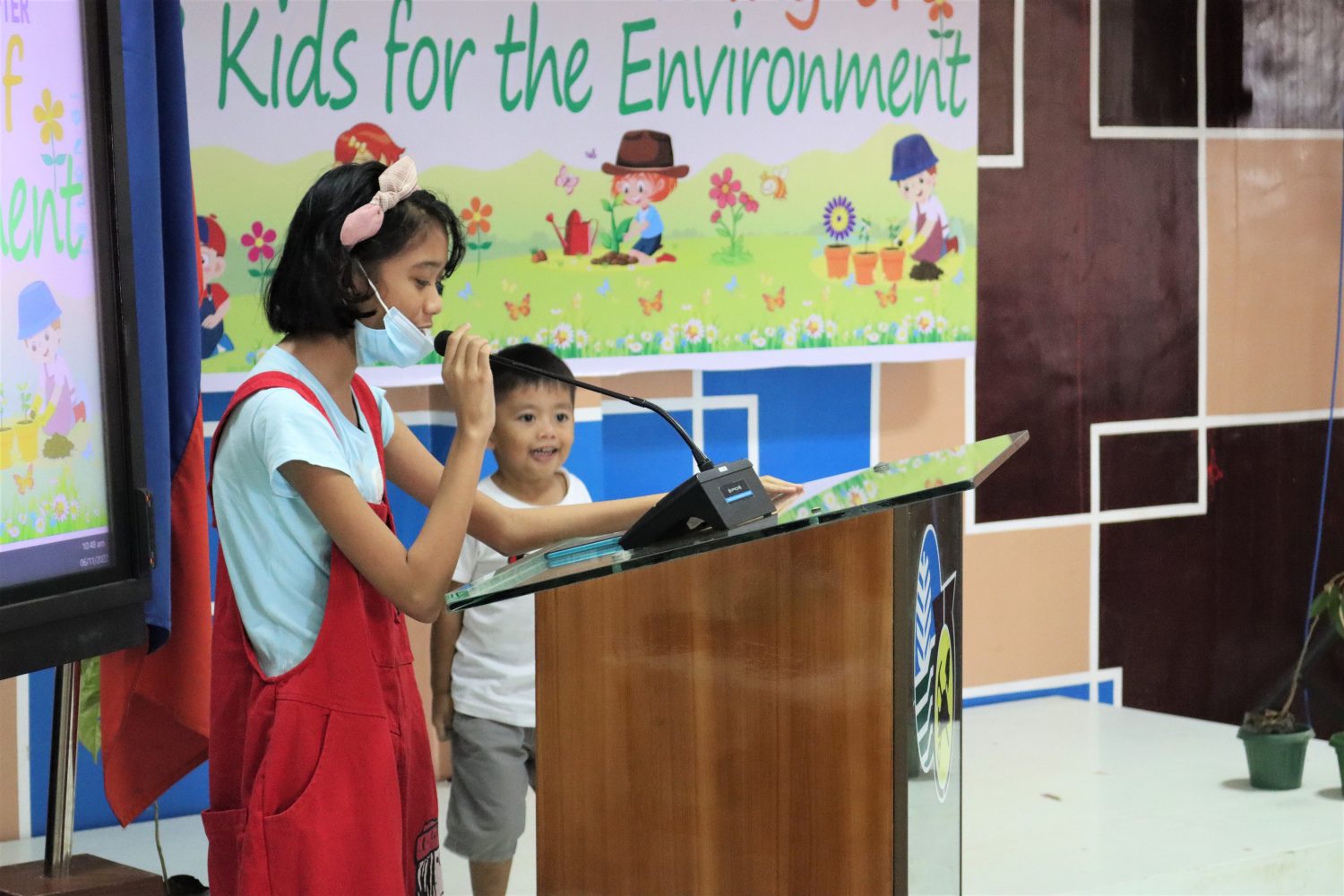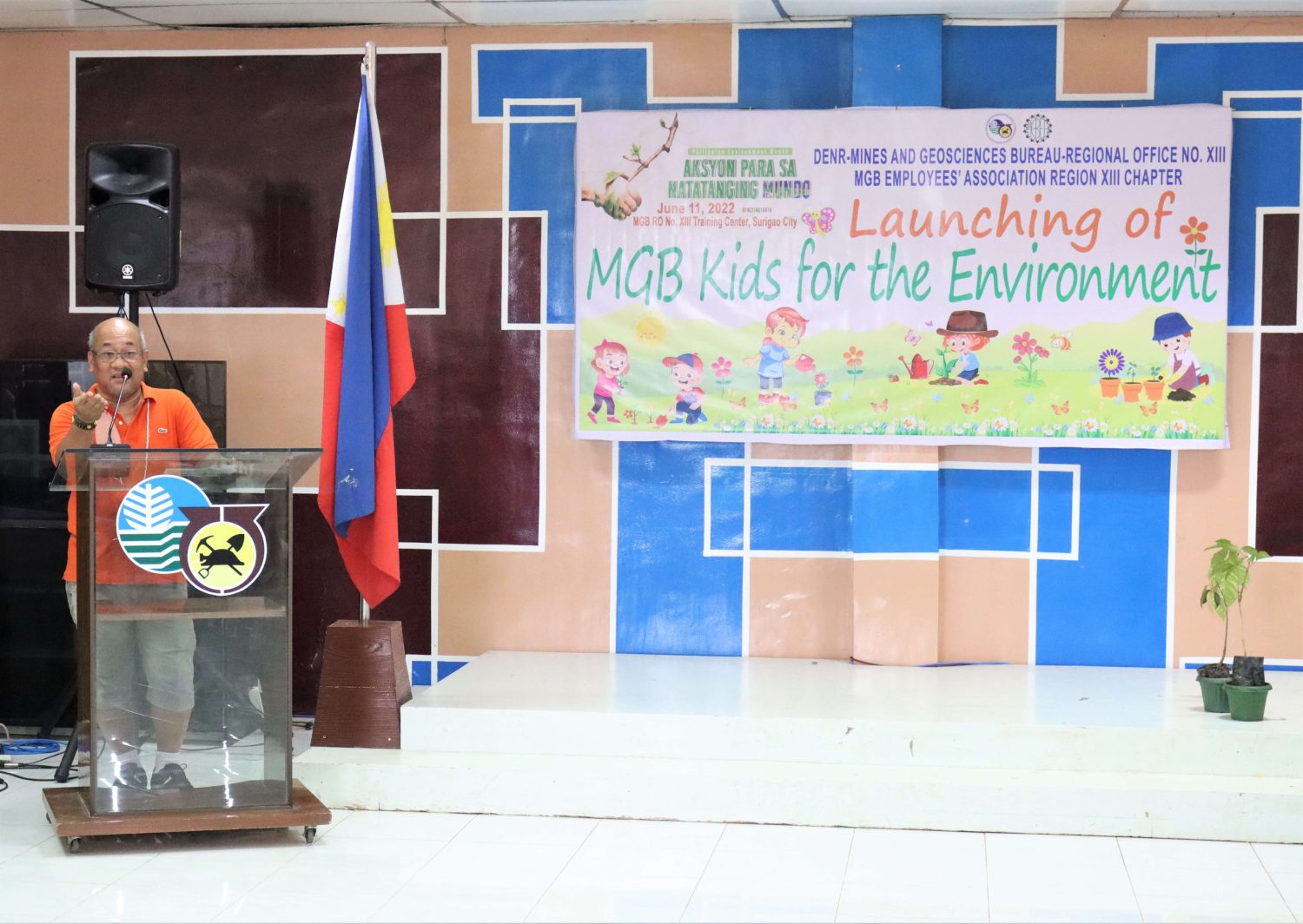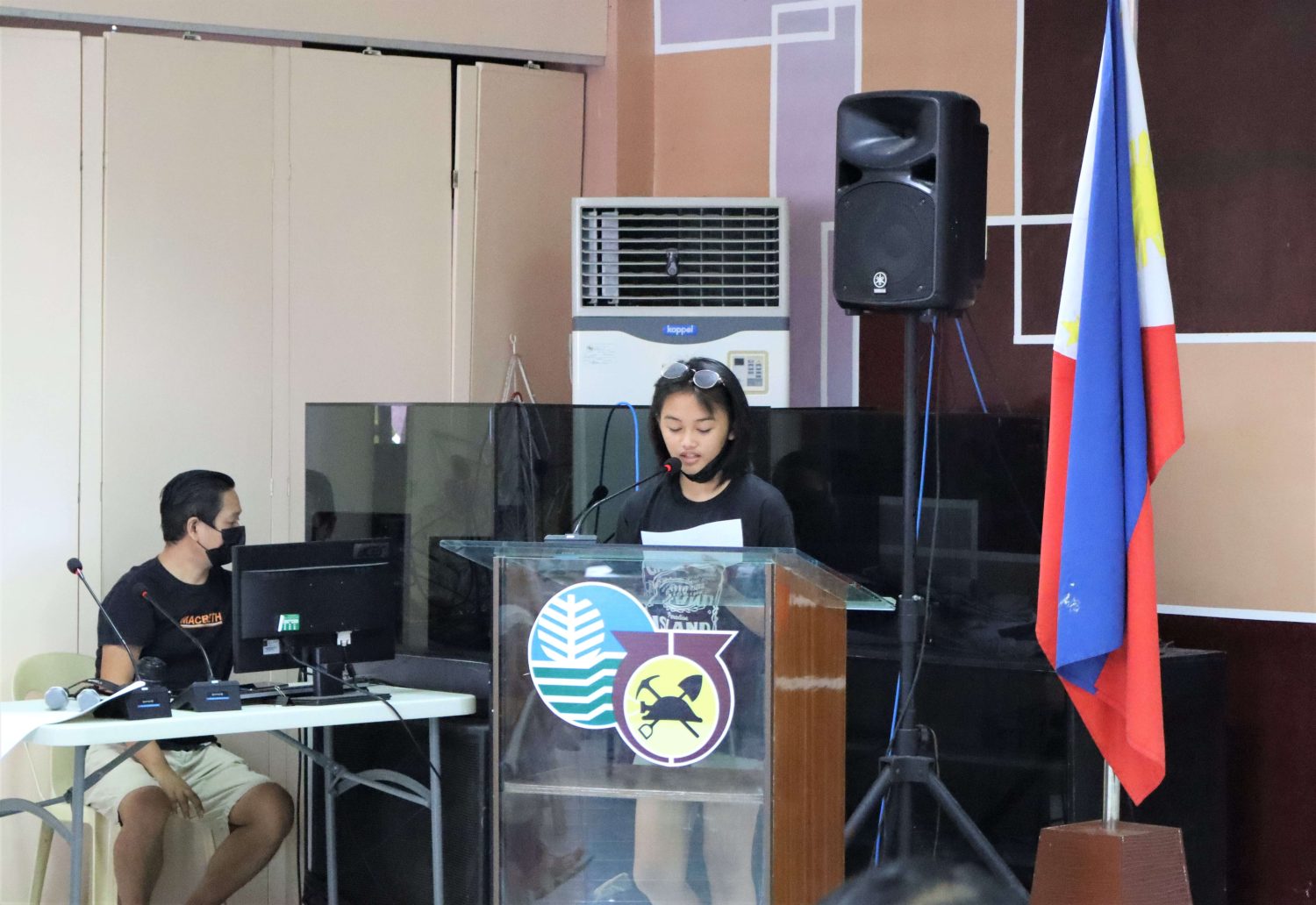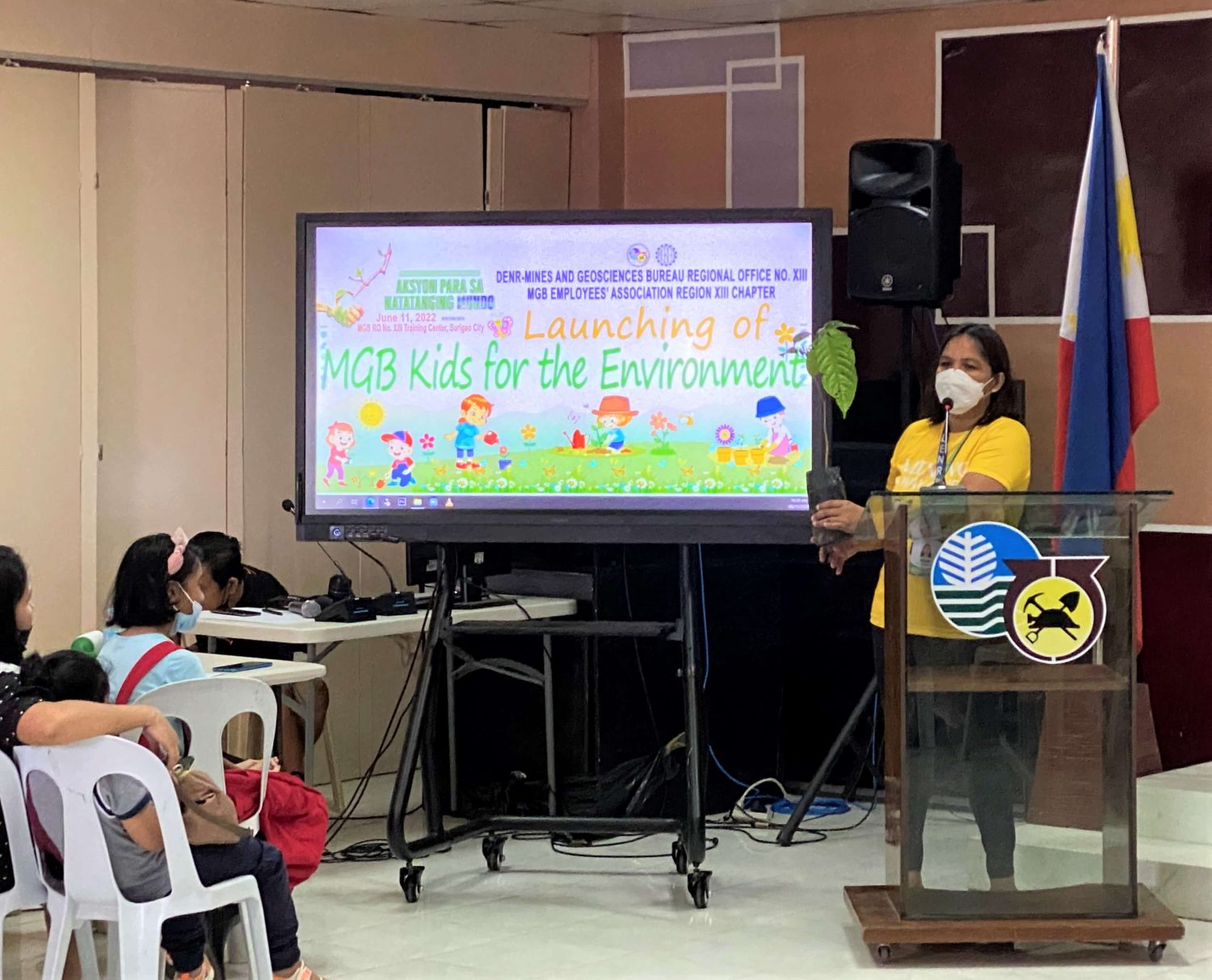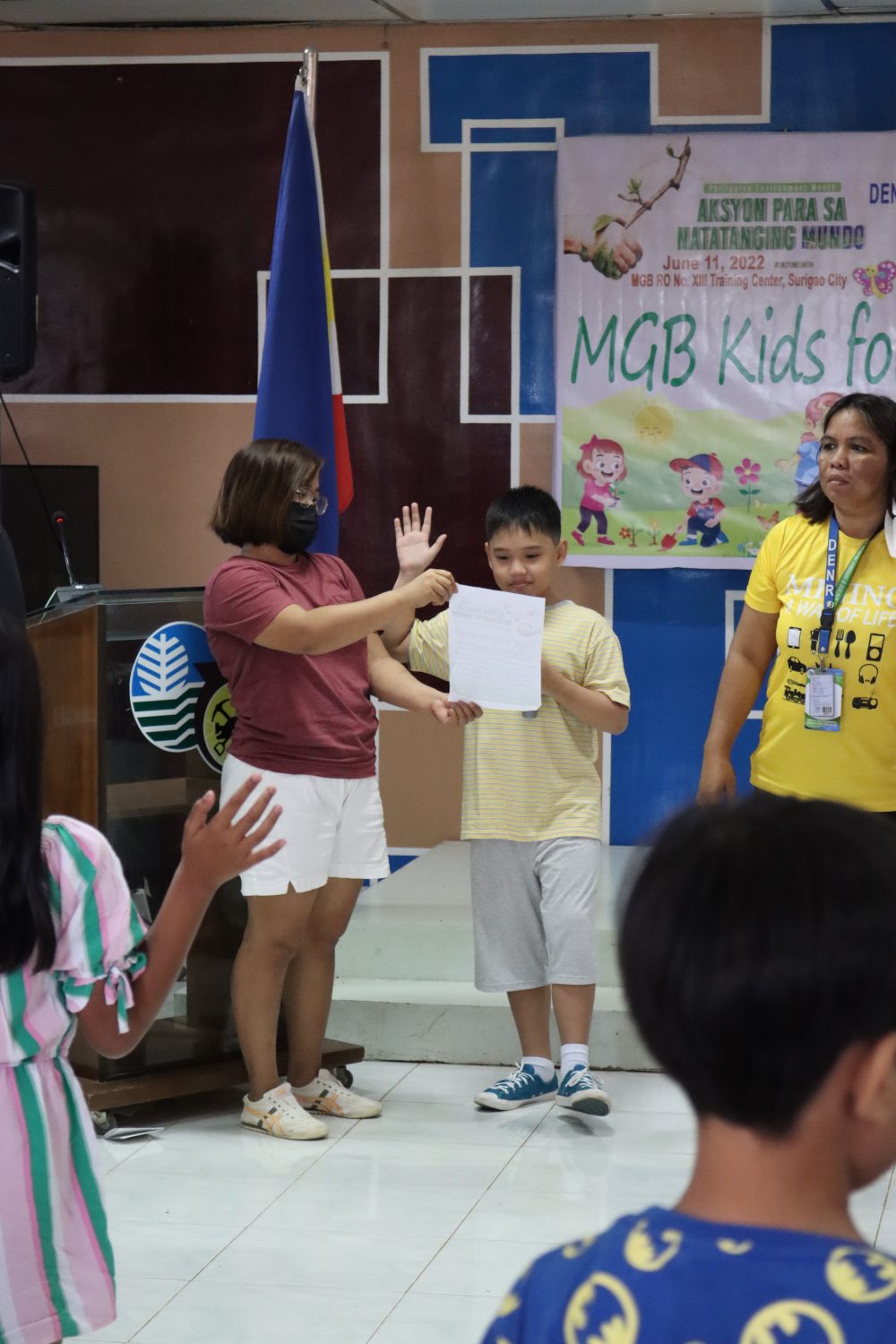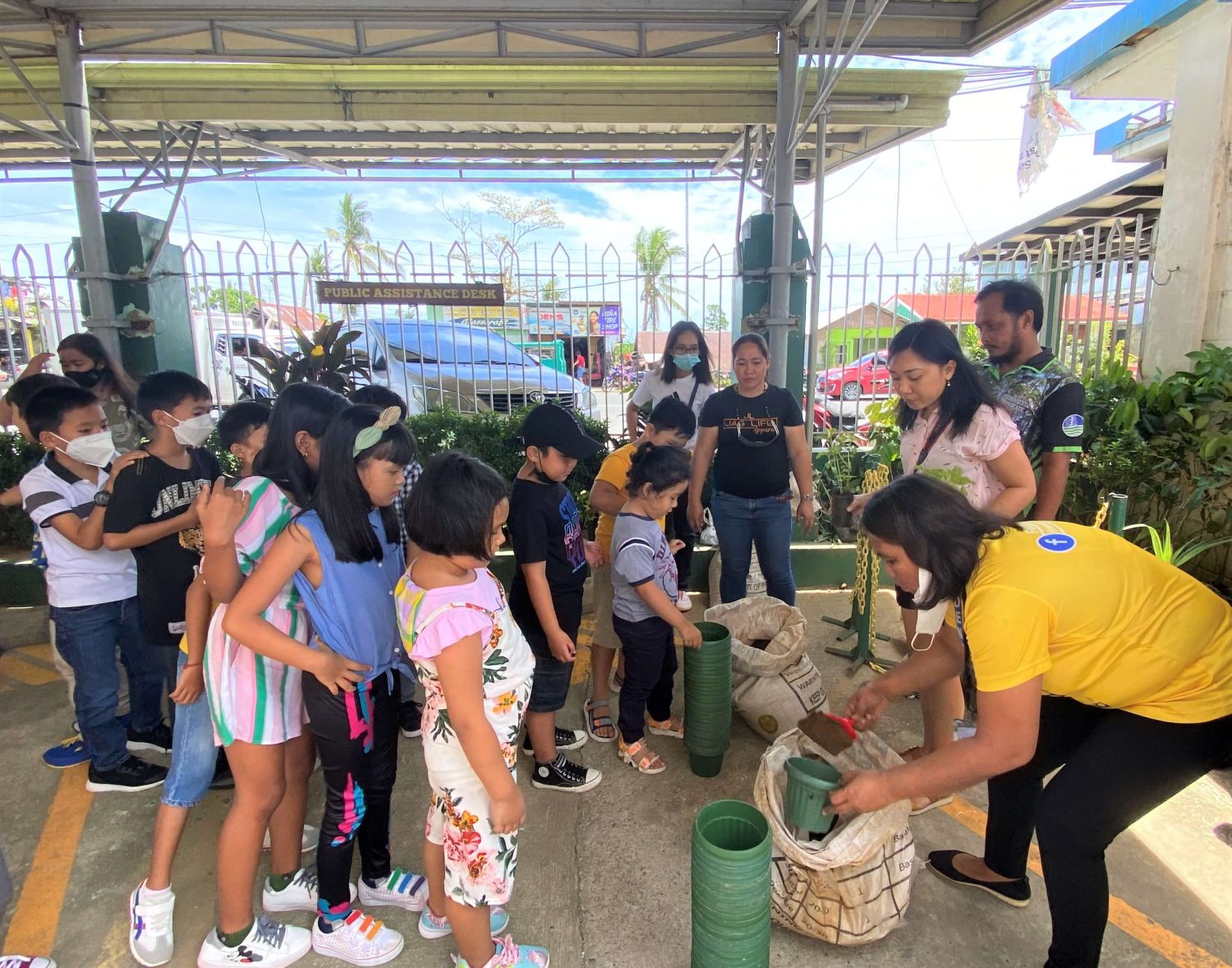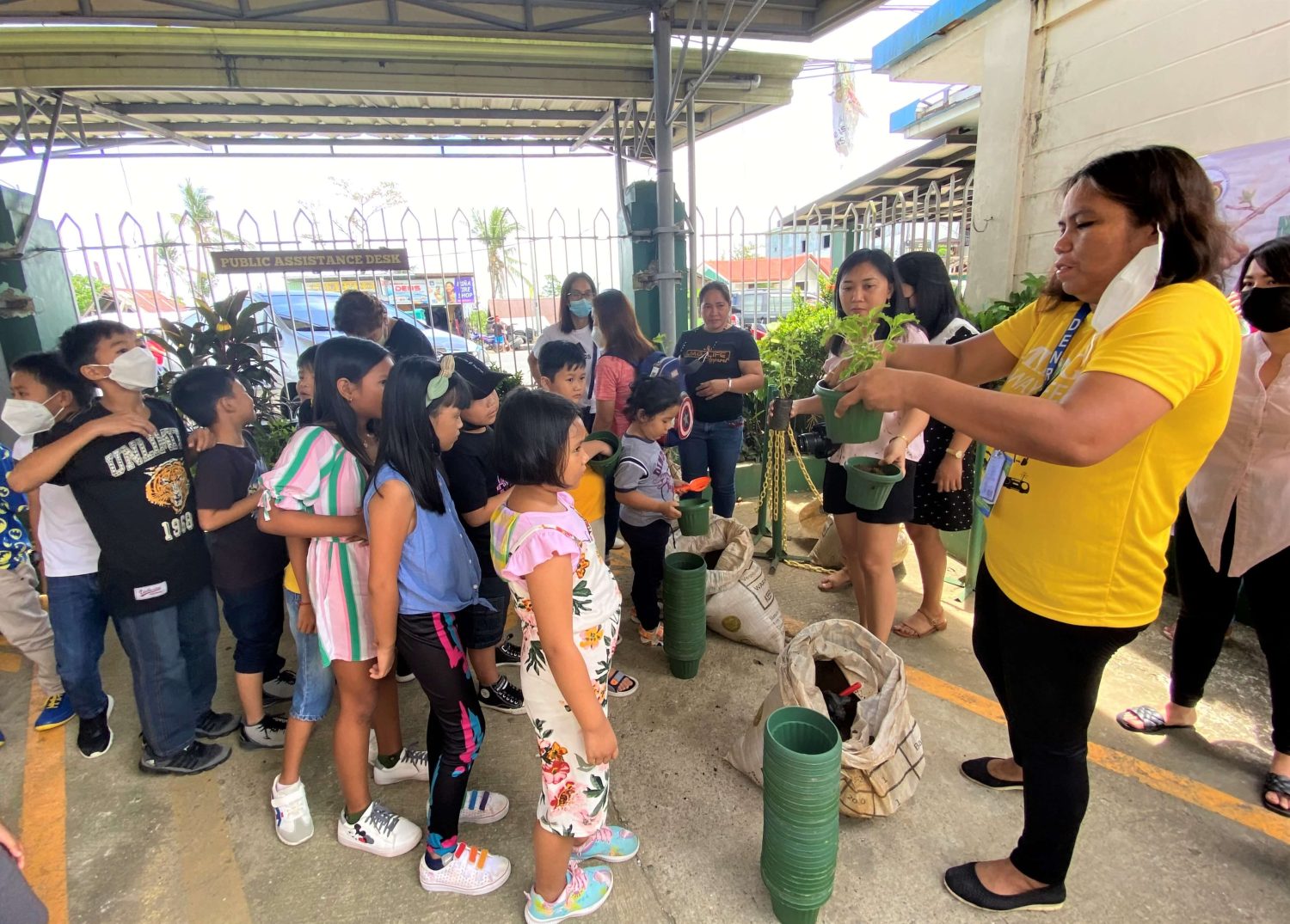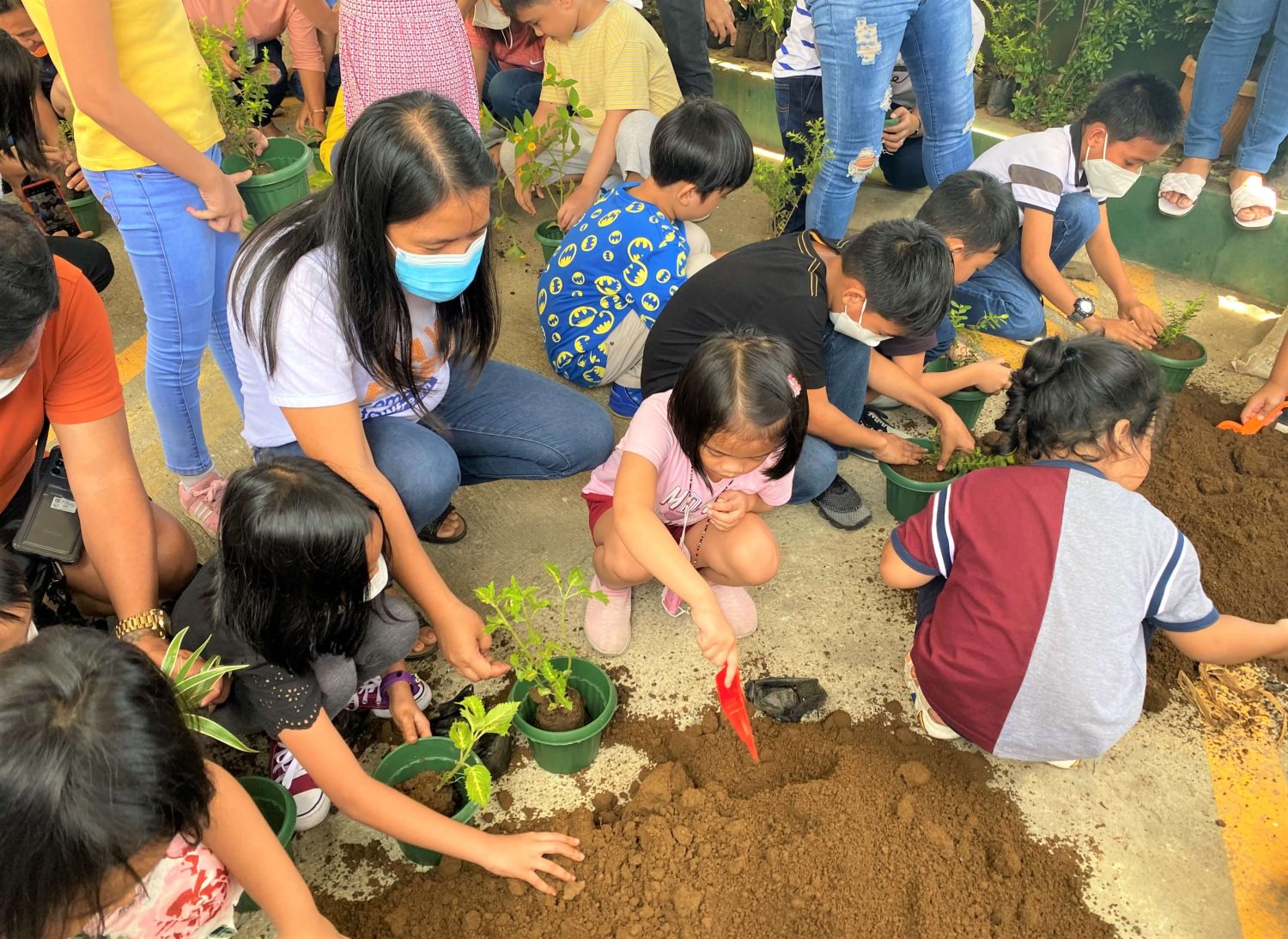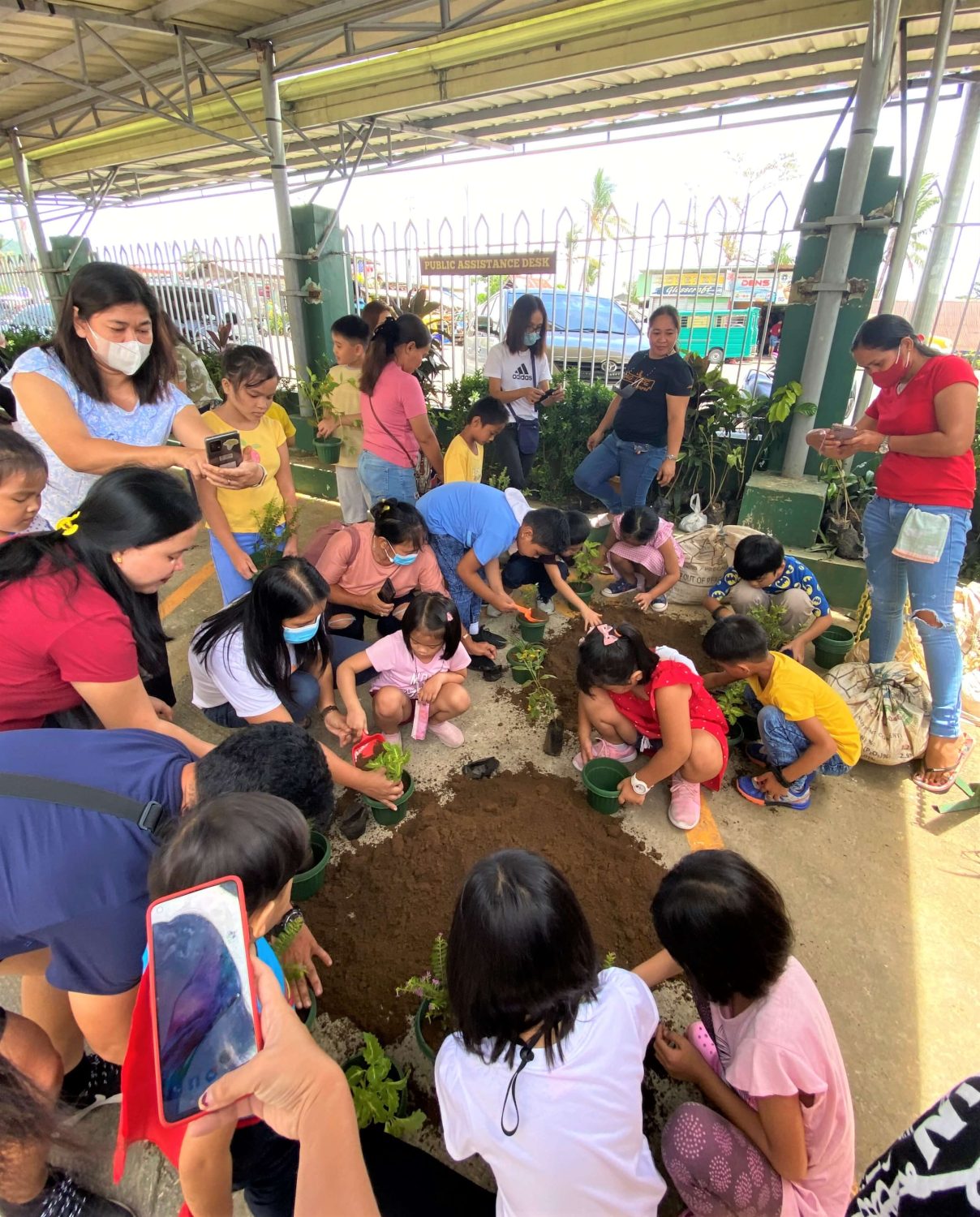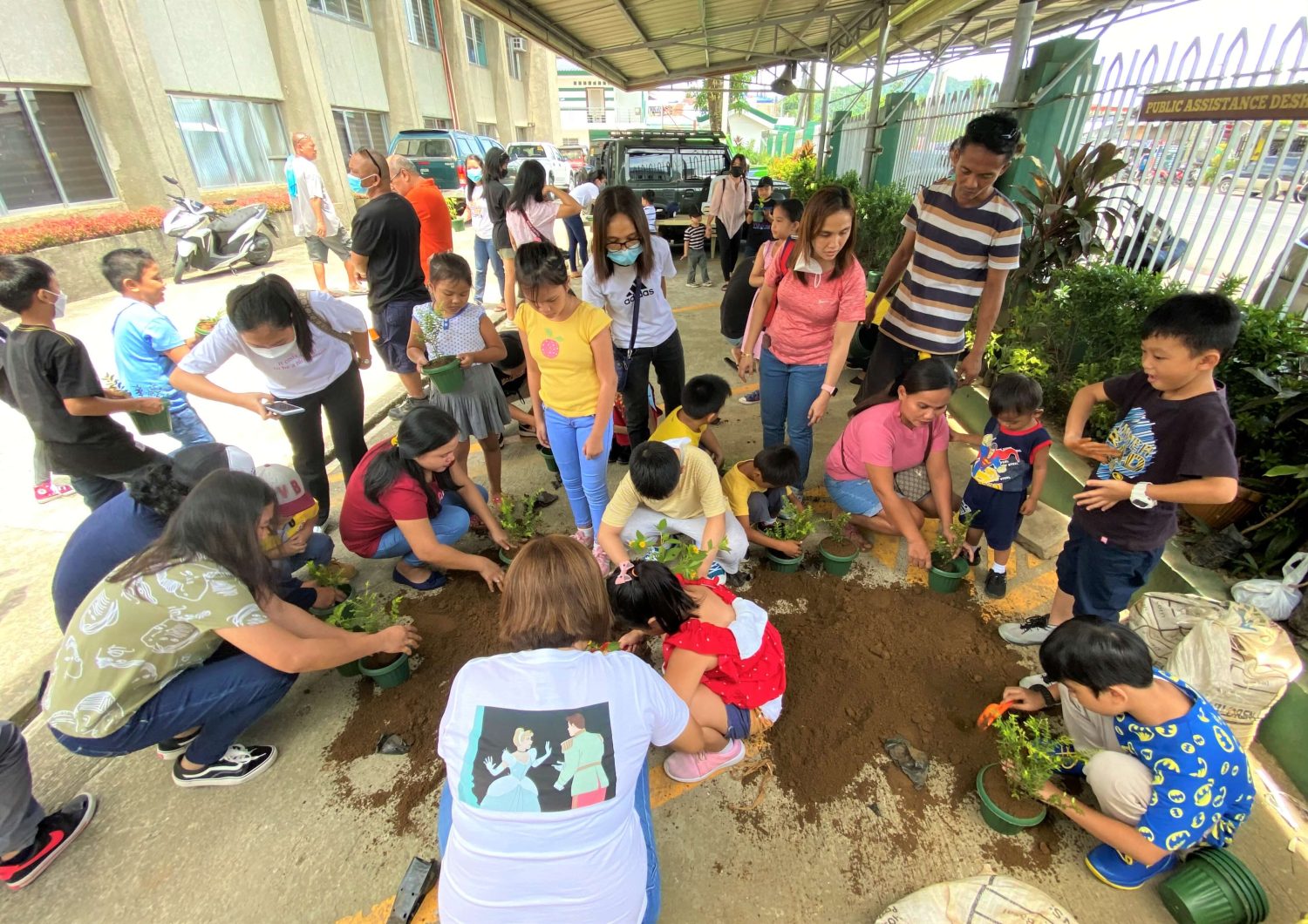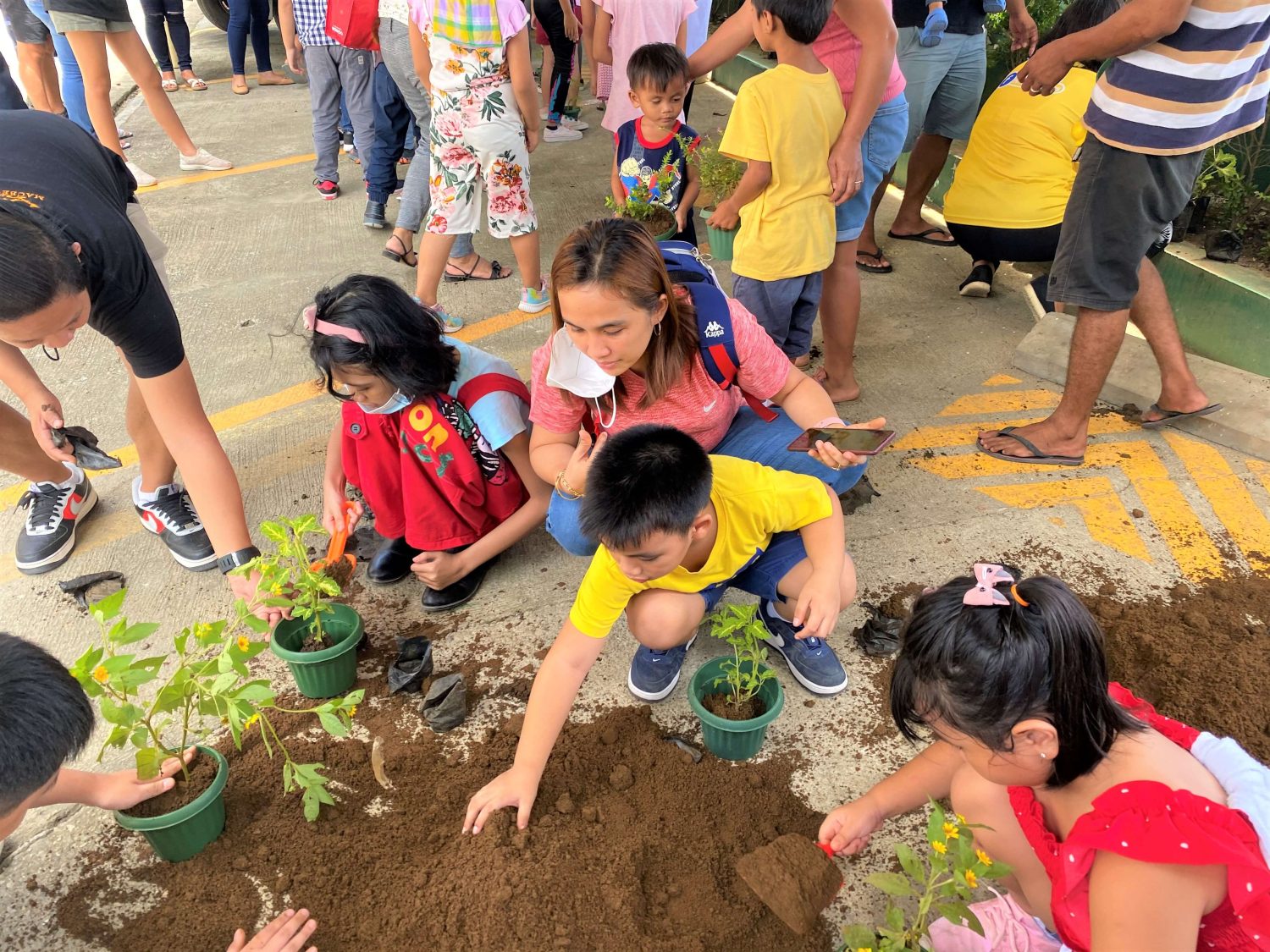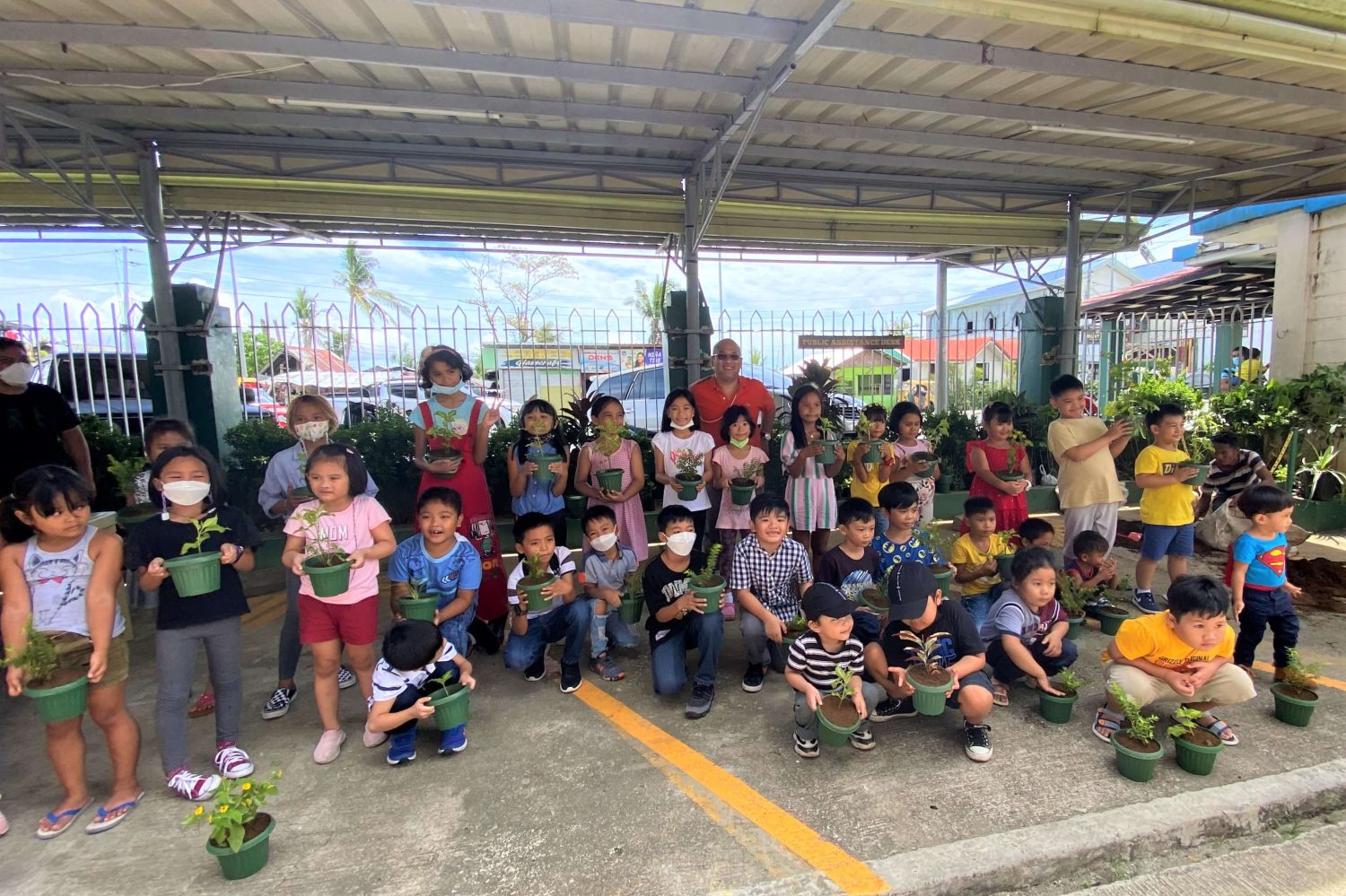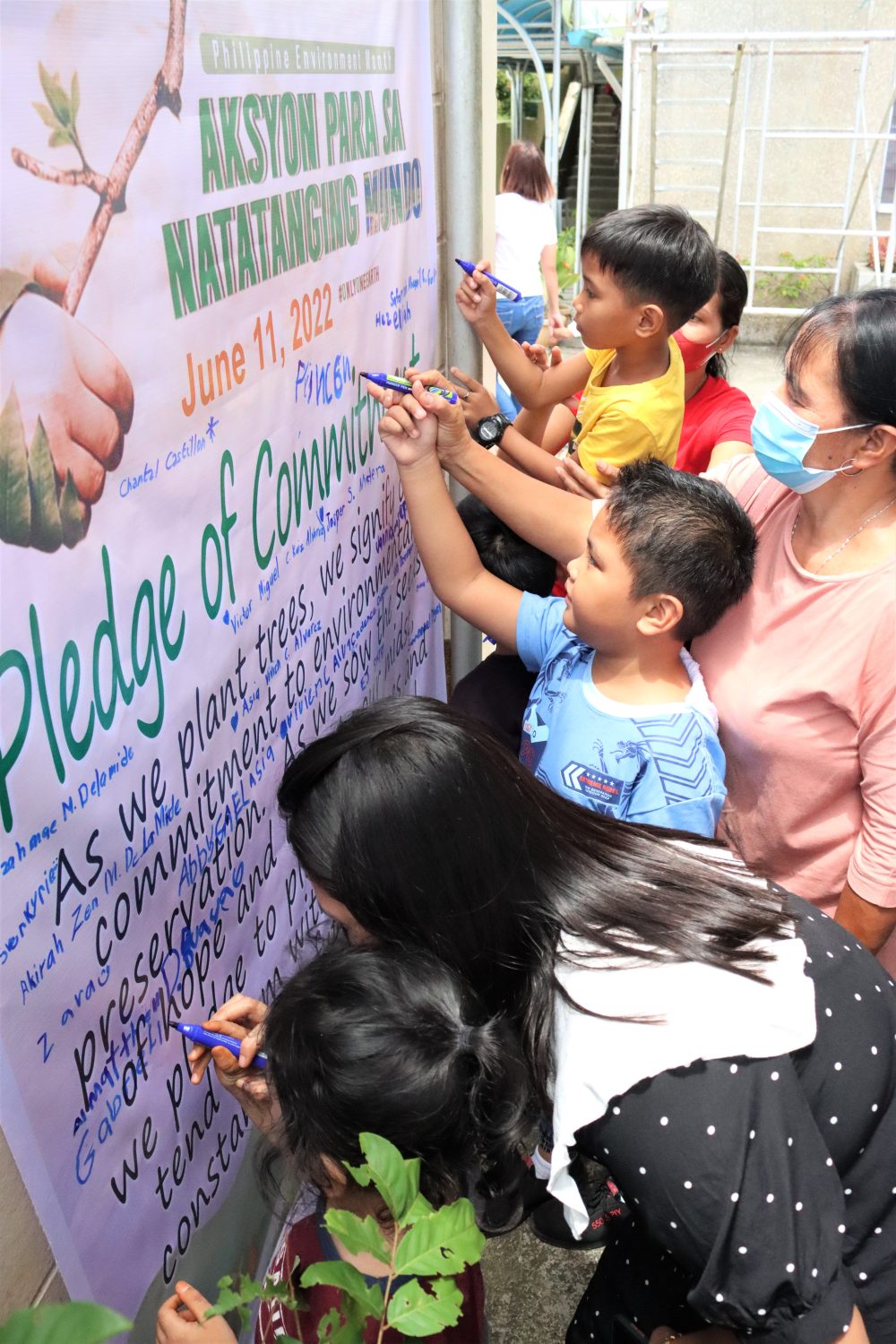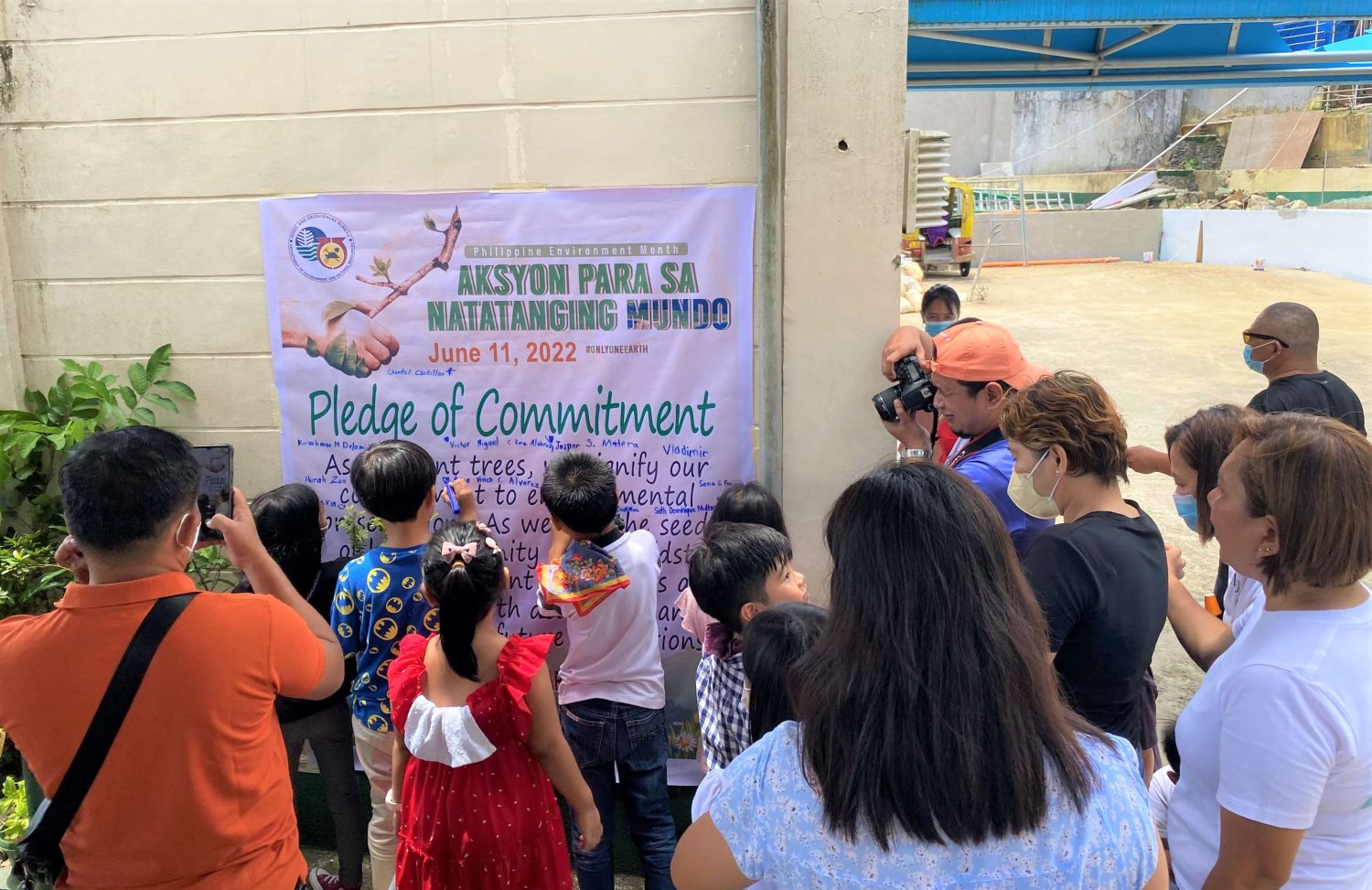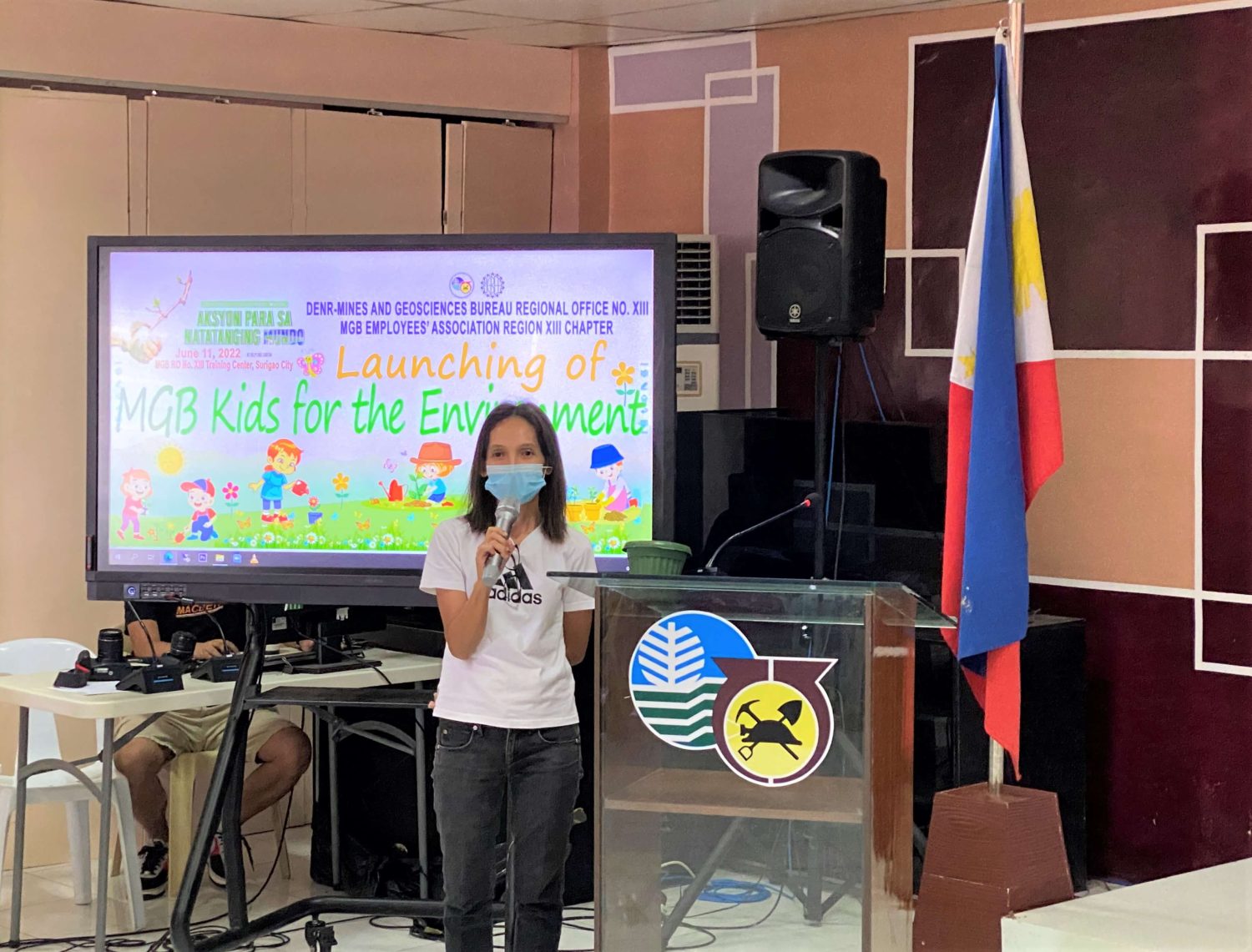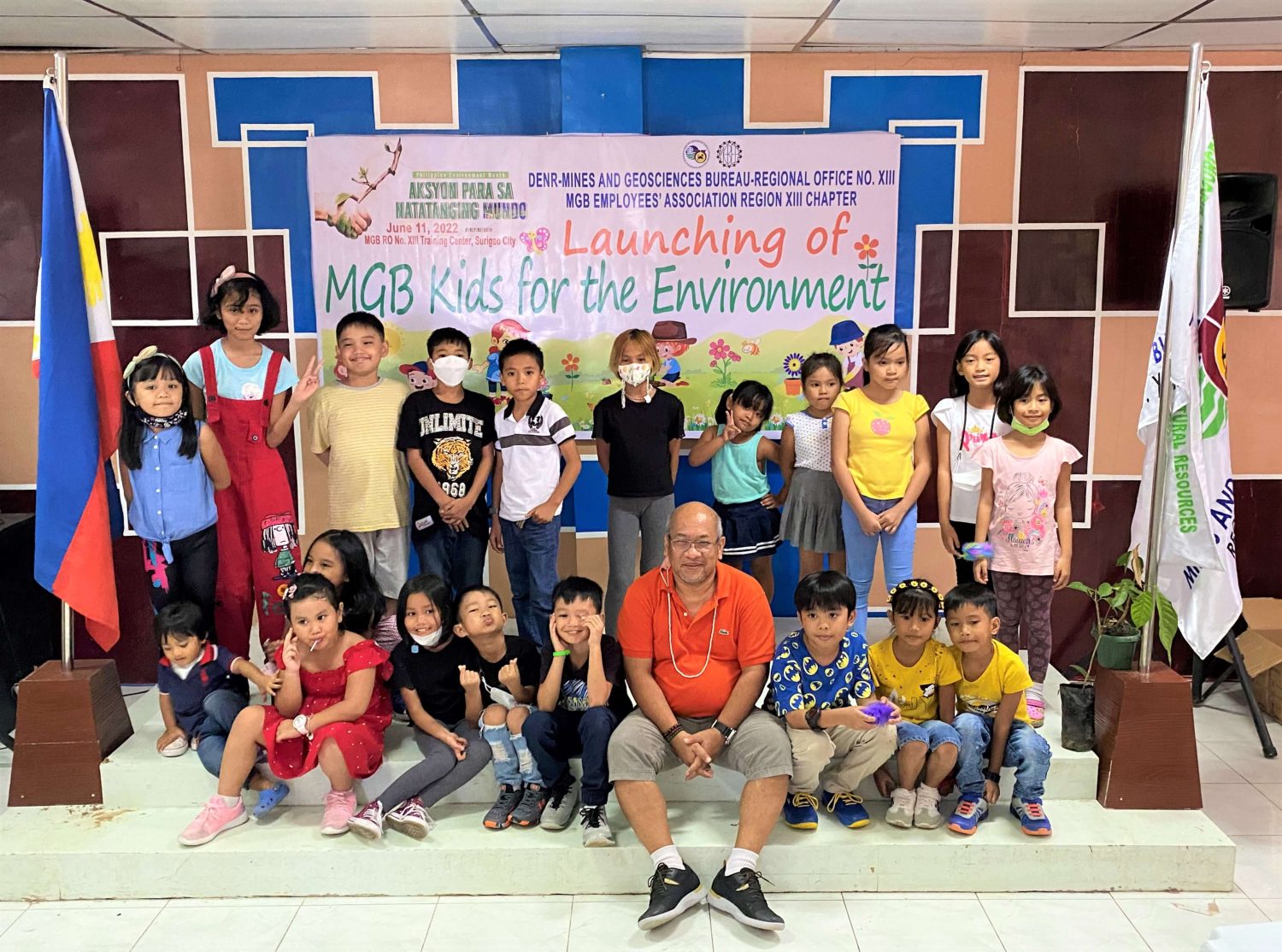 By:

MARIE PENNELOPE E. FANG
Administrative Officer IV