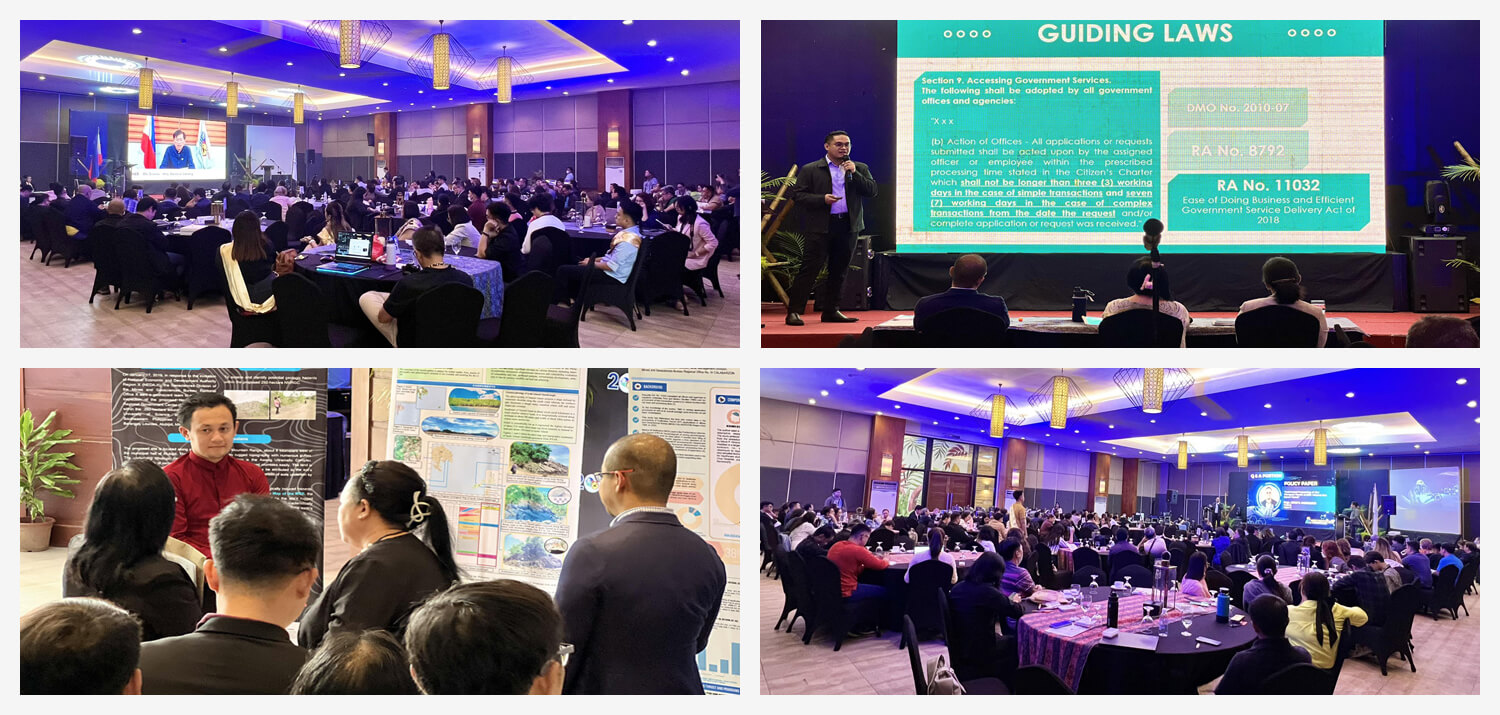 In keeping with its continuing education program, the Mines and Geosciences Bureau held the 2023 Annual Technical Forum on September 26-29, 2023 at Chali Resort and Conference Center in Cagayan de Oro City.
The theme of this year's forum is #TheFutureIsMINE: Innovative Technologies and Practices in Geosciences and Minerals Industry. It was hosted by MGB Regional Office No. X. Participants from MGB Central Office and MGB Regional Offices attended the forum which showcased and fostered the technical and intellectual capabilities of the MGB employees in terms of research and development.
Three (3) Special Papers, fifteen (15) Technical Papers, seven (7) Policy Papers and eight (8) Posters have been presented by MGB personnel whose transformative research endeavors will contribute to new policies, innovations and best practices for the continued mineral resources and geosciences advancement of the Bureau.
The Board of Judges comprised Engr. Nonita S. Caguioa, Former Department of Environment and Natural Resources Assistant Secretary for Finance, Information Systems and Mining Concerns; Ms. Abigail June L. Agus, Geologist and Environmental Planner of Galerio Environmental Consultancy, Inc. and Engr. Carlito B. Tabelin, Professor of Ceramics/Mining/Metallurgical Engineering-College of Engineering and Technology of Mindanao State University-Iligan Institute of Technology.
At the forum, Mr. Beda Louie O. Cagampang, Senior Geologist of MGB Regional Office No. XIII, presented a poster entitled The Geology of Ayoki Island Quadrangle. On the same note, Engr. John V. Caballero, Engineer III of MGB Regional Office No. XIII, presented a policy paper entitled Automated Processing of Ore Transport Permit and/or Mineral Ore Export Permit.
Below is the list of winners per category:
Technical Paper Category

Best Technical Paper
Geohazard Exposure Analysis of the Population in Eastern Visayas: Integration of Updated 1:10,000 Scale Geohazard Maps, 2020 Census Data, and GIS Processing with Macro-Enabled Spreadsheets
Mr. Celes Emilio D. Sia
1st Runner-Up
Incorporating GIS-Based Evaluation of Pre-historic Landslide Deposit in the MG Landslide Susceptibility Assessment: A case study in Marinduque Province
Mr. Merari B. Rosaroso, Mr. Edwin M. Mojares, Ph.D., Mr. Jan Albert Macario B. Galang and Mr. Joseph William V. Villas
2nd Runner-Up
UAV Photogrammetry: A Tool in the Conduct of Coastal Vulnerability Assessment
Mr. Maruel G. Silverio, Ms. Joy Christine V. Asis and Mr. Raymund M. Postrano
Policy Paper Category
Best Policy Paper
Empowering Government Regulators Towards Sustainable Small-Scale Mining: An Integrated Checklist-driven Approach as Monitoring Tool for Small-Scale Mining and Minahang Bayan Declaration
Engr. Bonnielyn S. Ong-Guimary and Engr. Brenice Ann M. Gendeve-Castillo
1st Runner-Up
Automated Processing of Ore Transport Permit and/or Mineral Ore Export Permit
Engr. John V. Caballero, Engr. Lilibeth P. Gimoto and Engr. Verlin Marie M. Baldapan
2nd Runner-Up
Creation and Implementation of the Digital Asset Management System (DAMS) in the Mines and Geosciences Bureau Regional Office 1 and the Provincial Mining Regulatory Boards in Region 1
Engr. Marvin A. Gamboa
Best Poster
Time-Motion Study on the Processing of Application for Exploration Permit in Calabarzon Region, Philippines using Modified Approach
Engr. Norberto L. Manlapas, Jr.
Best Presenter
Engr. Bonnielyn S. Ong-Guimary
Lastly, it was announced that the 2024 Annual Technical Forum will be hosted by MGB Regional Office No. II in collaboration with the Planning, Policy and International Affairs Division of MGB Central Office.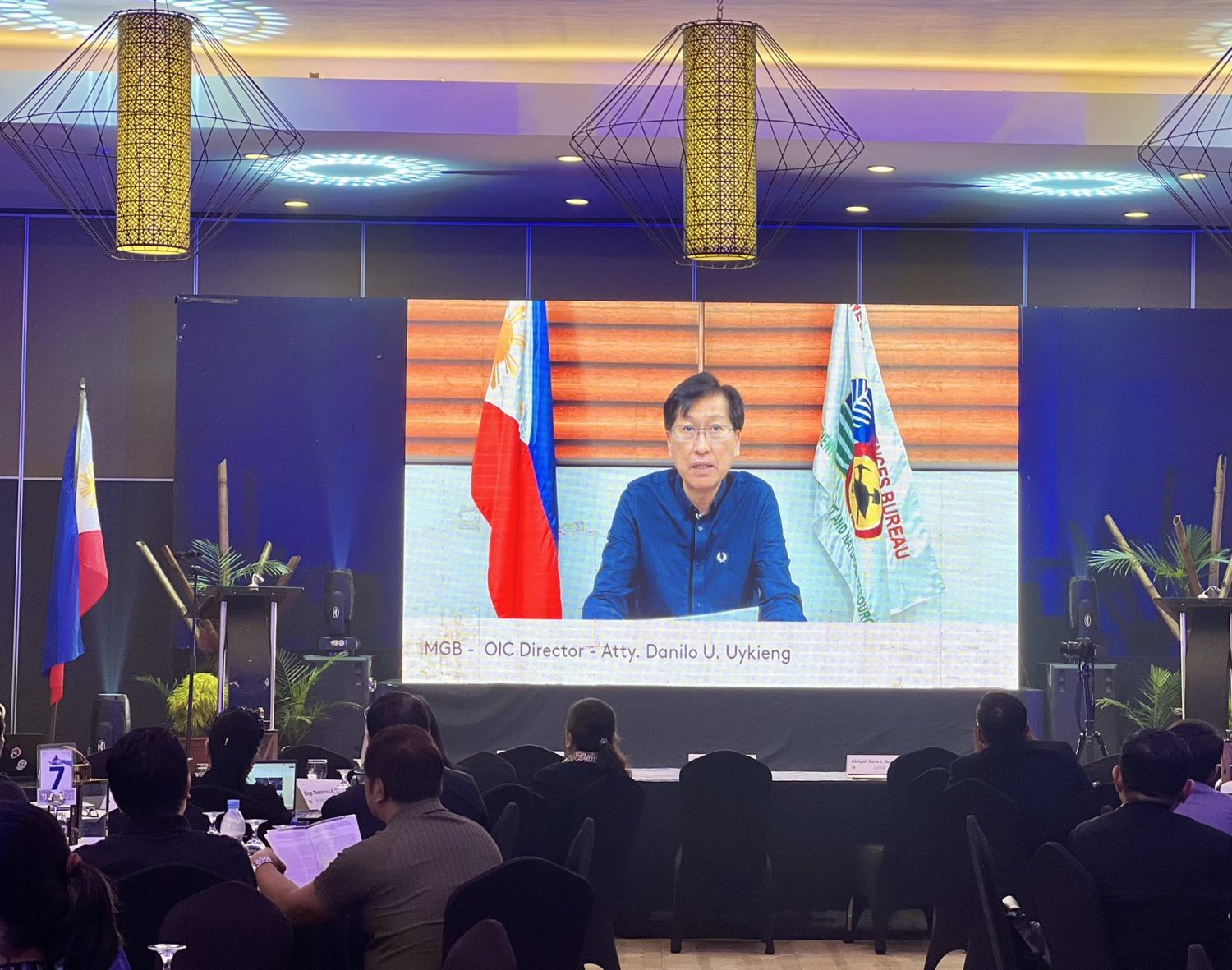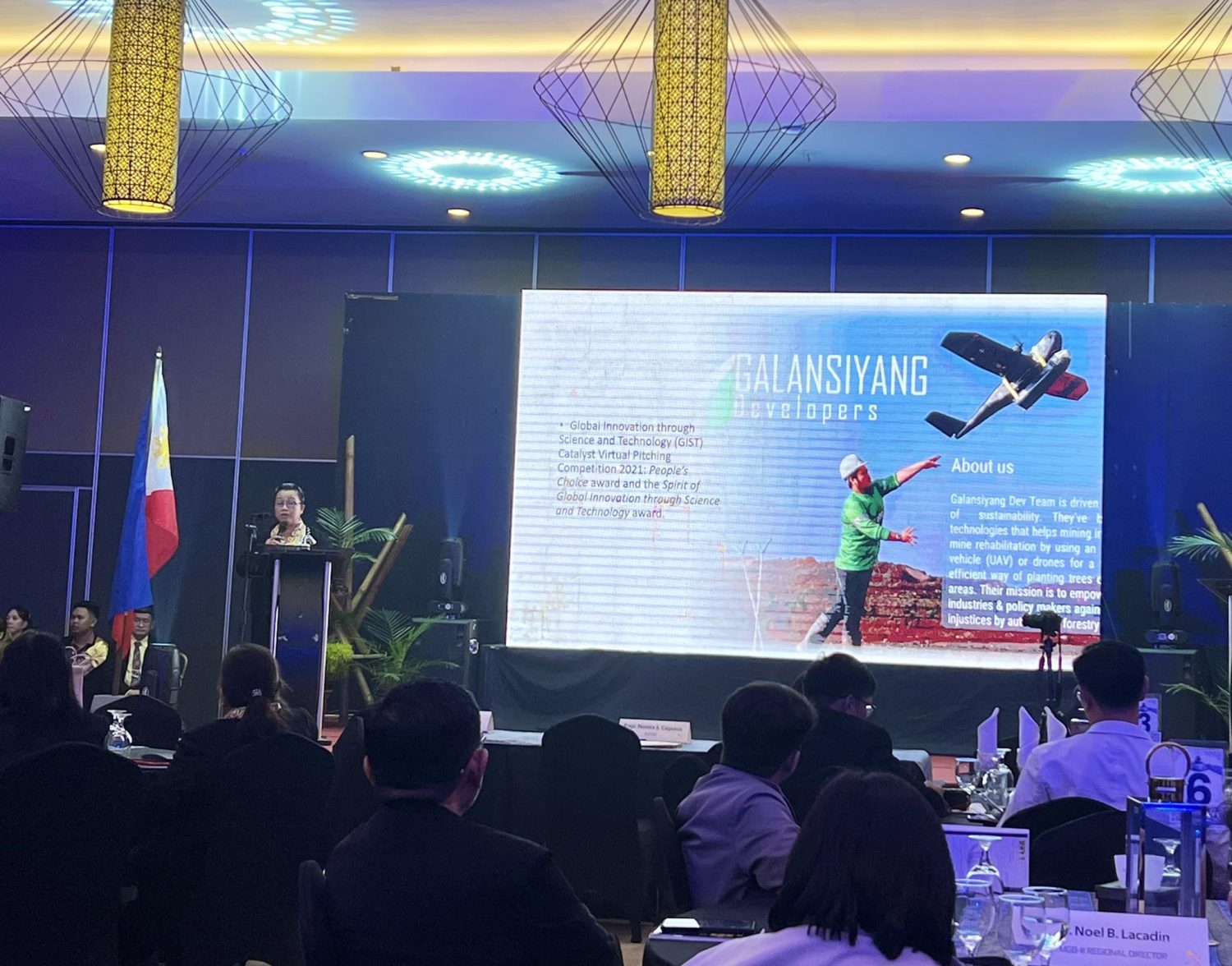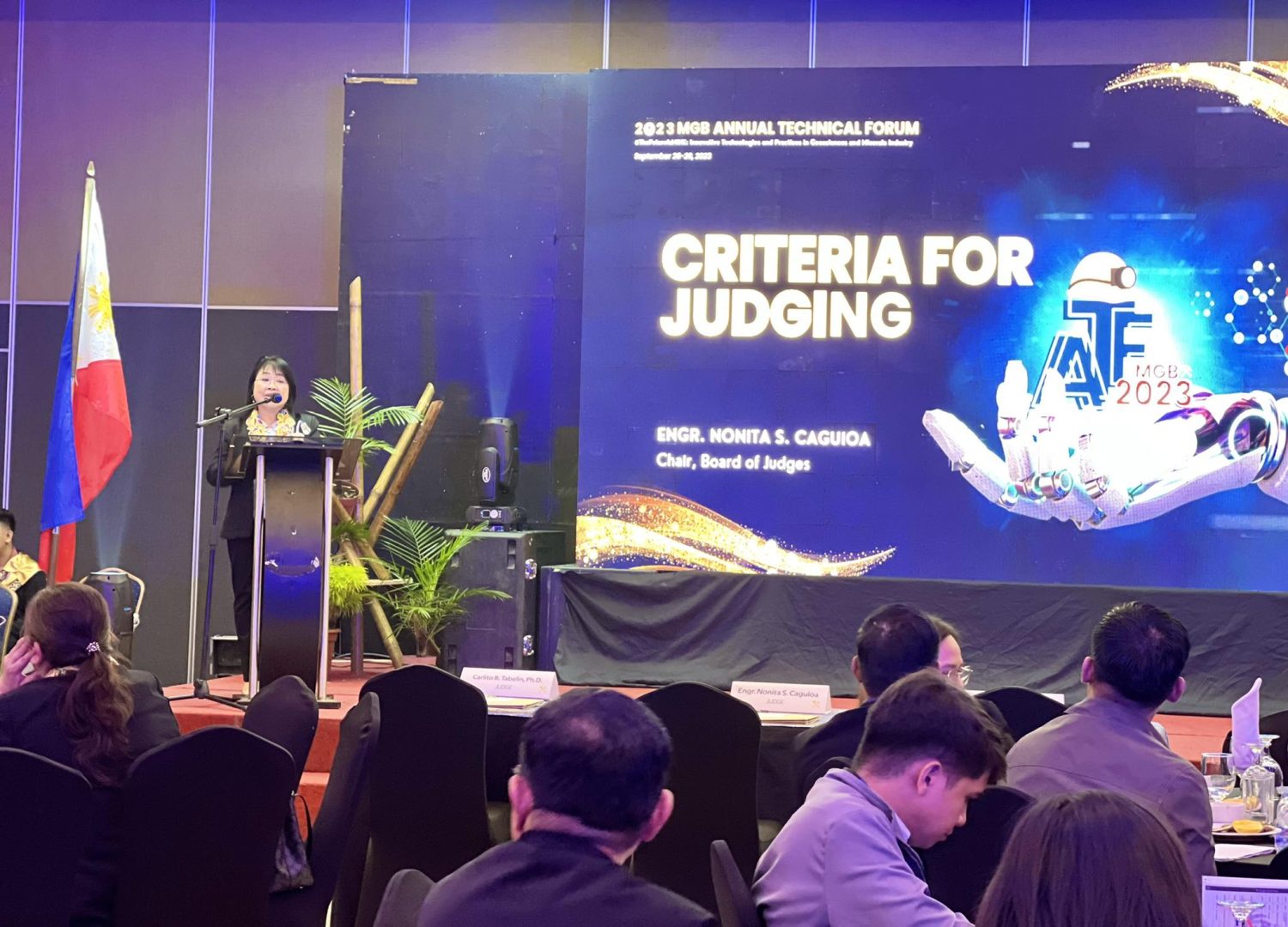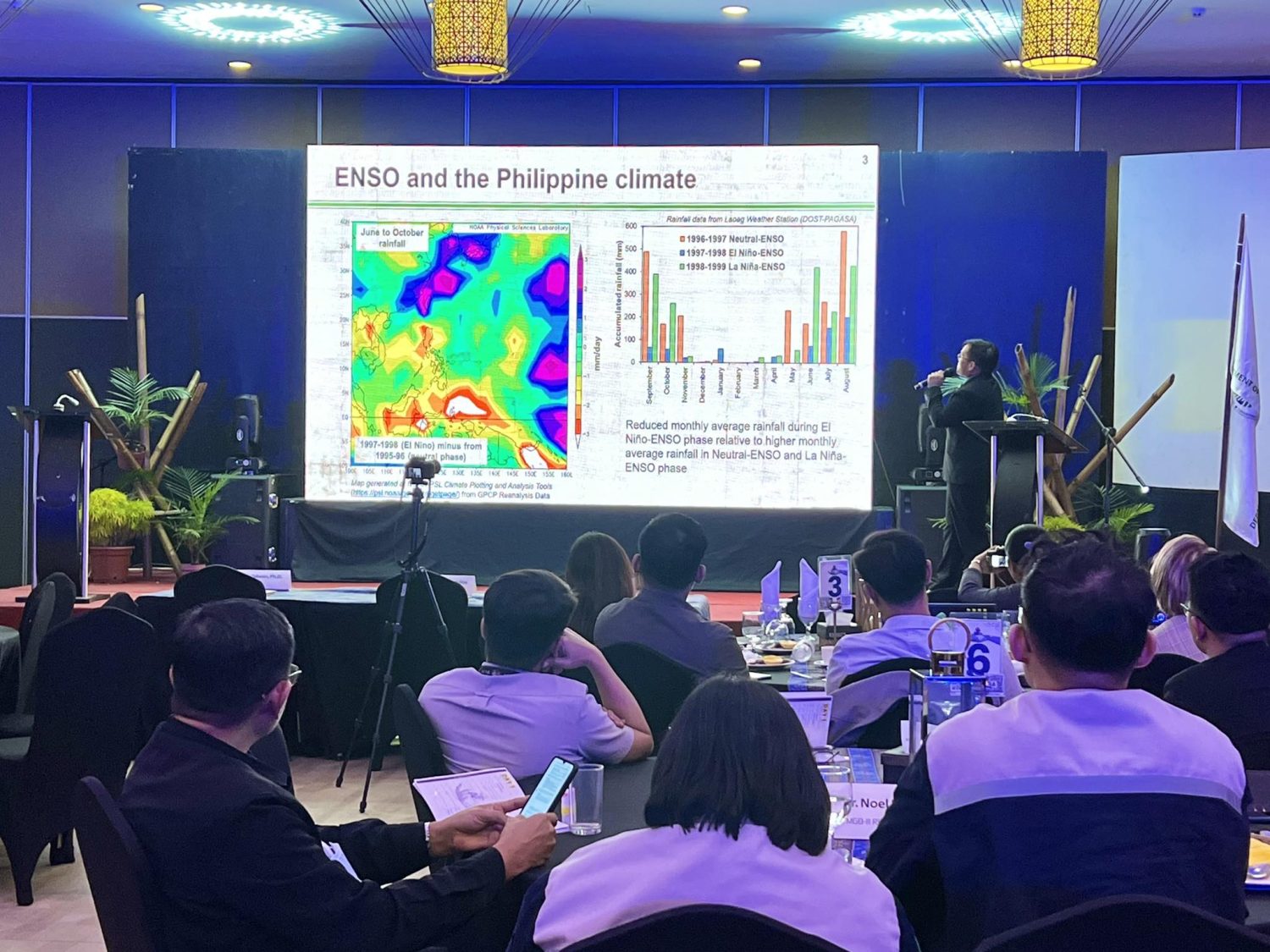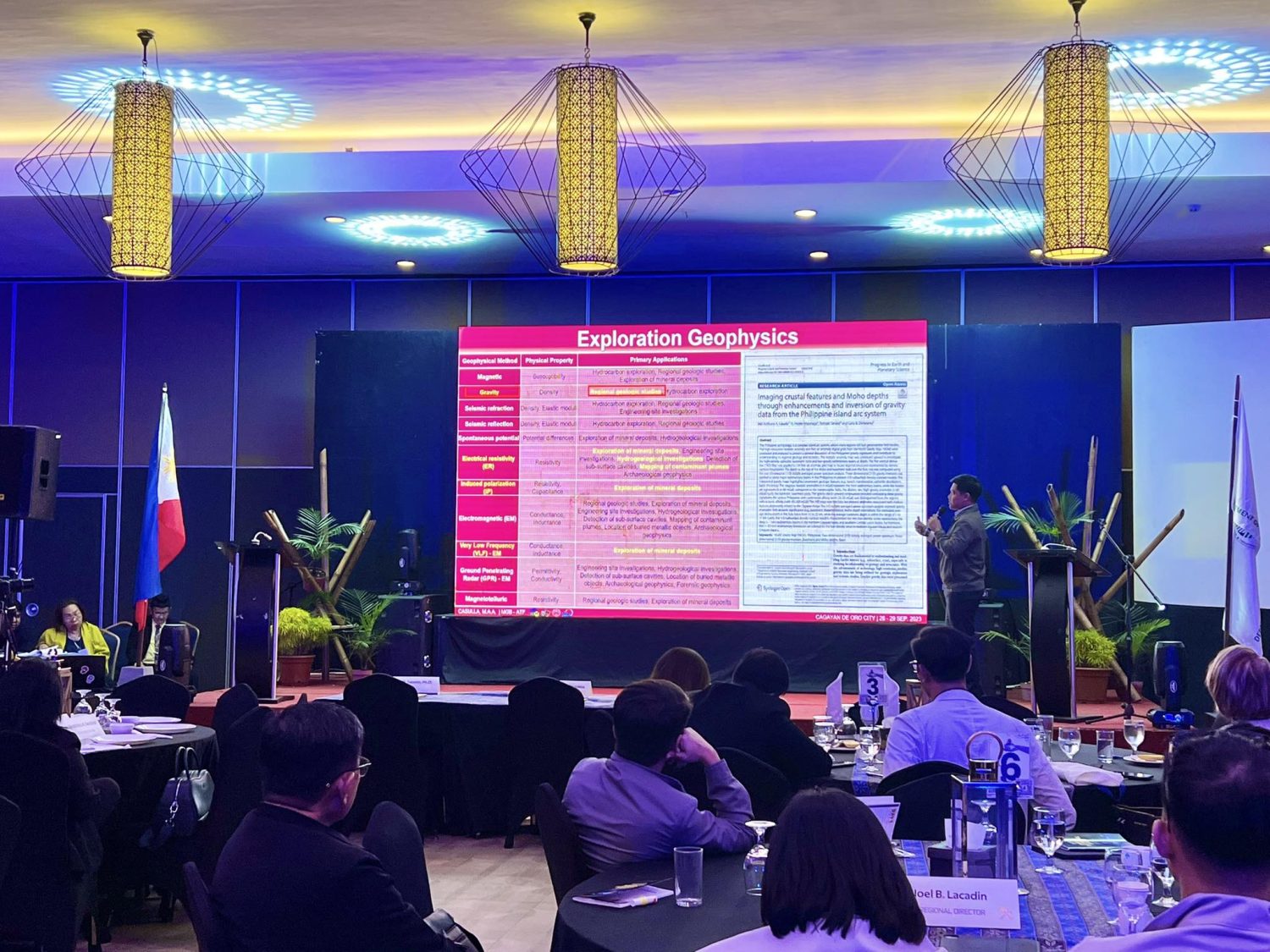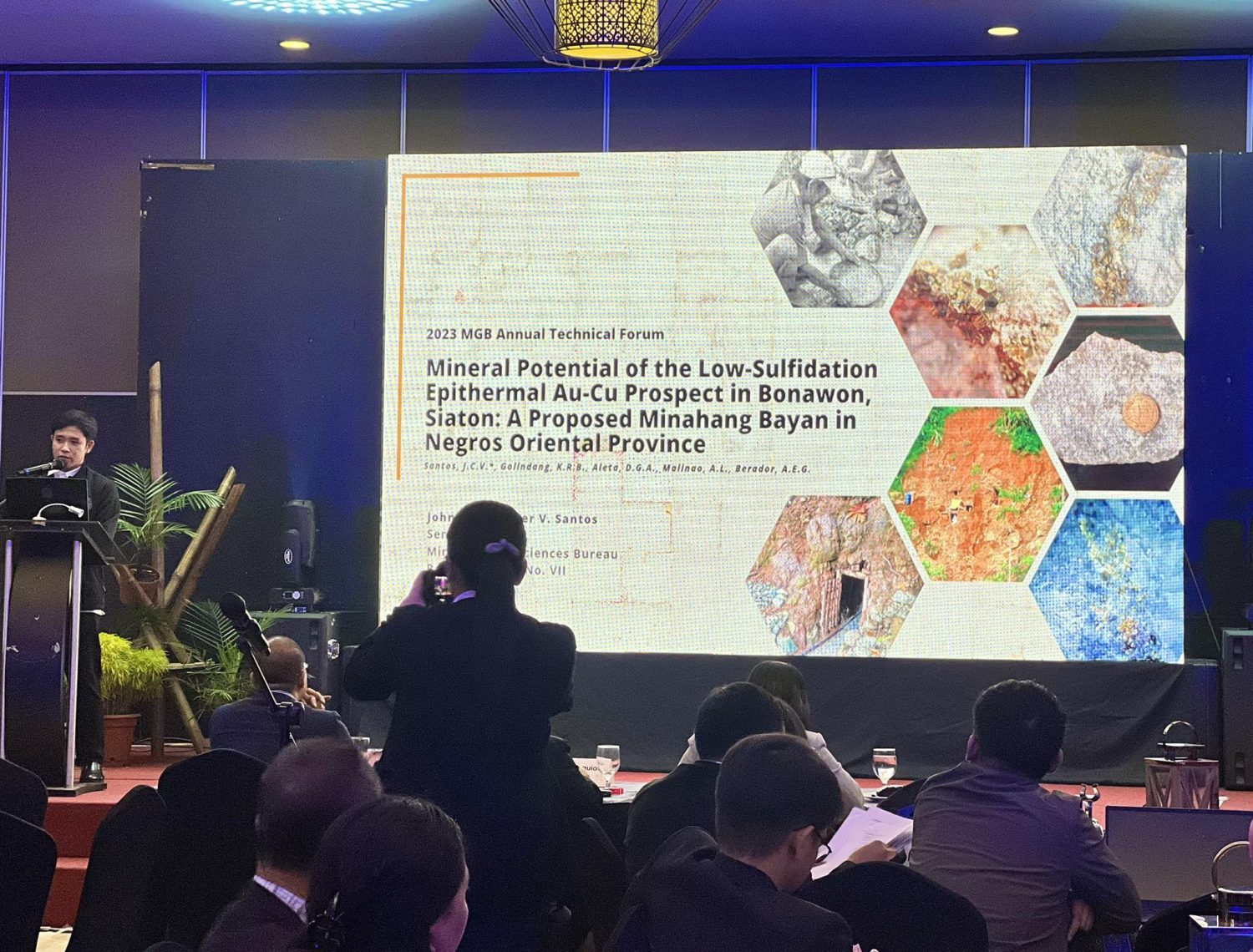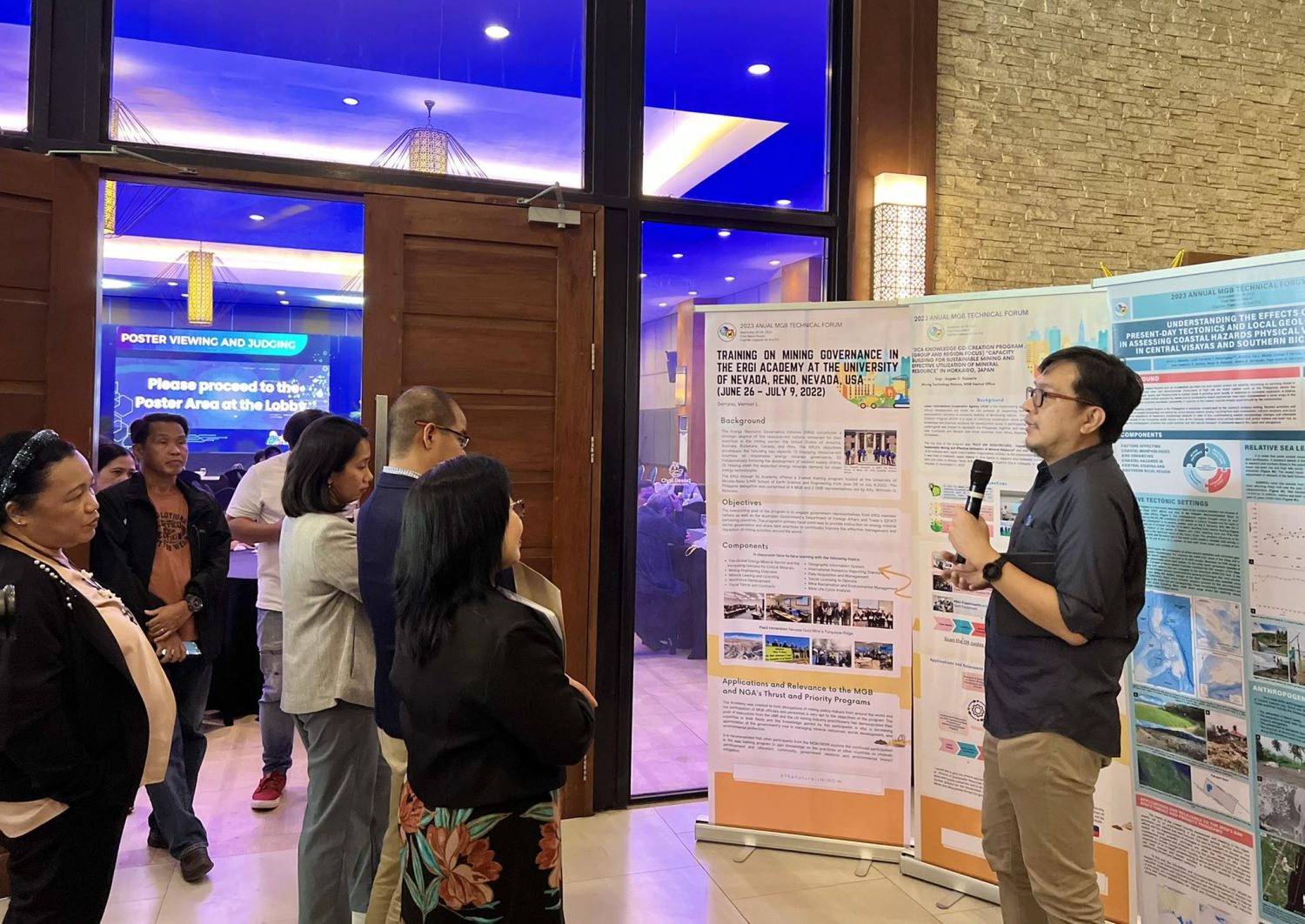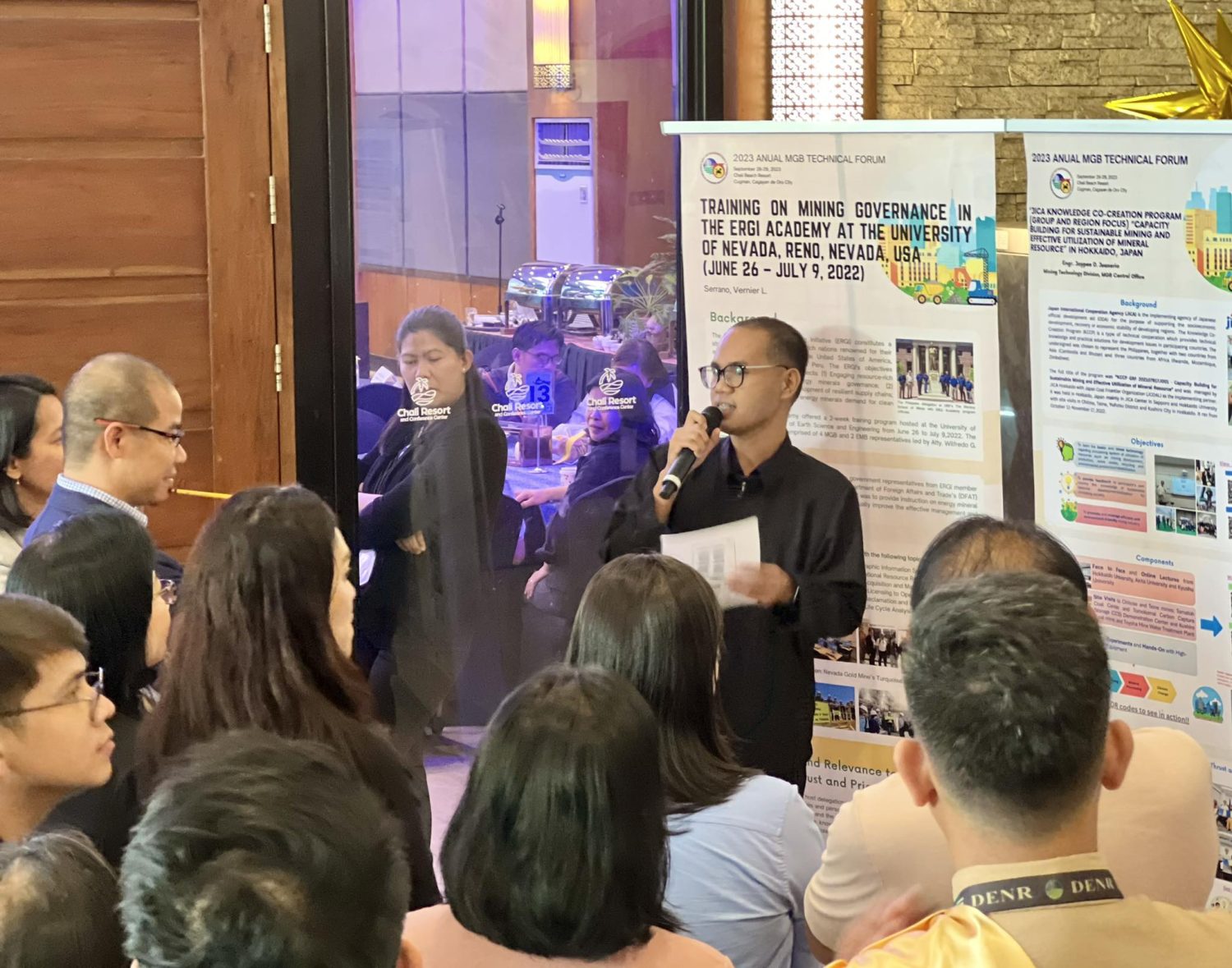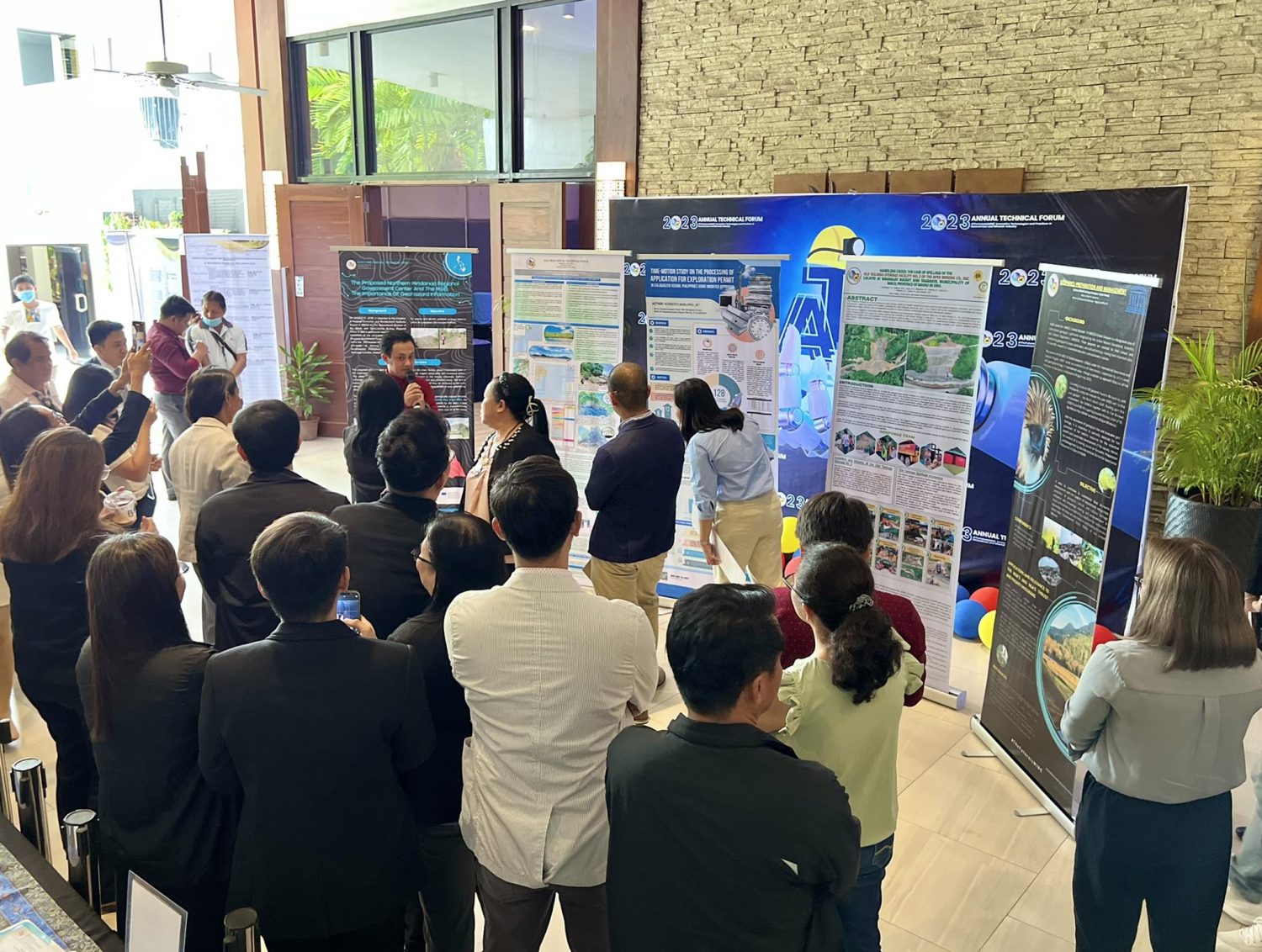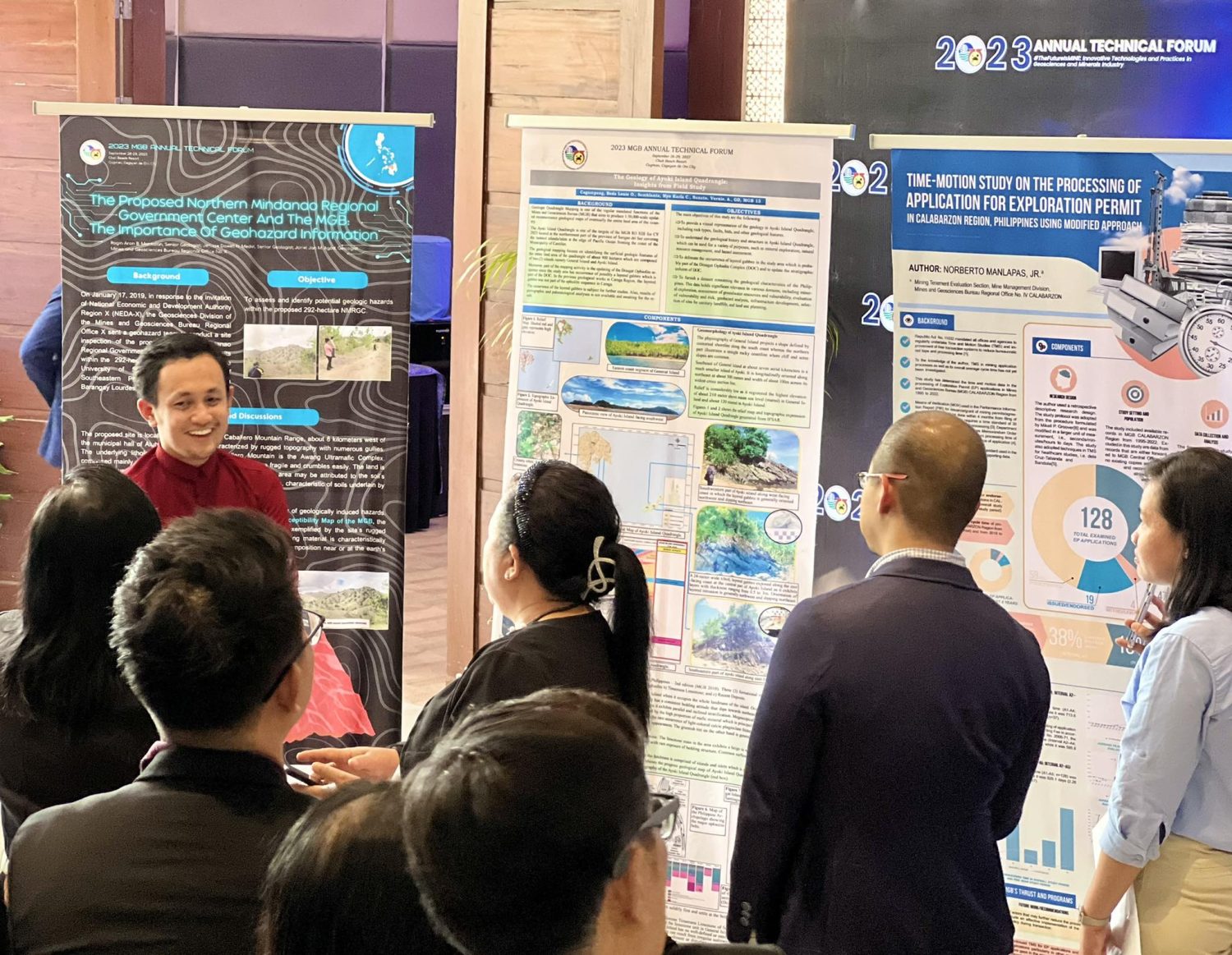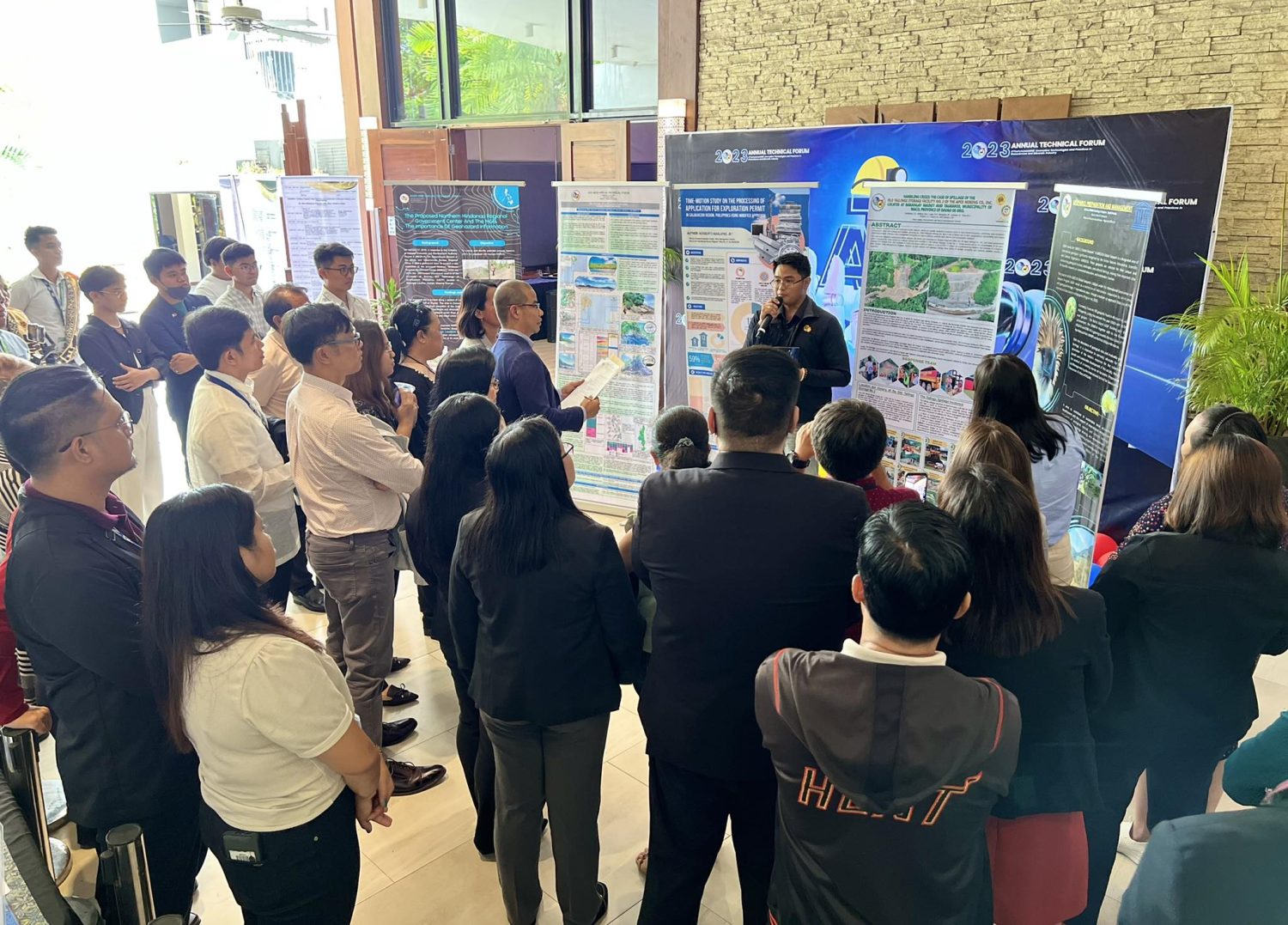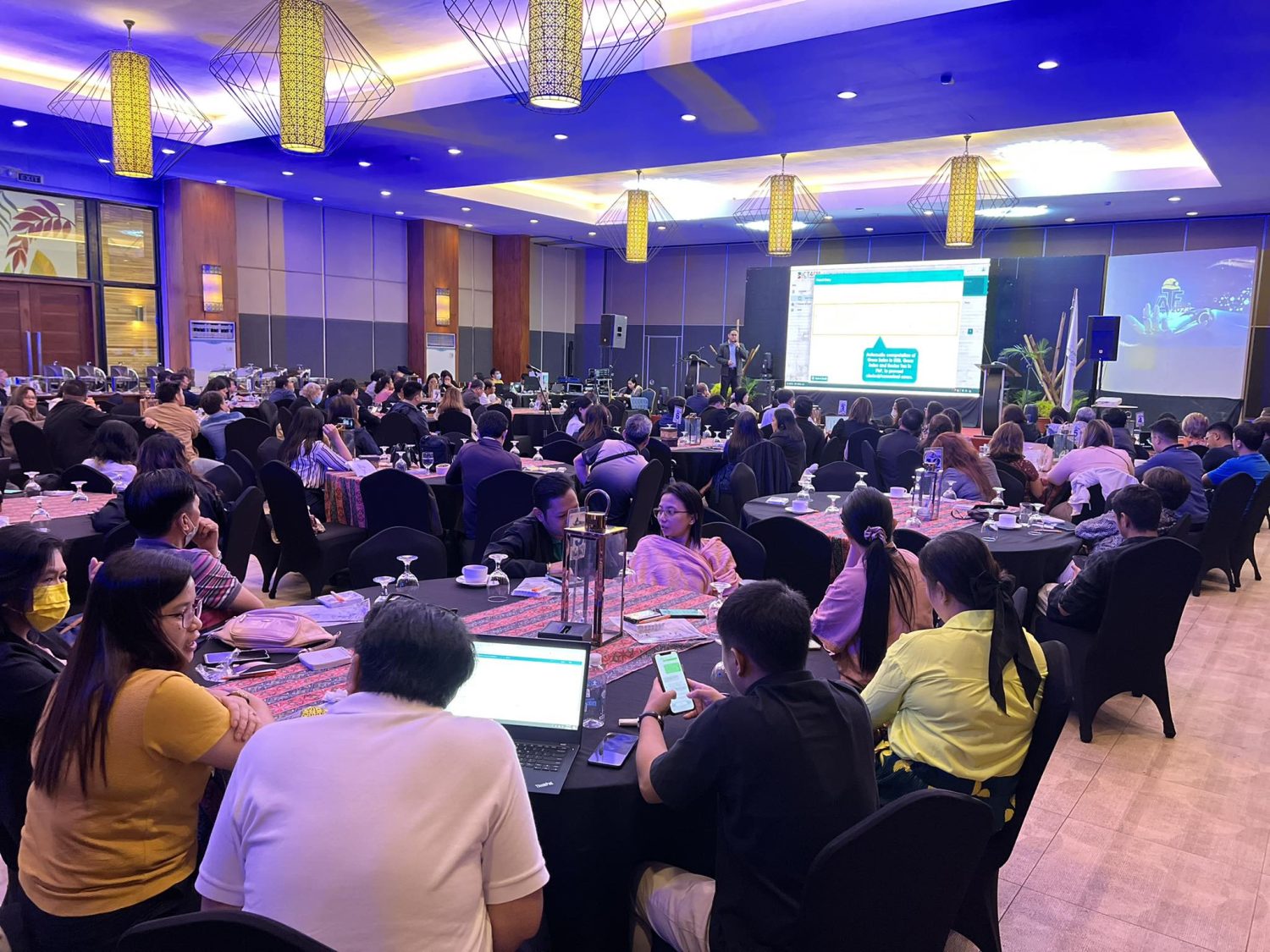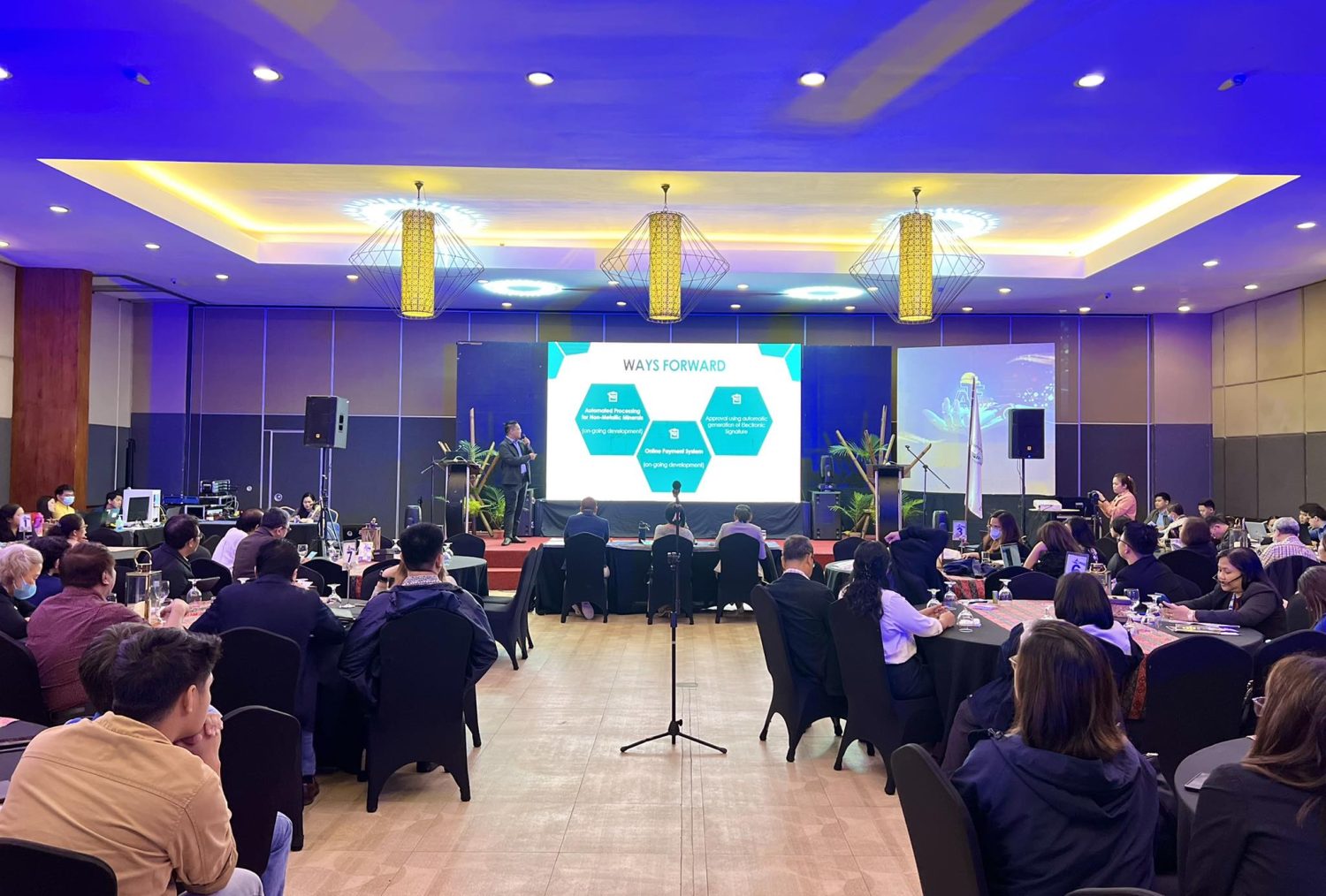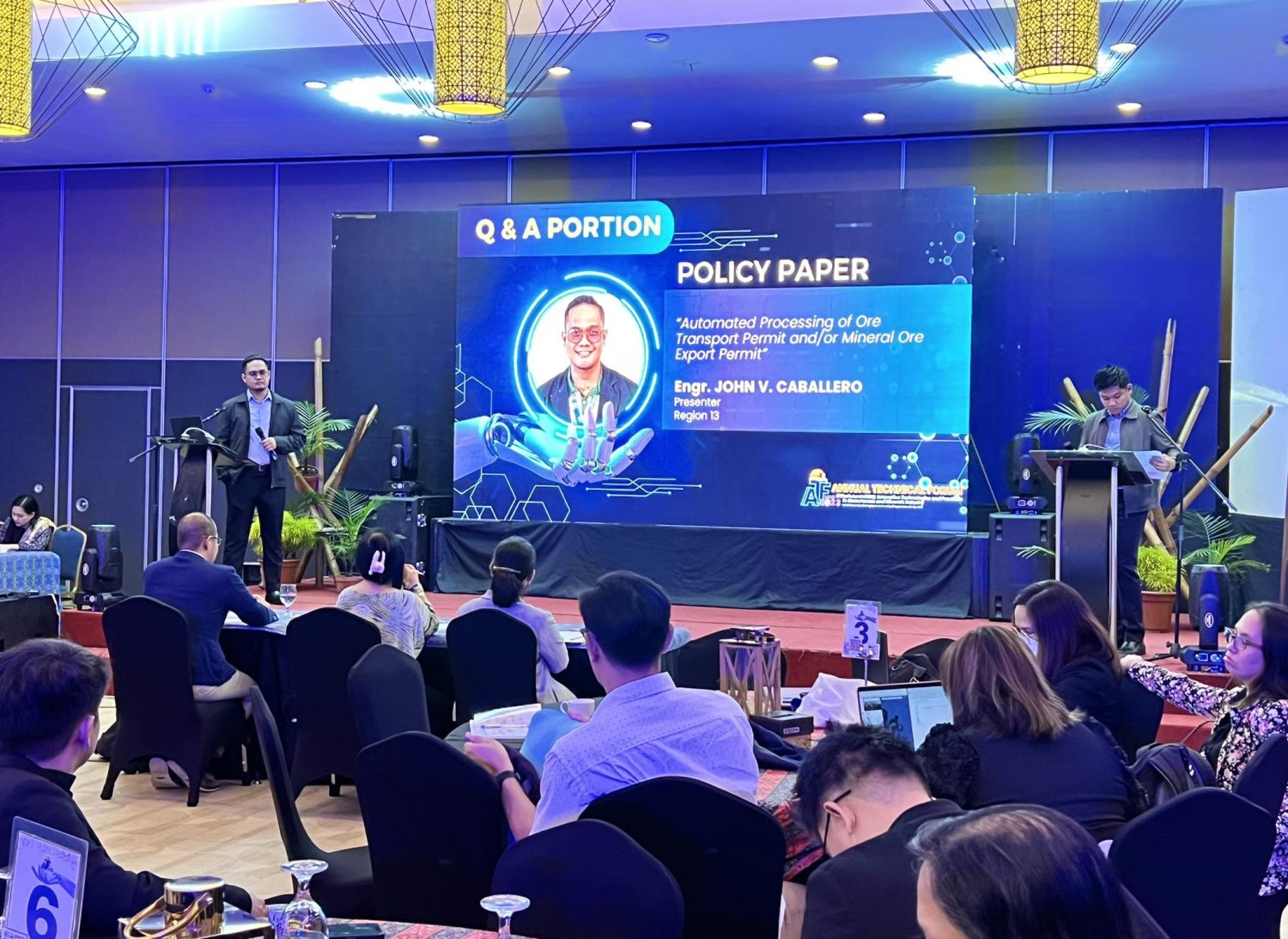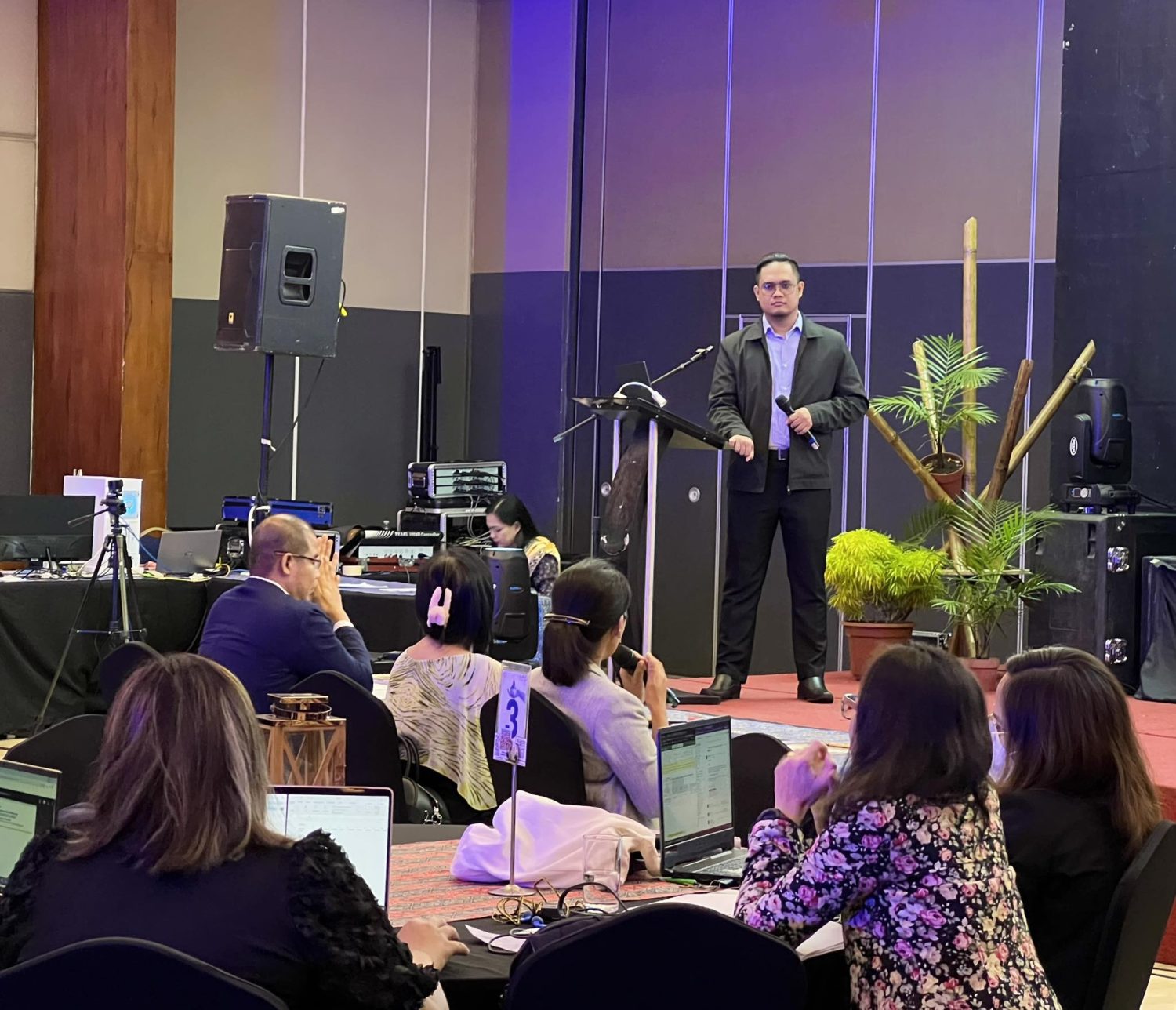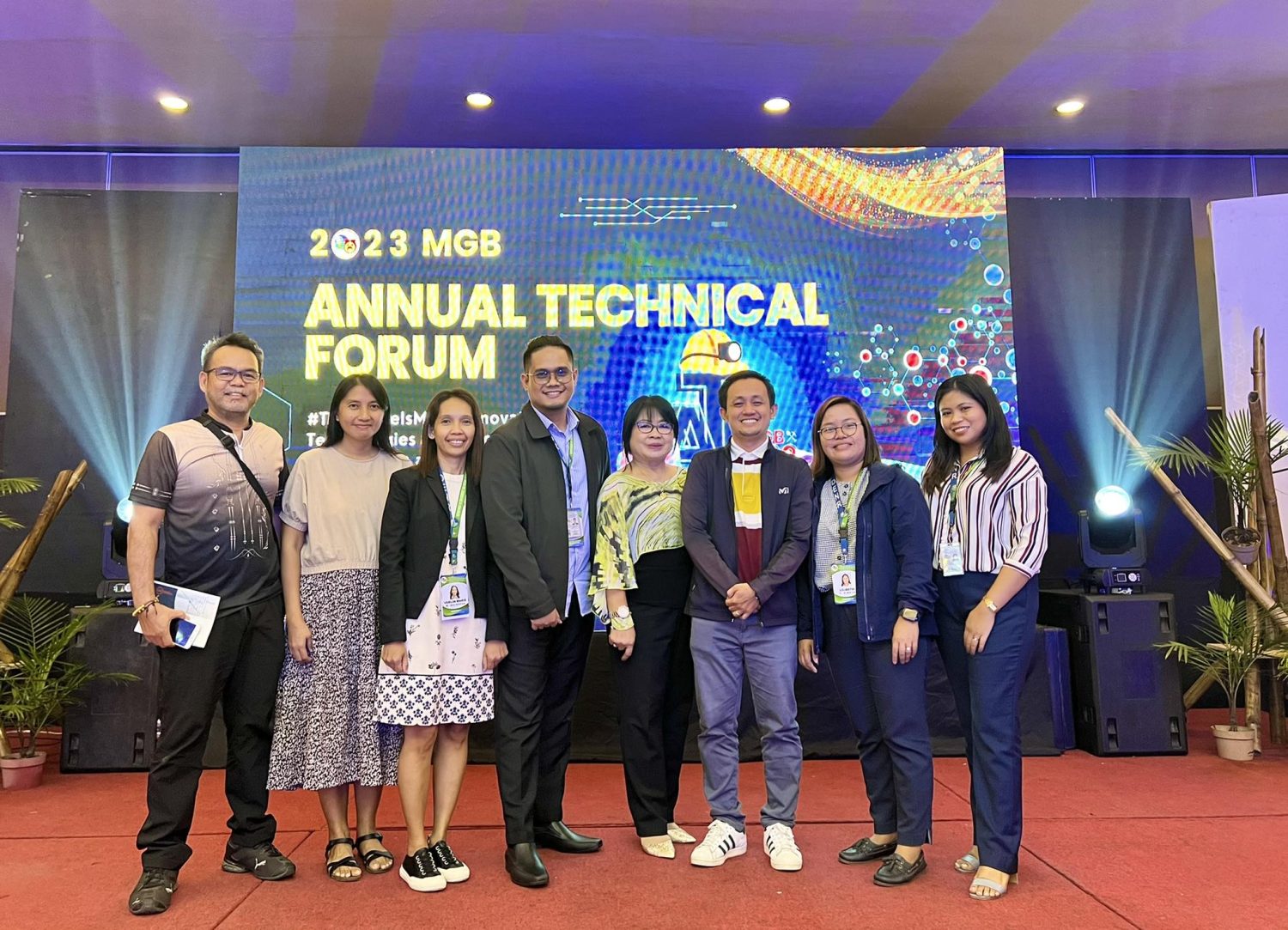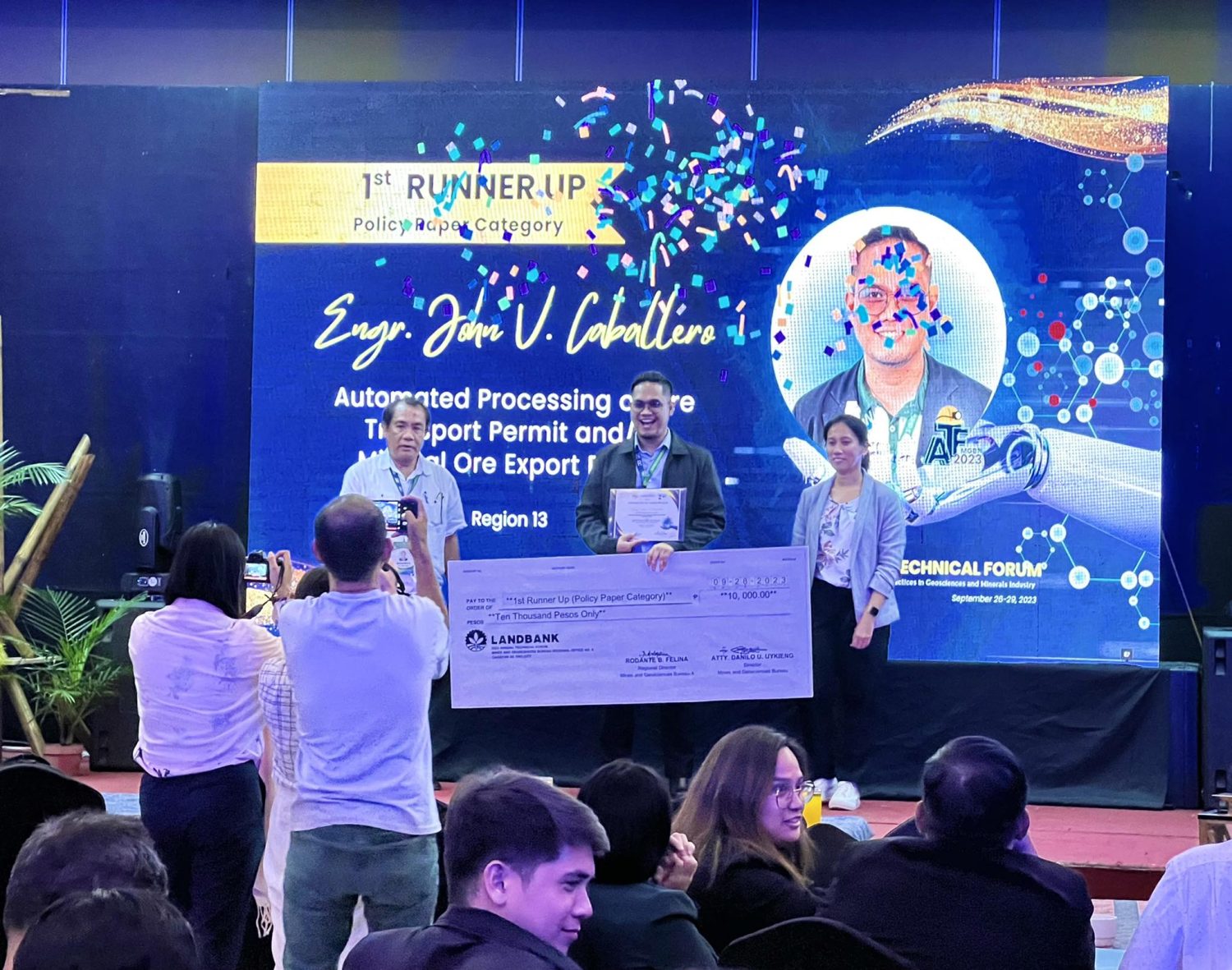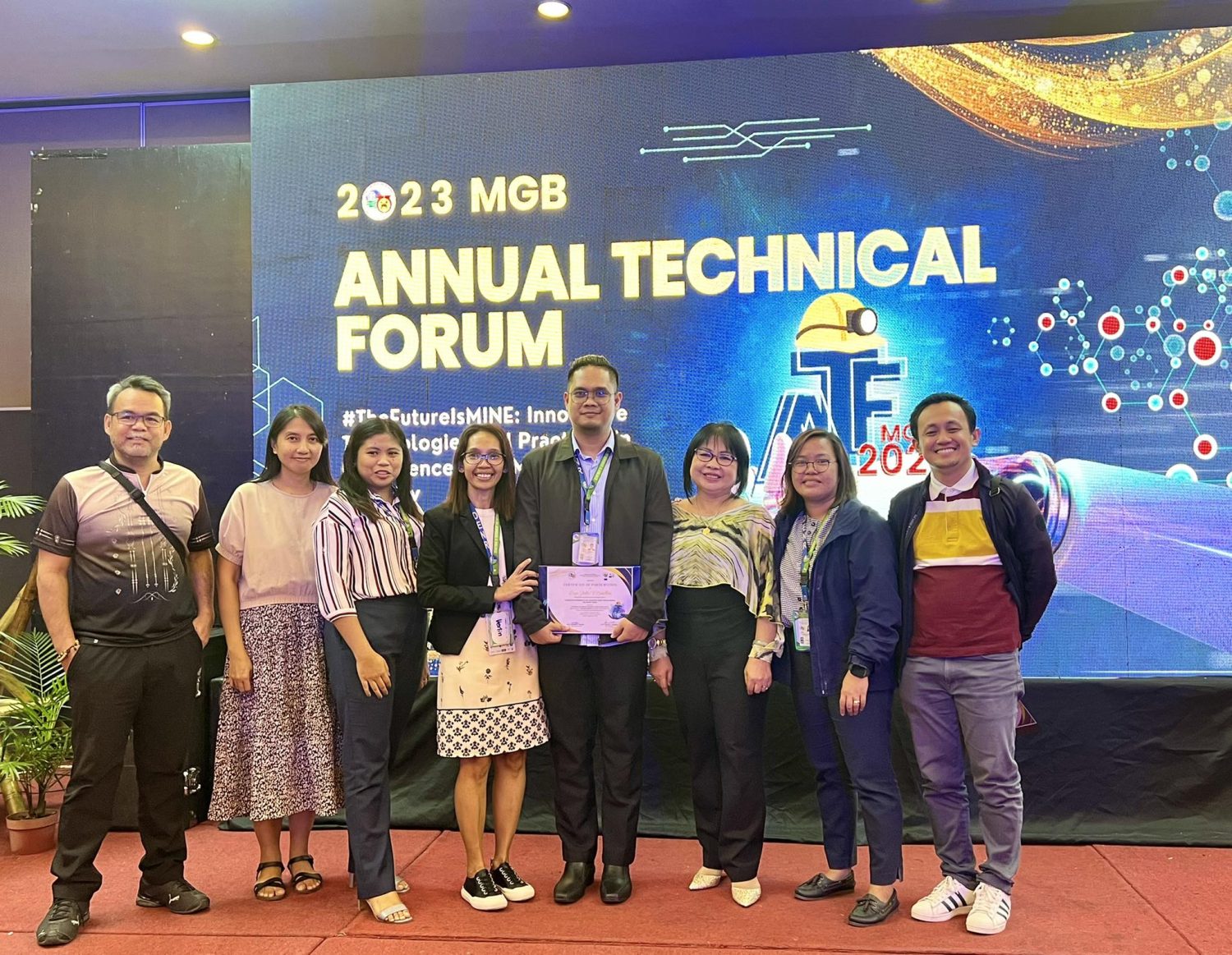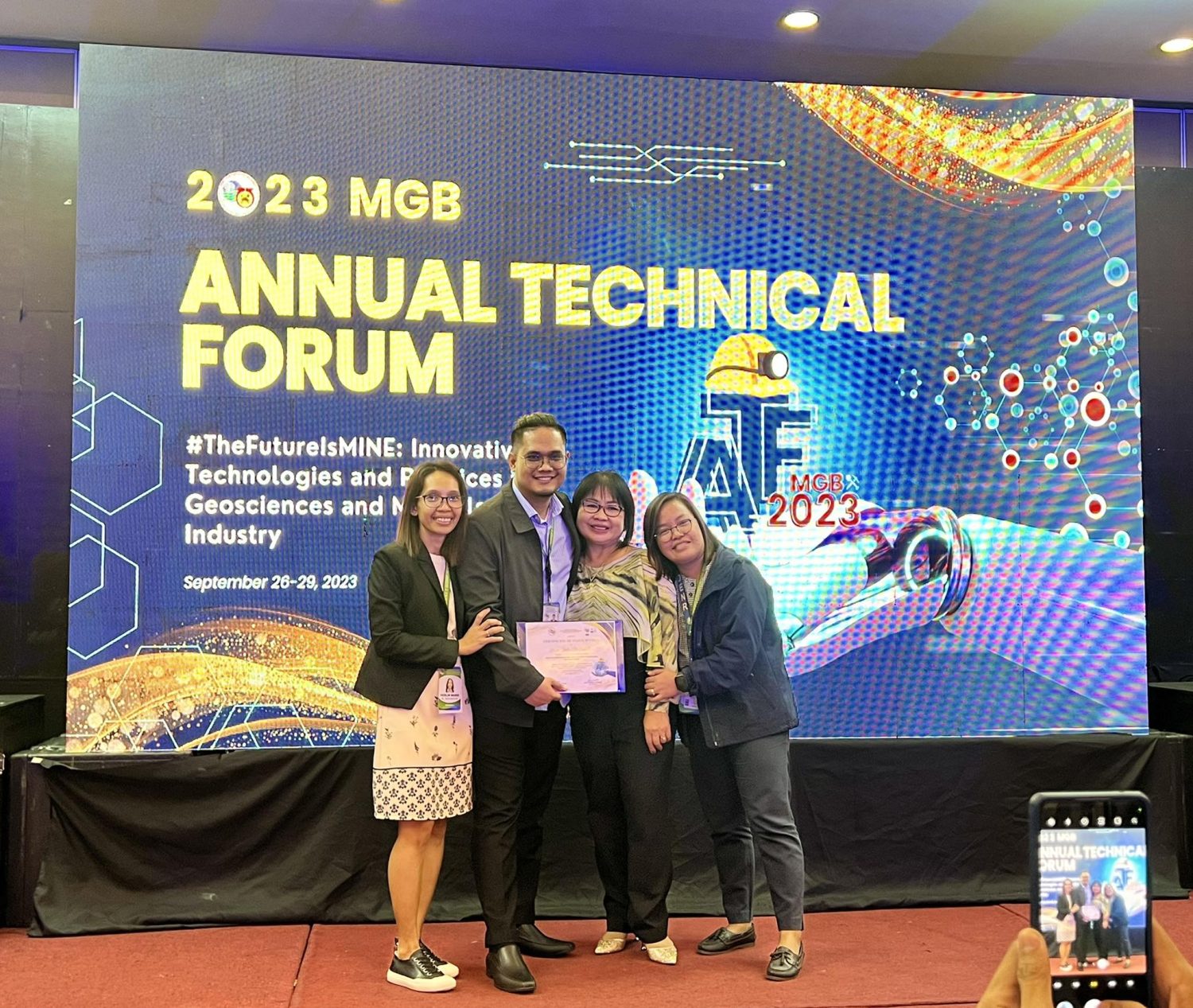 By: MARIE PENNELOPE E. FANG


Administrative Officer IV