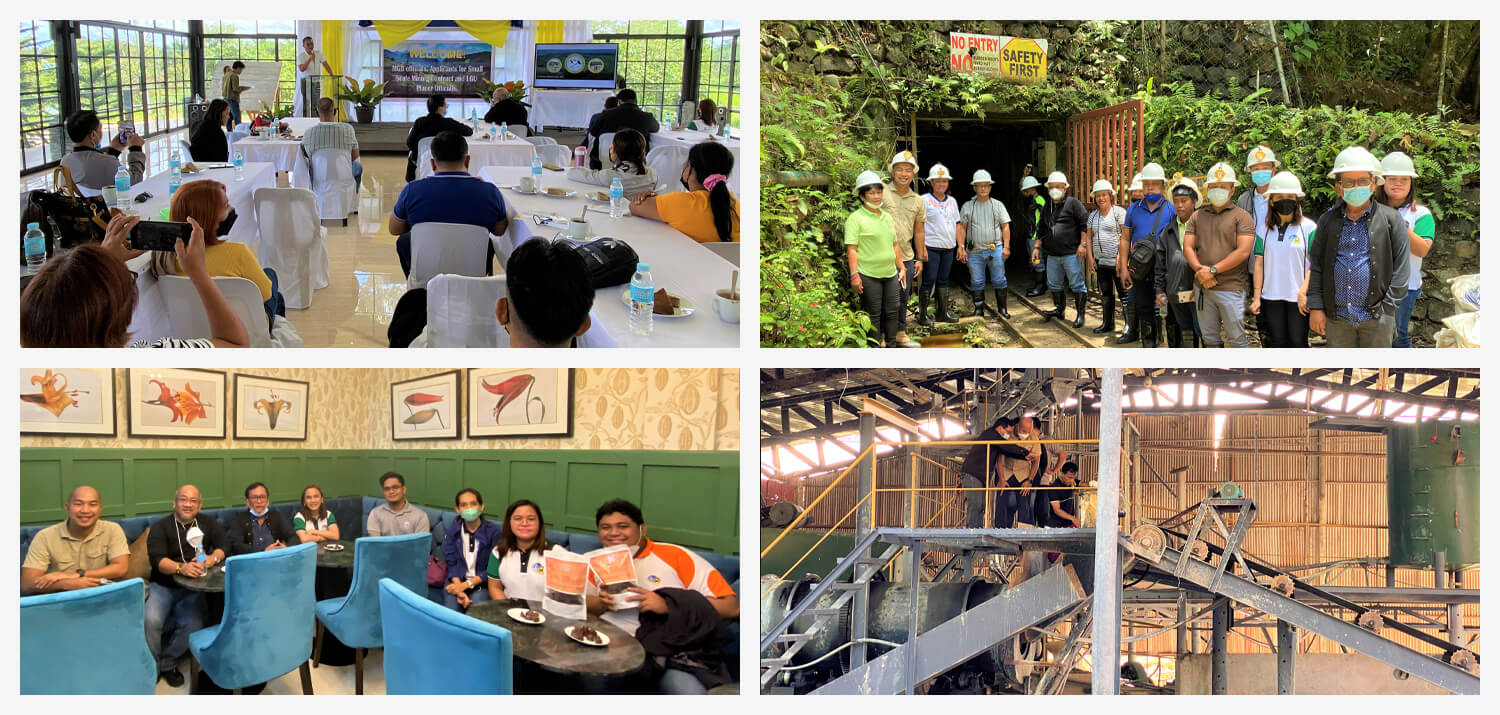 The Mines and Geosciences Bureau Regional Office No. XIII took part in the benchmarking of the Placer Small-scale Mining Association, Inc. (PSSMAI) and the Local Government Unit of Placer on March 30, 2022 at the mine site of Masabong Village Small-Scale Miners Association (MAVISSMA) in Rosario, Agusan del Sur.
The MGB Regional Office No. XIII participants comprised Regional Director Larry M. Heradez and a number of technical staff. Mr. Emmanuel B. Felicia and his colleagues from the PSSMAI, together with Mayor Jovymarie C. Villazon and Vice Mayor Ryan B. Napuli, participated in the activity.
After the gracious welcome and brief programme prepared by Mr. Christopher D. Ocite and Mr. Vivencio P. Ocite, Jr., Chief Executive Vice President and President-Chief Executive Officer of VPO Mineral Resources Development Corporation (VPOMRDC) respectively, the site visit to the Anahawan Adit within the Small-scale Mining Contract of Rosario Manobo Tribal Association under the MAVISSMA took place.
In addition, the participants were given a tour of the cacao and rubber plantations of VPO Rosario Agro-Industrial Development Corporation which was followed by a tour of the Lerio Chocolate Shop as well as the factory where they had a delightful chocolate tasting experience. The participants enjoyed the premium specialty chocolates made from single-estate grown cacao of Rosario. It is noteworthy that the small-scale mining operations of VPOMRDC gave birth to these downstream industries and business enterprises. On the same note, the participants also visited the gold processing plant of MAVISSMA.
Towards the end of the activity, a closing programme ensued wherein Mr. Felicia and Mayor Villazon stated their insights and appreciation of the benchmarking activity. With deep gratitude for the kind accommodation of MAVISSMA and VPOMRDC, they expressed their long hoped-for aspiration of establishing a Minahang Bayan in the Municipality of Placer, Surigao del Norte and the socioeconomic benefits that their fellow Placernons will gain from it. The activity concluded with the closing remarks of RD Heradez in which he commended the well-organized activity and his appreciation of the best practices of MAVISSMA as well as the resounding success story of VPOMRDC. With much optimism, he also expressed his hope for the establishment of more successful Minahang Bayan areas not only in Caraga Region but in the whole country.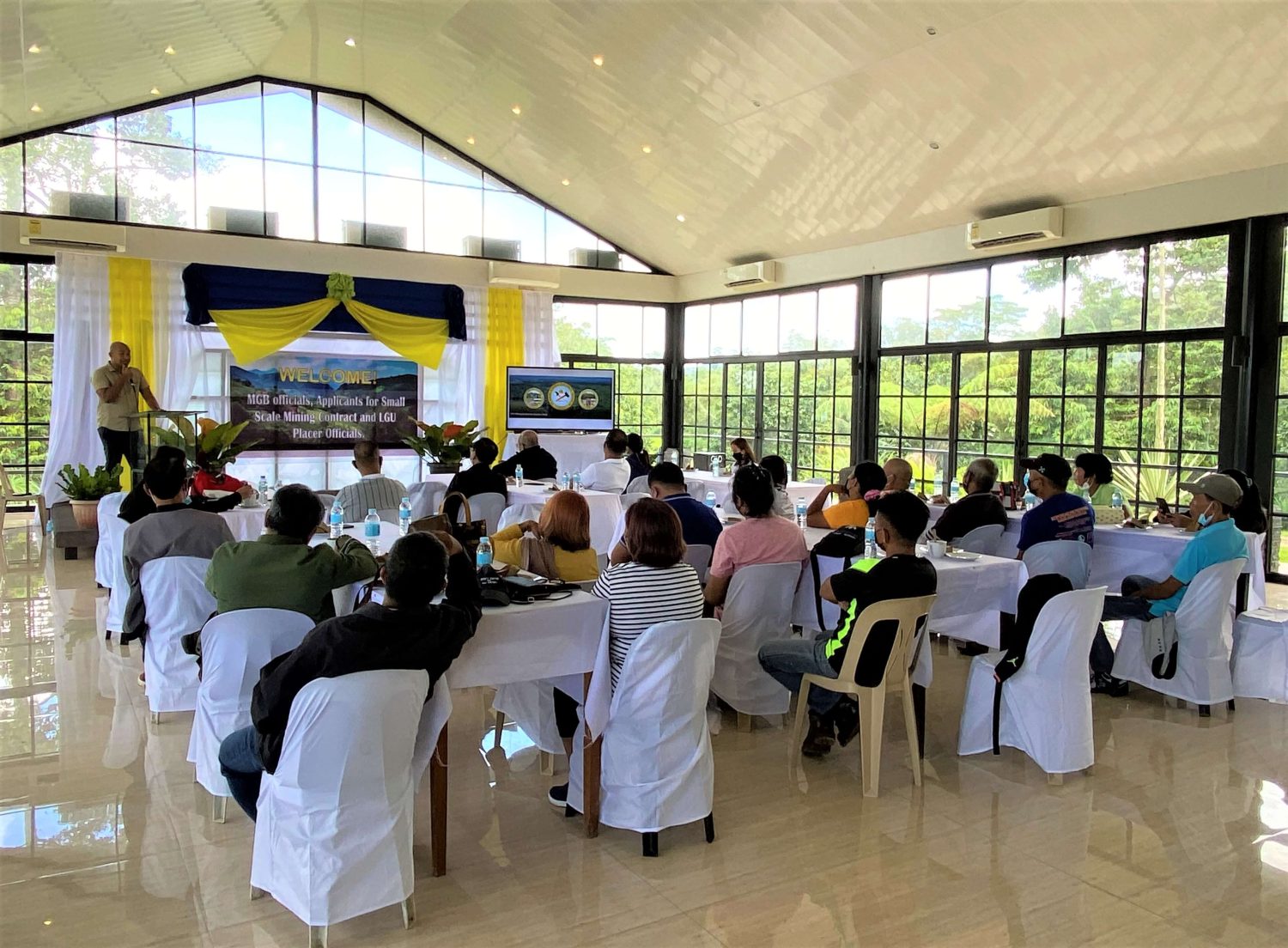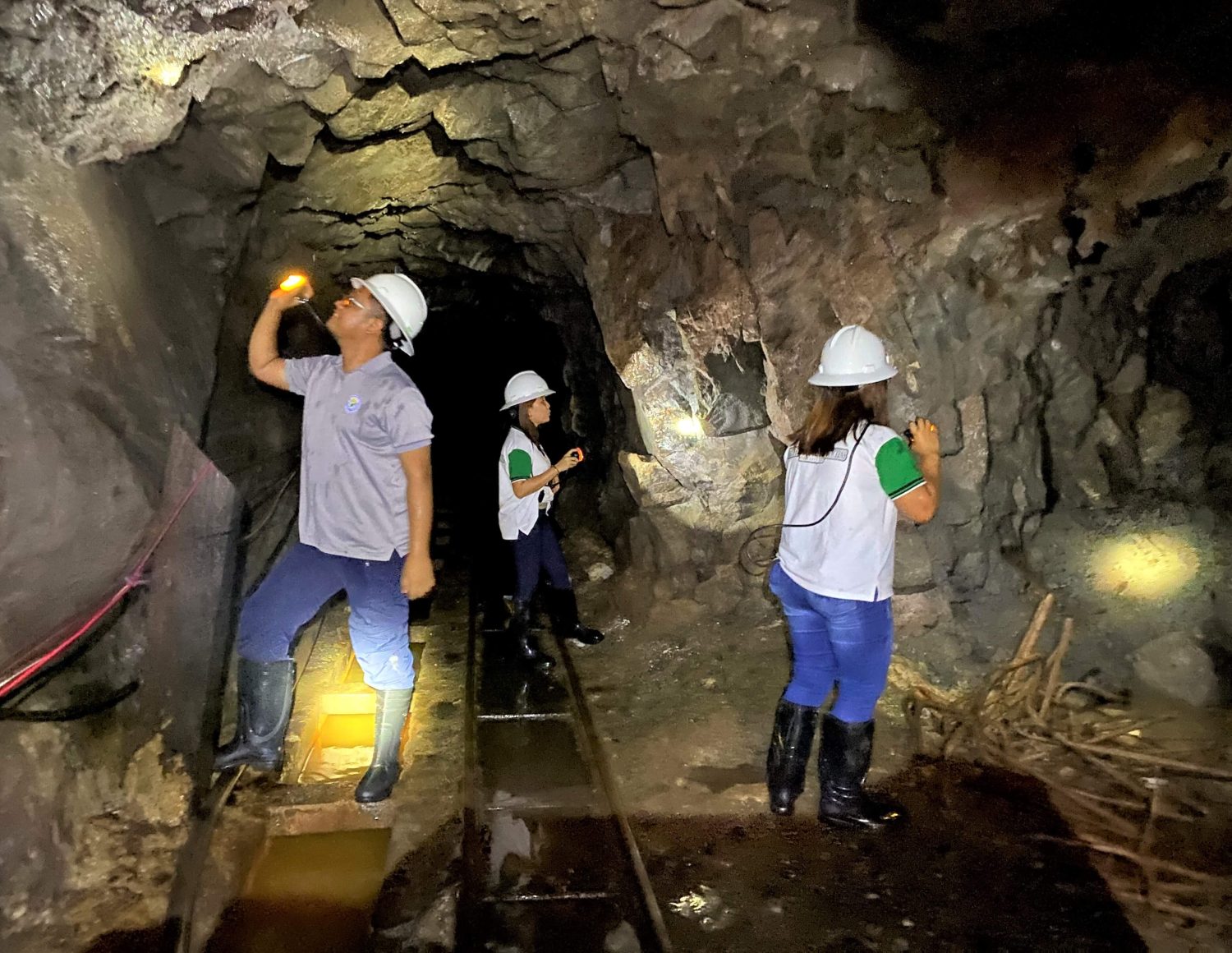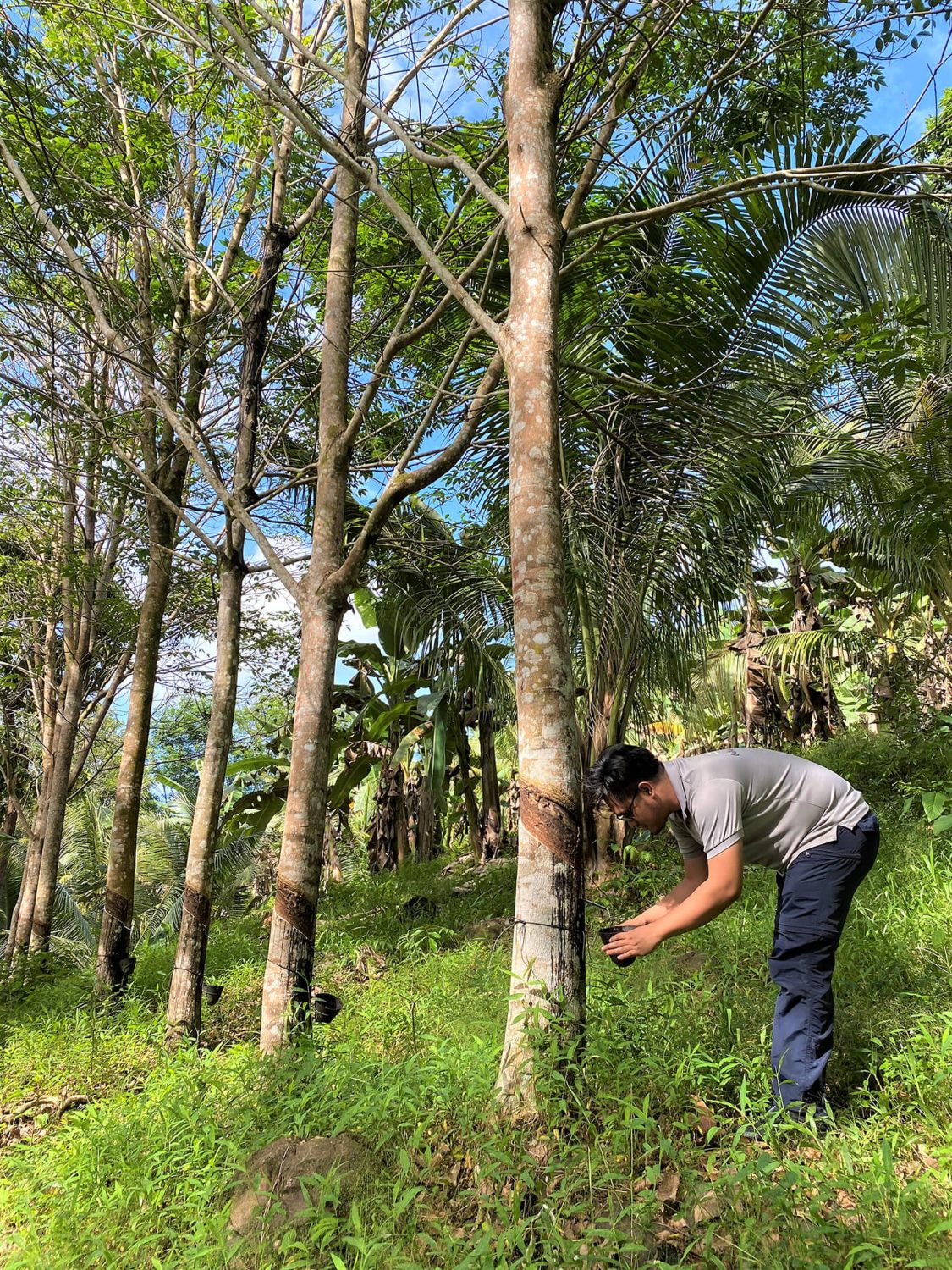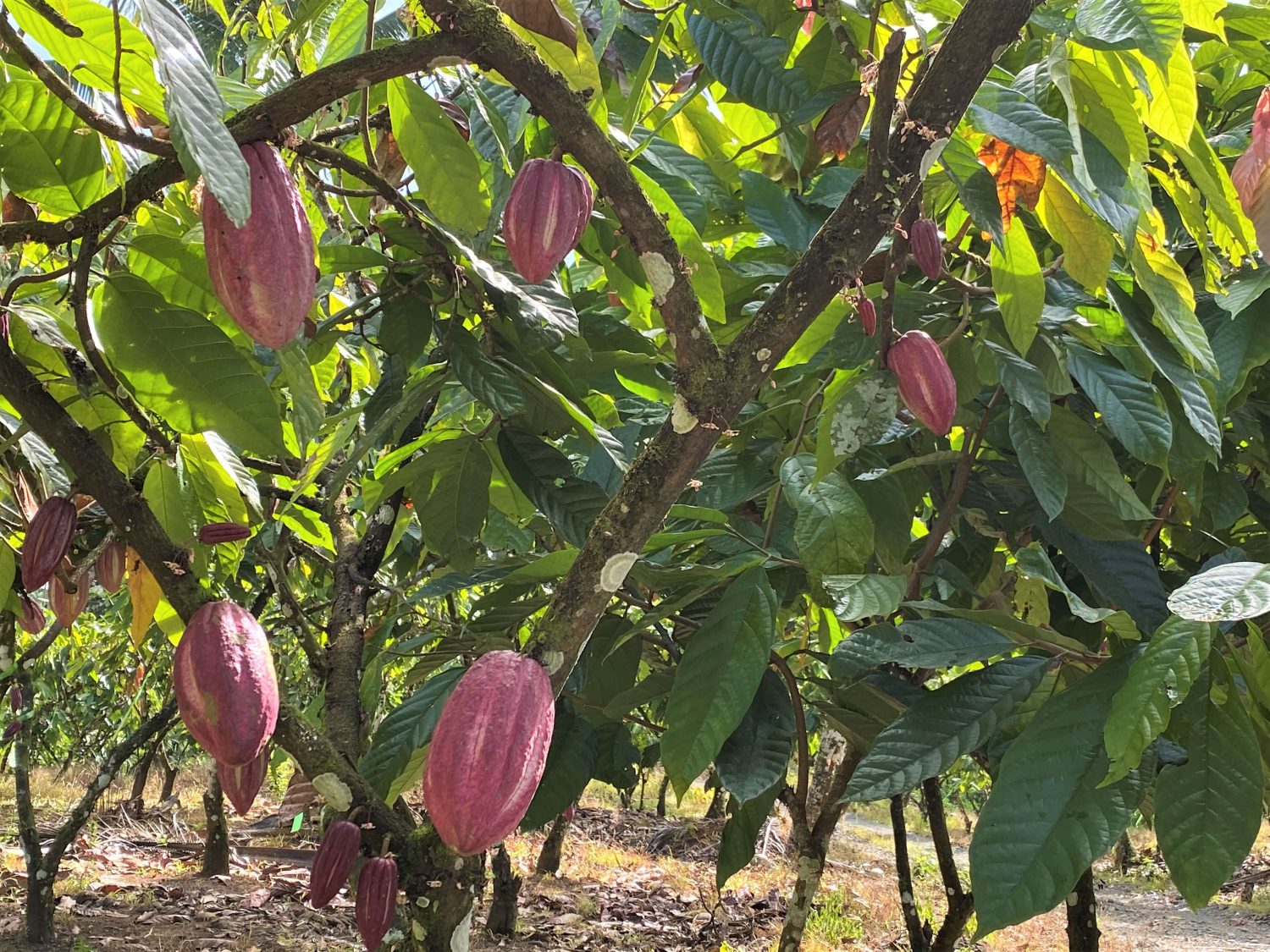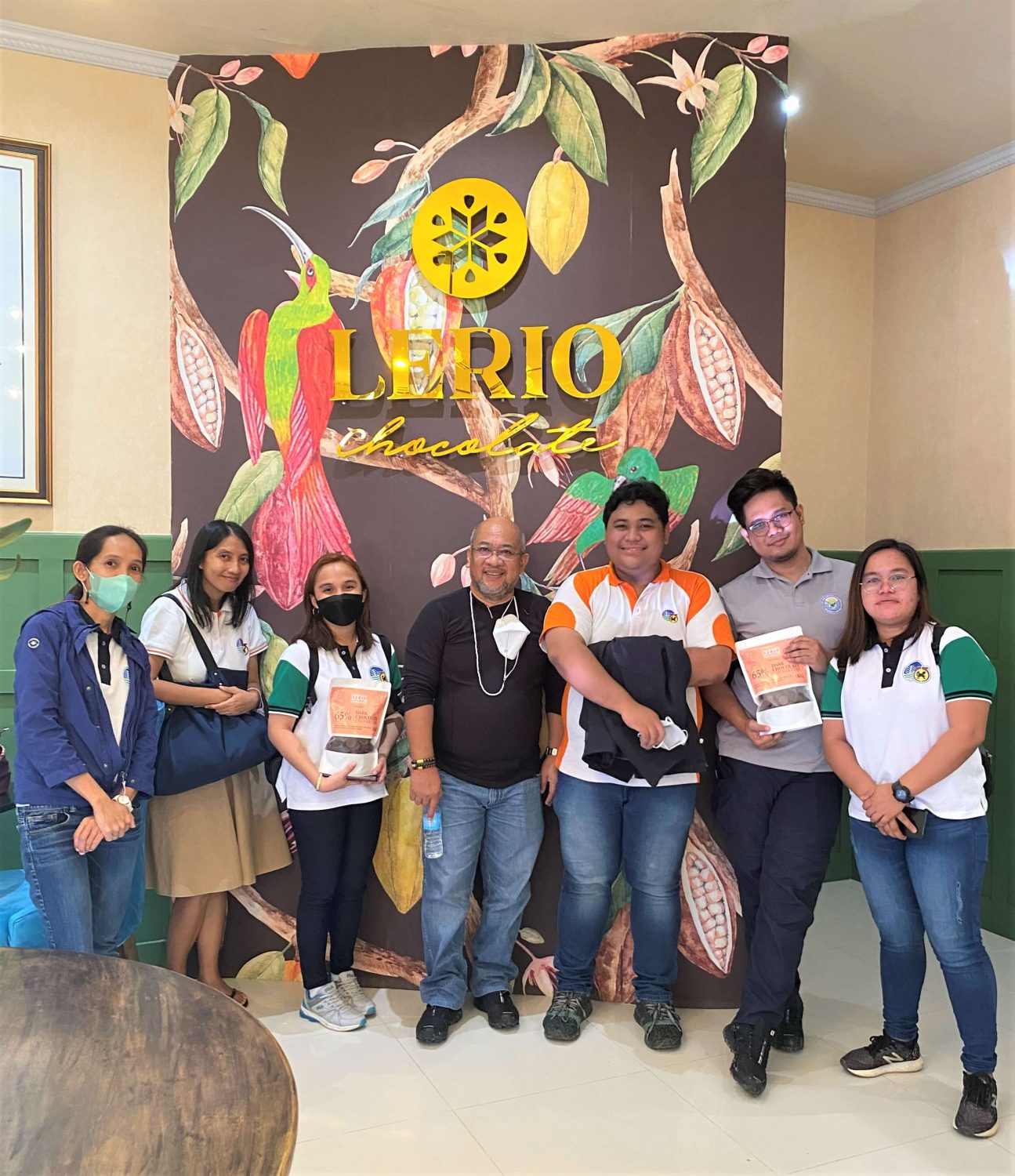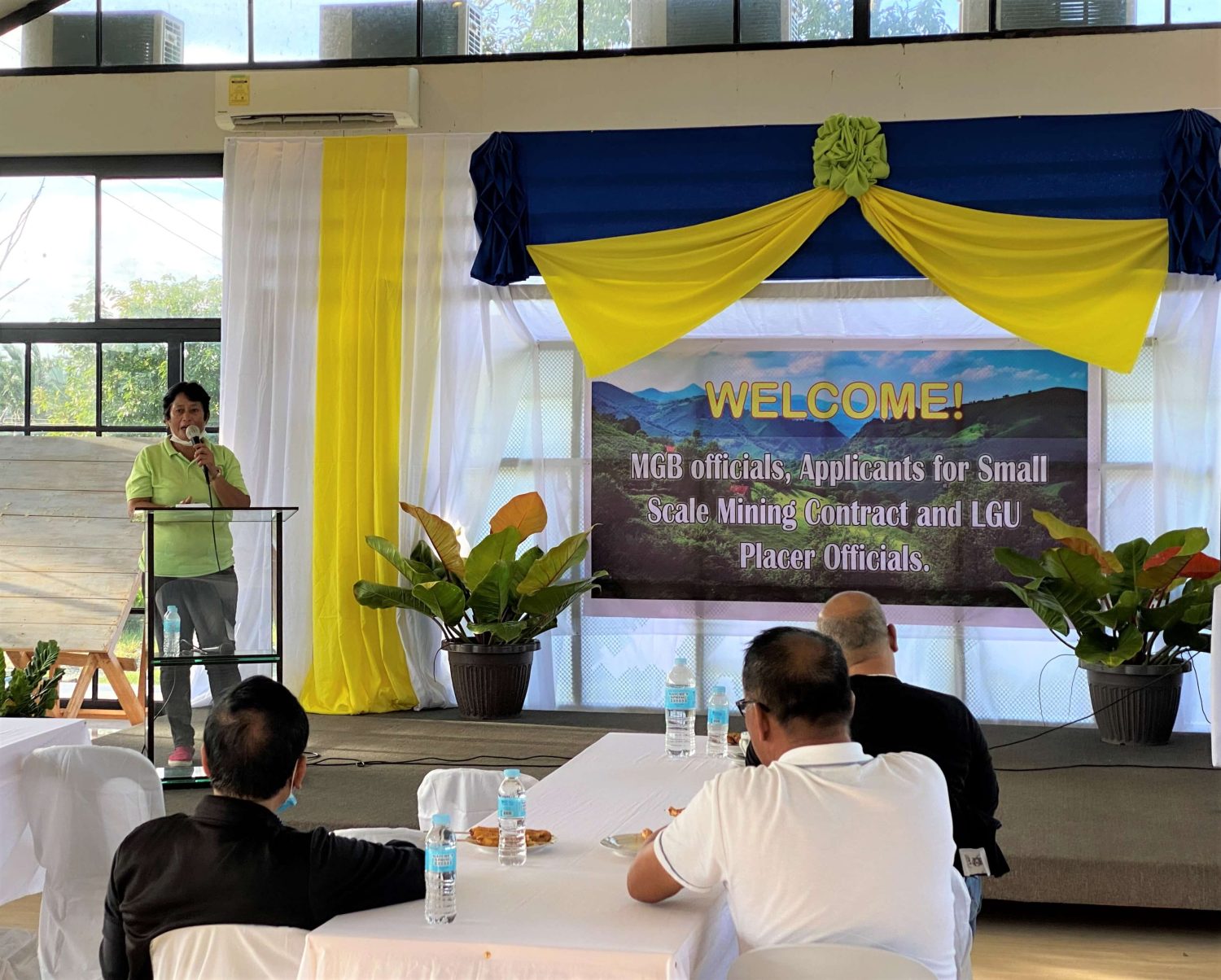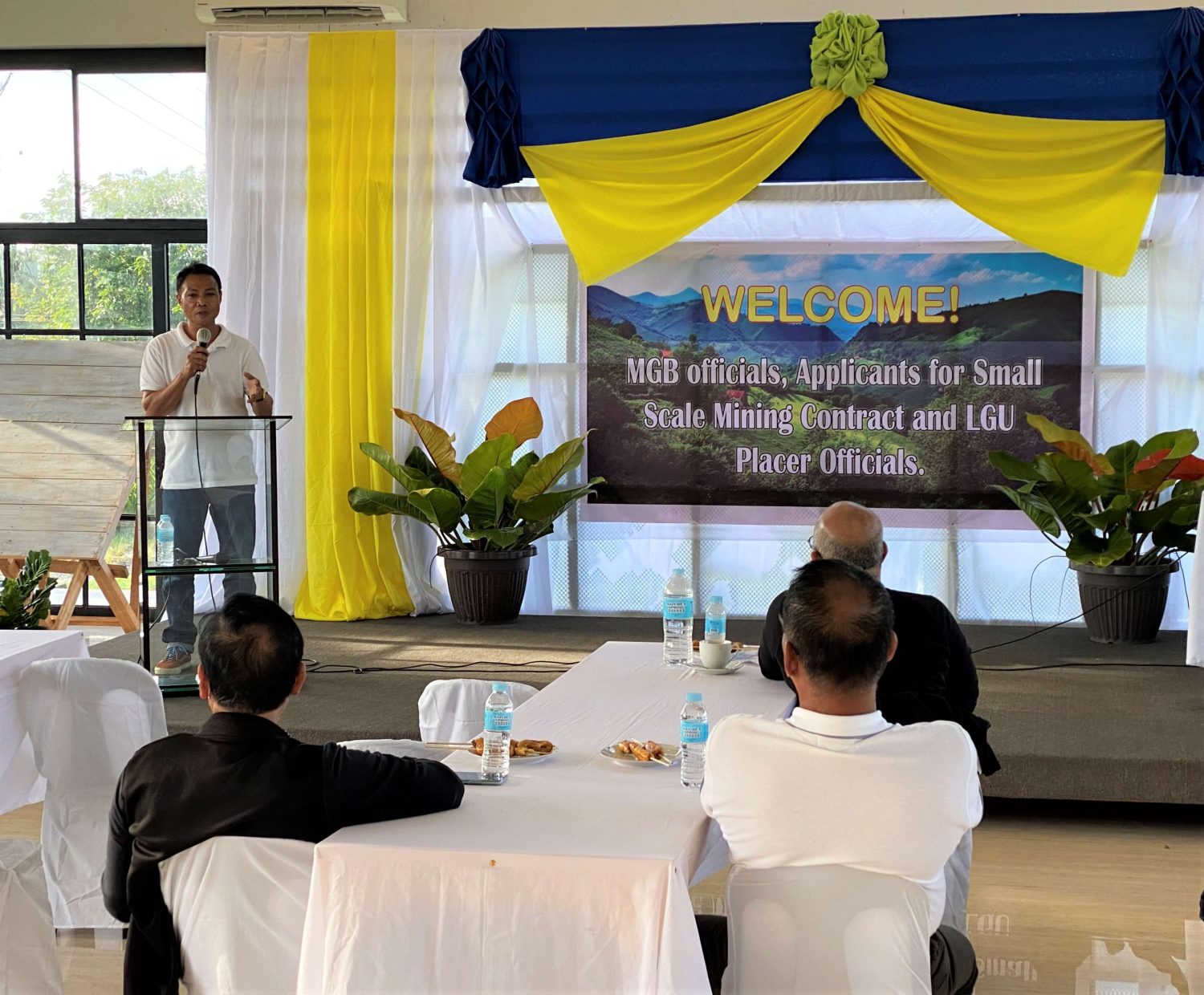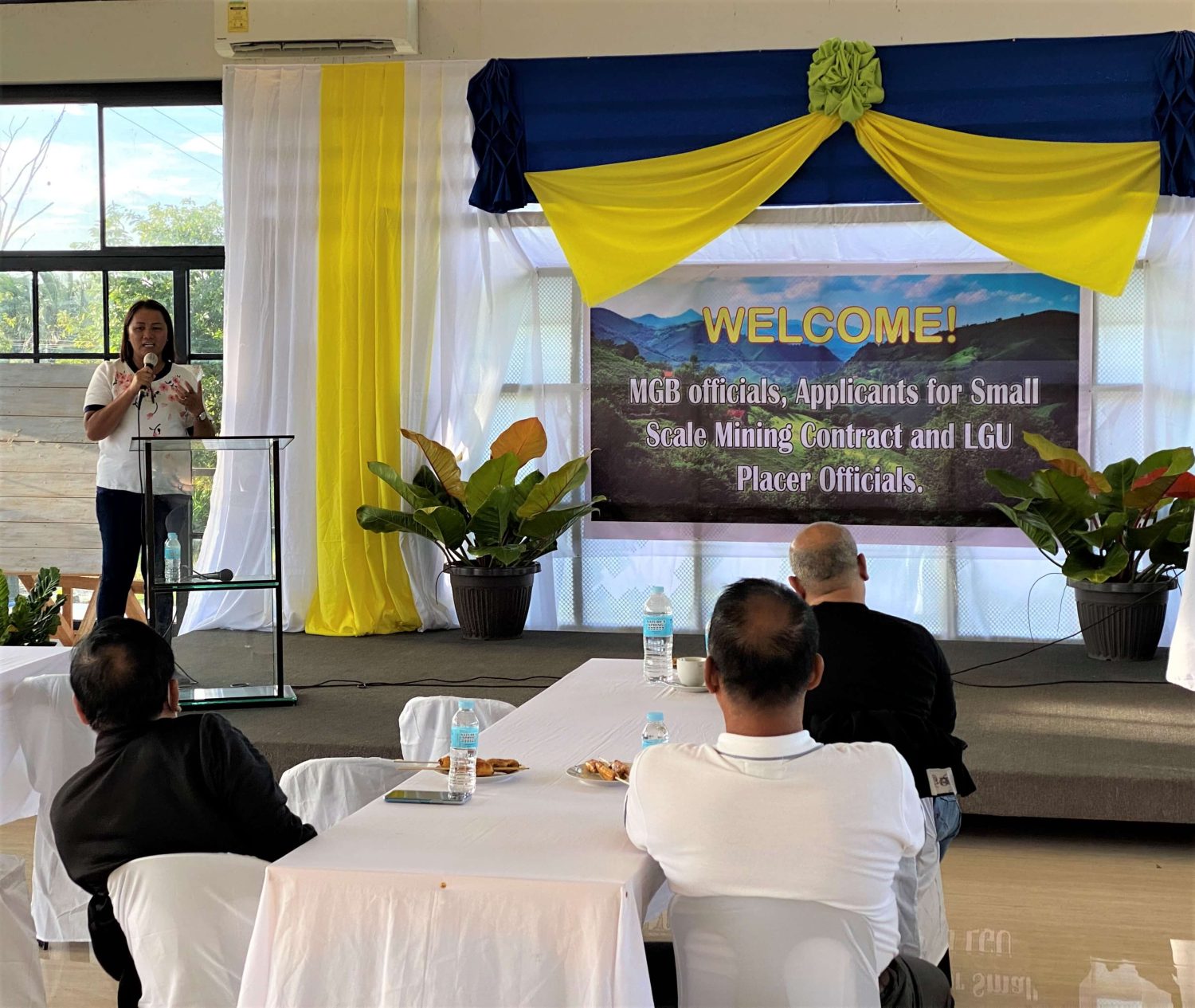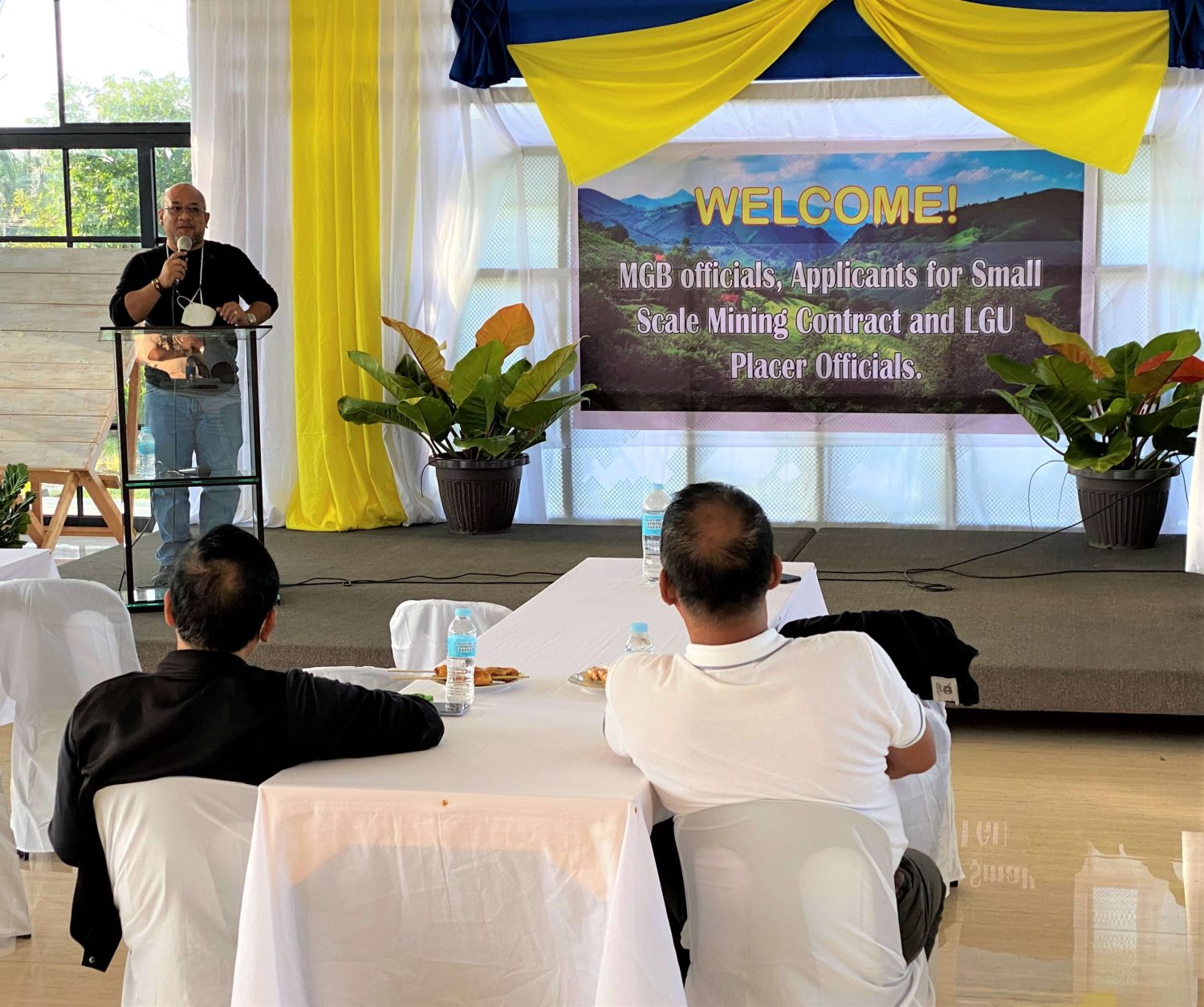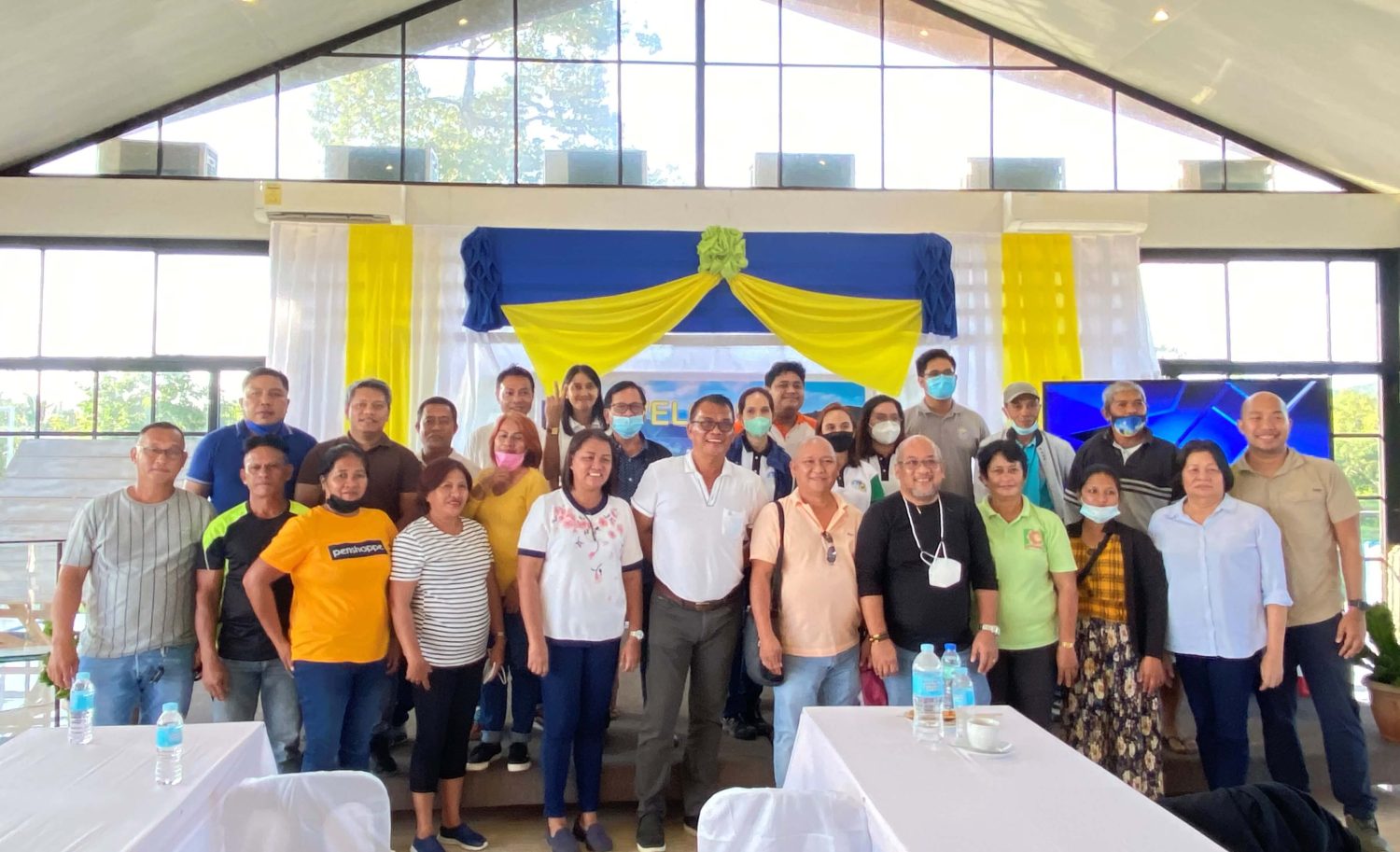 By:

MARIE PENNELOPE E. FANG
Administrative Officer IV