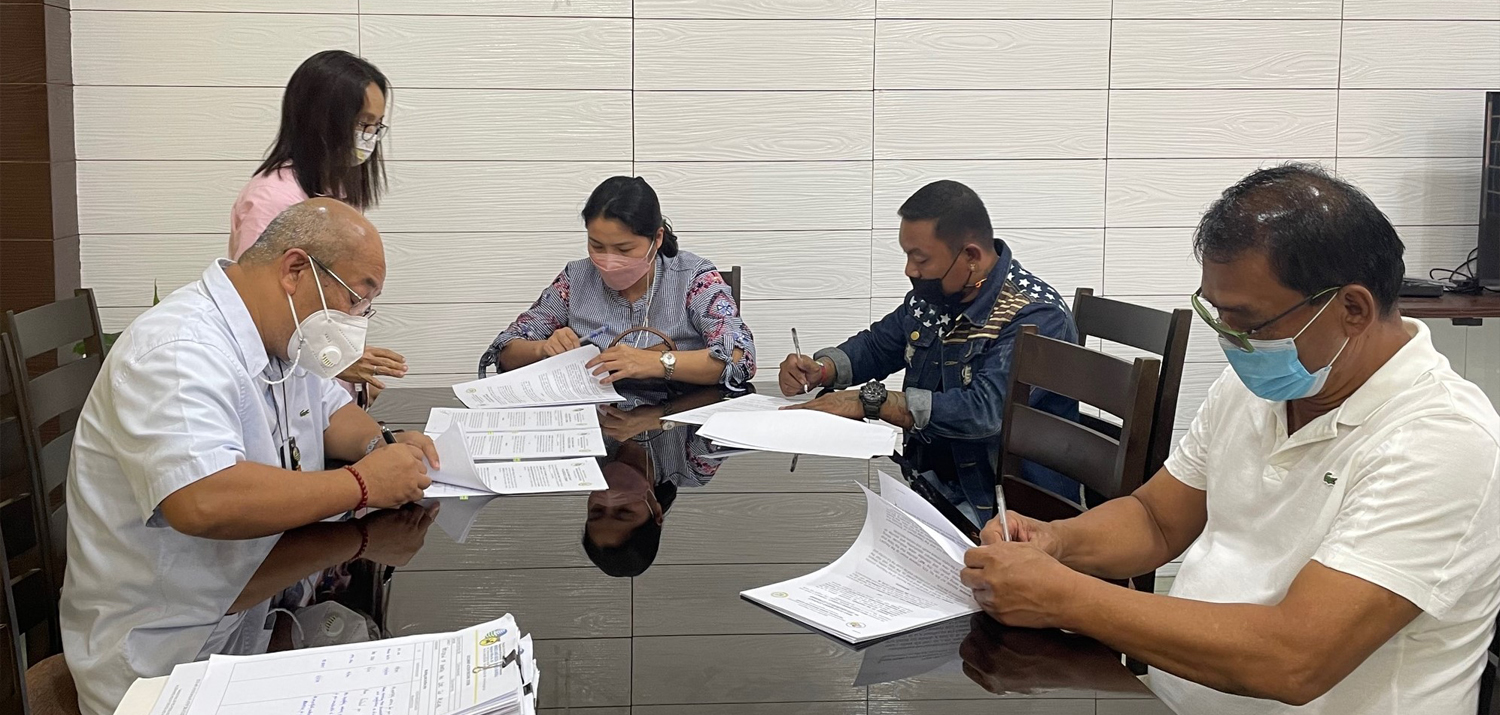 The Provincial Mining Regulatory Board (PMRB) of Agusan del Sur and Contract Holders signed the Small-Scale Mining Contracts (SSMCs) of Rosario Manobo Tribal Association (ROMATRA), Lilibeth R. Tion (LRT) and VPO Enterprise and Gold Processing (VPOEGP) under the Declared Minahang Bayan of Masabong Village Small-Scale Miners Association, Inc. (MAVISSMA) on November 12, 2021 at the Mines and Geosciences Bureau (MGB) Regional Office No. XIII in Surigao City.
MGB Caraga OIC-Regional Director and PMRB Chair of Agusan del Sur, Engr. Larry M. Heradez, together with Mr. Ryan N. Canal, authorized representative of ROMATRA; Ms. Lilibeth R. Tion; and Mr. Vivencio P. Ocite, Jr., signed the second and last renewal of the SSMCs which are all situated within the Declared Minahang Bayan area of MAVISSMA located in Bgry. Bayugan 3, Rosario, Agusan del Sur.
MAVISSMA is one of the first Minahang Bayan areas in the country which was declared through PMRB Resolution No. 03 on November 29, 2012, covering an area of 592.393 hectares. As per records, MAVISSMA applied for Minahang Bayan on November 15, 1987. It therefore took 25 years for MAVISSMA to get the declaration through the effort and determination of its then President, the late Mr. Randy P. Ocite.
As a declared Minahang Bayan area, MAVISSMA is always considered as a venue for various trainings and programs organized by the local government units, national government agencies, academe and international organizations, namely United Nations Industrial Development Organization, BAN Toxics, and so on.
The small-scale mining operations of ROMATRA, LRT and VPOEGP have contributed a total revenue of PhP3,939,281.93 for CY 2017-2021 to the Province of Agusan del Sur.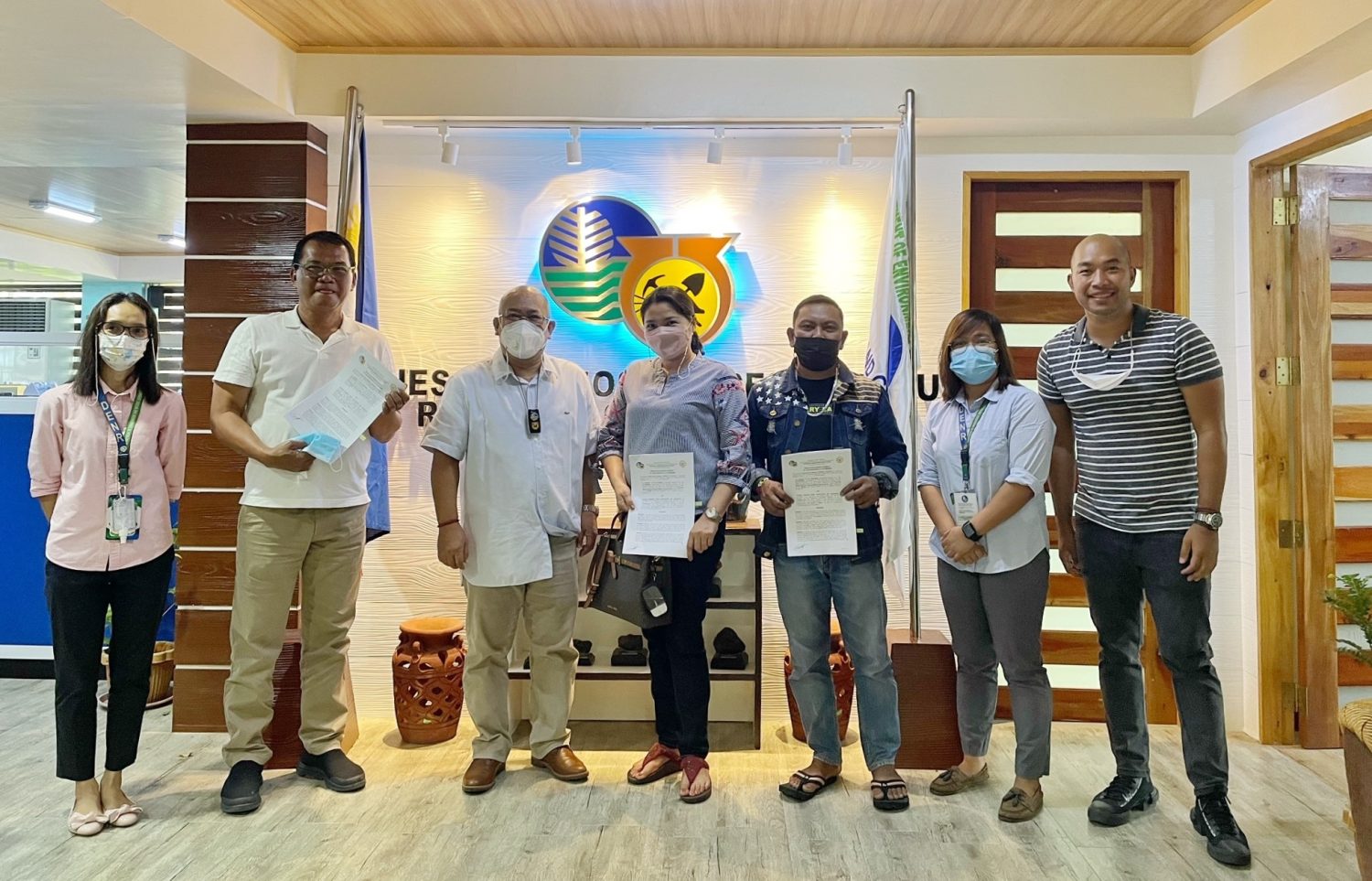 By: Lilibeth P. Gimoto
Engineer III
Mine Management Division