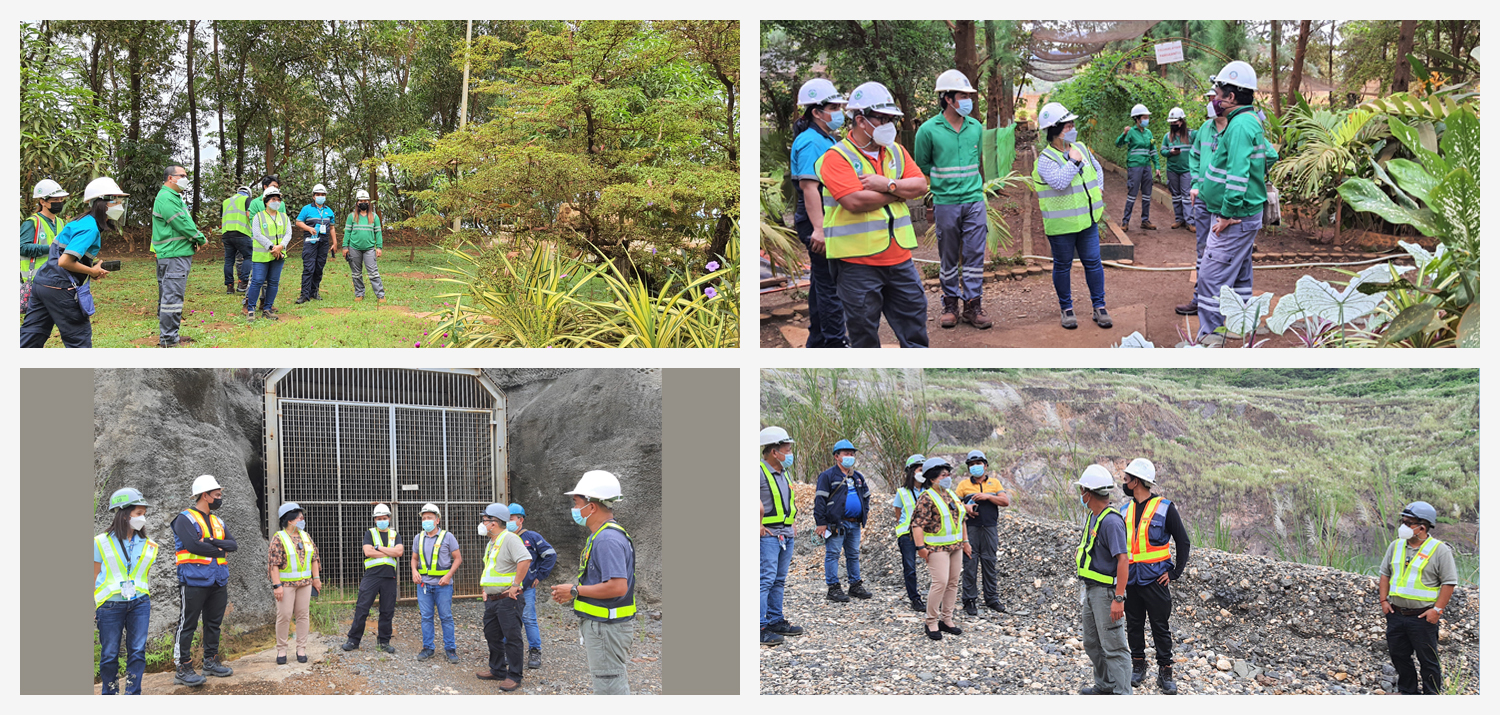 The Department of Environment and Natural Resources Assistant Secretary for Finance, Information Systems and Mining Concerns, Engr. Nonita S. Caguioa, visited Surigao del Norte mines on October 4 to 5, 2021.
To get a glimpse of mining operations in the province, Asec. Caguioa, together with MGB Caraga OIC-Regional Director Larry M. Heradez and select personnel, visited Taganito Mining Corporation (TMC) in Barangay Taganito, Municipality of Claver on October 4 and Greenstone Resources Corporation (GRC) in Barangay Cawilan, Municipality of Tubod on October 5.
At TMC, Asec. Caguioa observed the best mining and environmental practices that the company has implemented and sustained. TMC Resident Mine Manager, Engr. Artemio E. Valeroso, and key personnel took Asec. Caguioa, OIC-RD Heradez and the MGB personnel on a tour of the Biodiversity and Central Nursery Area, Lantaw Garden View Deck, Botanical Garden, and Gulayan and Umahan sa Minahan. The last stop in their itinerary was the Mines View Deck where everyone had the opportunity to plant Magkono or Iron Wood tree seedlings that made the visit truly memorable.
Similarly, Asec. Caguioa undertook a visual orientation on the care and maintenance status of GRC facilitated by the new management which was spearheaded by GRC Vice President for Government Relations, Mr. Edsel M. Abrasaldo. At the mine site, Asec. Caguioa was given a tour of the maintained Siana Pit which can be seen from the View Deck, the portals for their underground operations, the maintained tailings storage facilities and the milling plant.
Asec. Caguioa's original itinerary included visits to island mine sites in the Province of Dinagat Islands and Surigao del Norte which were called off due to the weather condition brought by Tropical Depression Lannie.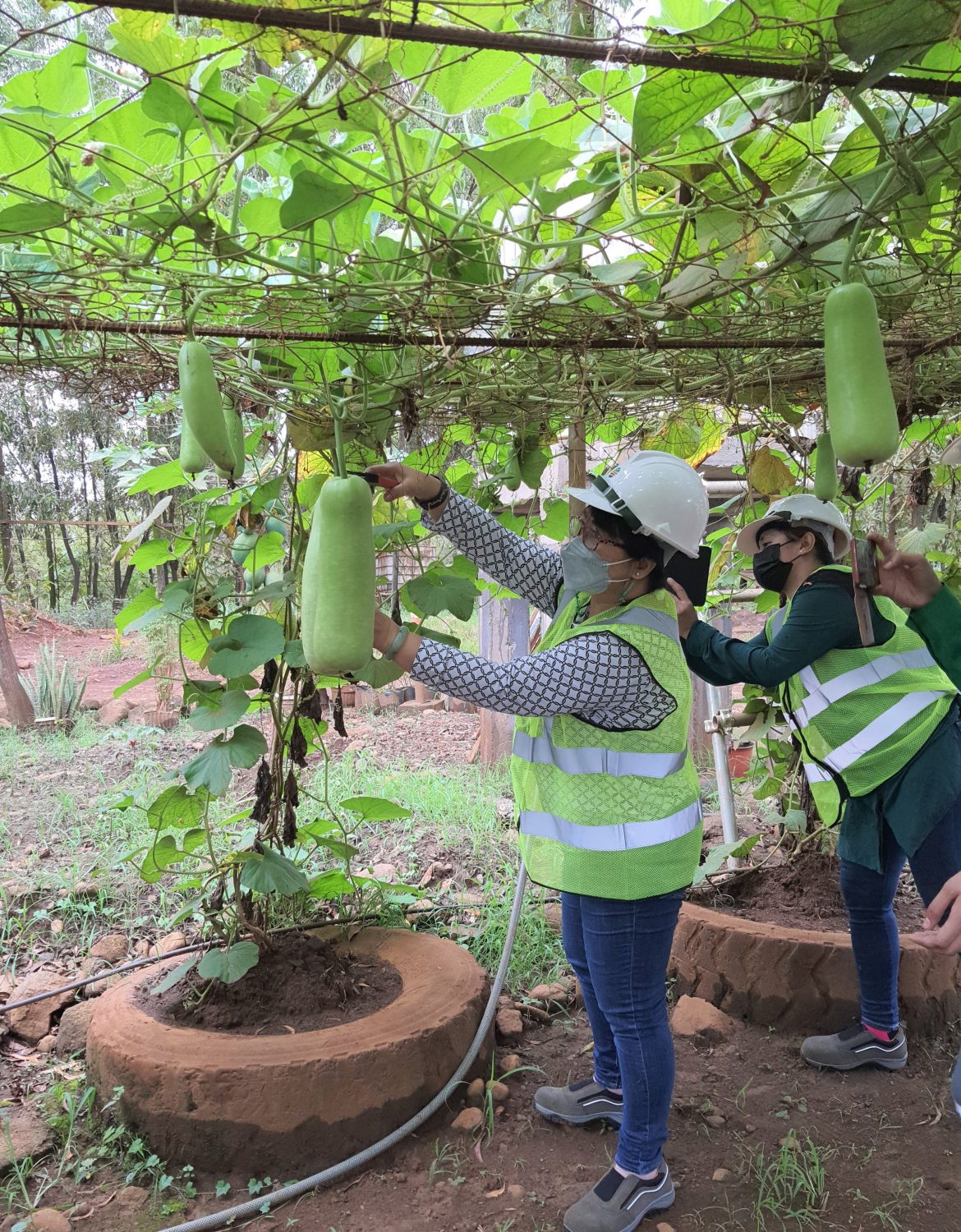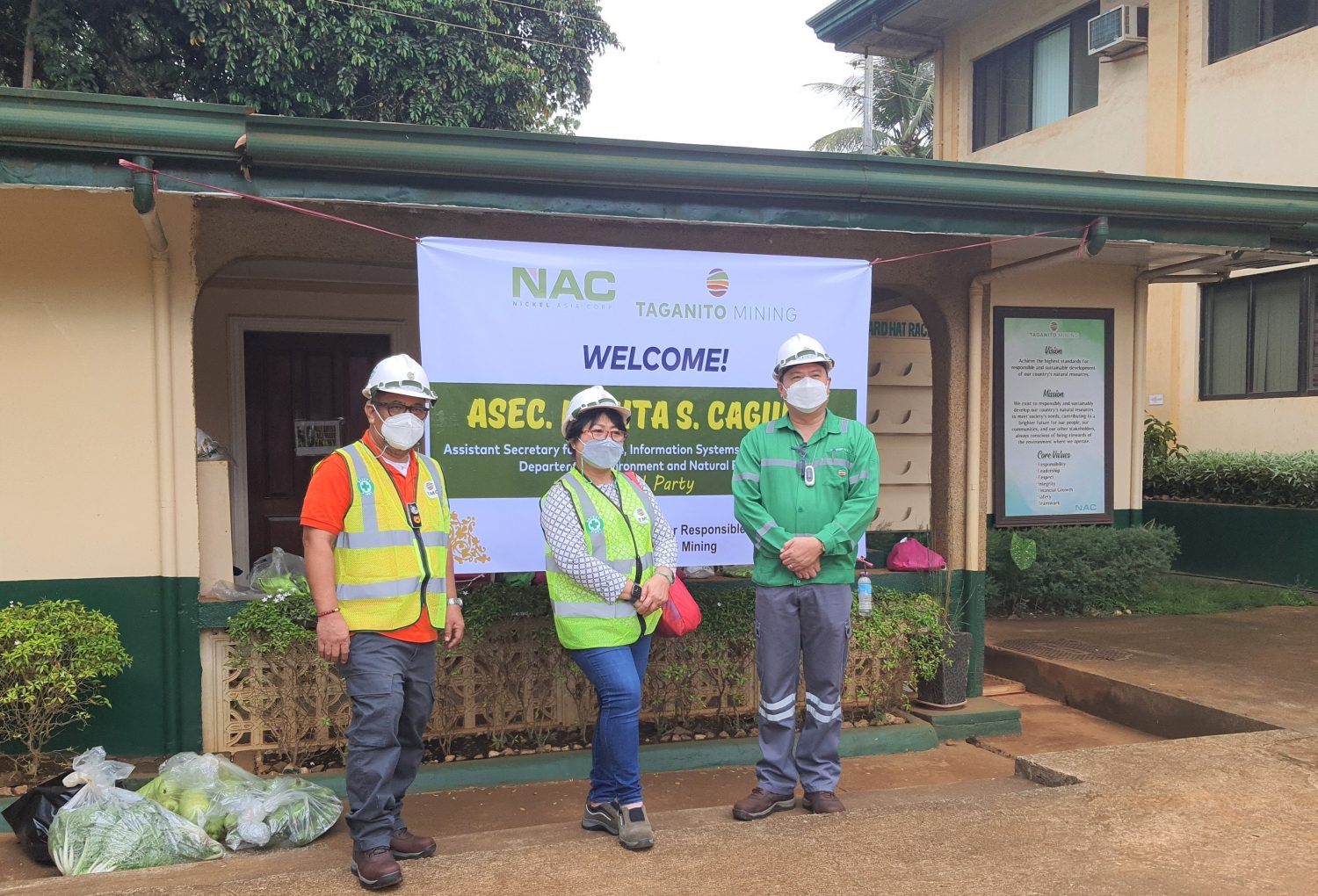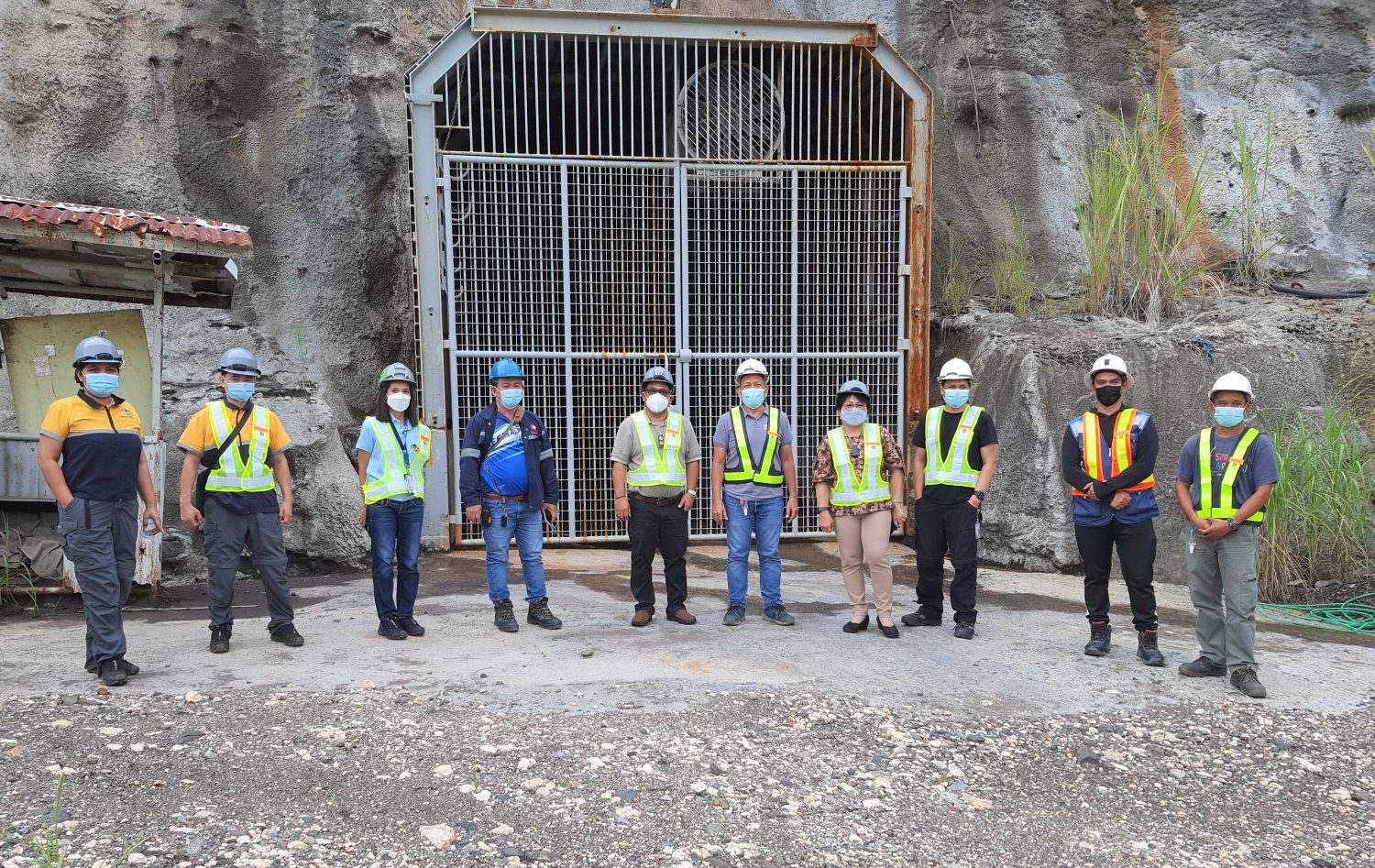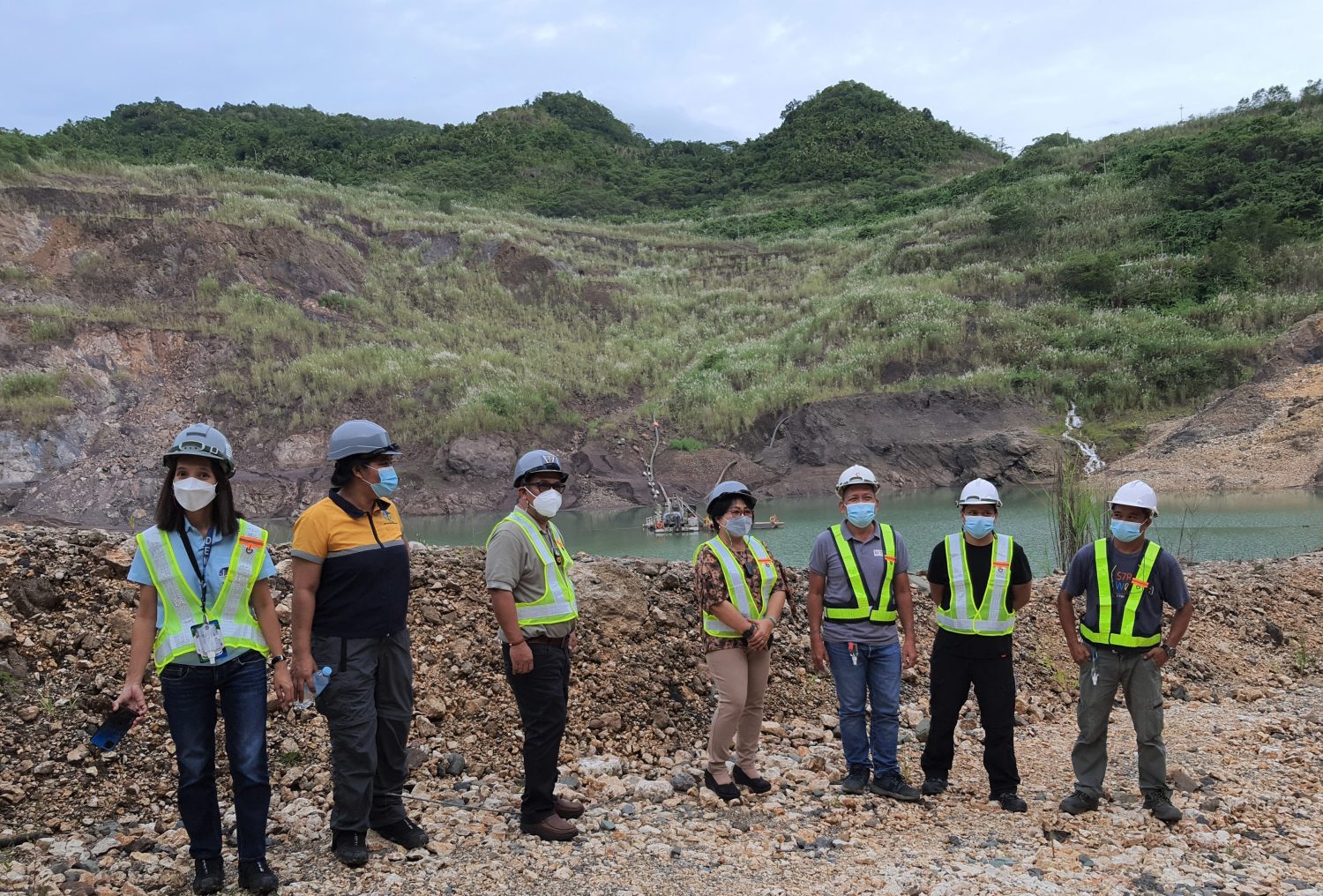 By: Engr. Francis Glenn N. Suante
Officer-in-Charge
Mine Safety, Environment and Social Development Division