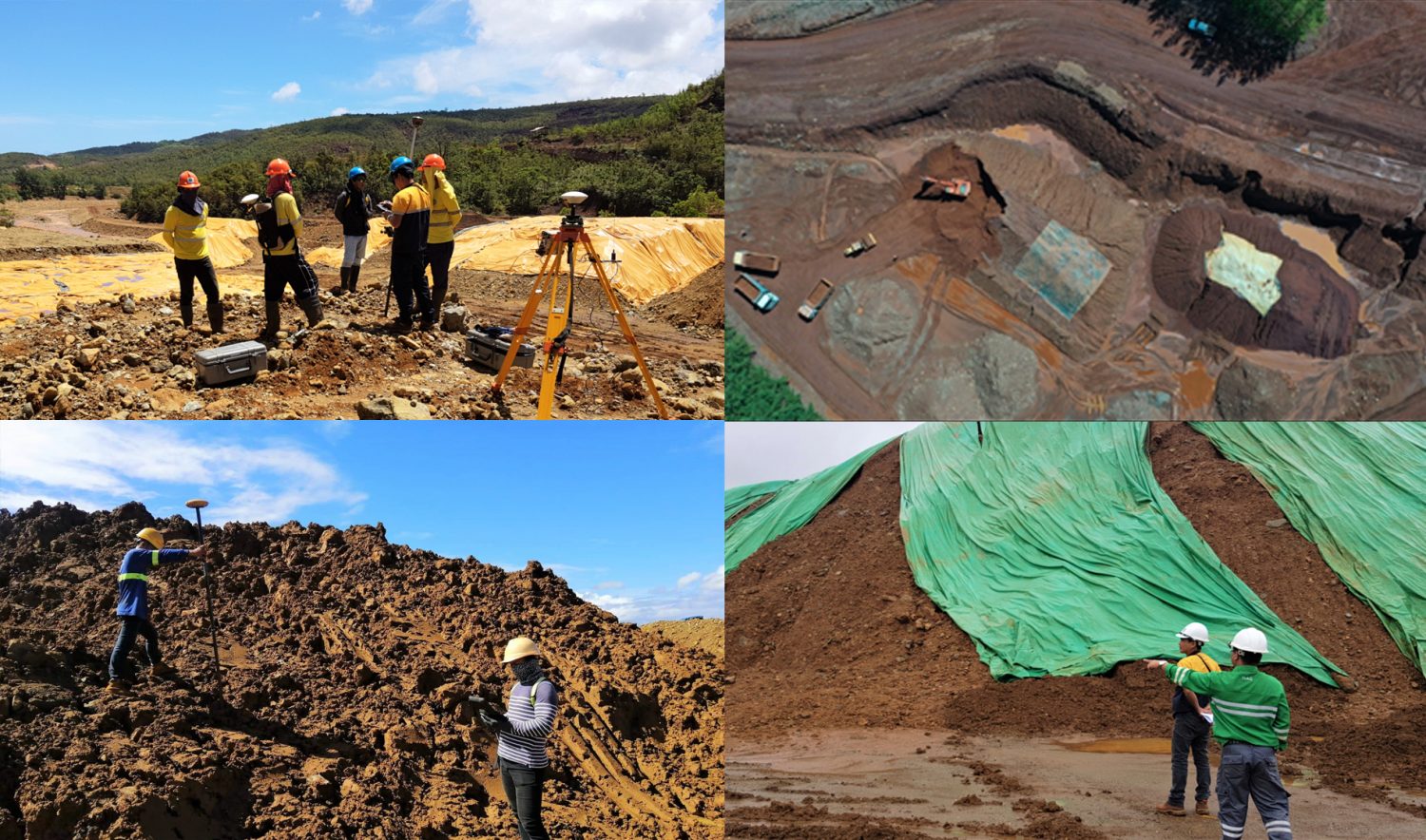 Caraga Region is one of the gateways of commerce and trade. The minerals industry in the region has contributed a significant percentage of taxes to the Philippine economy.
A vital part of mining operations is the export of mine ores. The transport of all minerals/mineral products and by-products, including gold bullions, by permit holders, contractors, accredited traders, retailers, processors and other mining rights holders must be accompanied by an Ore Transport Permit (OTP) and Mineral Ore Export Permit (MOEP) issued by the Regional Director concerned or his/her duly authorized representative pursuant to Section 117 of Department of Environment and Natural Resources Administrative Order No. 2010-21 (Revised Implementing Rules and Regulations of R.A. 7942, otherwise known as the Philippine Mining Act of 1995.)
The validation of stockpile is one of the requirements in the application for OTP to corroborate that there is enough ore mined/produced by the certain mining company for exportation.
The legal bases of stockpile validation are Section 117 of DAO No. 2010-21 and DAO 2008-20 (Issuance of Mineral Ore Export Permit for Transport/Shipment outside the Philippines of Mineral Ores, including Tailings).  As for Caraga minerals industry, Section IV.b.i of Regional Memorandum Order No. 2018-02 states that the company should request the Mines and Geosciences Bureau (MGB) Regional Office (RO) No. XIII a bullion shipment inspection or stocks validation to verify the availability of mineral products or by-products ready for shipment. As of December 3, 2020, MGB RO No. XIII has carried out a total of one hundred twenty-seven (127) field validations for nickel ore stockpile and rock quarry of sub-existing Permit Holders/Contractors within its jurisdiction in keeping with the COVID-19 health protocols as it continues to deliver public service.
By: Ernesto C. Calzar
Engineer II
Mineral Land Survey Section