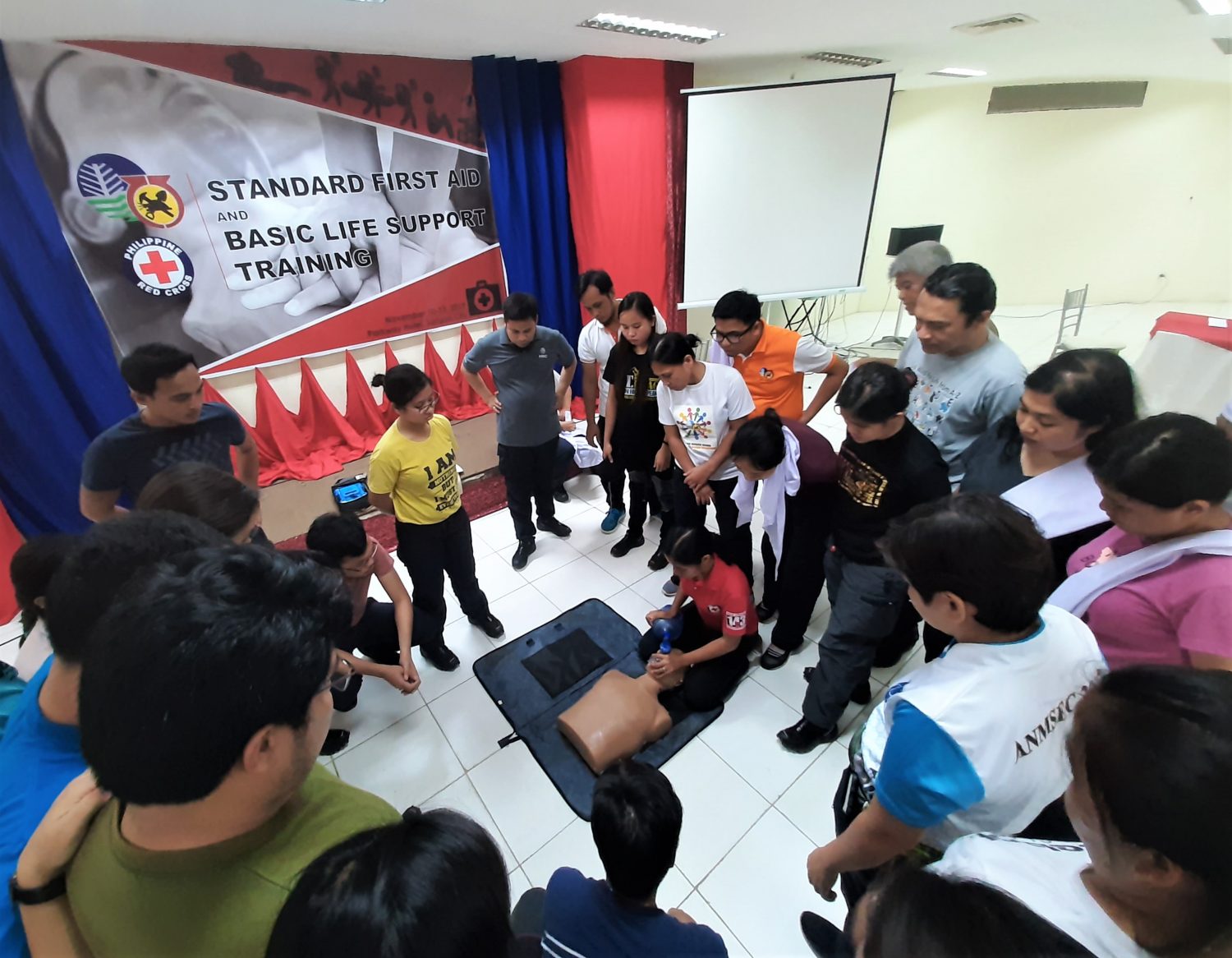 The Mines and Geosciences Bureau Regional Office No. XIII, in cooperation with the Red Cross Surigao del Norte Chapter, conducted a Standard First Aid and Basic Life Support Training on December 10-13, 2019 at Parkway Hotel in Surigao City.
The training was spearheaded by the Mine Safety, Environment and Social Development Division of MGB RO No. XIII and the Red Cross SDN Chapter.
The training aimed to capacitate MGB RO No. XIII personnel with the knowledge and skills of administering First Aid and Basic Life Support. The Office particularly intends to be prepared in the event of unfavorable circumstances in the workplace and during fieldworks.
Lectures on Emergency Action Principles, Cardiac Emergencies, Airway and Breathing Emergencies, Bleeding and Shock, Soft Tissue Injuries, Poisoning, Head and Spine Injuries and Environmental Injuries were comprehensively discussed by Mr. Luckylo Cabañes and Mses. Mai Luna and Mariella Cagabcab of the Red Cross SDN Chapter throughout the course of the training. Similarly, written and practical examinations were administered after the lectures in order to test the comprehension and competence of the participants.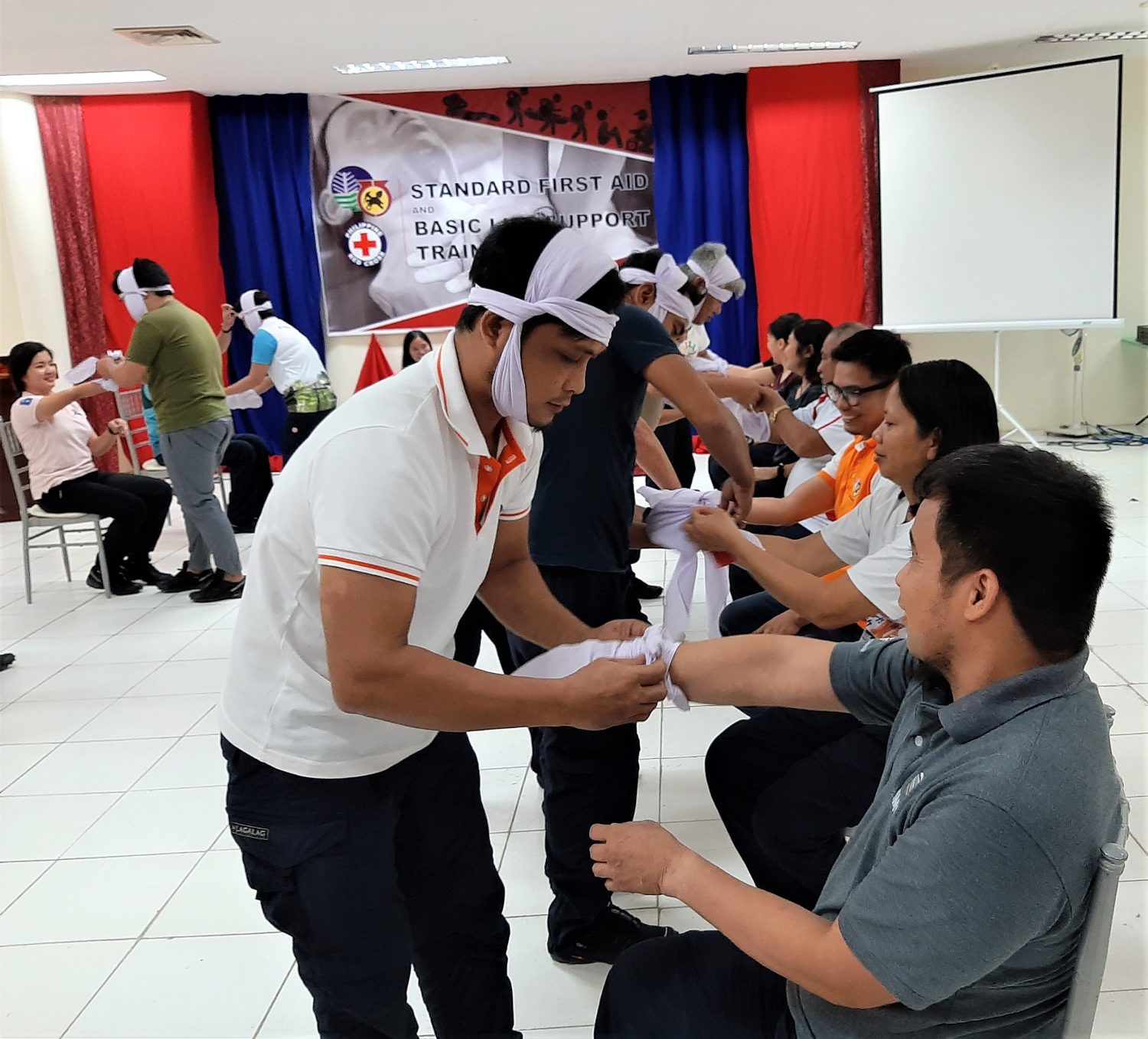 The activity was initiated in keeping with the mandate of MGB RO No. XIII to enforce the laws and regulations pertaining to safety and health in the workplace.