The Mines and Geosciences Bureau Regional Office No. XIII conducted a reconnaissance or semi-detailed Geologic Quadrangle Mapping and Assessment of Buenavista and Bayugan River Quadrangles from June 10-25, 2019 in the Municipality of Carmen, Agusan del Norte and Bayugan City, Agusan del Sur.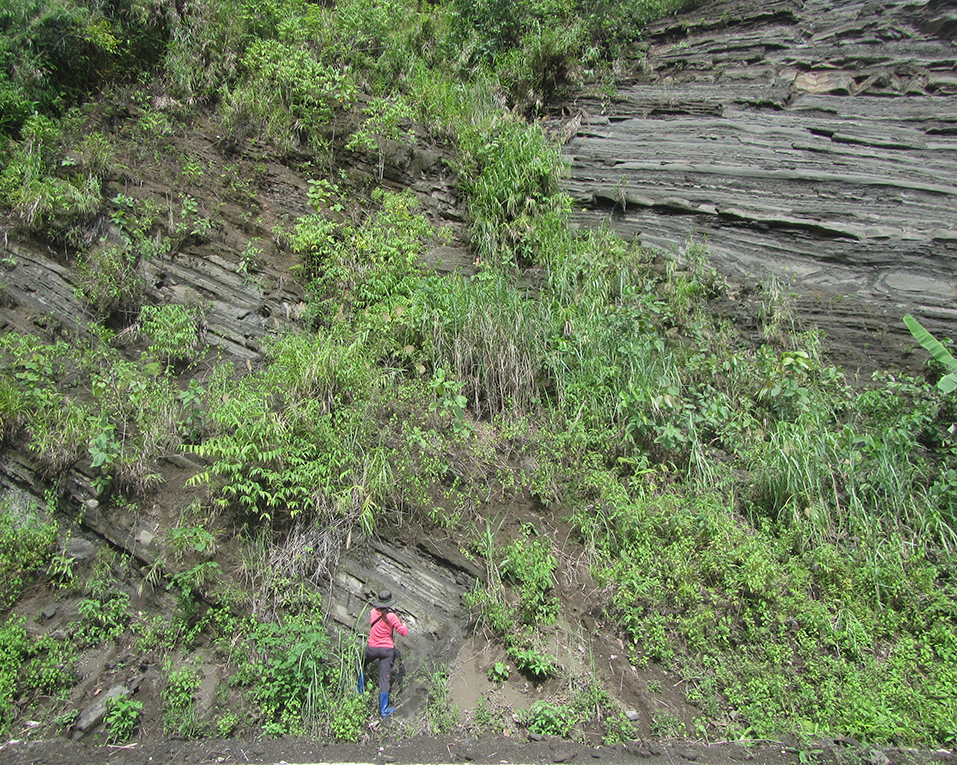 Carried out by a team of four geologists and two support personnel, the activity aimed to generate geo-scientific data and produce 1:50,000 scale map that can provide useful baseline information for mineral, energy and water resources development, engineering and land use planning, disaster risk reduction and environmental applications.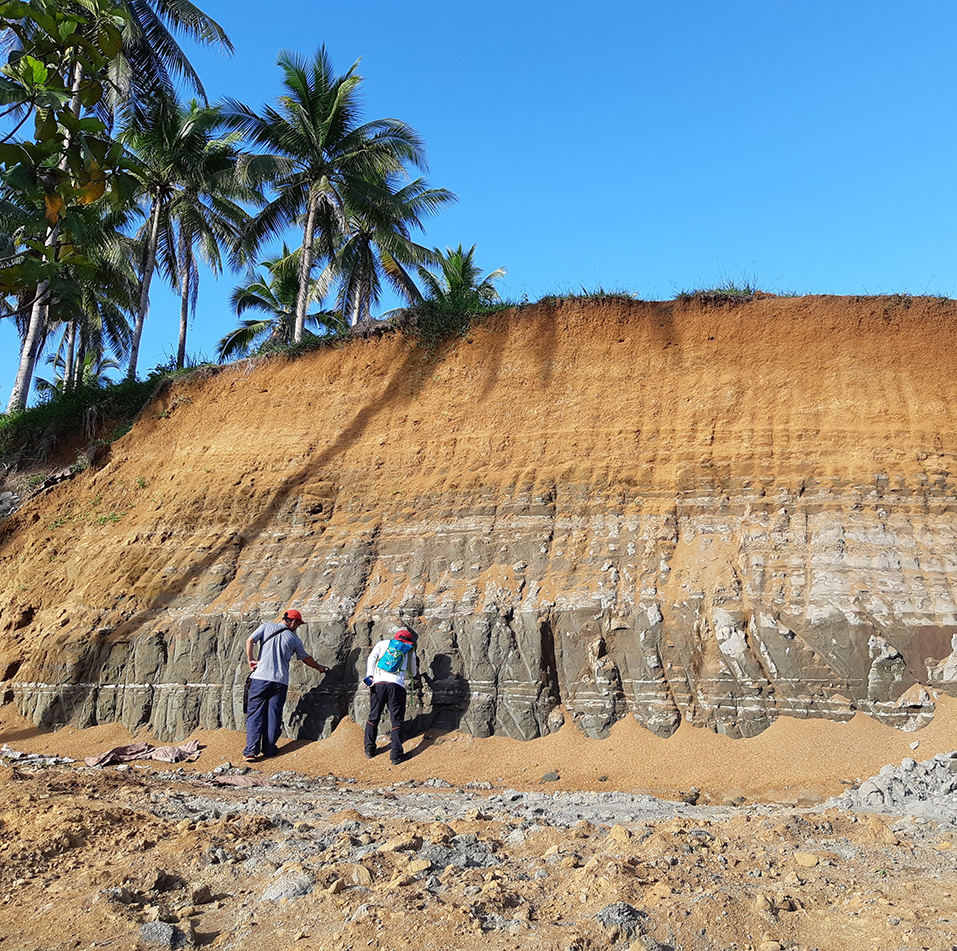 The Municipality of Carmen was the last area out of the four municipalities surveyed by the team in Buenavista Quadrangle. The first three municipalities/cities previously assessed were Nasipit, Buenavista and Butuan City in the Province of Agusan del Norte last May 2019. The team traversed the rivers and road cuts with exposed outcrops to identify the types of lithologies present in the different areas within the municipality. At the same time, the team took rock samples for petrological and paleontological analysis. After completing the assessment in the Municipality of Carmen, the team advanced to Bayugan City to map another quadrangle sheet which is the Bayugan River Quadrangle. The other municipalities to be assessed within the quadrangle are the Municipalities of Marihatag and San Agustin in the Province of Surigao del Sur and the Municipality of Prosperidad in the Province of Agusan del Sur.