Chemists of the Mines and Geosciences Bureau Regional Office No. XIII took part in the 34th Philippine Chemistry Congress on May 28-30, 2019 at the Waterfront Hotel and Convention Center in Lahug, Cebu City.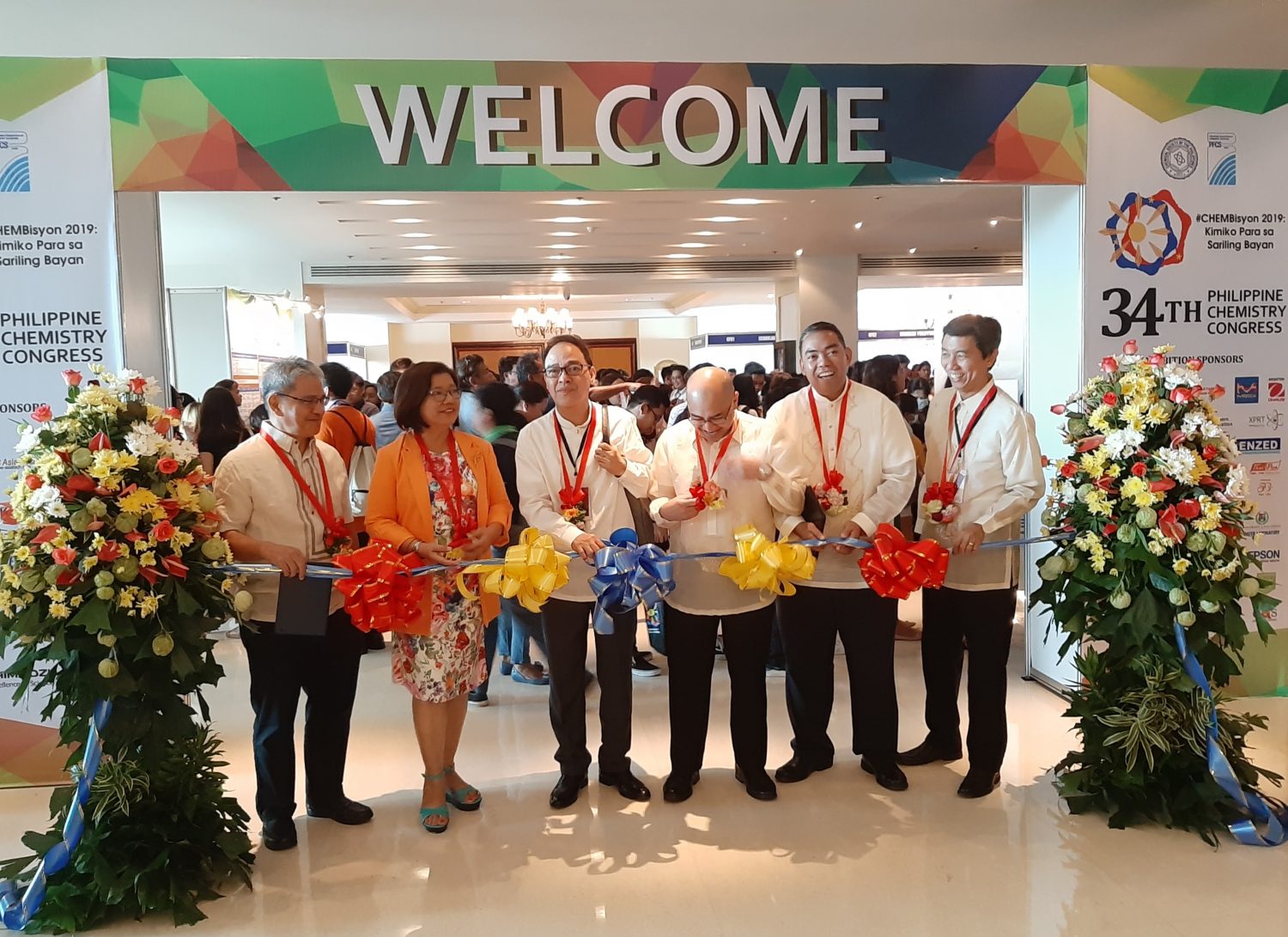 With the theme "CHEMbisyon 2019: Kimiko para sa Sariling Bayan," this year's congress reflects the collective aspiration of Filipino chemists to be given job opportunities in the country, be it in the academe, industry or any related field. It emphasizes the essential role of chemistry and chemical practitioners in nation building as it calls different sectors to bond together and develop viable solutions to challenges they are facing as a nation.
Almost 2,000 delegates from 13 countries, namely Japan, China, Taiwan, India, Malaysia, Singapore, Thailand, Australia, Netherlands, Germany, Canada, USA and Philippines, participated in the congress that featured prominent national and international experts who delivered 10 plenary lectures, 14 keynote lectures, 110 oral presentations and 188 poster papers.
One of the highlights of the event was a presentation on the Balik Scientist Program of the Department of Science and Technology (DOST) which encourages highly trained overseas Filipino scientists, particularly chemical practitioners, to return to the country and share their expertise for the acceleration of the scientific, agro-industrial and economic development of the country. To strengthen this initiative, President Rodrigo Roa Duterte has signed into law Republic Act 110351, the Balik Scientist Program, on June 11, 2018. This law provides incentives to Filipino scientists in order to encourage them to return to the country. It mandates DOST to invite overseas Filipino scientists to fill in the gaps in scientific and technological expertise in the Philippines.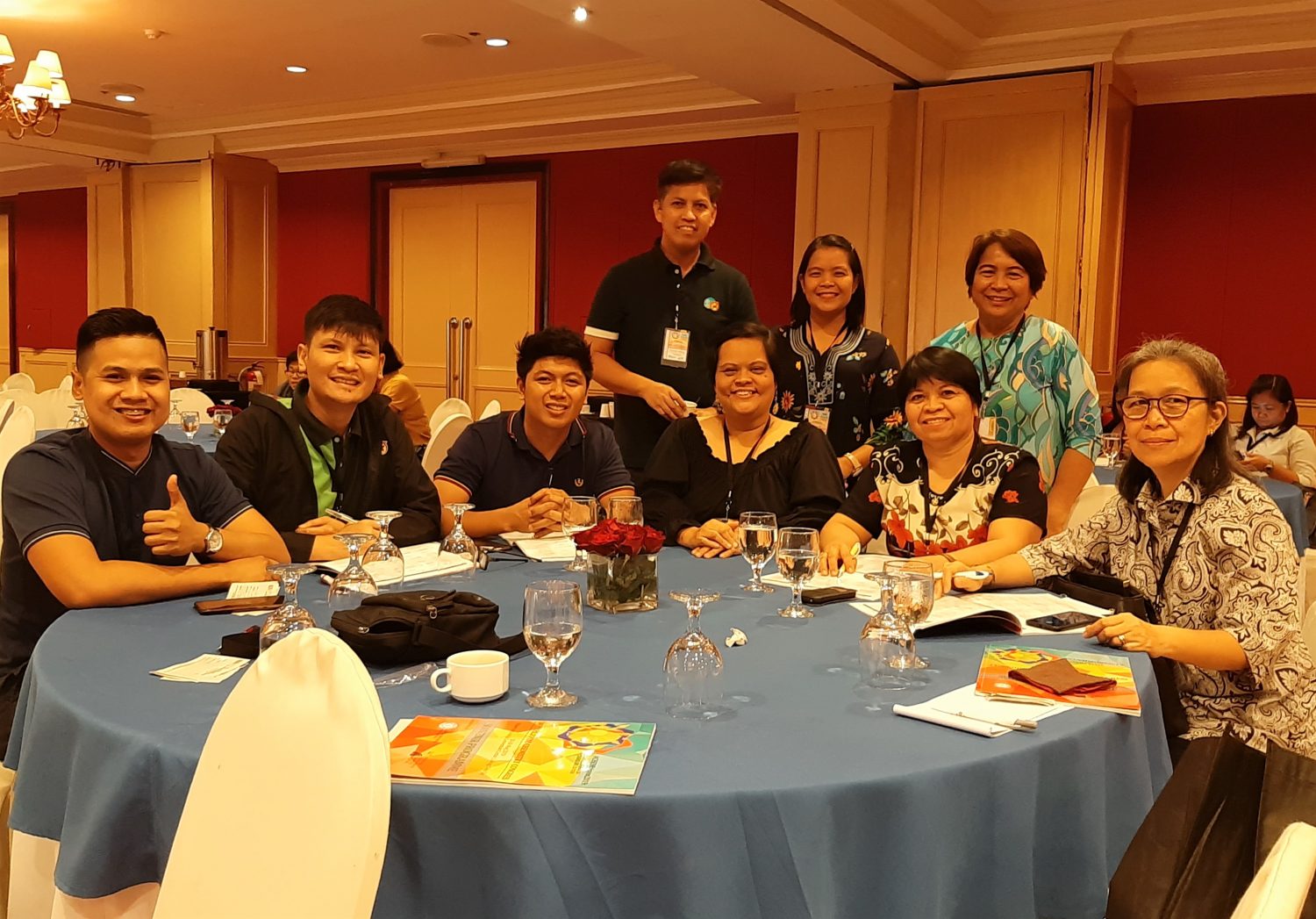 International experts who provided plenary lectures inspired and challenged the participants to engage in scientific research, apply technological solutions to problems, train to become scientist entrepreneurs capable of creating products that will touch people's lives and eventually apply science to help address major societal issues. The annual chemistry congress is a good venue for chemists to communicate with their fellow chemists, participate in setting directions, develop new collaborations and work together to bridge gaps and play a greater role in national development.